"Don't worry we shall have wonderful dreams, and when we wake up it'll be spring."
-Snufkin, Finn Family Moomintroll
Do you feel a sudden desire for pastel colours, wild flowers, and a good book to read in a sunny spot? Seems like the spring is here! We have put together a Moominous selection of products perfect for enjoying the sunshine, listening to birds singing and going for a backyard picnic. 
Sunshine and pastel colours 
A true sign of spring is getting to change your winter boots to sneakers and being able to go outside wearing just a light jacket.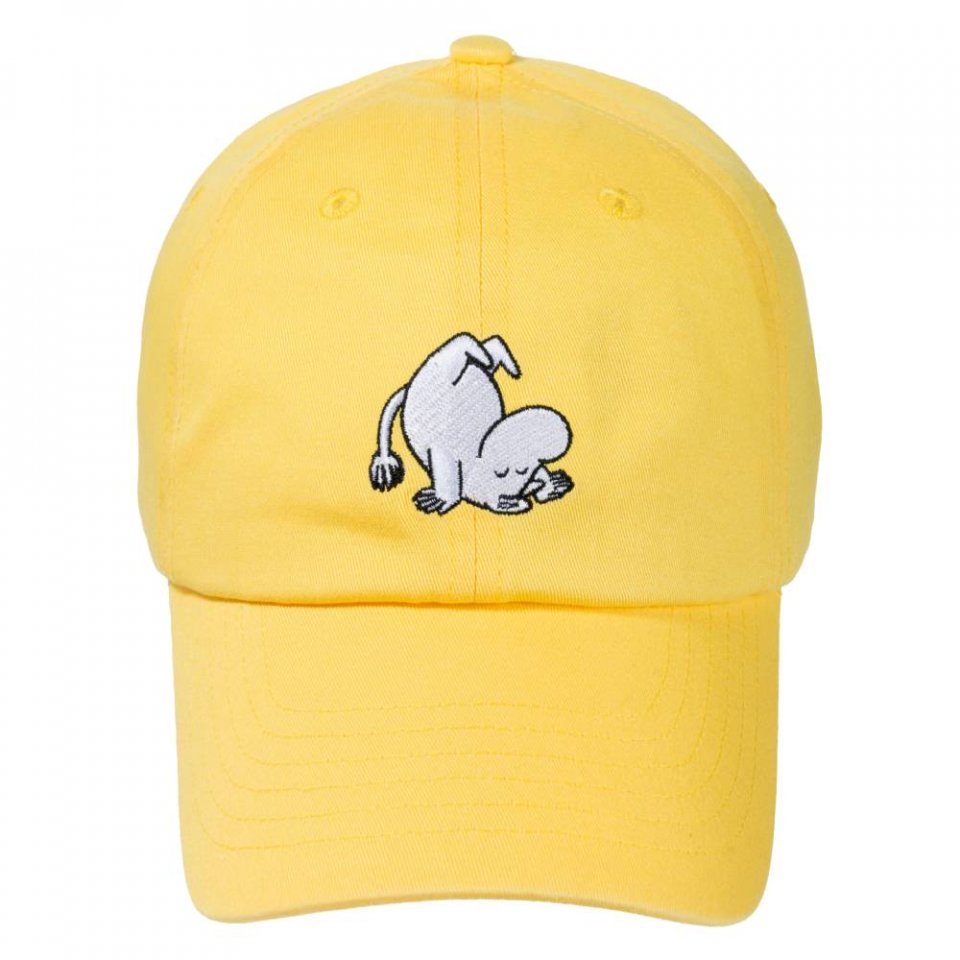 Yellow – the ultimate spring colour! Nordicbuddies' Moomintroll cap is a delightful accessory for the spring season, and will make you as happy as Moomintroll is when doing a handstand!
A perfect match with the cap are the yellow retro socks with Moomintroll. The socks have fun light pink details and look good with a pair of sneakers and jeans!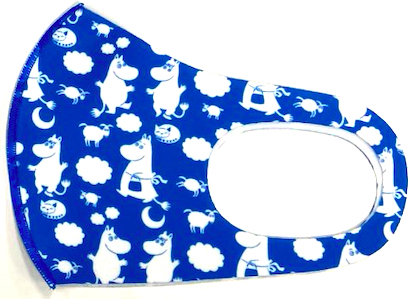 Aurora Decorari's face mask features Moomintroll, Snorkmaiden and Moominmamma in a dreamy pattern. The face mask is available in two sizes: small and medium.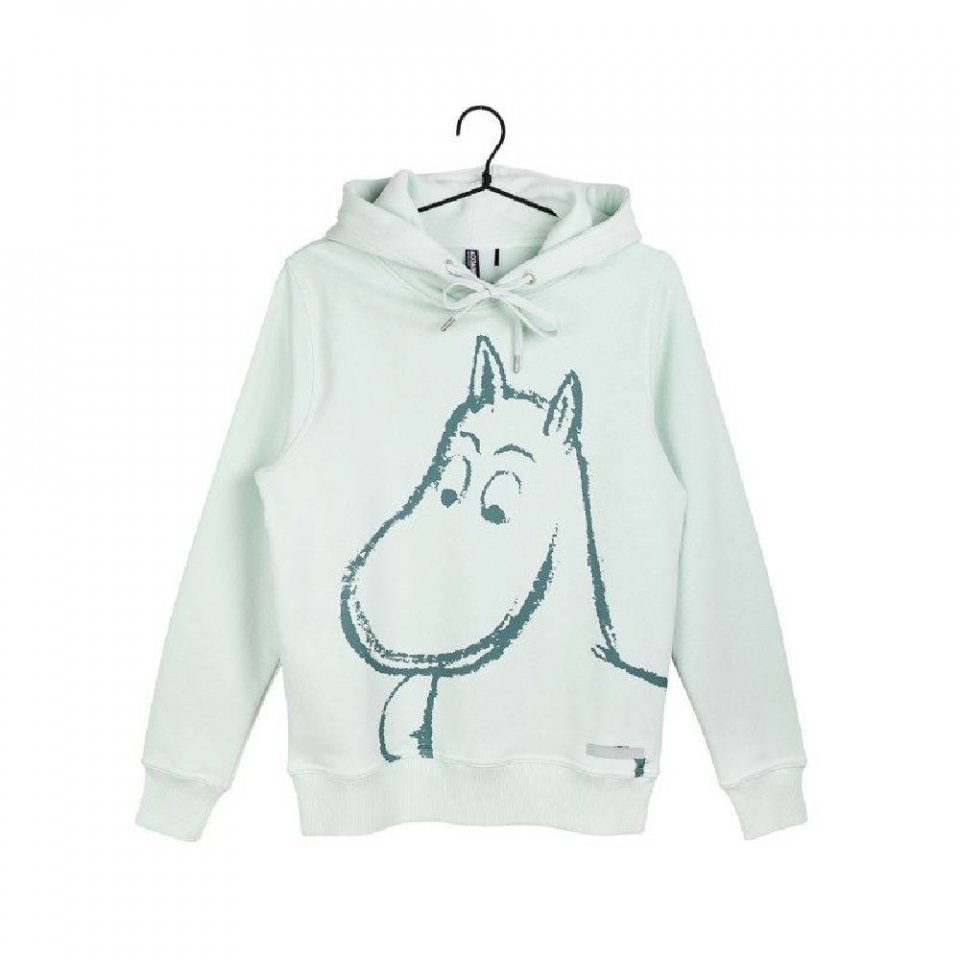 Even though the days are getting warmer, it can get quite chilly after the sun has set. Martinex' lovely hoodie keeps you warm also during the evening!  
Spring in Moominvalley
Spring has arrived in Moominvalley, too, and Snufkin is returning from his adventures! Reading outside in the sun is a wonderful way to spend an hour or two – and we know the perfect Moomin book for those moments. Can you guess which one it is?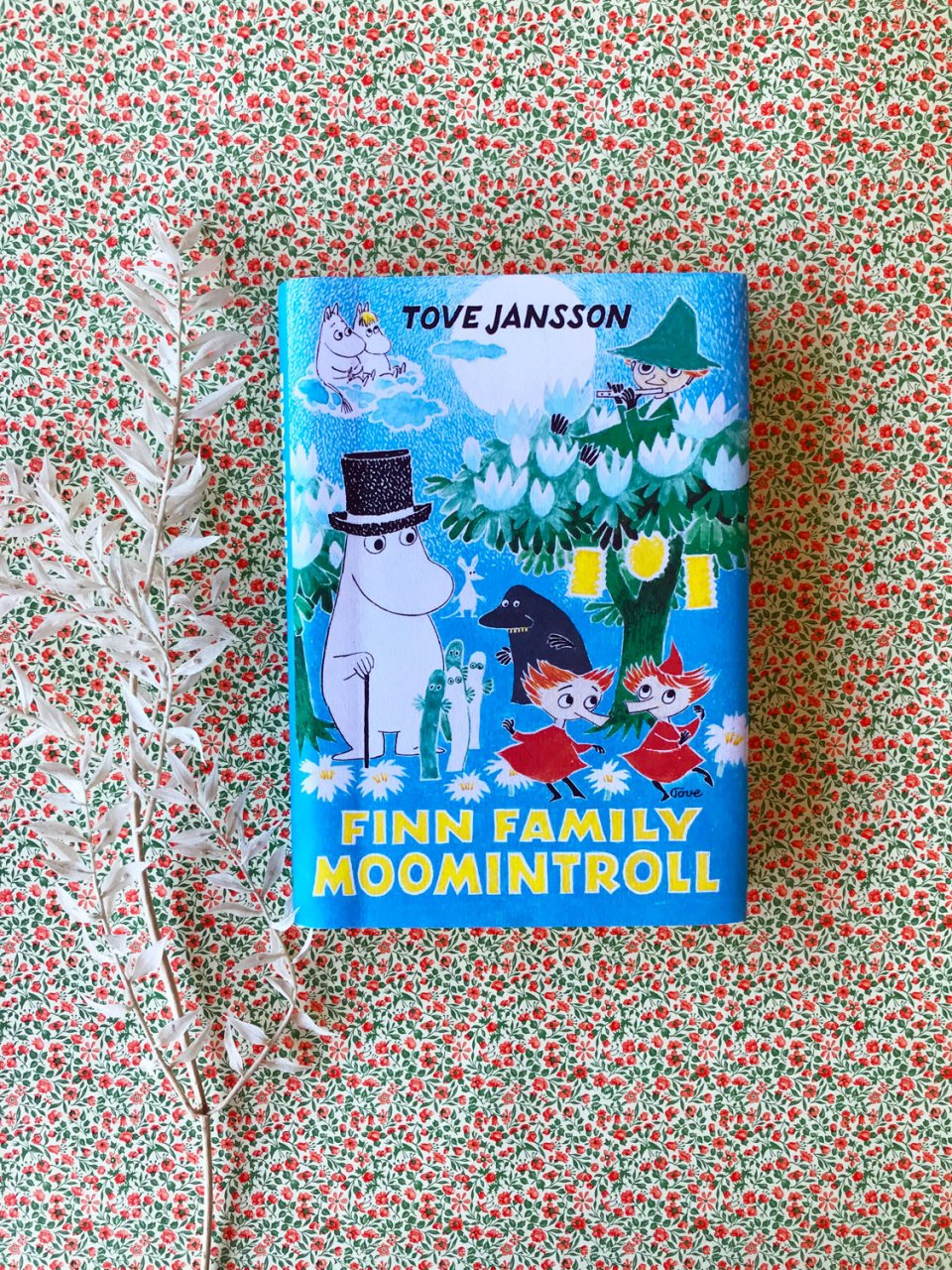 That's right – Finn Family Moomintroll! When spring comes, Moomins wake and clamber down rope ladders hanging from their windows, ready for a bright new adventure. In Finn Family Moomintroll, the discovery of the Hobgoblin's hat leads to the most extraordinary magic and mayhem.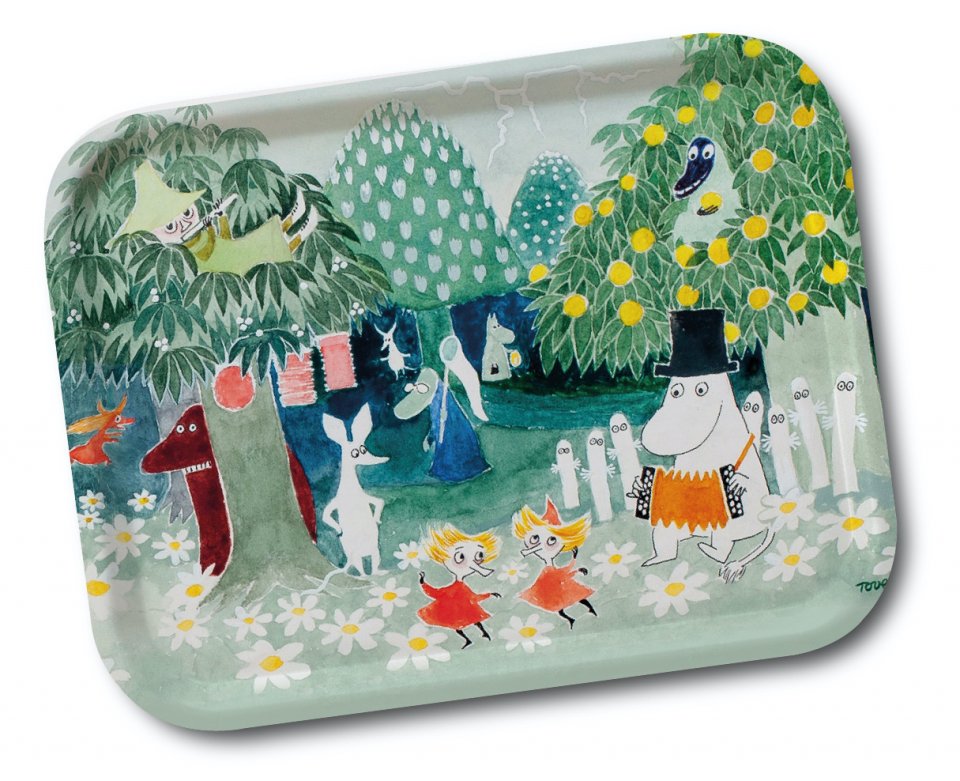 Tove Jansson's colourful aquarelle, originally painted for the cover of Finn Family Moomintroll, illustrates several beautiful Moomin products. Spring is in the air in Opto Design's colourful tray, which is handmade from high-quality wood.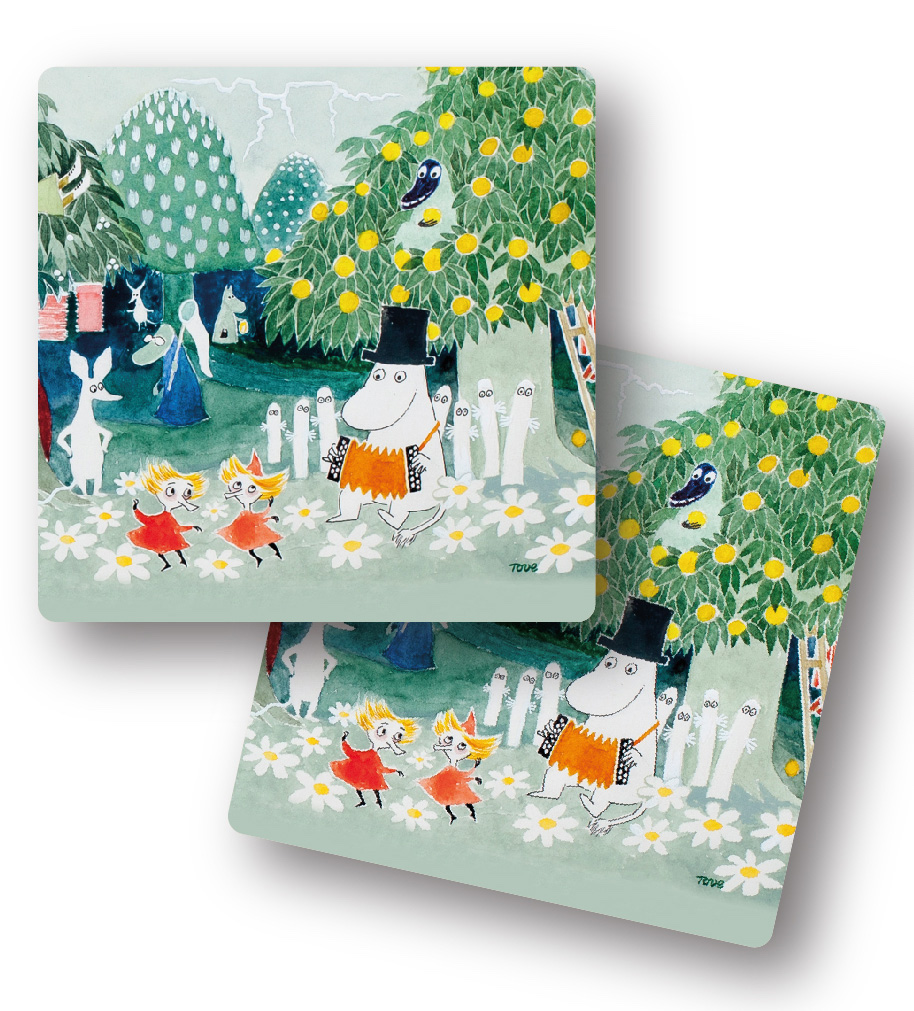 The Moominvalley coasters by Opto Design go perfectly together with the tray! The coasters protect your table and add a nice touch to the table setting.
Pack your bags for a backyard picnic
Time for the first picnic of the year! The easiest picnic place is of course your own backyard. Pack some snacks and drinks and enjoy the sunshine without having to stress about finding the perfect location!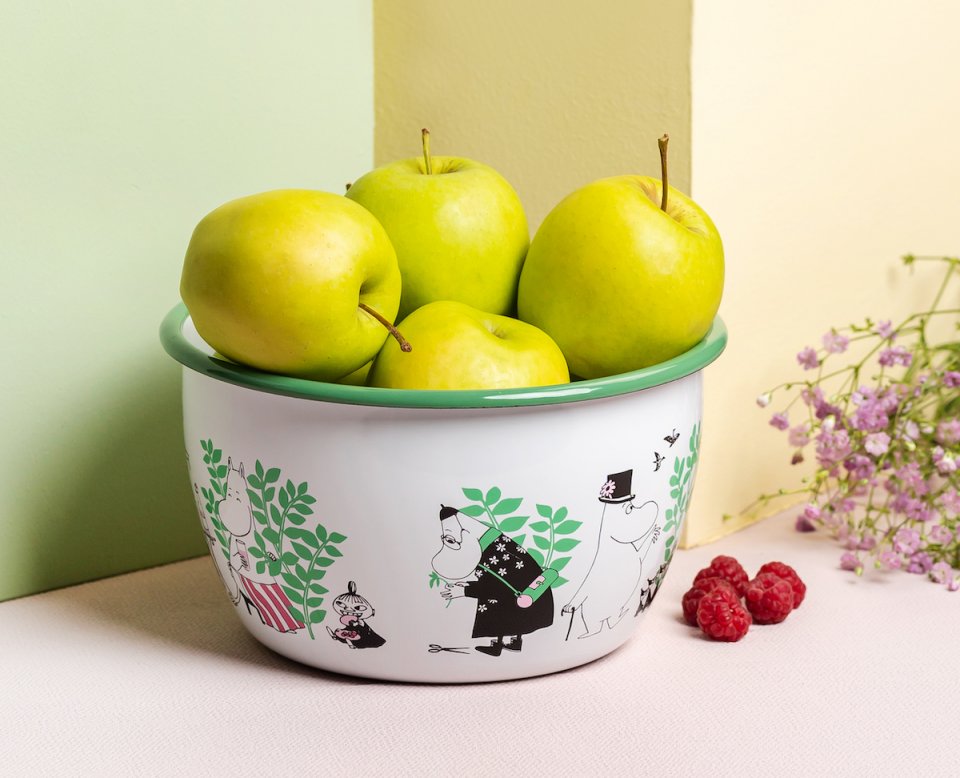 Looking for the perfect bowl for a spring salad? Muurla's beautiful bowl shows the Moomins gathered in Moominmamma's beloved garden for a garden party. The guests are being served with Moominmamma's famous juice and live music – sounds lovely, doesn't it!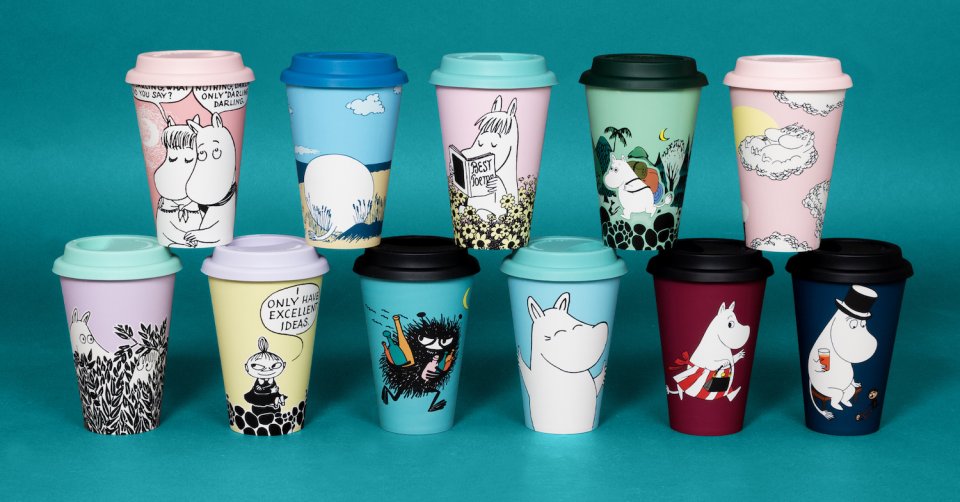 Nordicbuddies' brand new takeaway cups are must-haves for all fans of hot beverages! The mugs are made of polylactide, which is a completely biodegradable and renewable material. It looks like plastic, but has no fossil-based plastic at all! Which one of the mugs is your favourite?
Rätt Start's lunch box is a perfect picnic companion! The popular lunch boxes have a tray with two compartments and a good lock, and they're excellent for both lunches and snacks.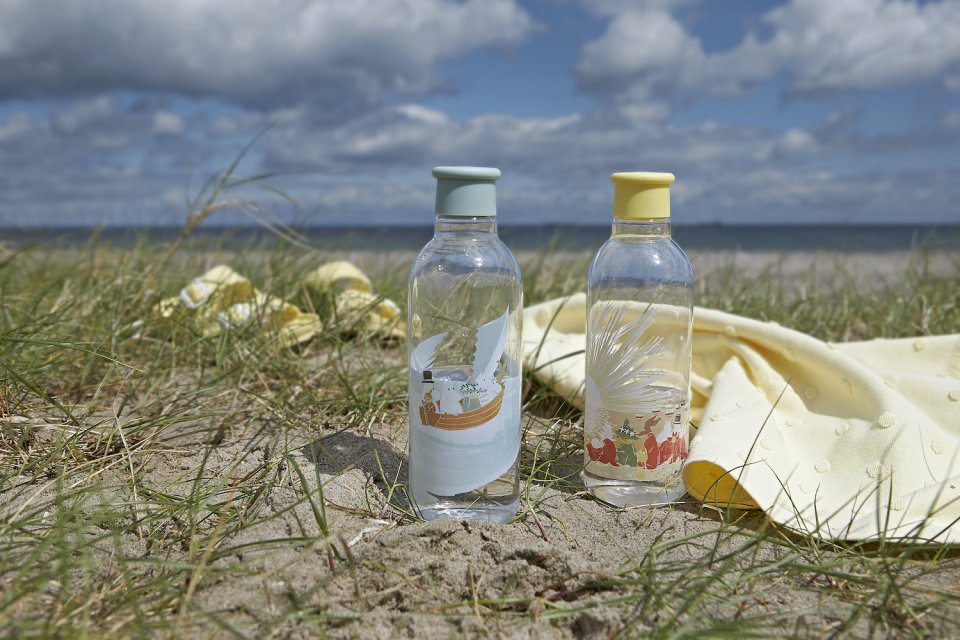 Stelton's DRINK-IT bottle will help you stay hydrated on your explorations. The durable bottle is perfect to carry with when heading for a picnic on the beach or adventures on the sea!
You can find all of these and many other items perfect for the spring days on our webshop!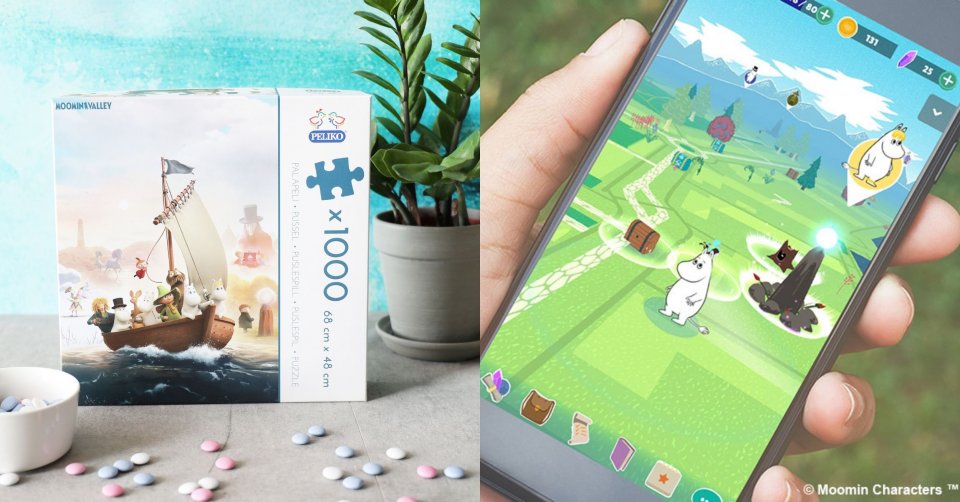 17.3.2021
Did you know that there are many different Moomin-themed jigsaw puzzles, board games and mobile games available? Here is a list of fun games for a Moominous game night!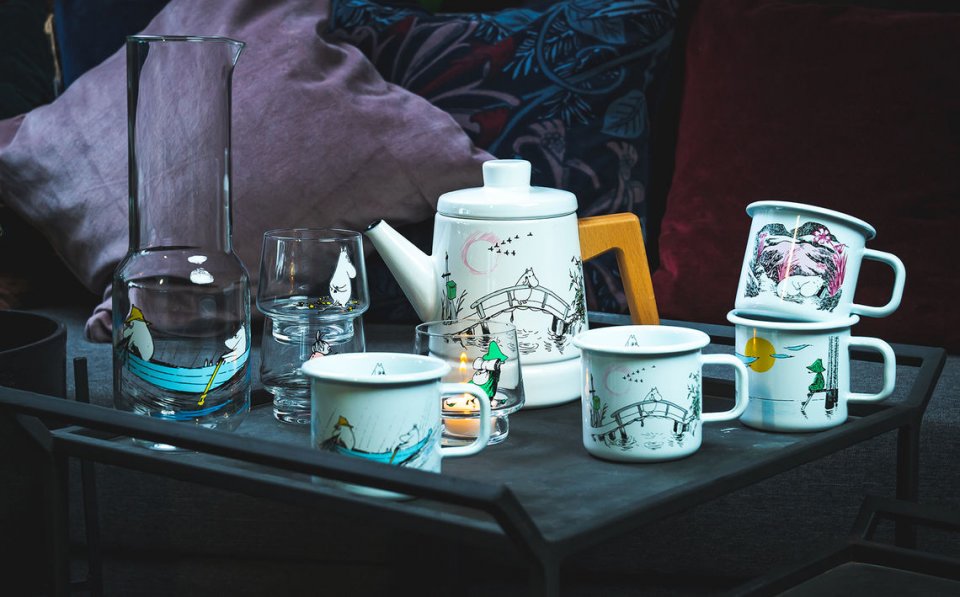 26.2.2021
We collected a list of beautiful Moomin products to make your home more magical. Enjoy a Moominous feeling at home from morning coffee till bedtime!