Playing games is a perfect way to spend time both alone and together with the family. Did you know that there are many different Moomin-themed jigsaw puzzles, board games and mobile games available? We compiled a list of fun games for a Moominous game night!
On the Moomin Shop webstore you can find games for all ages, and there are also many different Moomin mobile games available! What kind of games do you like best? Read further to find your new favourite!
Board games for the whole family
Board games – the best way to gather everyone around the same table for an hour or two.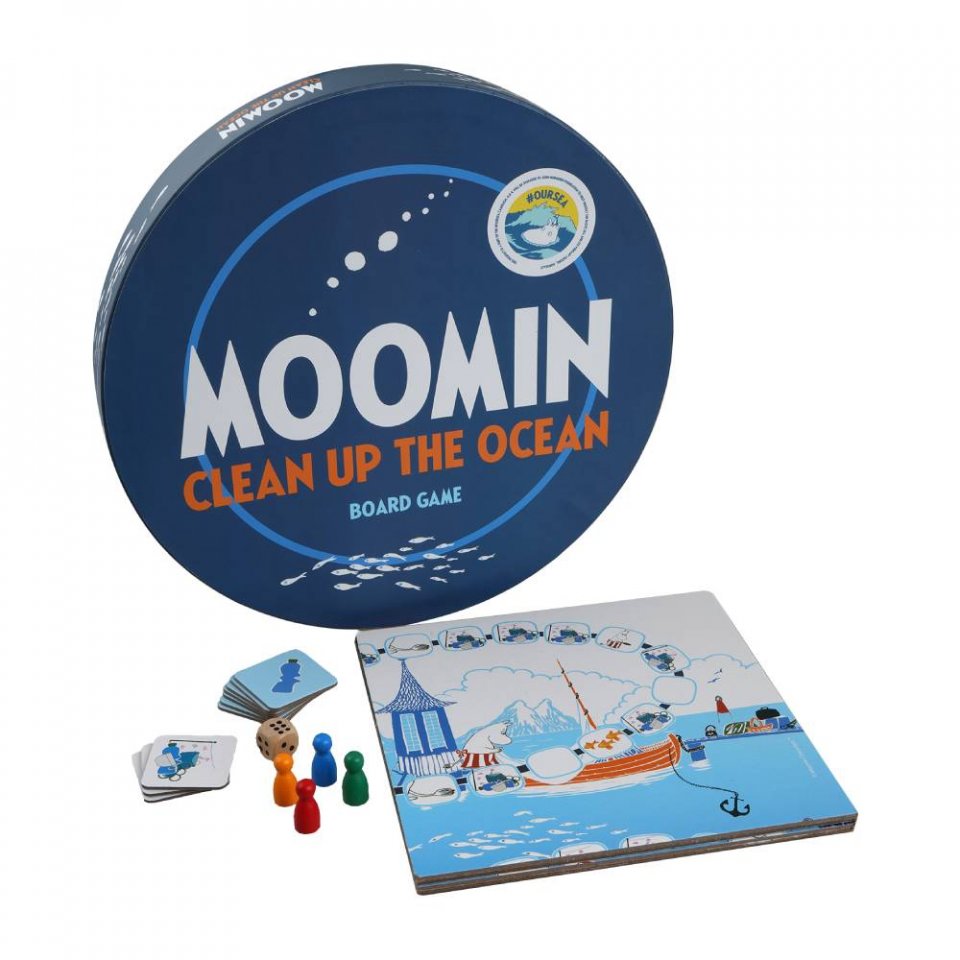 The #OURSEA game by Barbo Toys is a fun family board game. The game is not all about who gets first across the finish line, but instead about who can help Moomins to pick up all the rubbish from the ocean. The game is a part of the #OURSEA campaign, meaning that a part of the proceeds is donated directly to the campaign.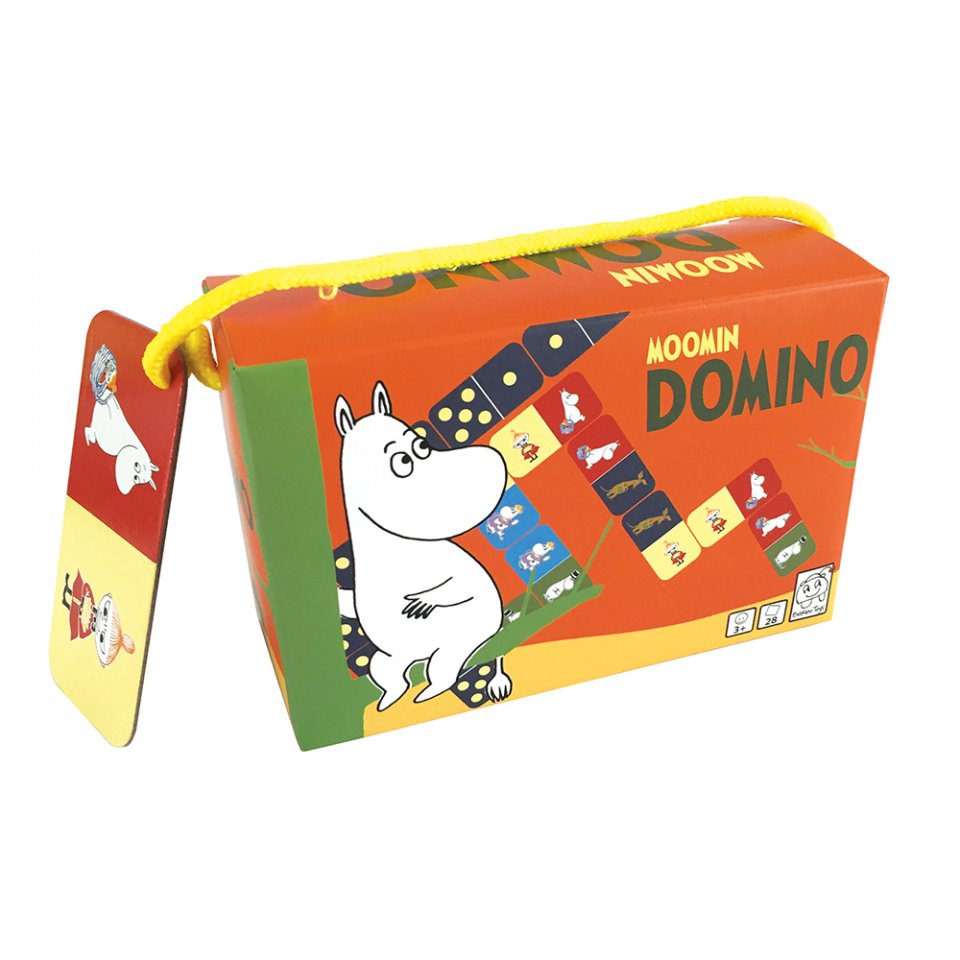 Moomintroll domino by Barbo Toys is suitable also for younger players, as the rules are simple and the picture dominoes are easy to play with! The game comes in a beautiful box with a handle, so the game can easily be taken on many kinds of adventures.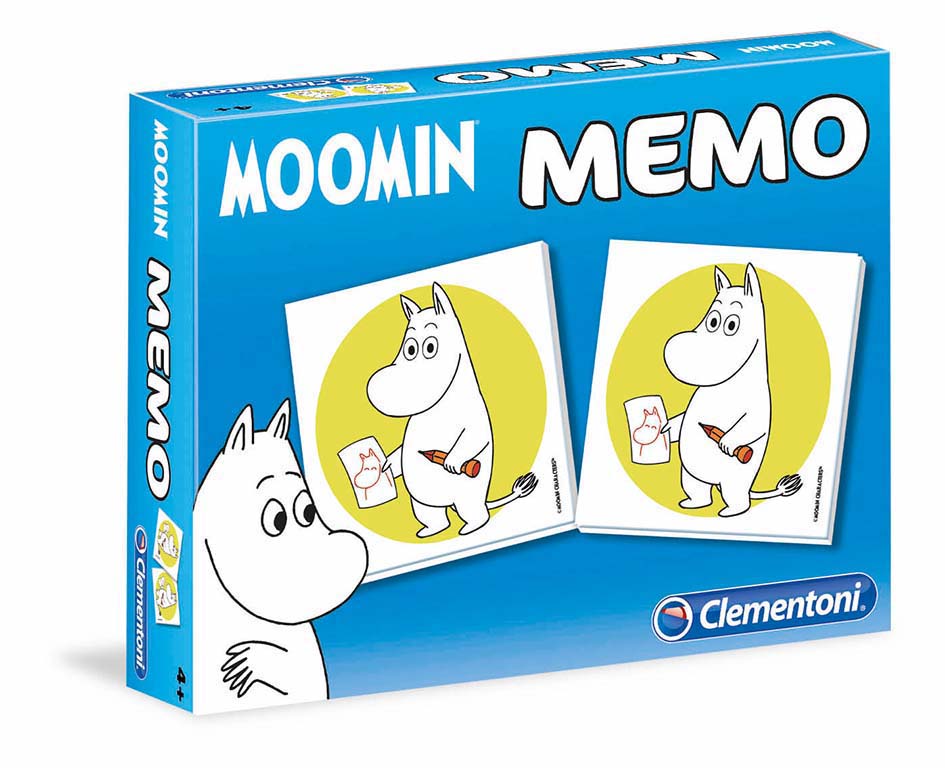 Memory games are fun both for adults and kids! The cards in the Moomin memory game by Toyrock feature Moomins and their friends.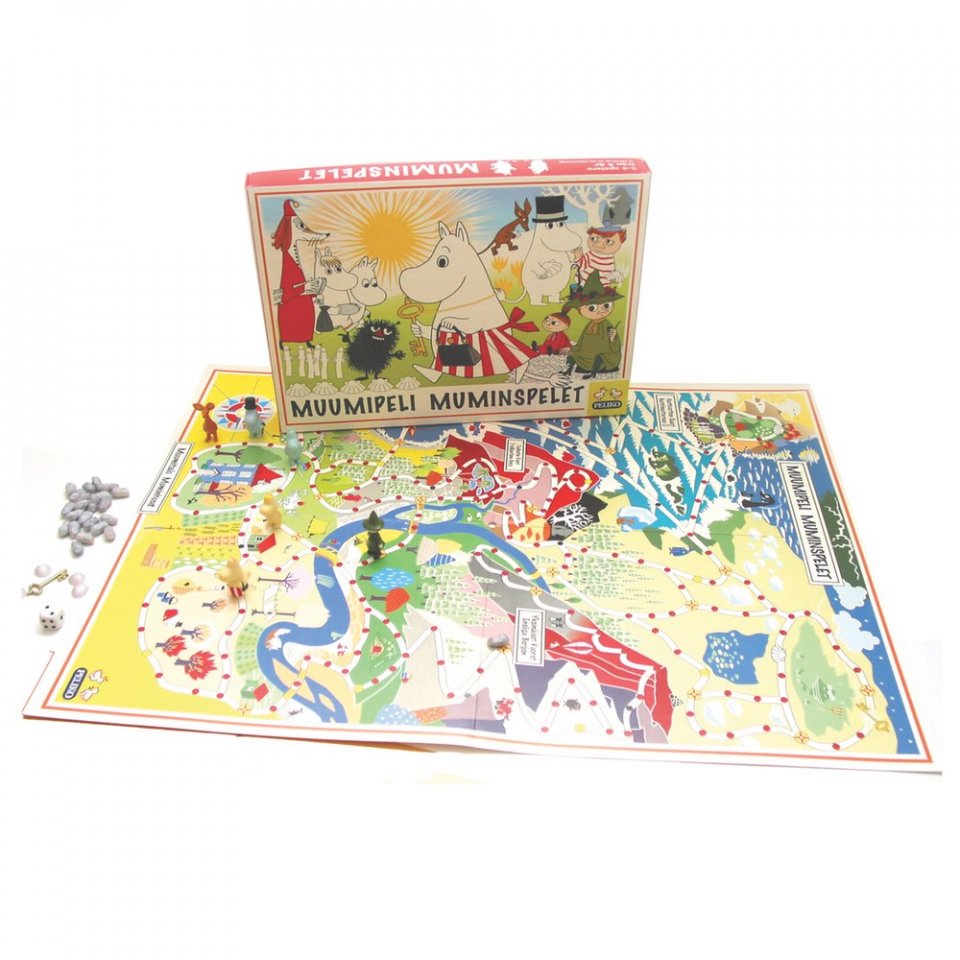 A true classic in the games category is the Moomin game, published originally in the 1950s. The popular game is sold out in our webshop at the moment, but you can join the waiting list here! In addition, we have created a poster with the original game board of the Moomin game, designed by Tove and Lars Jansson. The poster is available exclusively on our webstore!
Jigsaw puzzles for days
Solving jigsaw puzzles is a fun way to spend time both alone and together with the family. There are few things that beat the feeling of finding that one puzzle piece you've been looking for!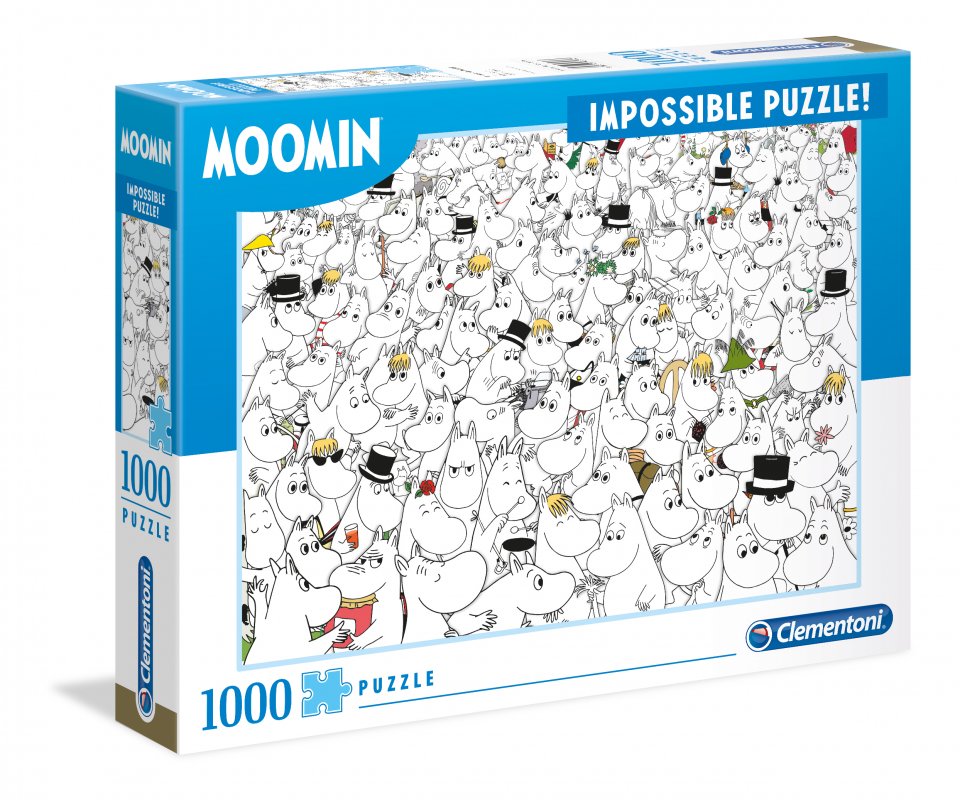 Can you solve the Impossible puzzle? The puzzle has 1000 pieces and almost as many Moomins in the picture (or that's what it feels like, at least)! The popular puzzle will surely offer a challenge even for the hardcore puzzle solvers.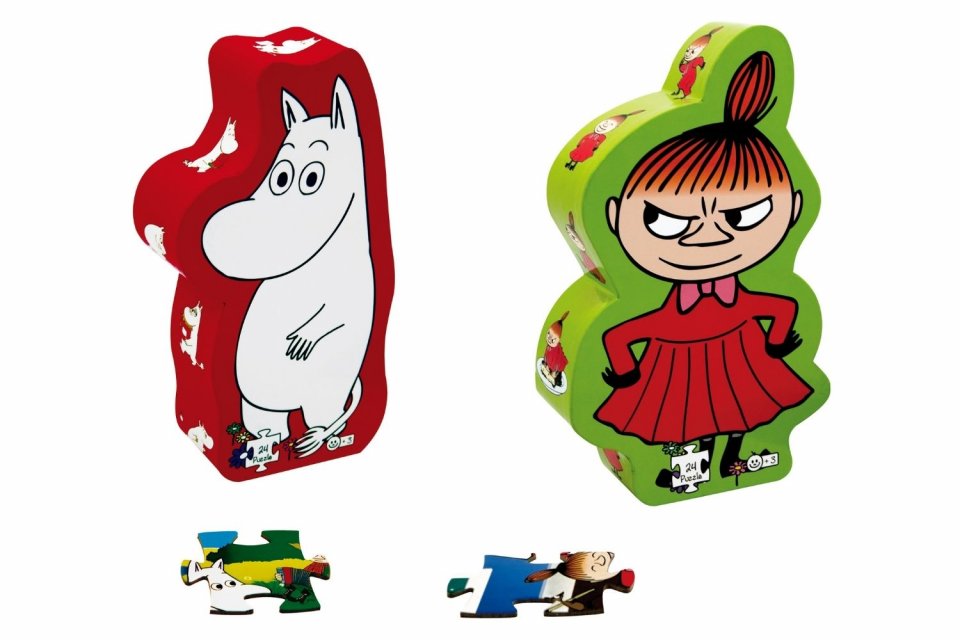 Moomintroll and Little My puzzles by Barbo Toys are great for the smaller Moomin fans! Inside the beautiful box is a puzzle picturing Moomintroll and his friends.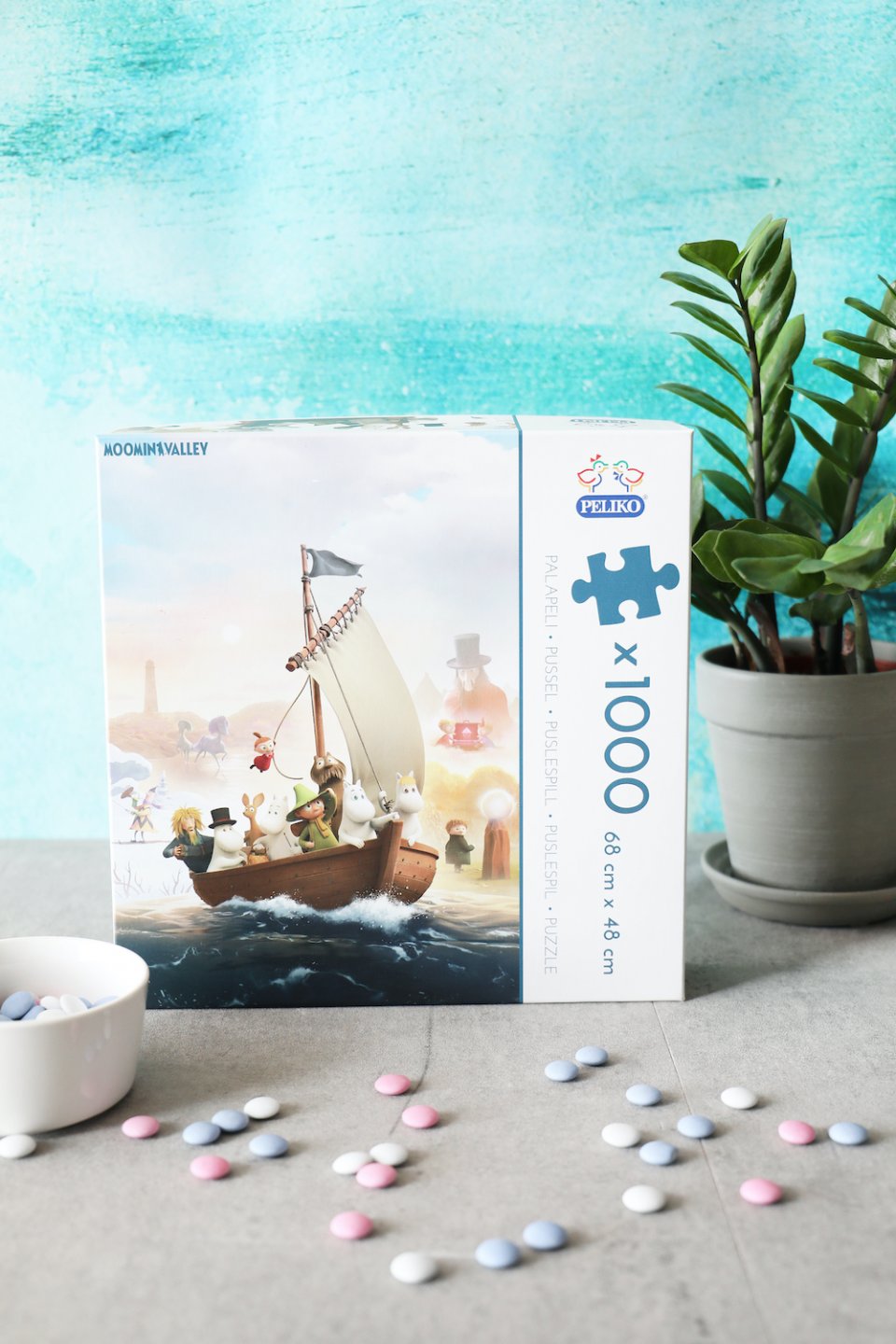 Moominvalley puzzle by Martinex is a 1000-piece puzzle with a picture from the Moominvalley animation series. The puzzle's many details help in getting started and makes sure you don't get stuck already in the beginning. 
Moominous mobile games
In addition to board games and puzzles, there are also several Moomin-themed mobile games available!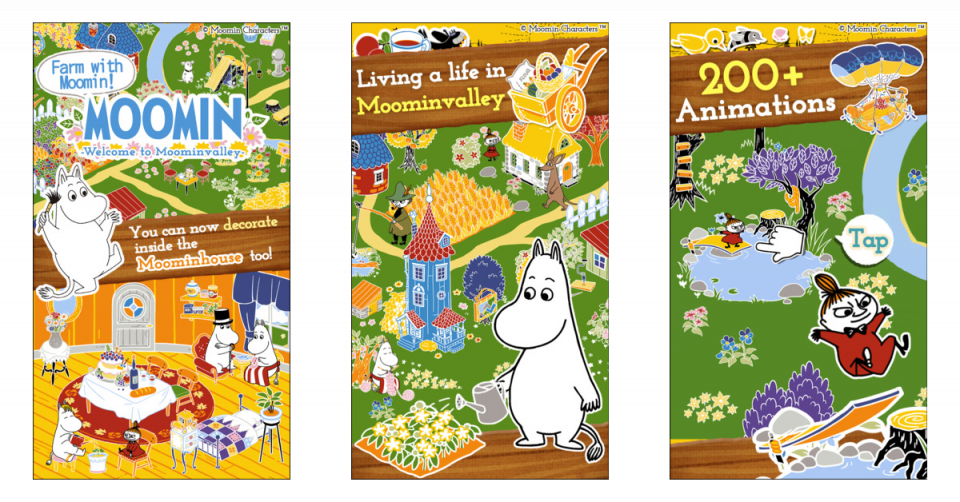 Welcome to Moominvalley by Poppin Games is a farming simulation game, where you can spend time with the Moomins and build your very own Moominvalley. You get to also enjoy Moominous activities such as farming and fishing! The game is available on Google Play and App Store.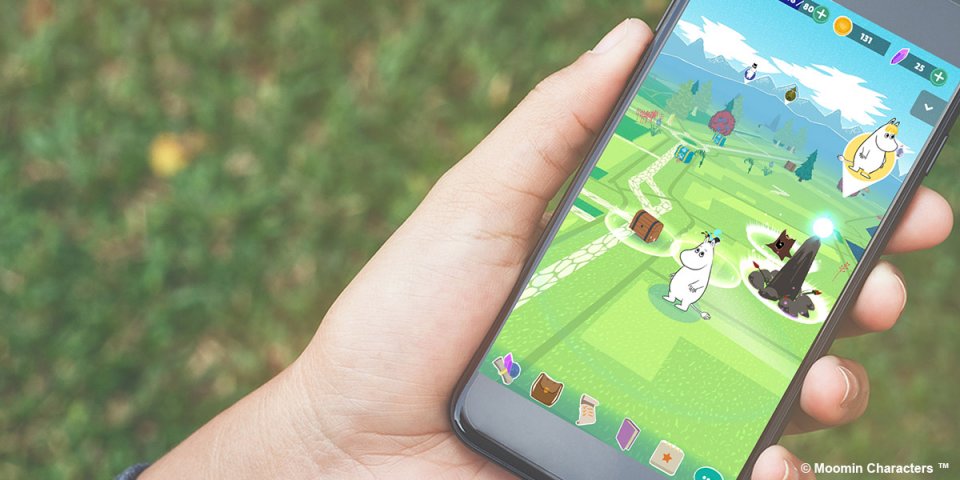 Moomin Move is a location-based augmented reality game where you get to discover hidden treasures all over the globe. Explore the world as you complete quests and level up your character! Download on Google Play or App Store.
Check out all available Moomin puzzles and board games on our webstore, and enjoy a Moominous game night!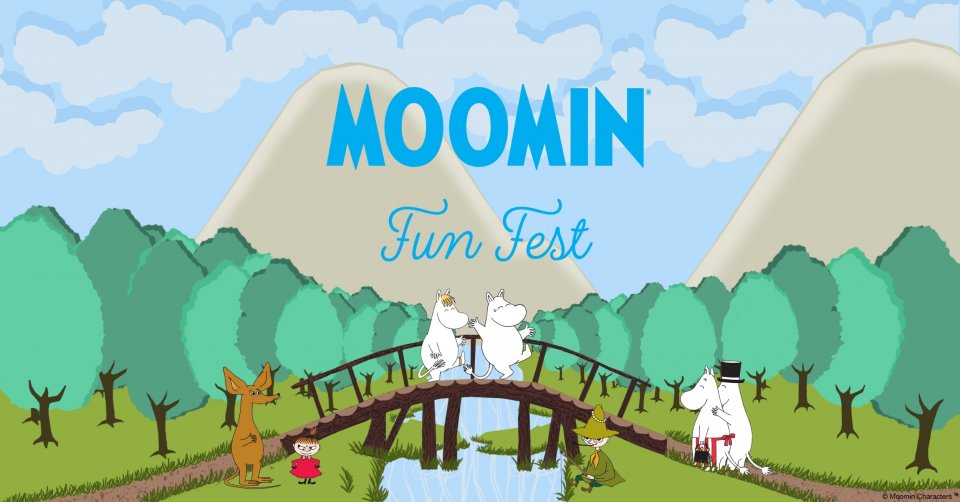 16.2.2021
The new mobile game Moomin Fun Fest, developed by Finnish Kodamity will be launched in Finland this week and worldwide this summer.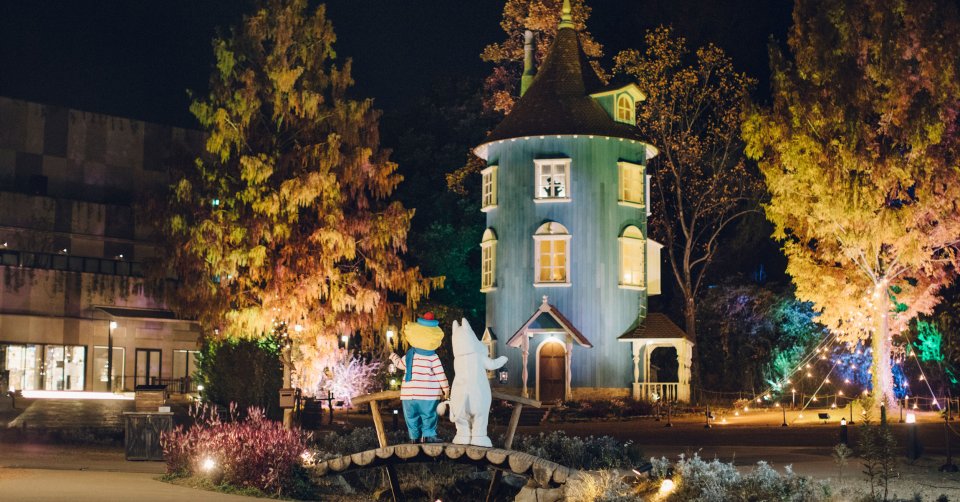 14.12.2022
Looking for something fun to do? We collected a list of Moomin-related activities to do both online and offline all around the world!