In the 50's the commercial popularity of the Moomins started but it waned soon after the last Moomin book, Moominvalley in November, was published in 1970. In 1975 the last original Moomin comic series appeared in the newspaper and in 1977 the last picture book, The Dangerous Journey, was published.
The TV series Moomintroll (Mumintrollet) was produced in Sweden in the 70s and it gained great popularity, but in Finland, the new Moomin boom had to wait until the 90s when a Japanese-Finnish animation tv-series Moomin (Muumilaakson tarinoita) began. 104 episodes were sold immediately to over 60 countries and reruns continue to be shown on numerous TV channels around the world.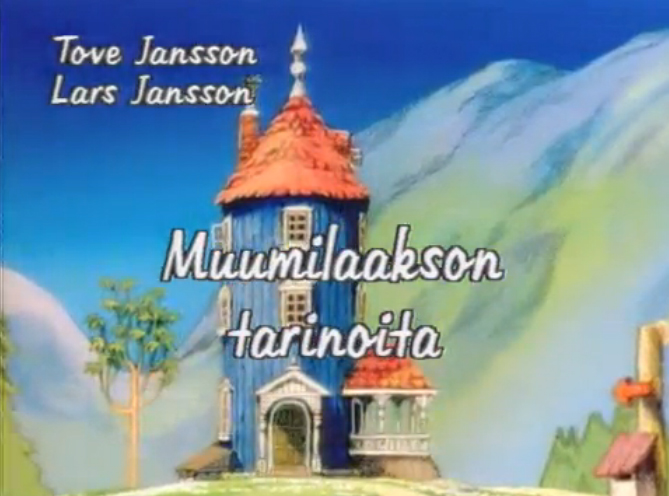 Still going strong
In the 1990s Arabia decided to start manufacturing Moomin dishes again after the 1950s and the popularity has continued until this day. Collecting Moomin mugs has become an absorbing hobby and nowadays about 1-1,5 million Moomin mugs by Arabia are sold every year!
Another traditional Finnish company with a Moomin license over decades is Finlayson which recently renewed its Moomin collection. Dozens of different designs of towels, duvet covers, and pillowcases have been produced over the years and the collaboration between Moomins and Finlayson is still continuing. We even have planned many great projects where you fans can influence the new products!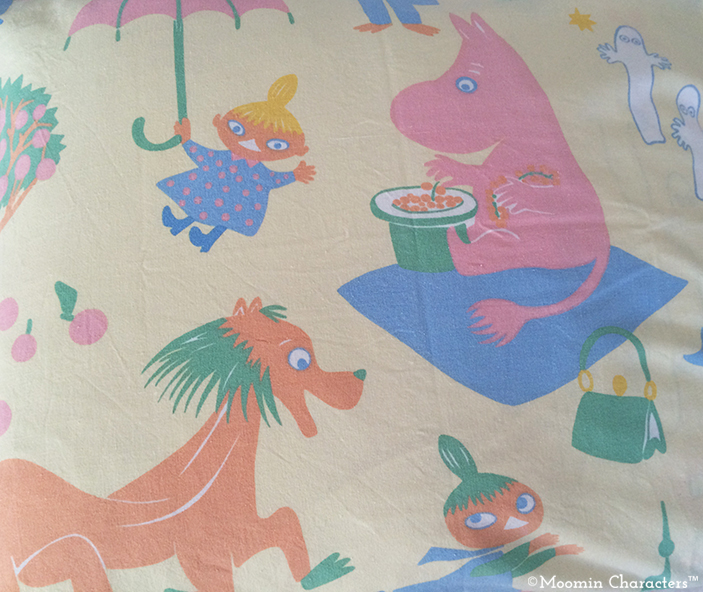 Similarly from the 90th century onwards, children have been pampered with Moominhouses, small figures, and plush toys by Martinex. Martinex has been a Moomin licensee for over 25 years now and these traditional toys are still children's favourites. Read also our previous post about Martinex and see the lovely photos from the 90s.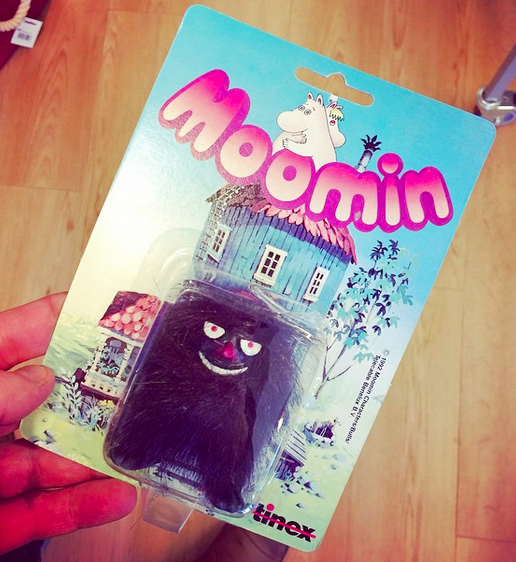 In the early 90's the Moomin lemonade was launched. Wild strawberry Moomin lemonade is still in production, instead of a glass bottle, it is now sold in plastic bottles and cans.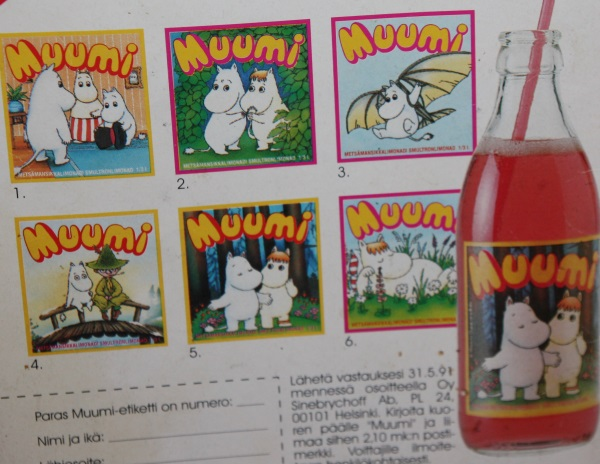 Worth mentioning is also the Moomin stamps that have been released in Finland from the 90th century onwards. Here you can familiarize yourself with the older ones and here are the stamp novelties released in May 2015.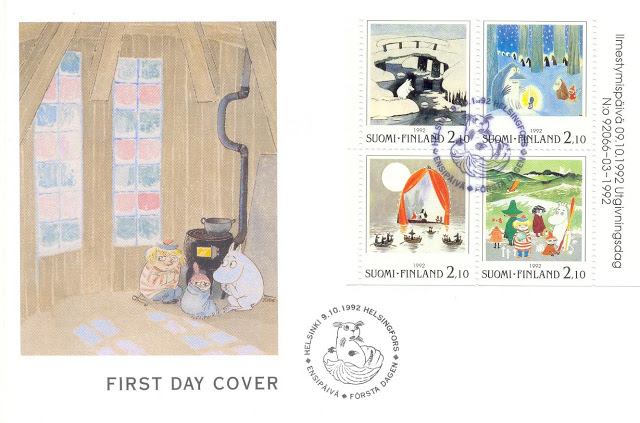 Moomin 70
Moomin brand is now celebrating its 70th anniversary with more than 600 licensees worldwide. It will be so interesting to see which Moomin products are still classics when Moomin turns 80!