Right now we are just a few months away from entering into a new chapter in the story of Moomins in Japan, as the brand new Moominvalley Park is in its final stages of preparation in Hanno, in the Saitama prefecture.
With the grand opening in March 2019, the Moominvalley Park's creative team has been working hard to get all the details right. They visit Finland regularly to meet with the Moomin Characters Ltd to make sure their detailed plans and models of the park are in line with the original world of Moomins created by Tove Jansson.
Walking the extra mile to find the perfect Moominhouse furnishing
The original Moominhouse is filled with interesting things the Moomin family has inherited from different relatives and gathered from around Moominvalley, as well as old souvenirs from Moominpappa's exciting exploits.  To achieve this homemade, bohemian style of the Moomin family the creative team has visited flea markets both in Finland and in France to find the right old things to fill the Moominhouse with.
Watch our video to see what the Moominvalley Park's construction site looks like and what kinds of treasures the park's creative team found from the flea markets! Can you guess what they found for Moomintroll's bedroom?
Metsä Village opens today
The new Moominvalley Park will be part of a park facility called Metsä comprising of two areas: Metsä Village, which allows visitors to experience the Scandinavian and Nordic atmosphere and lifestyle and enjoy the rich nature, and Moominvalley Park, where the visitors can discover the world of the Moomins. Together, Moominvalley Park and Metsä Village form a unique Nordic hub in Japan, where visitors can learn about the Nordic way of life and the Moomins at the same time.
Today, on November 9th 2018, Metsä Village has opened its' doors to the public for the first time.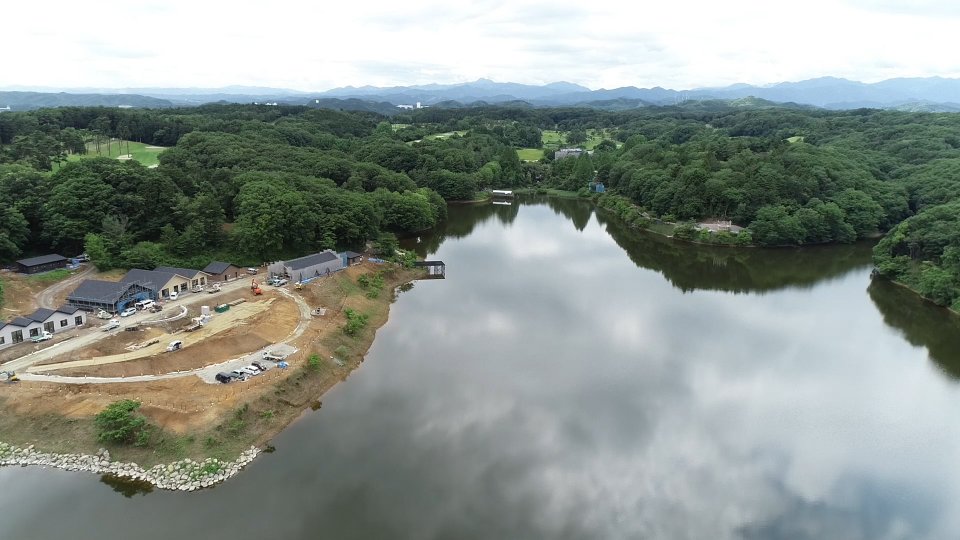 Set by the beautiful lake Miyazawa in Hanno City, Metsä village includes an outdoor area as well as several shops, restaurants and cafés catering to a Nordic taste. Finnish brands represented include for example Marimekko, Fazer, Fiskars and Robert's Coffee. Some of the Nordic brands featured in Metsä Village will be making exclusive products for the venue. 
Photos: Moominvalley Park
Video footage from Moominvalley Park: Moominvalley Park
Video footage from Helsinki: Moomin Characters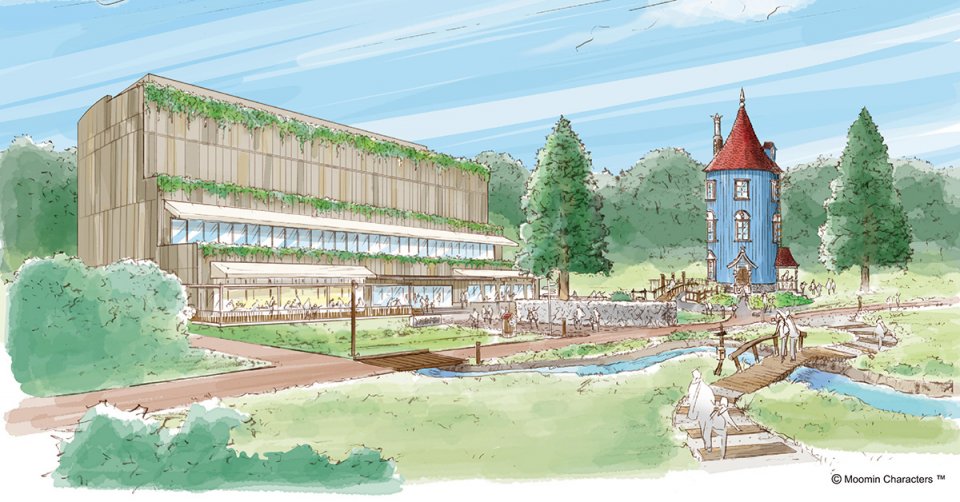 9.8.2018
The MoominValley Park Hanno will open in Hanno, Saitama on 16th March 2019! Come visit and explore the world of the Moomins.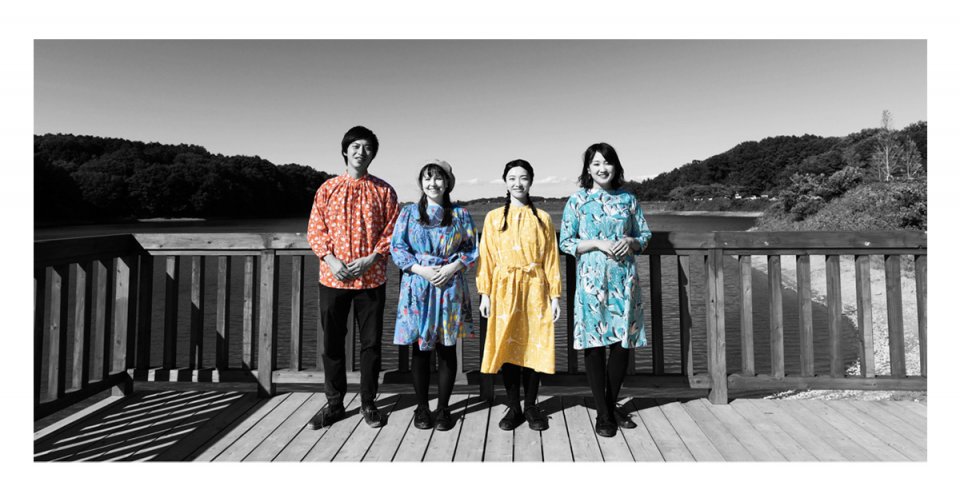 31.8.2018
Finnish designer Ivana Helsinki has designed the MoominValley Park uniforms for the staff at the first Moomin-themed amusement park in Japan.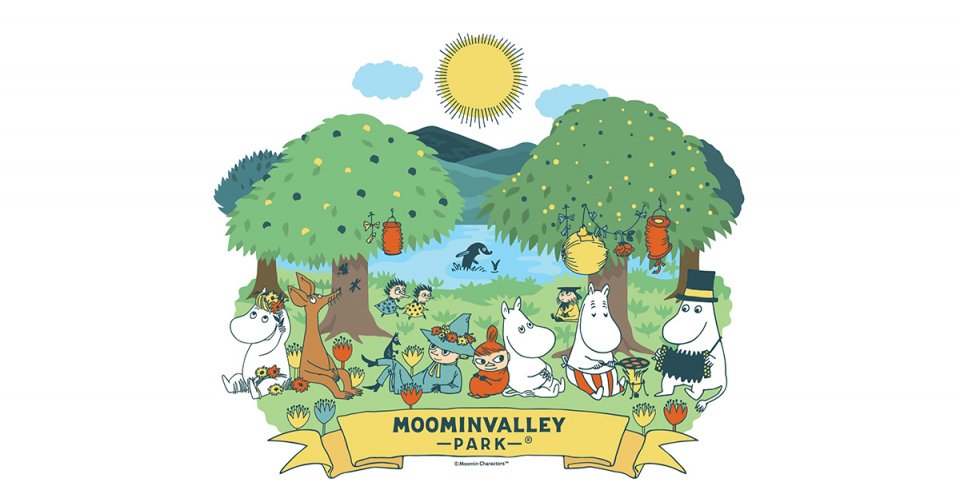 18.10.2018
James Zambra, a Finnish designer from Kobra, created the Moominvalley Park Japan art based on the original artwork by Tove Jansson.