Amazing Moomin-themed MoominValley Park in Hanno, Saitama, Japan will soon be ready for opening!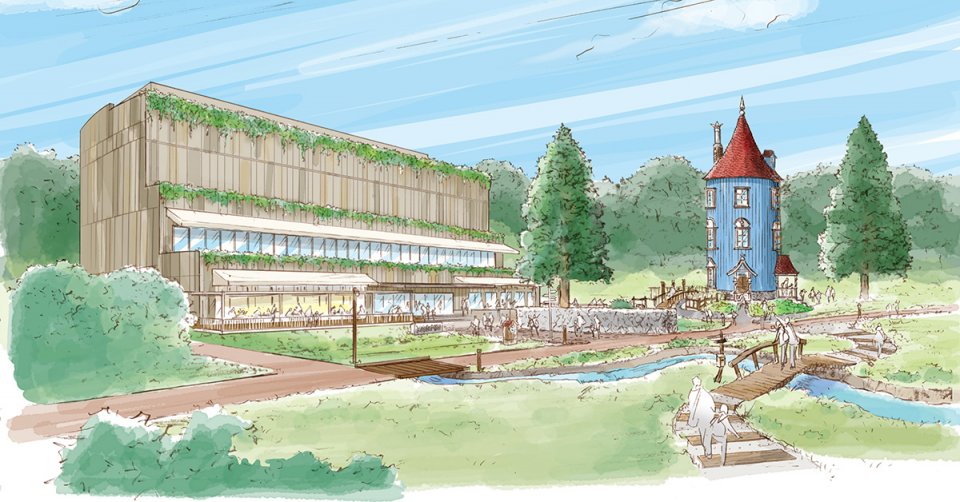 22 designs for the MoominValley Park uniforms by the Finnish brand Ivana Helsinki
Known for its successful Moomin by Ivana Helsinki collections, Finnish brand Ivana Helsinki has designed the uniforms for the staff at the theme park. Ivana Helsinki has provided a total of 22 designs for all the uniforms for each facility including park attractions, stores, security, and maintenance personnel.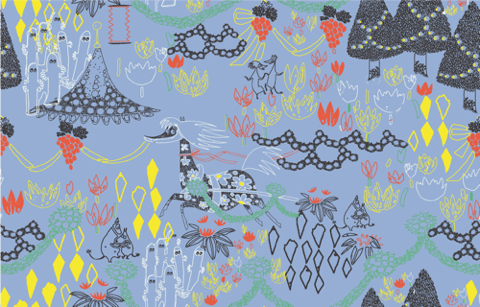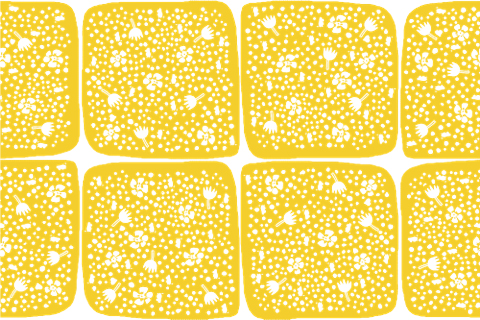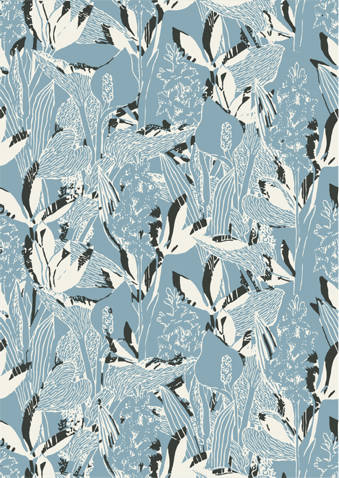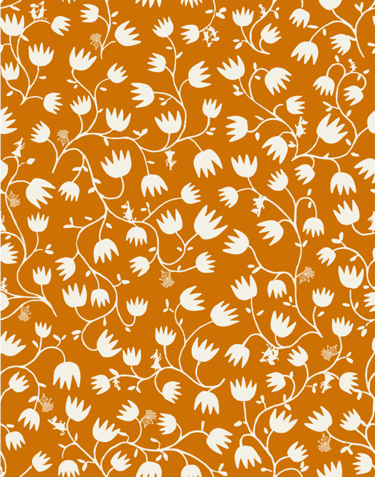 The main concept of the MoominValley Park uniforms is "Clothing that is both fun for the staff to wear and also comfortable". Based on this concept, FinTech Global Incorporated and Moomin Monogatari, Ltd have commissioned the Finnish design house Ivana Helsinki, who has been successful in combining fashion with the world of Moomins for many years. The colors and unique patterns of Ivana Helsinki's original textiles capture an authentic Nordic flavor, which is further enhanced by including characters and scenes from the actual Moomin stories by Tove Jansson.
Metsä
The new MoominValley Park will be part of a park facility called Metsä comprising of two areas. Metsä Village, opening in November 2018, allows visitors to experience the Scandinavian and Nordic atmosphere and lifestyle and enjoy the rich nature whilst MoominValley Park is to discover the world of the Moomins.
Metsä Village, will open in November 2018, and MoominValley Park on 16th March 2019!
Read more: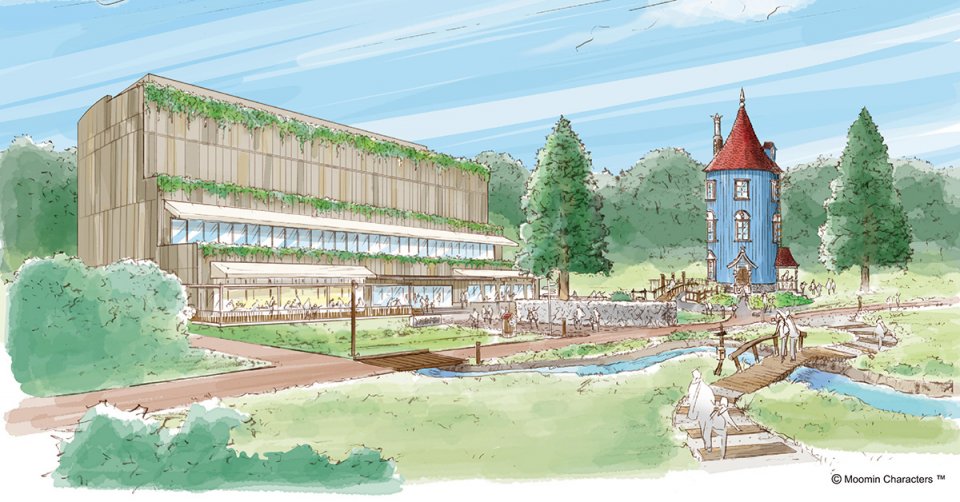 9.8.2018
The MoominValley Park Hanno will open in Hanno, Saitama on 16th March 2019! Come visit and explore the world of the Moomins.