Together with his team, Finnish designer James Zambra created the key visual for the Japanese Moominvalley park. The theme park is set to open in March 2019 and the visual identity design is based on the original artwork of Moomin creator Tove Jansson. The colours used in the image are derived from the Moominvalley Park colour palette – a beautiful muted set of colours to match the beautiful natural landscape of the park.
Designer James Zambra is a member of the Jansson family and sits on the board of Moomin Characters Ltd. He is also one of the founders of the design studio Kobra Agency based in Helsinki, Finland.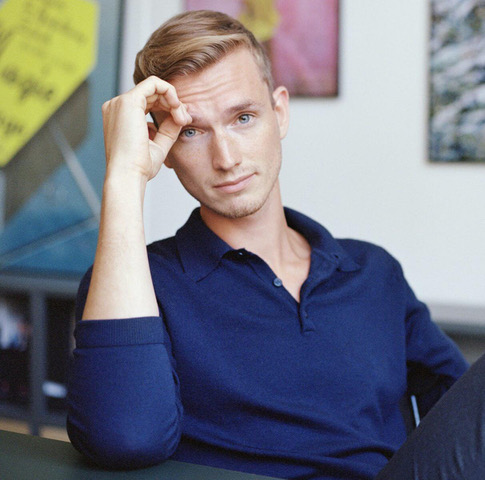 James Zambra said: "For the Moominvalley Park image we have incorporated the Moomin figures of the park emblem into a larger group of characters. Snorkmaiden, Sniff, Snufkin, Moominmamma, and Moominpappa sit gathered around Moomintroll and Little My. Everyone is relaxing and enjoying the surroundings. In the background, we can see green trees as well as the lake and nearby hills. I look forward to the opening of this magnificent park where people will be able to get to know the world of the Moomins in a wonderful natural setting."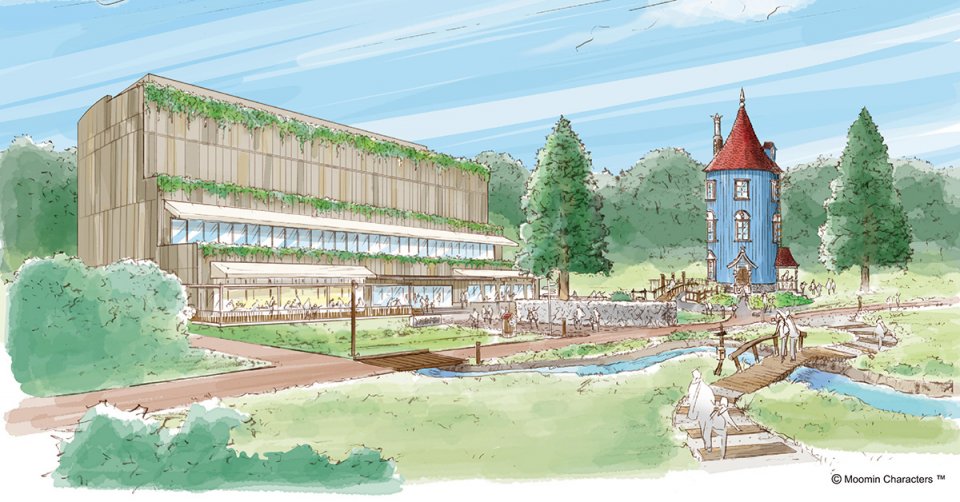 9.8.2018
The MoominValley Park Hanno will open in Hanno, Saitama on 16th March 2019! Come visit and explore the world of the Moomins.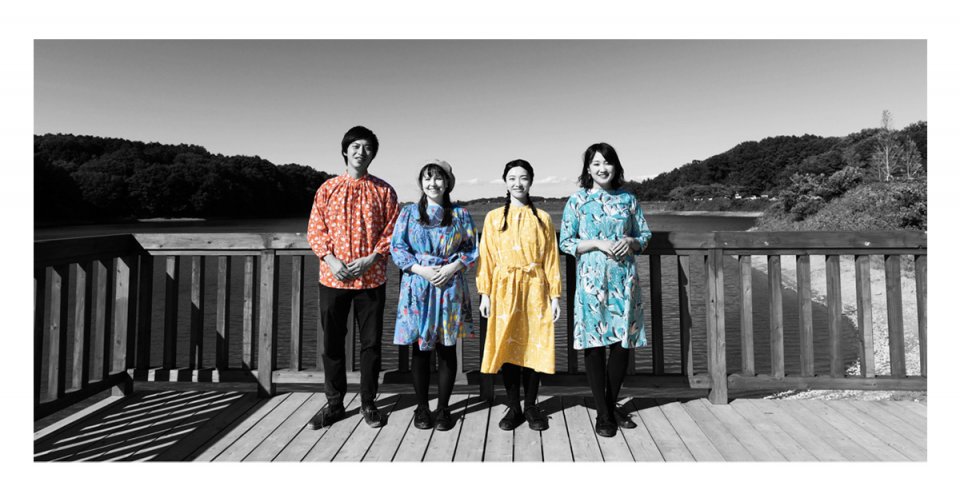 31.8.2018
Finnish designer Ivana Helsinki has designed the MoominValley Park uniforms for the staff at the first Moomin-themed amusement park in Japan.