TOVE the film has been nominated for as many as ten different awards in the Jussi film awards, which is the most prestige Finnish film award. The categories include best film, best director, best script and best female lead.
Jussi is Finland's premier film industry event, recognising annually the past year's excellence in Finnish film making by directors, actors, and writers. Founded in 1944, the award is one of the oldest films awards in Europe. All together 16 prizes are given every year.
This year TOVE the film received more nominations than any other movie in the awards. The nominations were given in these ten categories:
Best film
Best director: Zaida Bergroth
Best script: Eeva Putro
Best female lead: Alma Pöysti
Best male supporting actor: Shanti Roney
Best cinematopography: Linda Wassberg
Best set design: Catharina Nyqvist Ehrnrooth
Best music: Matti Bye
Best makeup design: Riikka Virtanen
Best costume design: Eugen Tamberg
"Making a film is a collaborative art form where all the different pieces come together to form the final artwork. Tove Jansson's hard-working and joyful way of approaching her art has permeated this whole production and we feel so honoured and joyed that such an overwhelming majority of the artistic team has been recognised in this way", says Andrea Reuter, the producer of the movie.
"We put our hearts and souls into telling a part of Tove Jansson's extrodinary story"
The lead actress Alma Pöysti is also full of joy after hearing the news: "So the wonderful and unexpected adventures of the Tove-movie continues…It has been such a great joy and honor to be a part of the team behind the Tove-film. We put our hearts and souls into telling a part of Tove Jansson's extrodinary story and I'm beyond happy to know that our movie has touched people's hearts! I am deeply thankful for this journey which has taught me so much professionally and also about life. Humble and happy I thank the Filmi Aura for theJussi-nomination for best female actress."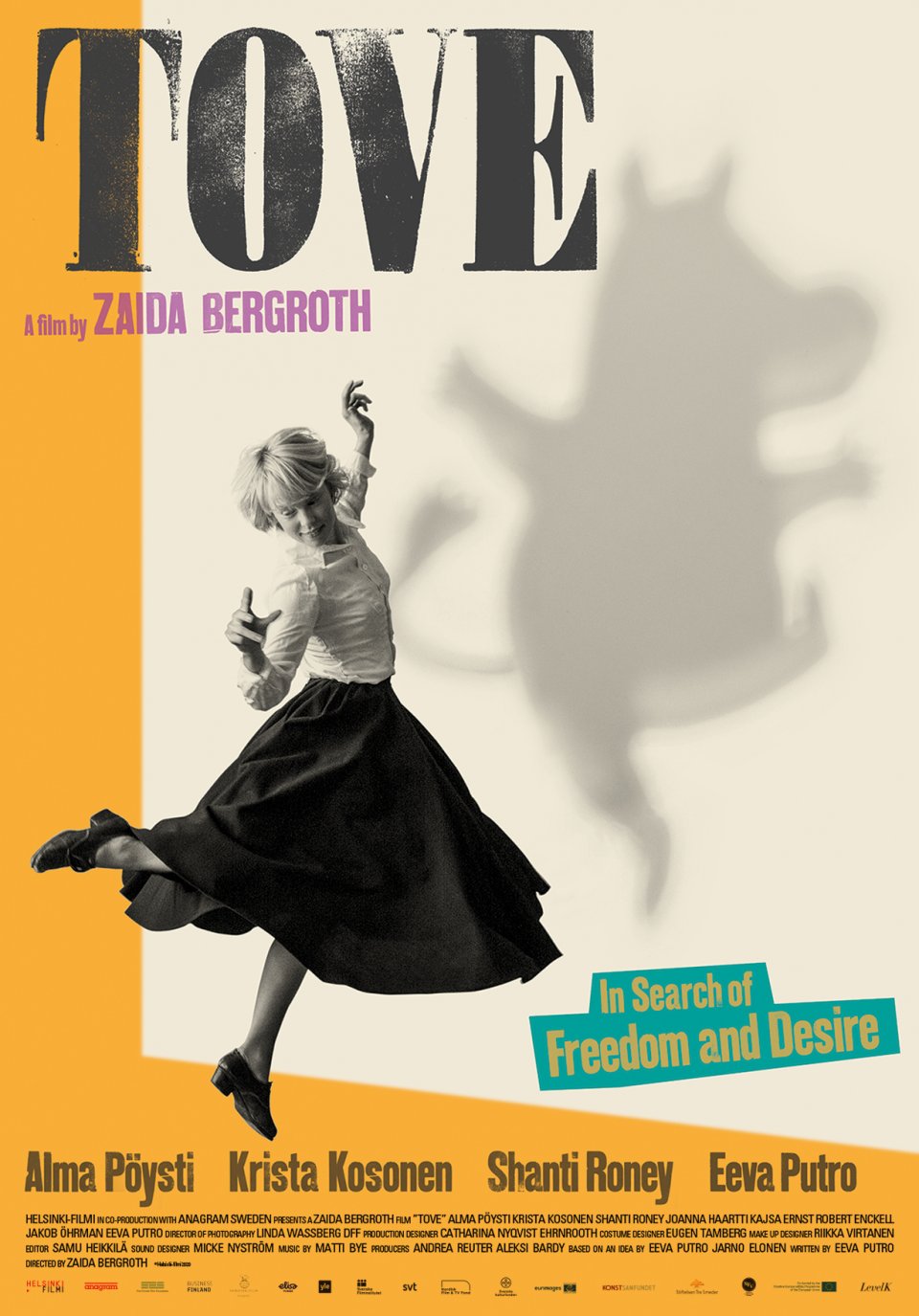 "I'm beyond happy to know that our movie has touched people's hearts"
"There is real talent in the artistic team behind Tove and the nominations are well earned. 'm overwhelmingly happy on everyones behalf. I especially appreciate how the actors and the team went all in, rooted each other and made each other better. They deserve all the thanks in the world. It was a great pleasure to direct this film, precisely because of these fine people", says Zaida Bergroth, the director.
Eeva Putro, the screenwriter comments: "I am really happy that this film got so many well deserved nominations. The film is a result of a long collaborative effort and I am grateful that our fantastic director Zaida Bergroth and the producers, actors and the crew gave their all in realizing a story I am proud of, regardless of any nominations or awards. The fact that I in this way got to be a part of highlighting Tove´s exceptionally brave attitude to life for a wide audience, fills me with joy."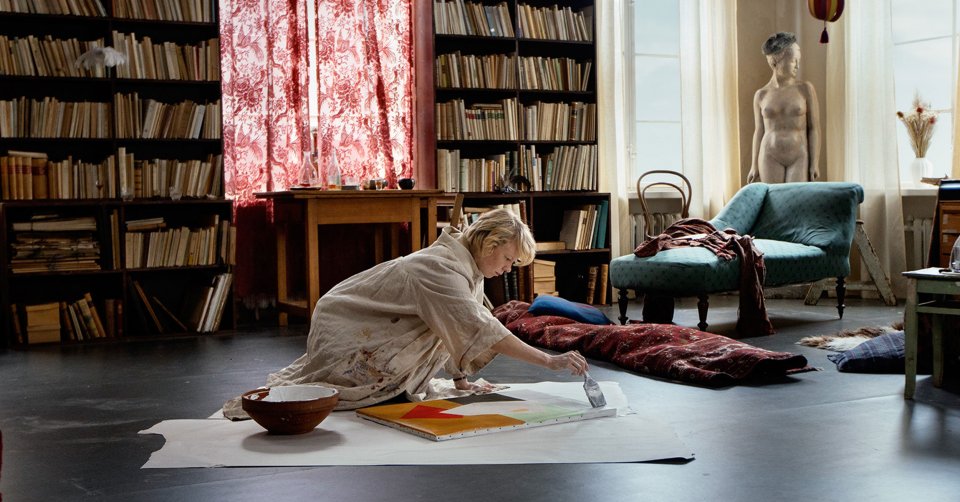 10.9.2020
The first international reviews for Tove Jansson biopic 'TOVE' (2020) are now in, and they are uttermost positive. Read them here.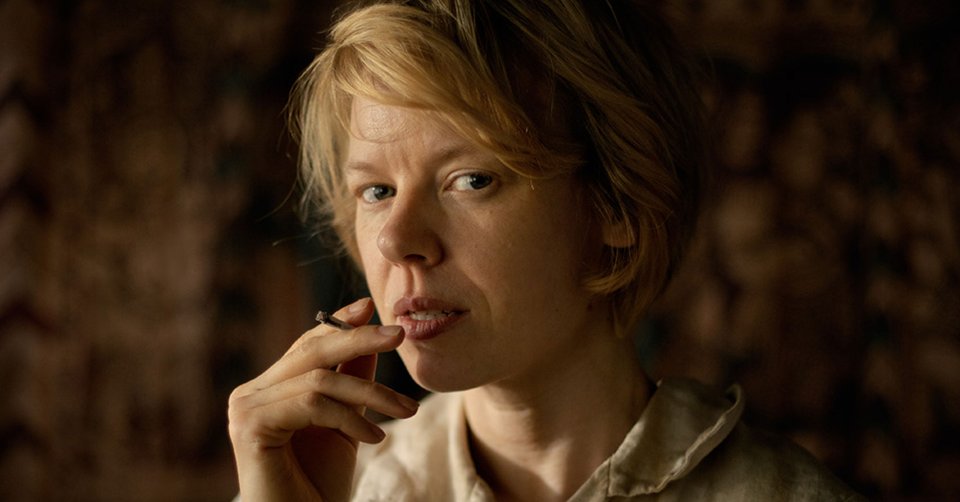 20.1.2021
Tove Jansson's first biopic TOVE has been sold to over 50 territories across the world. You will be able to watch the TOVE film worldwide.