Ever dreamed of visiting Tove Jansson's studio in Helsinki? Here are lot of photos of this amazing place.
Tove Jansson moved into her top-level studio in 1944. The space was in an abysmal state after the war but Tove saw the potential and made it her own. The roof leaked with the water creating beautiful patterns on the walls and there was no real heating. But it was a home, a home where she was free to create.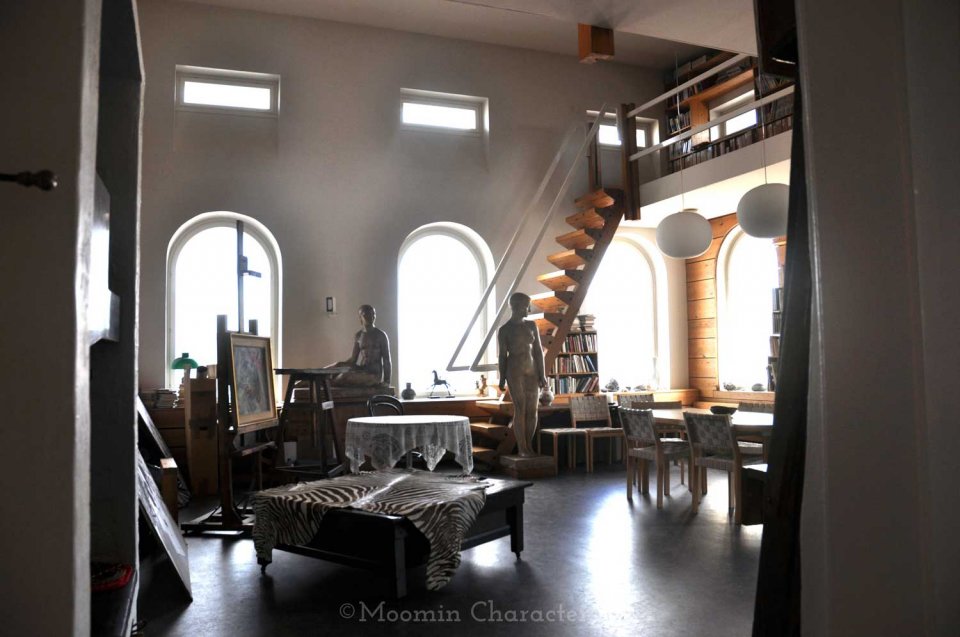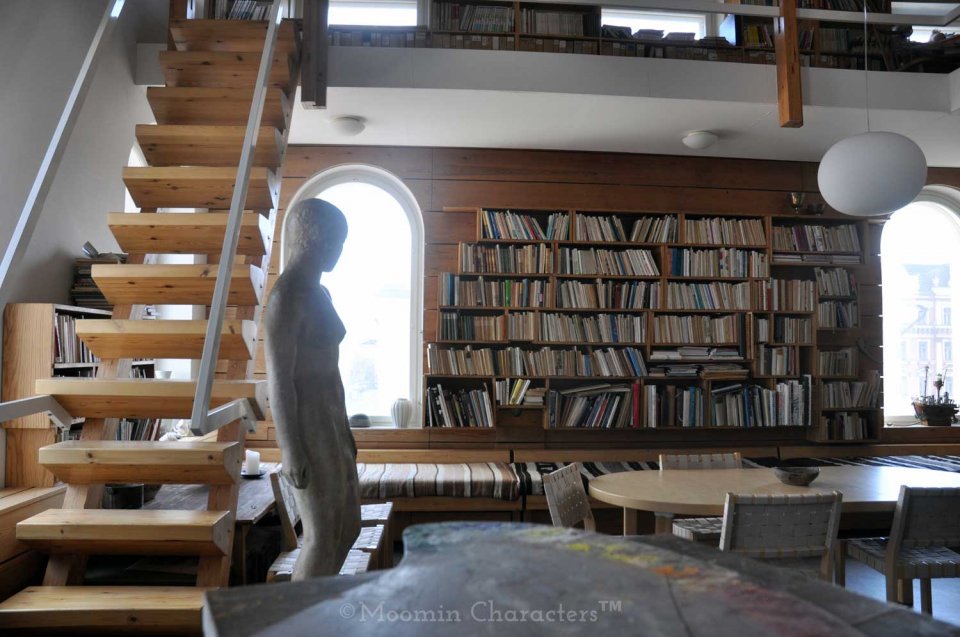 Starting out she rented the studio but after having signed a seven-year contract with the London Evening News to create Moomin comic strips, she got the financial support to finally buy the studio for herself. Tove's partner Tuulikki Pietilä was able to buy a studio in the same house and through an attic passage, they could visit each other directly and have dinner that Tuulikki had prepared. The passage also served as an ex tempore art exhibition as Tove and Tuulikki often temporarily stored paintings there.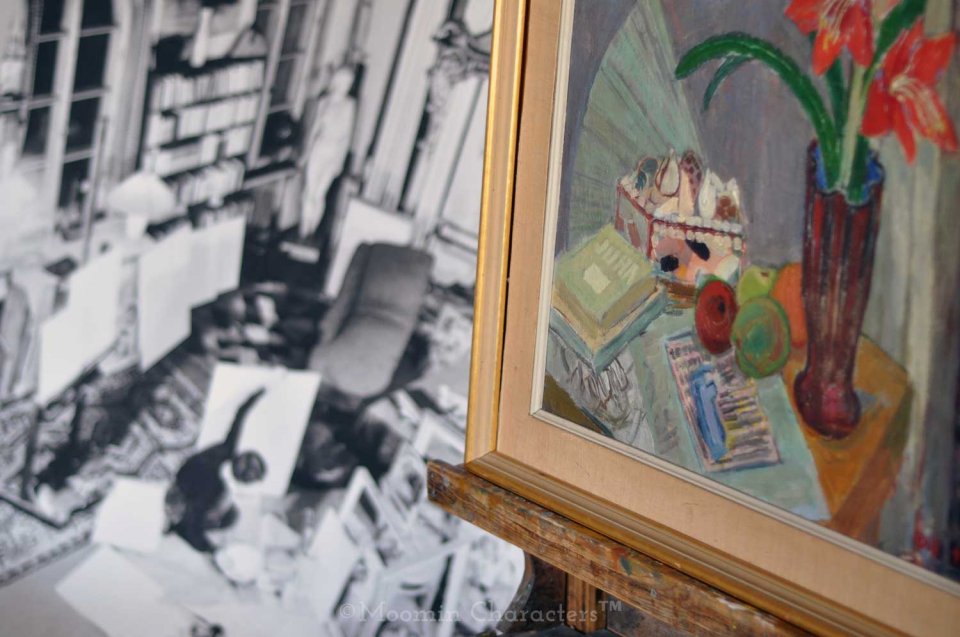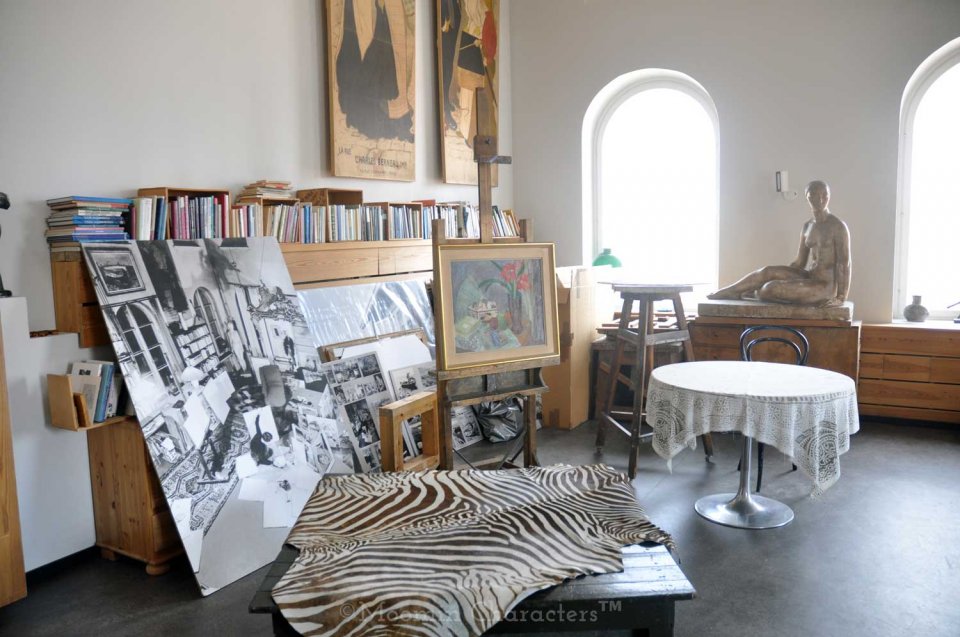 In her studio, Tove painted, illustrated, built the grand Moomin house, and wrote stories by hand in her so-called 'Small Room'. From the balcony, which was later added, Tove was even able to see her beloved sea when she woke up.
Tove lived and created in her studio home until she passed away in 2001.