Boel Westin's original 2007 Tove Jansson biography, Tove Jansson: Life, Art, Words (ISBN: 978-1-908745-45-3), has now been translated into English, the release coinciding with the 100th anniversary of the celebrated author. The 576 pp book also features as many as 180 illustrations.
It chronicles Tove's life and legacy ranging from her work with the Moomins to her extensive art and literary career. We and fans all around the world have thoroughly enjoyed the book and apparently so have the critics. Here are reviews by The Guardian, Financial Times, and others:
……
Westin is at pains to show that, although the Moomins are Jansson's lasting legacy and a significant body of work in their own right, there was more to her. The book gives equal weight to her achievements as a painter, cartoonist, muralist, memoirist and writer of fiction for adults.
It is also copiously illustrated with photos and reproductions of Jansson's artwork, which is appropriate for a book about a woman for whom word and image were of equal significance and who did her utmost to find a harmonious balance between the two in her creative output.
James Lovegrove, Financial Times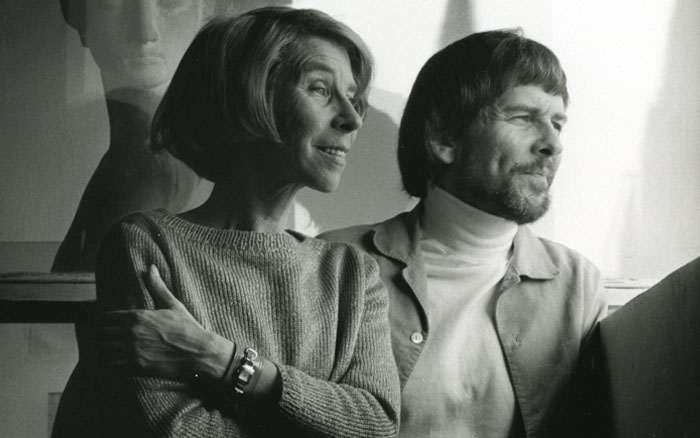 Boel Westin, professor of literature at the University of Stockholm, has written an affectionate biography. She wrote her doctoral thesis on the Moomin world and knew Jansson. In the book, Westin compares her to Shakespeare, James Joyce, Virginia Woolf, even "Chekov spiced with Poe". Actually, Jansson needs no such comparisons: that she wrote well is self-evident from the enduring popularity of her surreal and prankish tales.
Westin, having previously written a PhD dissertation on Jansson's "ideologies and philosophies", was given complete access to Jansson's huge archive of diaries, letters, illustrated notes, sketches and pictures — and for all its meticulous, scholarly research this 500-page book is too much the uncritical, sprawling thesis to catch the heartbeat. Westin herself has admitted she has had to be sensitive to family and friends who are still alive, that "Tove didn't tell me everything and that there were things left out", which is a shame but leaves room for another biography.
……