The Didrichsen Art Museum has launched a fascinating podcast about Tove Jansson as an artist. In the podcast, her niece Sophia Jansson guides the listener through the inspirations and influencers behind her art.
To the world, Tove Jansson is mostly known as the creator of the famous Moomin stories, but she saw herself first and foremost as a painter. As a part of their new Tove Jansson exhibition, the Didrichsen Art Museum's newly launched podcast episode reveals fascinating, emotional and heartwarming stories from her work and life. Her niece, Sophia Jansson, will take you on a journey from summertime magic in the Finnish archipelago with velvet rock pools and treeless islands to topics touching on Tove Jansson's courage to be true to herself at a time when it was not always easy to be a woman in the creative field.
Listen to the podcast on any of the following platforms: Spotify, iTunes or Soundcloud.
The exhibition "To paint is to be" presents the background and artistic influences of the multitalented visual artist, illustrator and writer Tove Jansson (1914–2001). The exhibition concentrates on Jansson's career as a visual artist beginning with early paintings from the 1930s and 1940s. Together with Jansson's art, the exhibition shows works from colleagues, friends and artists of the same generation: eg. Sam Vanni, Eva Cederström, Tapio Tapiovaara and Ina Colliander. The second focus of the exhibition is in the 1950s and 1960s when Jansson renewed her expression and followed the trend towards more abstract art. From this period are also shown works from artists such as Lars-Gunnar Nordström, Anitra Lucander and Tuulikki Pietilä.
Read more about the exhibition, open at the Didrichsen Art Museum in Helsinki until August 22, 2021: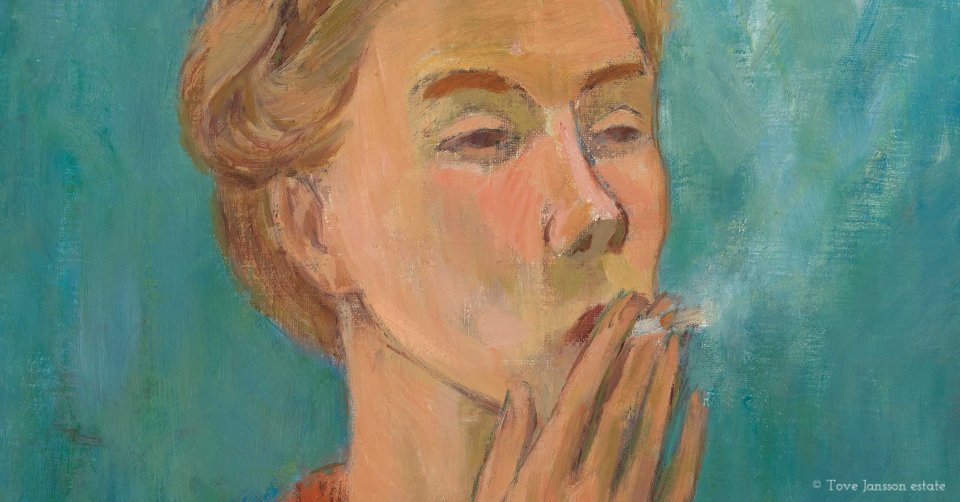 13.1.2021
The Didrichsen Art Museum will open a new exhibition on March 13th. The exhibition "To paint is to be" focuses on Tove Jansson's career in painting.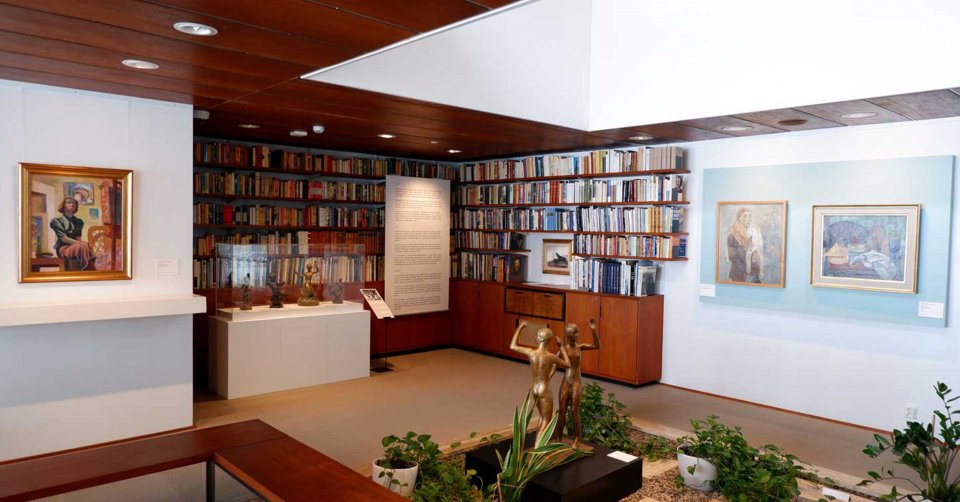 31.3.2021
For Tove Jansson to paint was to be. The praised exhibition at the Didrichsen Art Museum will continue until August.