Does your mother remind you of Moominmamma, always ensuring that people feel cared for and welcome to be themselves? Or maybe your mum is fiery and brave like Little My? Or like Hemulen, a lover of rules and responsibility?
Whatever the answer is, this is the day to think of and appreciate your mother. So, here are some Moominous mother's day gift ideas for this year!
1. Moomin glass vases and bottles
If you're planning to bring flowers when visiting your mum this Mother's Day, a cheerful Moomin vase or glass bottle will make the bouquet an even more thoughtful gift!
2. Moomin coffee and sweets
A cup of warm tea or coffee, maybe some baked dessert or traditional sweets – sounds like the perfect afternoon to spend together with your mum!
3. The Summer Book by Tove Jansson
The widely cherished novel by Tove Jansson, The Summer Book is a life-affirming story about an elderly artist and her six-year-old granddaughter's summer together. Tove Jansson's own favourite out of her adult novels, this book is a beautiful gift for Mother's Day. Especially, as the novel is currently being adapted into a film, starred by Glenn Close.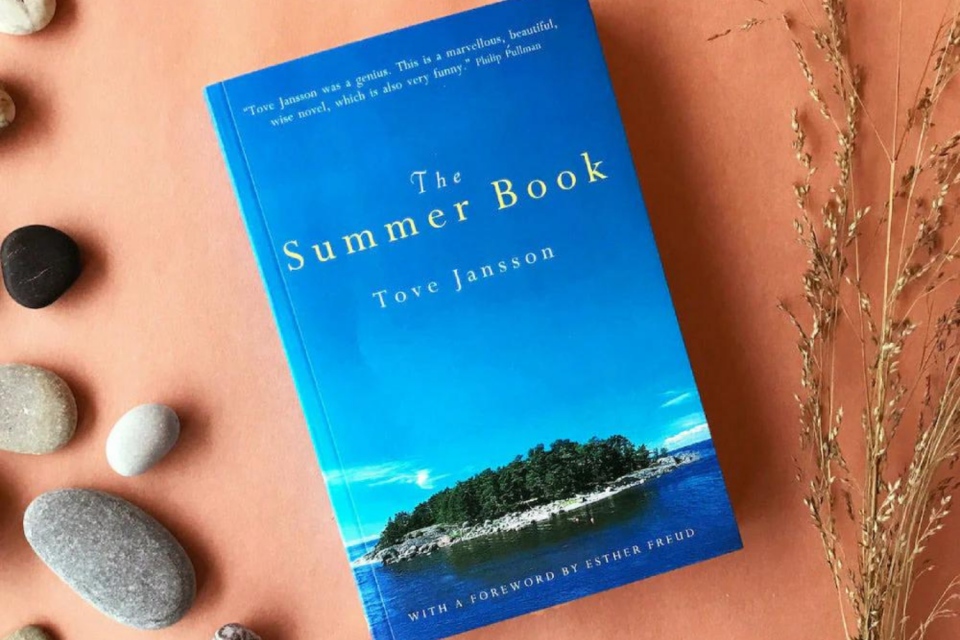 4. Moomin coasters and napkins
Planning a Mother's Day lunch? Surprise your mum with adorable Moomin dining accessories.
5. Moomin gold and silver bracelets
Looking for something more personal? This gorgeous Moress Charms Moomin gold chain bracelet featuring Snufkin and Little My is an elegant, timeless gift. The same bracelet also comes in sterling silver.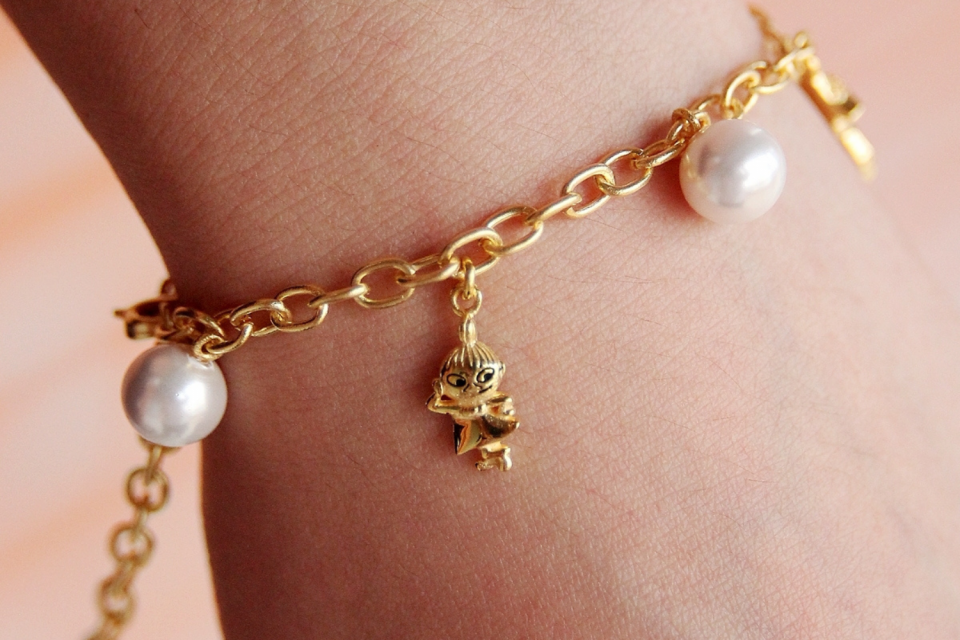 6. Moomin candles and candleholders
Just because it's spring, your mum doesn't have to stop burning candles – they're a relaxing addition to cosy evenings at home, any season!
The Moomin stories are all about love, kindness and the importance of family, making them the perfect inspiration for Mother's Day gifts. Whichever Moomin gift you'll choose for your mother or a mother figure in your life, make sure to give her special attention this Mother's Day! 
"Mother, I love you terribly."
Moomintroll in Moominland Midwinter
14.2.2018
Do you know what are some of the most important Moomin values? Family and friends were always very important for Tove Jansson and are so for Moomins, too.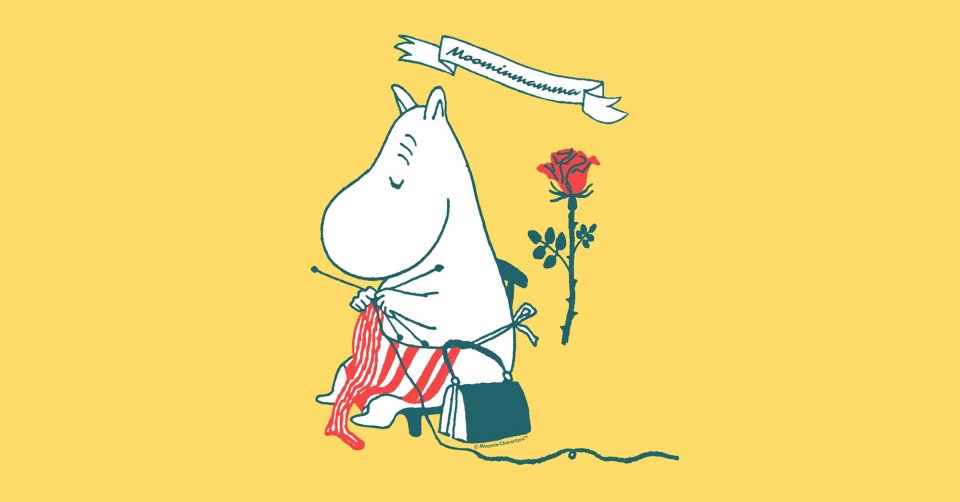 1.11.2022
Moominmamma is the gentle and nurturing heart of the Moomin family, with a special skill for ensuring everyone feels welcome to be themselves.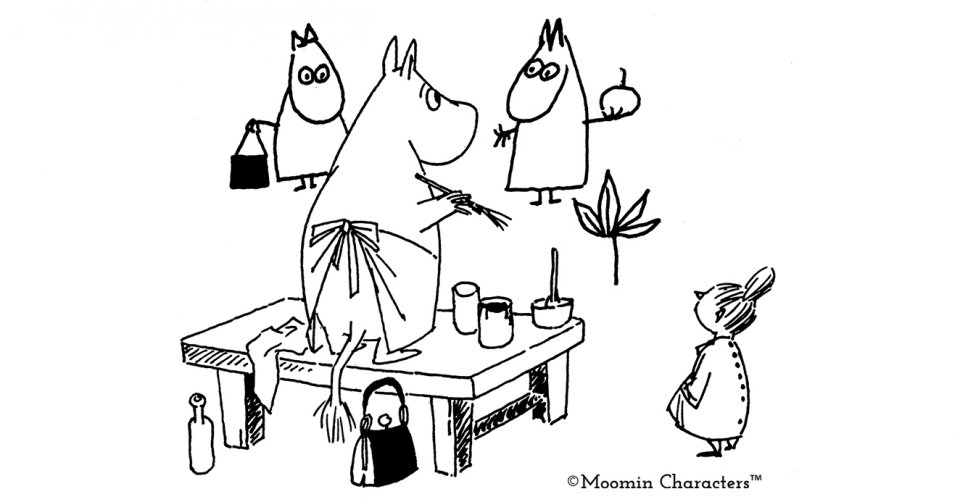 16.7.2015
Tove Jansson's own mother, Signe "Ham" Hammarsten-Jansson, was Moominmamma inspiration when Tove started creating the Moomins.