The cosy new Moomin Coffee café at Helsinki Airport sees passengers off for their flights with treats inspired by Moominvalley in magical surroundings built to make the experience as Moominous as possible. Located at Helsinki Airport next to gate 40 in the Non-Schengen area, Moomin Coffee café is the world's first Moomin branded café at an airport.
"Any adventure will become a tad lovelier after a moment spent Moominously."
Moomin Coffee café offers busy passengers the opportunity to enjoy delicious food and café products in a relaxed and warm ambiance familiar from the Moomin stories. Let the pictures speak for themselves: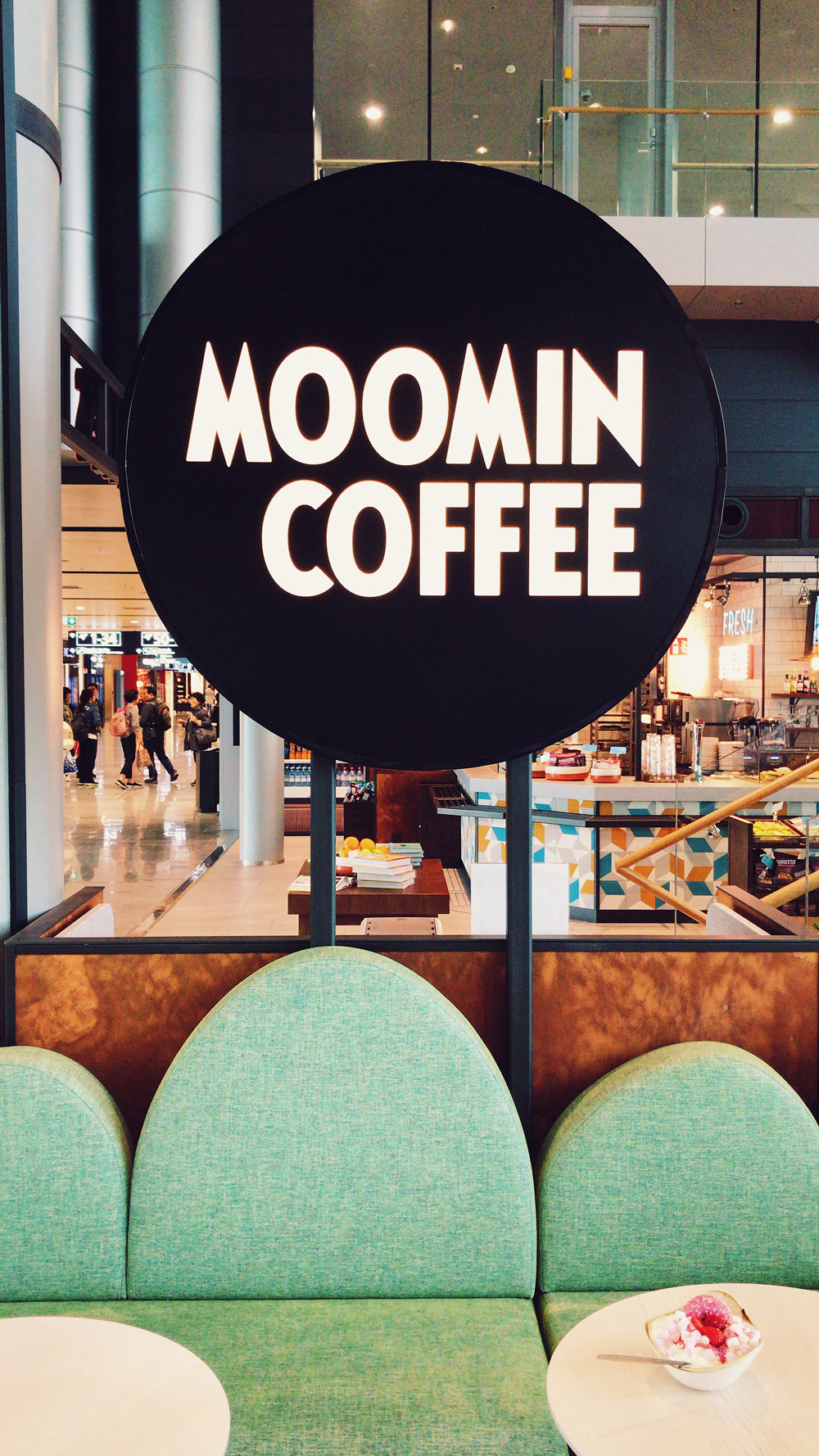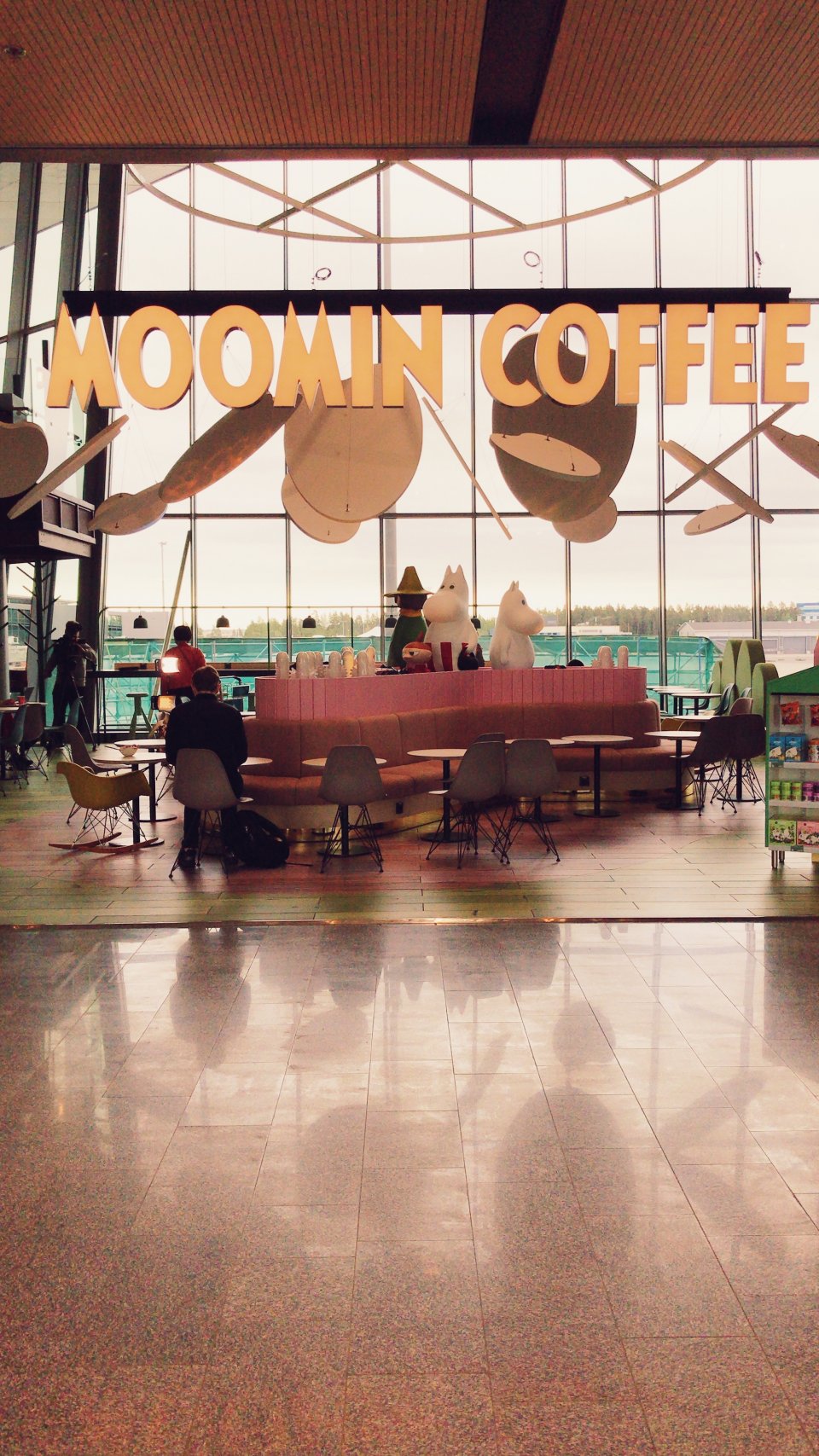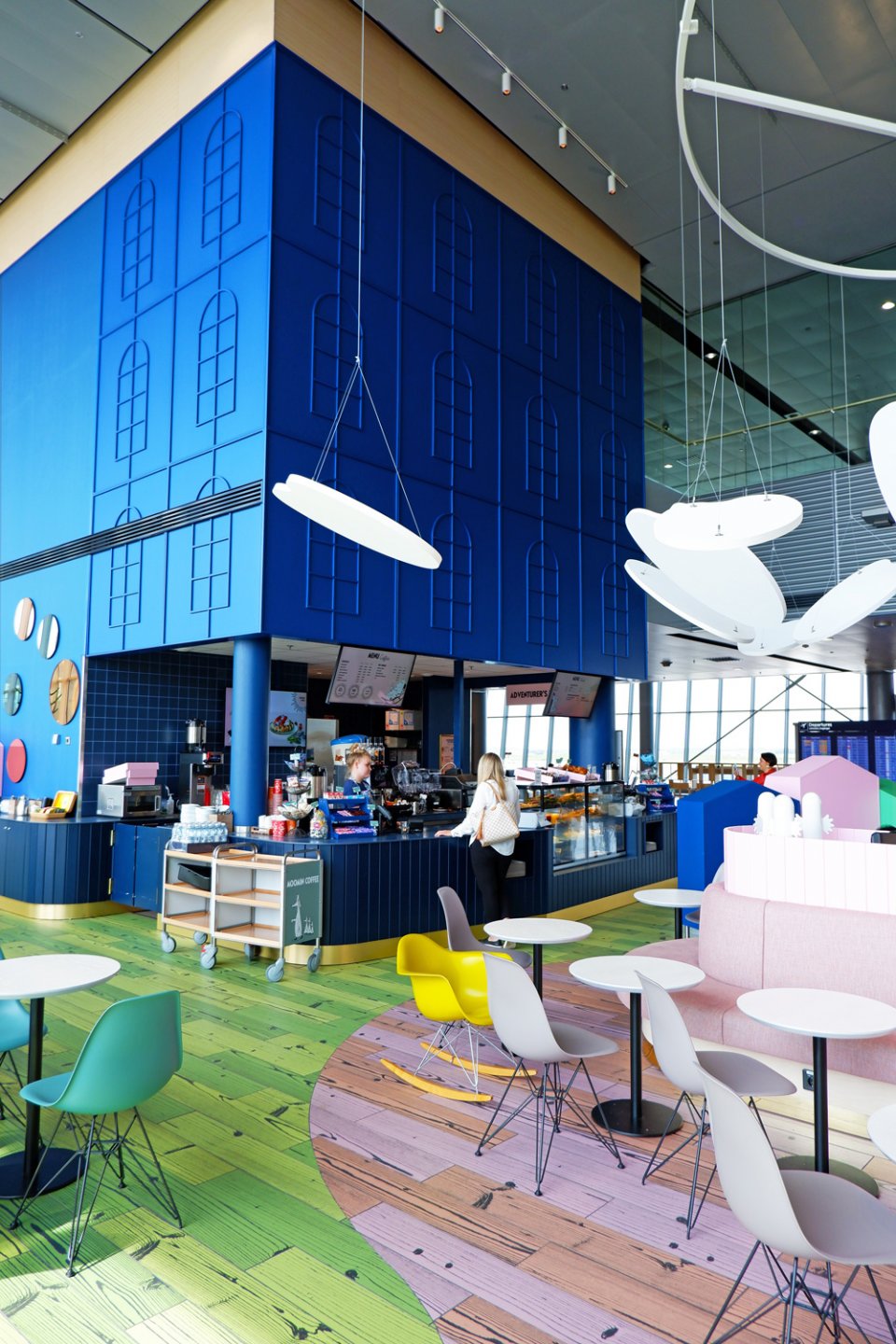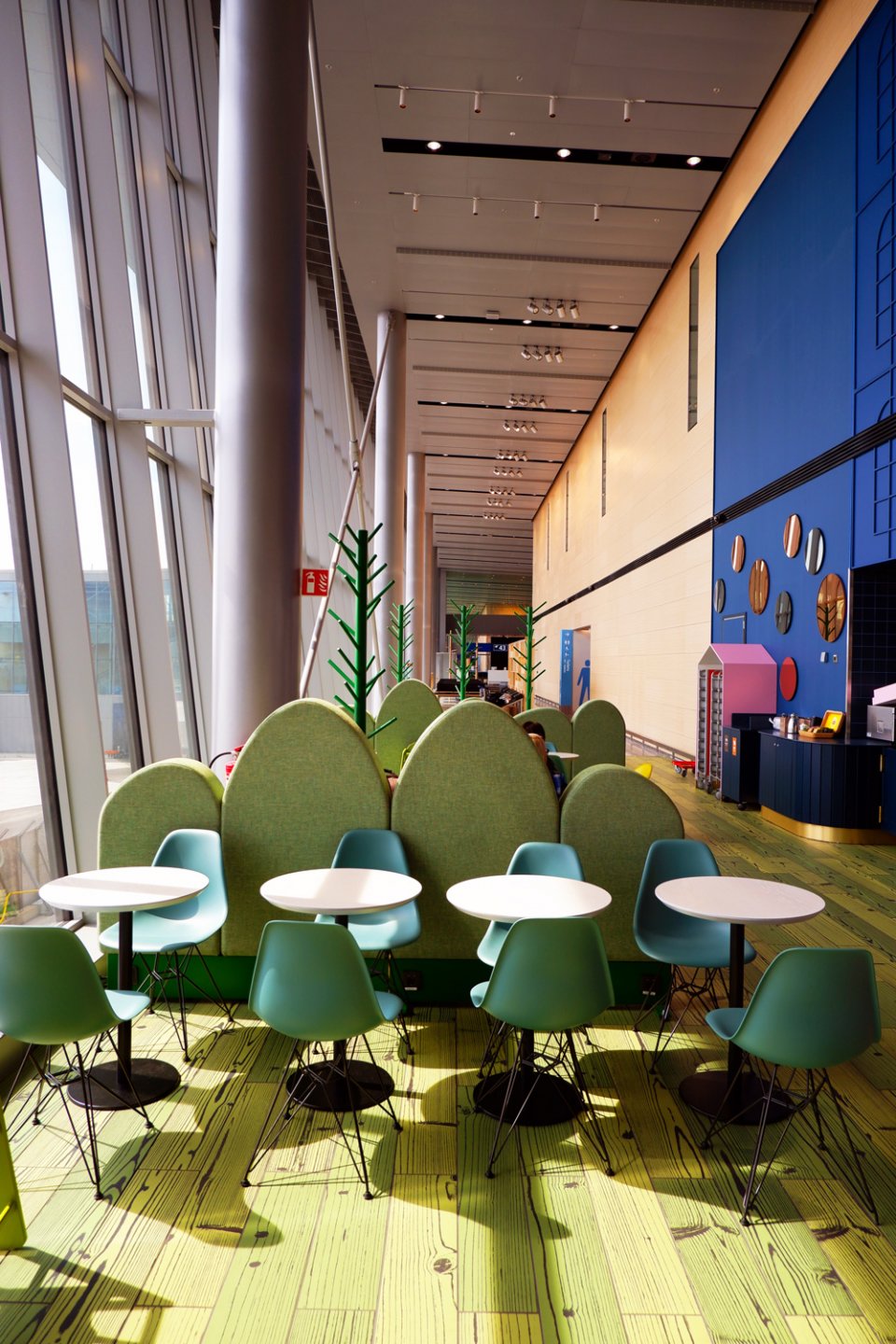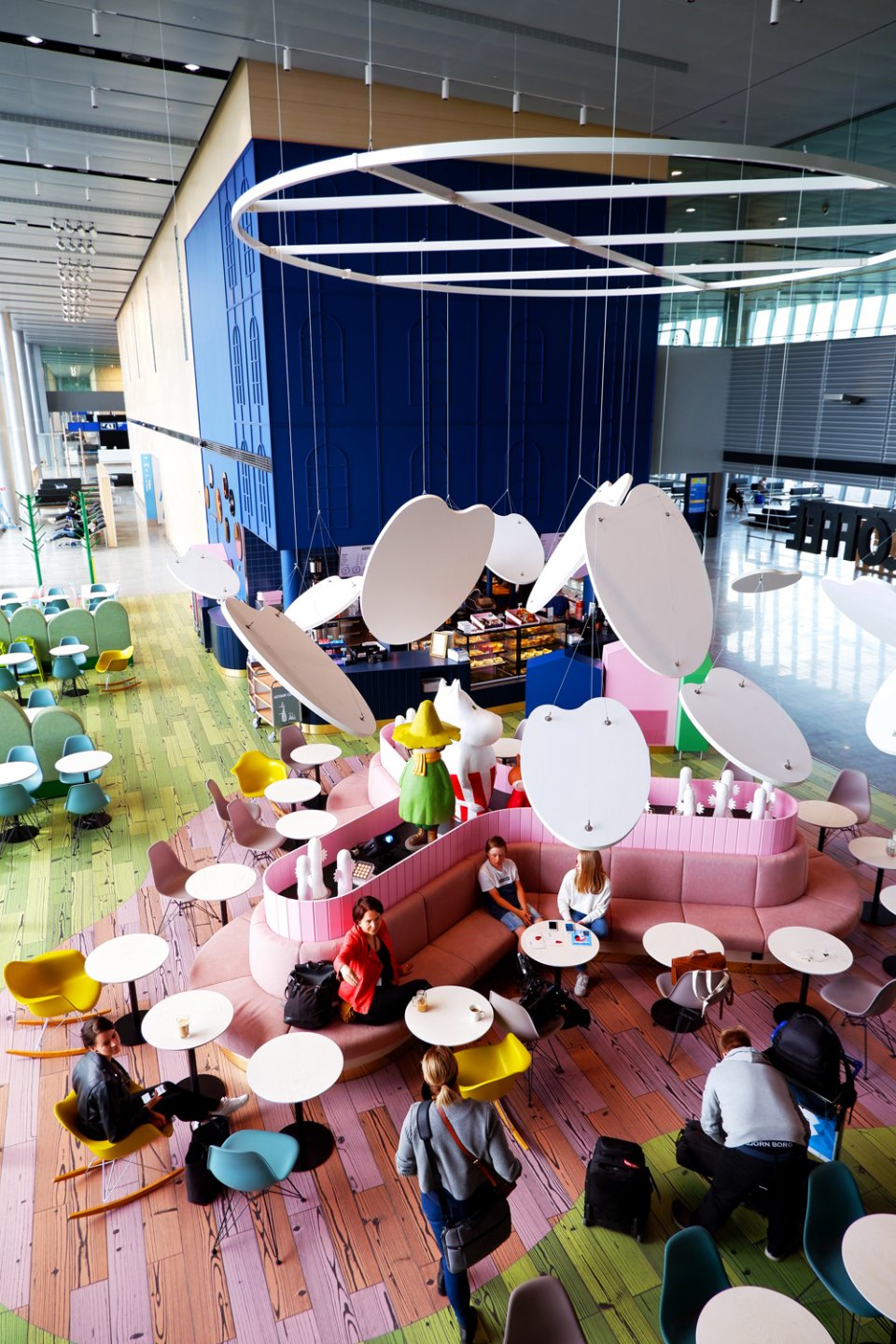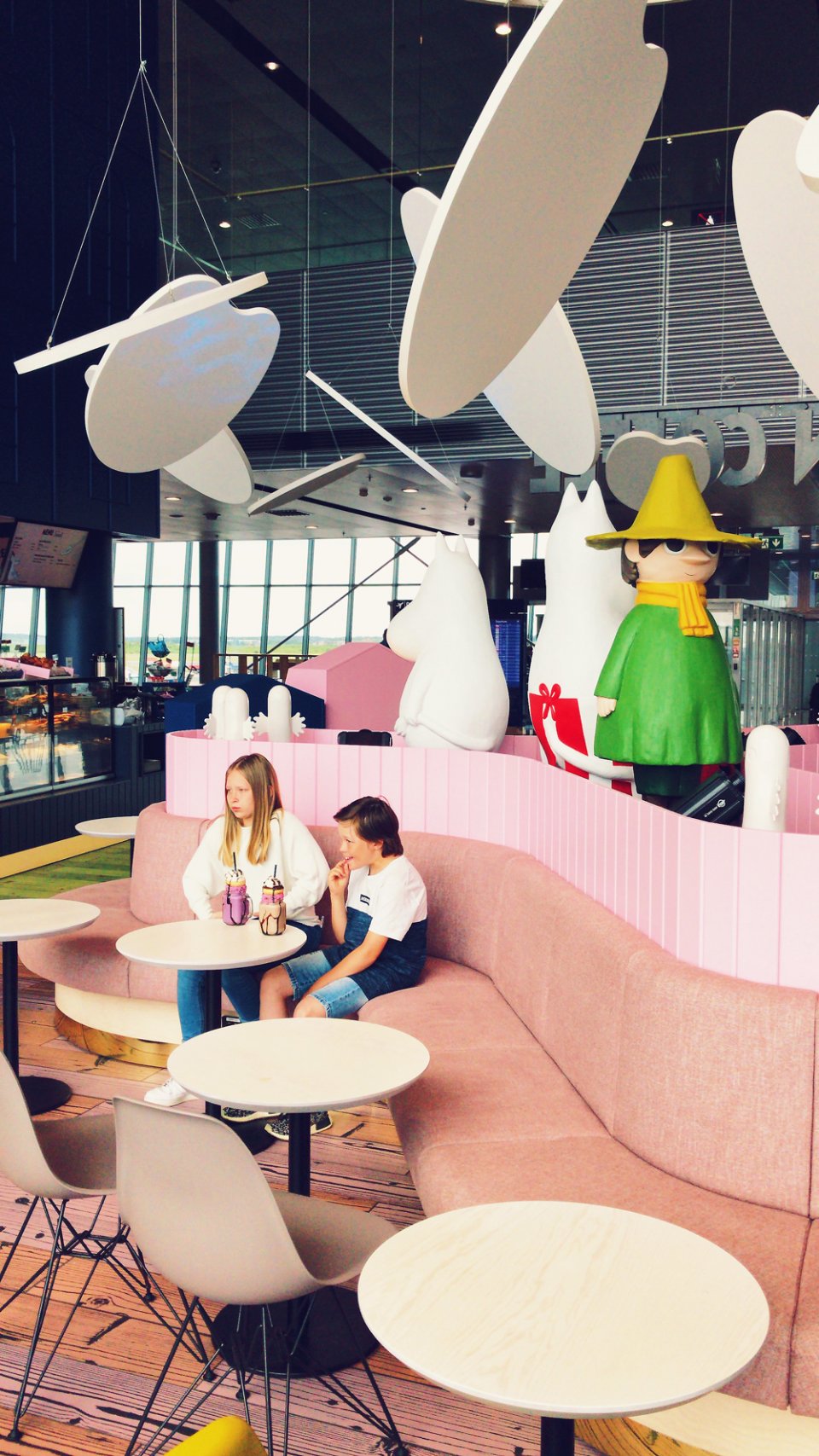 Fresh baked goods for comfort
Moomin Coffee offers products made from scratch with quality ingredients at a bakery at the airport, so you can enjoy things like cheesecake with berries, sticky buns and cinnamon buns – right out of the oven!
Delicacies inspired by Moominvalley and Moominmamma's recipes
The Moomin theme is present also in the café's selection of food and delicacies.
Moomin Coffee serves a selection of sandwiches, like Sniff's delicious chocolate bread and, of course, Moominmamma's sweet pancakes, which are available with two different toppings.