After enjoying huge success in the Japanese market over the past five years Moomin Characters is aiming for further growth in the country in 2017, with a year of celebrations to coincide with the 100th anniversary of Finland's independence followed by the opening of a new Tokyo theme park.
Interest in the art-based Moomin brand had been increasing steadily in Japan before exploding in 2013 with a 71% growth in the market in just one year. Since then it has continued to rise in popularity and currently matches Pokemon with a brand recognition of 86% across the 15-79 age group. In a ranking of awareness levels of international/classic characters in Japan, Moomin now beats huge global properties including Mickey Mouse, Frozen and Harry Potter – coming in joint third place, behind only Hello Kitty and Winnie the Pooh.*
Capitalising on the opportunity presented by Finland's centenary, Moomin Characters is collaborating with a number of Japanese cultural institutions to put on commemorative events throughout the year. These will include a concert from the acclaimed Tampere Philharmonic Orchestra and an exhibition of Finnish art and design. There will also be a brand new Moomin puppet musical for children, developed specifically for the Japanese market, and in-store Moomin events and activities at department stores across the country.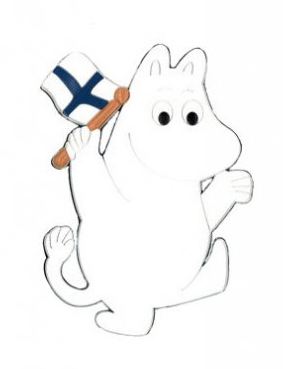 Moomin Theme Park, Japan
There will be more excitement in store for Japanese Moomin fans with the opening of the first Moomin theme park outside of Finland at Lake Miyazawa in the Greater Tokyo Area. Metsä, meaning 'forest' in Finnish, will consist of two zones; the 'Moomin zone' and the 'Public zone'. In the 'Moomin zone' visitors will be able to immerse themselves in the world of the Moomin family, while the 'Public zone' will aim to replicate the Finnish atmosphere and environment so beloved of Moomin creator Tove Jansson, with nature at its heart.
Takumi Nakayama, Director of Tuttle-Mori Agency, Moomin Characters' licensing agent in Japan, explains: "Moomin is so popular in Japan thanks to its unique positioning as a property from the world of Scandinavian art and literature. While the Moomins' values are universal, there is much in the brand's origins and in Finnish culture and way of living that is of interest to Japanese fans. It's this fascination with the cultural context of the creation of the Moomins that led us to our strategy of maximising opportunities around the Finland centenary and further educating fans about the life of Tove Jansson."
Roleff Kråkström, Managing Director of Moomin Characters, said: "We're so proud that the themes of love, tolerance and adventure explored in Tove's work continue to resonate across the world and to be embraced by new countries and cultures, and are very excited for what the coming year has to bring."
The popularity of Moomin Characters in Asia is not confined to Japan alone as the brand's presence reaches across Thailand, China and South Korea. The first Moomin Bakery & Café outside of Finland and Japan was situated in Hong Kong, with further Cafés opening in Bangkok in April 2016 and Seoul in May 2016.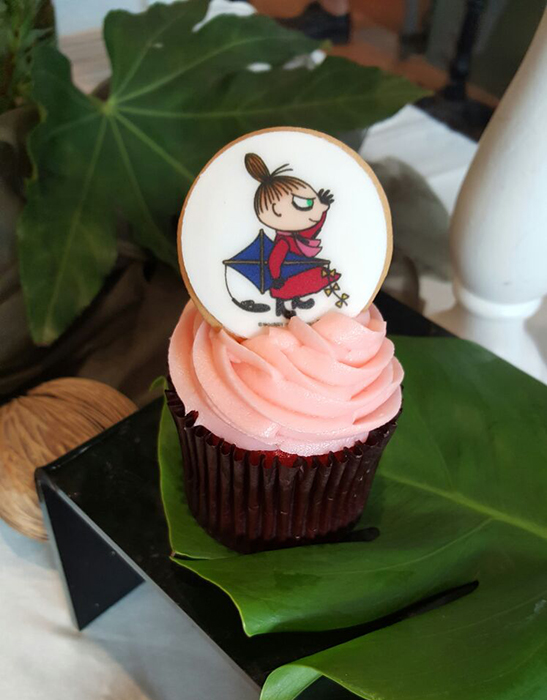 * Door-to-door survey by Nippon Research Center, 1200 samples of age 15-79 nationwide, carried out October 2015.
Press release Thursday 13th October: Riot Communications