As a special holiday treat for Moomin fans! Listen to Sophia Jansson reading "The Fir Tree" – the iconic Christmas story, written by her aunt, Tove Jansson as one of the short stories in Tales from Moominvalley (1962).
Every year on Christmas Eve in the Moomin creator's home country, Finns can listen to Tove Jansson herself reading this much-loved story on national radio in her mother tongue, Swedish.
Now, this heart-warming story is available also for the English audience! Maybe getting into the holiday mood hearing about the Moomins experiencing Christmas for the first time will become a much-cherished tradition for you as well?
'Mamma, wake up,' Moomintroll said anxiously. 'Something's on. They call it Christmas.'
In the short story The Fir Tree from Tales from Moominvalley, the Moomins are suddenly woken up from winter hibernation by stressed neighbours, trying to get ready for Christmas. But who or what is Christmas, and why does everyone seem so flustered?
Tove Jansson's The Fir Tree is a funny, satirical and warm story – perfect for setting the Christmas mood and for contemplating its true meaning. In this video, you can enjoy and listen to Tove Jansson's niece Sophia Jansson reading The Fir Tree in English, complete with Tove's original illustrations.
Want to read the story yourself and simultaneously support a good cause? Buy a special edition with the two most beloved stories from Tales from Moominvalley – The Invisible Child and The Fir Tree, through Oxfam here.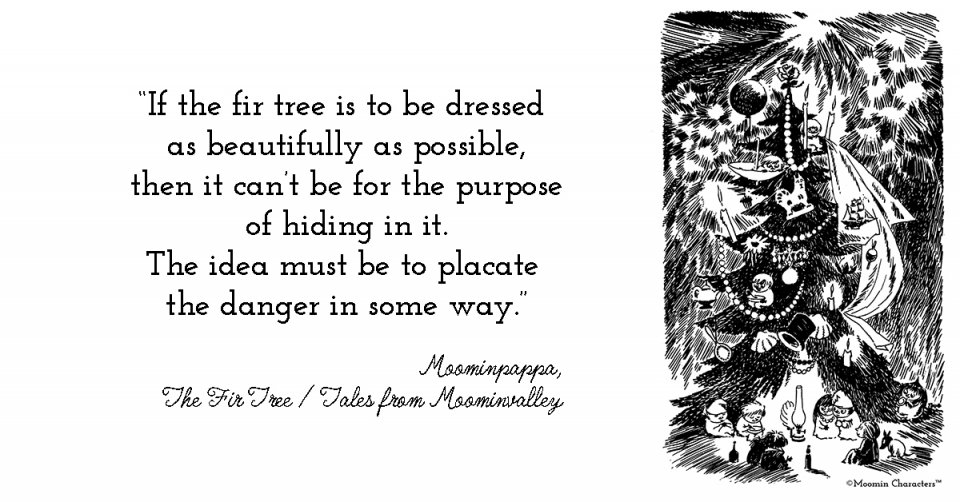 Read more about Tove Jansson on tovejansson.com.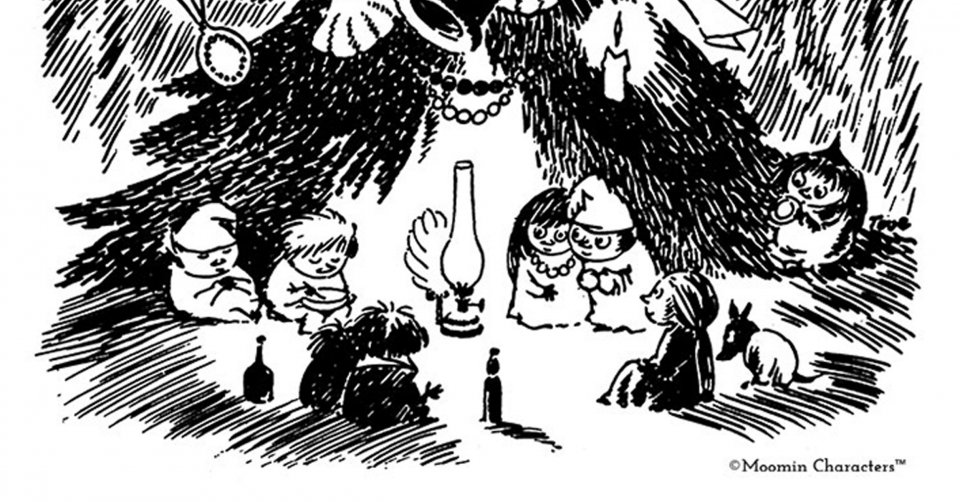 23.12.2020
Moomins and the true meaning of Christmas: they do not celebrate Christmas. What happens when they stumble on the true meaning of the unfamiliar holiday?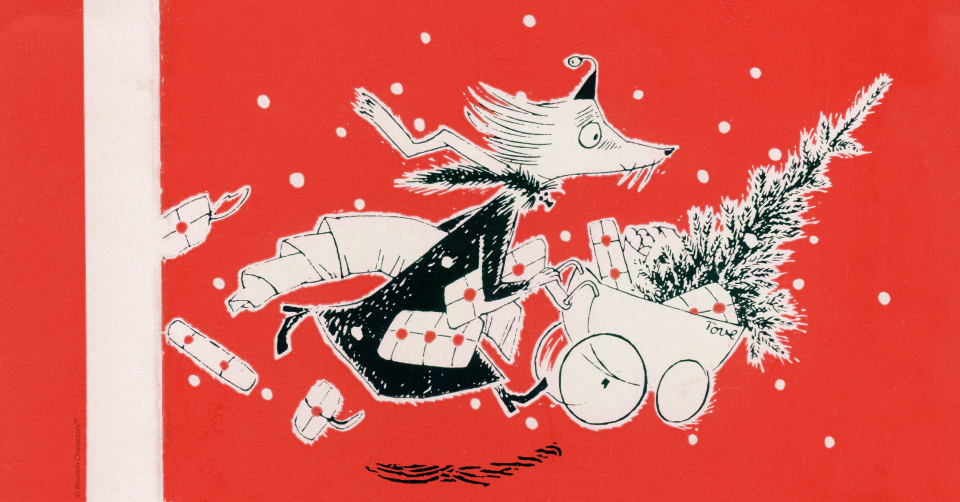 22.12.2021
This adorable illustration made for Stockmann's Christmas advert is an exception for Tove Jansson, who was generally critical about commercialising Christmas.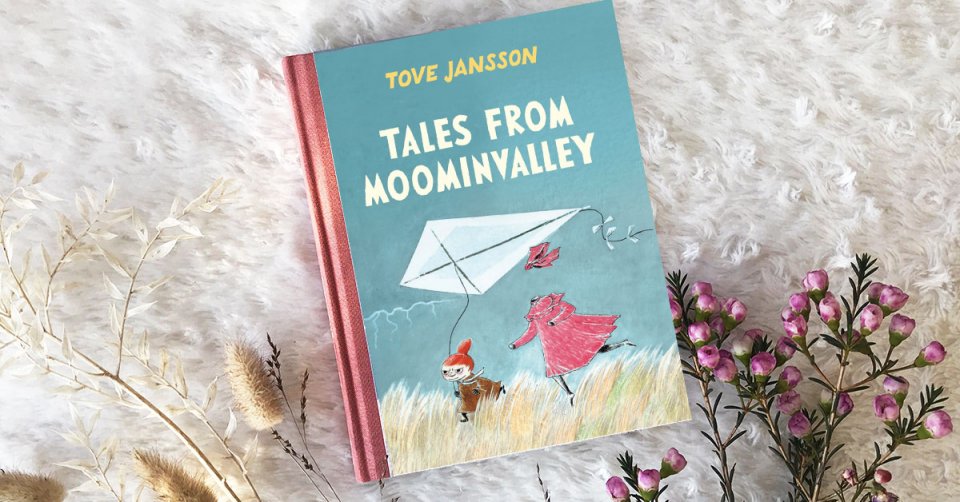 15.4.2020
Listen to the short story "The Invisible Child" read by Tove Jansson's niece, Sophia Jansson, and reflect on its beautiful lessons.