Moomin Original Artworks Exhibition opens today Saturday, September 2nd at the Seoul Art Center in Korea. The exhibition will be open until November 26 before heading to the city of Daegu.
The exhibition features Tove Jansson's original artworks – a few of them never exhibited elsewhere before. Also, a wide range of Tove's brother Lars Jansson's Moomin comic strips will be presented in the touring exhibition in Korea.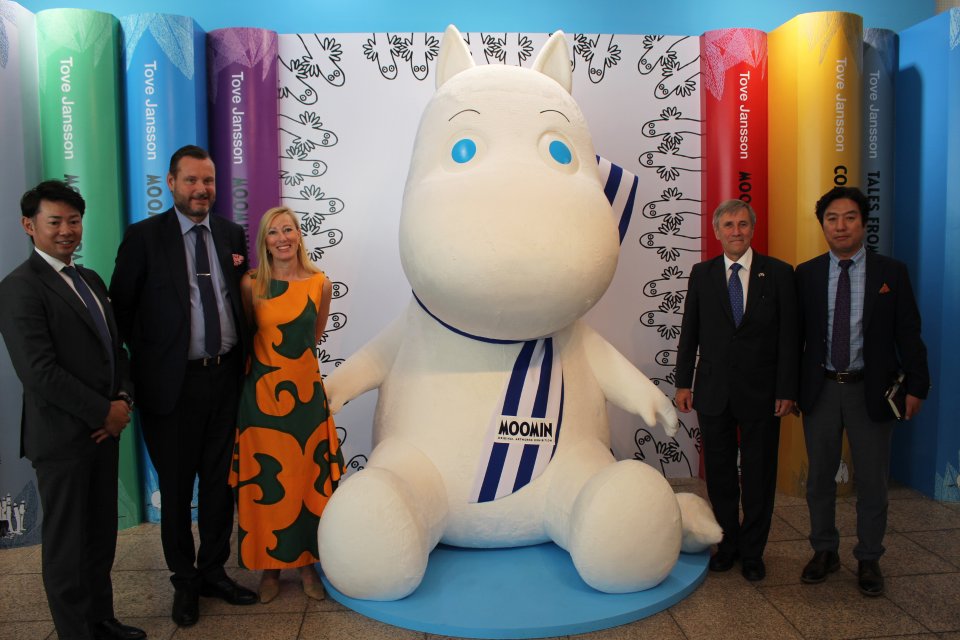 Tove Jansson's unique art
During the past years, Moomin Characters Ltd. has continuously collected Tove Jansson's original artworks and these rarely seen artworks from Moomin company's own collection form the basis of this unique exhibition. The exhibition features, for example, this beautiful "Welcome to x-ray" painting made in the 1970s.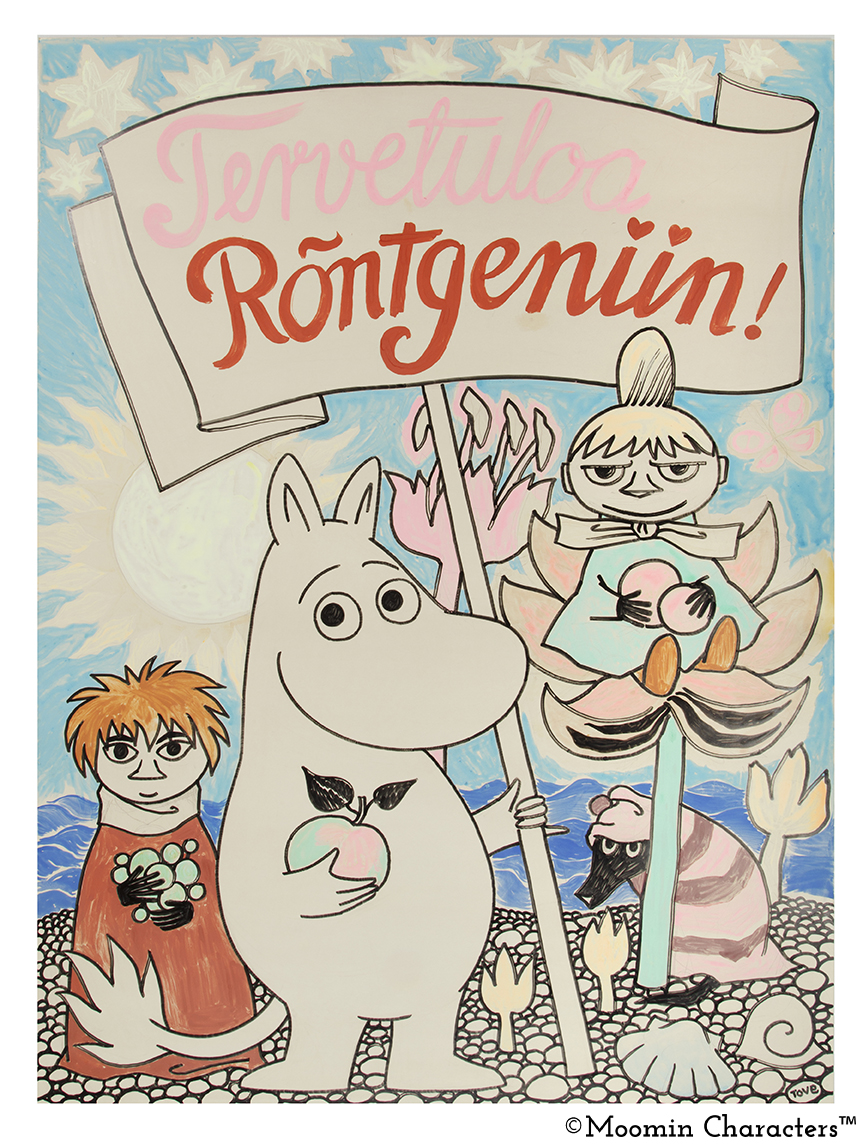 Also the draft of the altarpiece Tove painted in the 1950s will be presented for the first time in the touring exhibition in Korea. Tove painted the altarpiece "Ten virgins" directly onto the wall of the church in Teuva, Finland, in the summer 1953 after spending the entire spring planning and preparing her work. The altarpiece Ten Virgins is the only altarpiece Tove ever painted. 

Tove Jansson's niece Sophia Jansson said: "We are extremely happy to be able to assist in creating this great exhibition. It is an honor to have Tove Jansson's artwork presented at the Seoul Art Center and three other venues around Korea."