Moominland Jeju just opened on an island off the coast of South Korea. Together with the café, it features a multi-dimensional exhibition, showcasing for example the history of the Moomins through the ages. The cozy new venue is inspired by the Moomin stories making the experience as Moominous as possible.
Jeju Island, the largest island in South-Korea is only 31 km wide and 73 km long. The island is a very popular holiday destination and has now a brand new Moomin exhibition café to charm the visitors!
Divided into two areas, exhibition, and café, the newest Moomin venue in Korea is a loveable combination of Moominous way of living together with the possibility to learn more about the Moomins and the creator Tove Jansson.
There is nothing not to like about it: the 10-meter high Moominhouse, areas for Moomin novels and comic strips, and the walls decorated with photos from the Moomin stories to make people feel they are in Moominvalley – not to mention the Moomin art workshop zone and beautiful rooftop garden.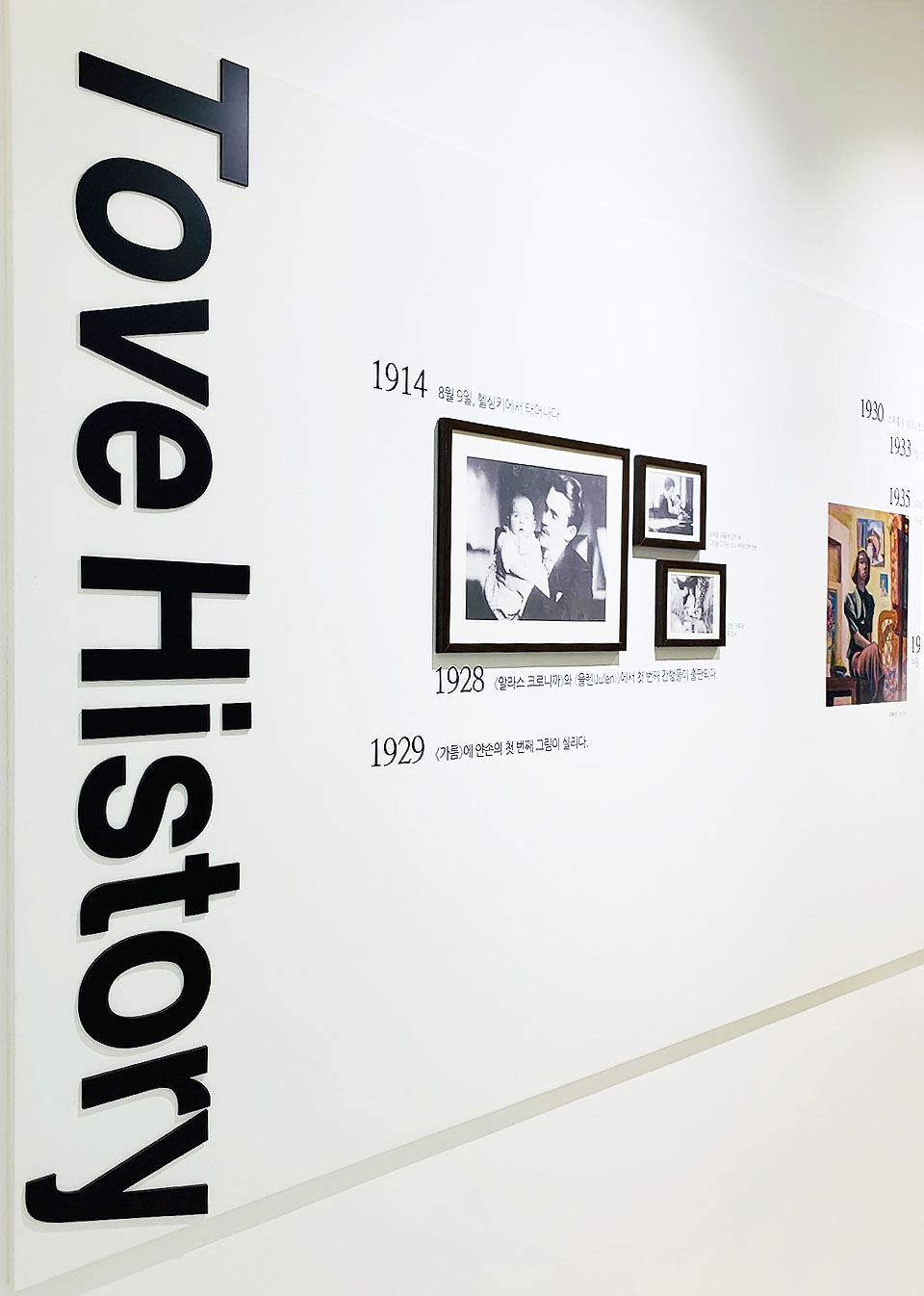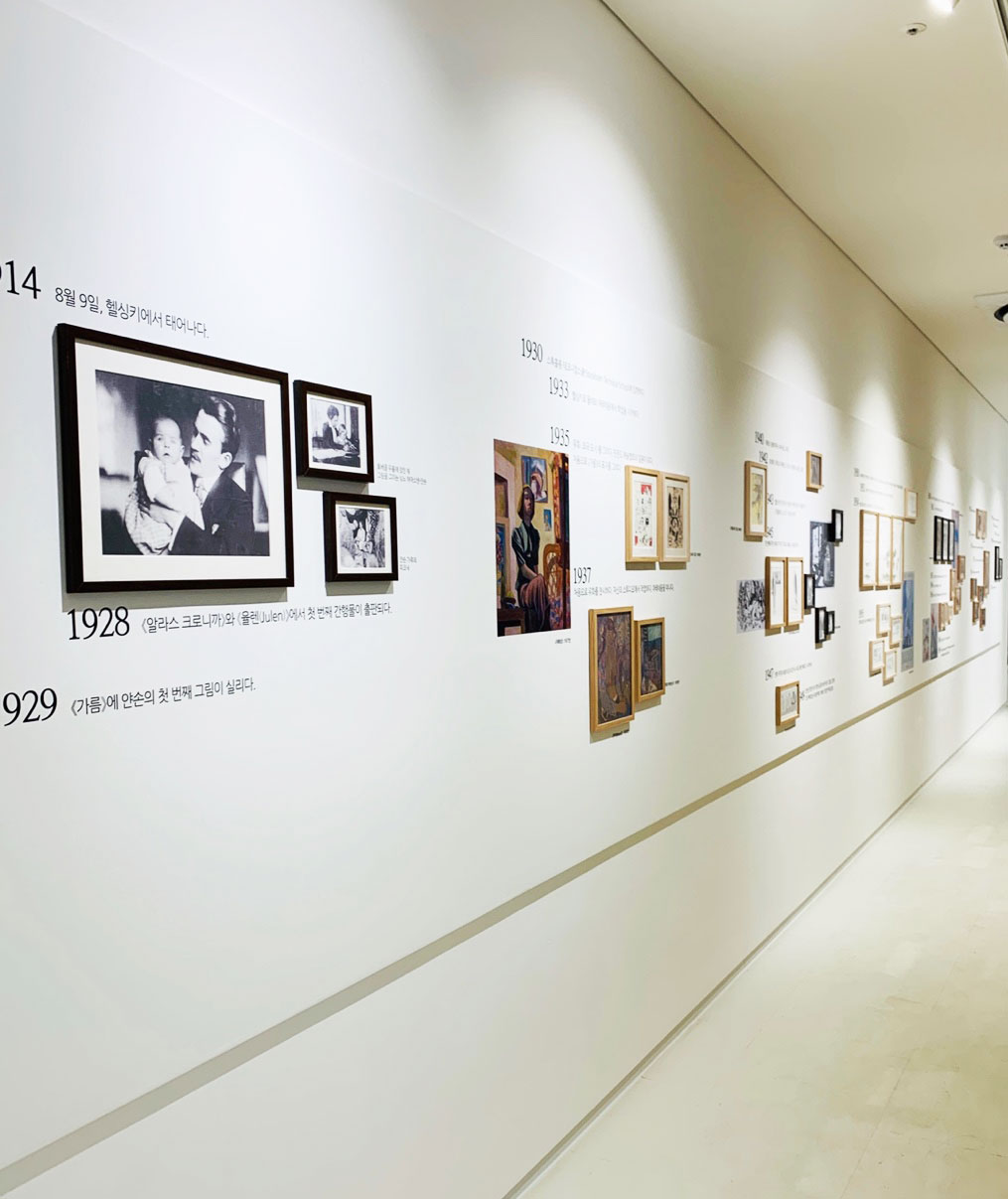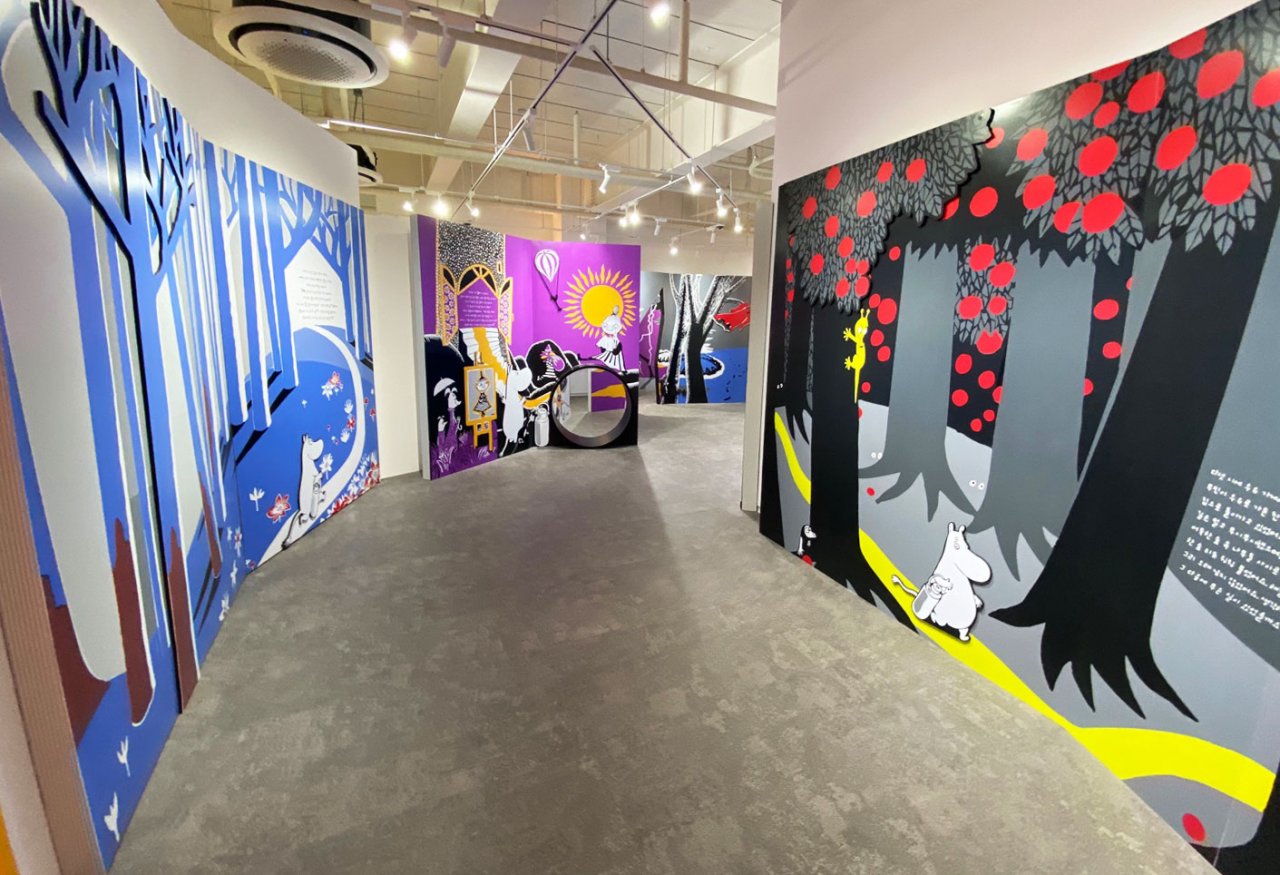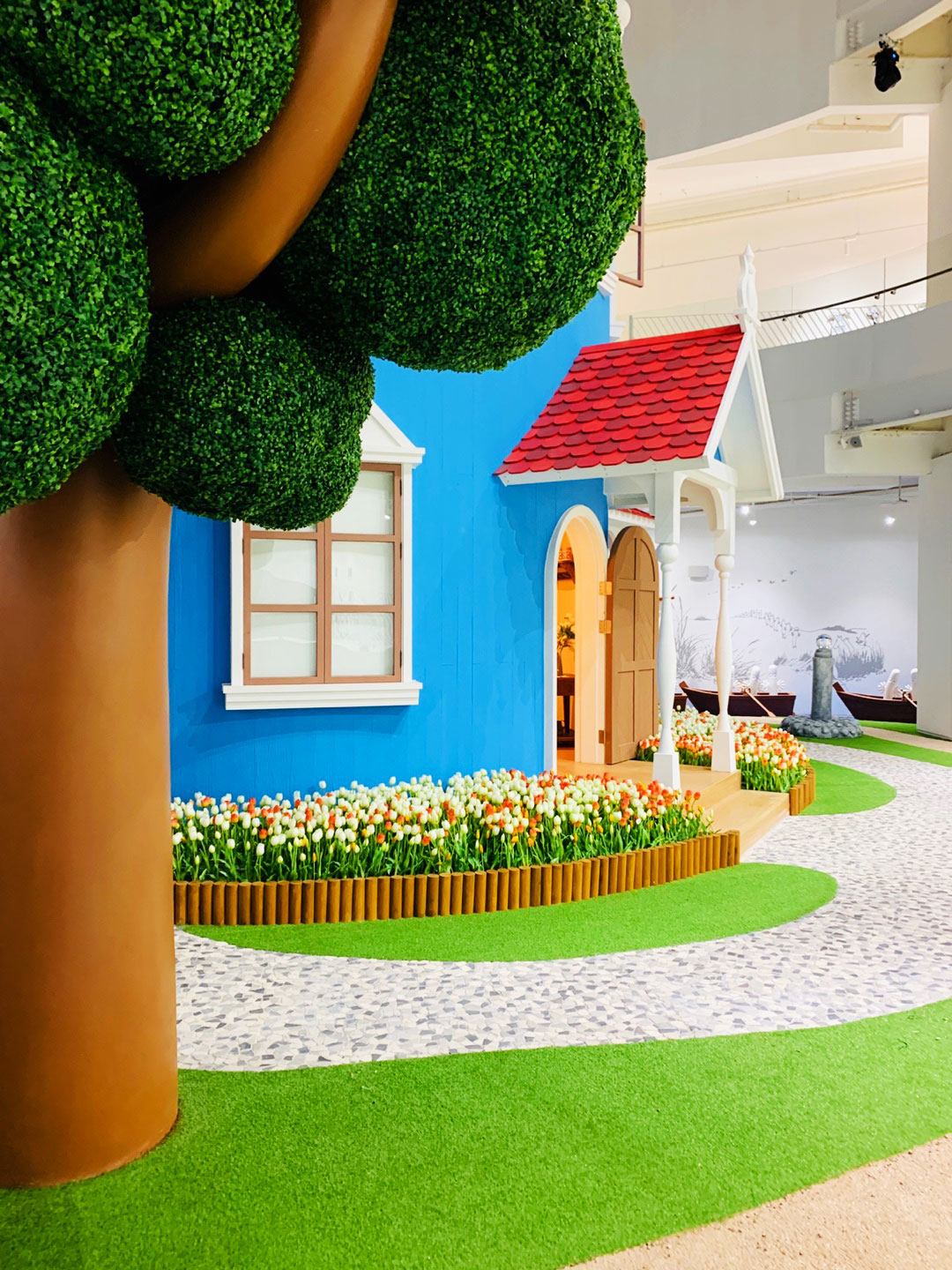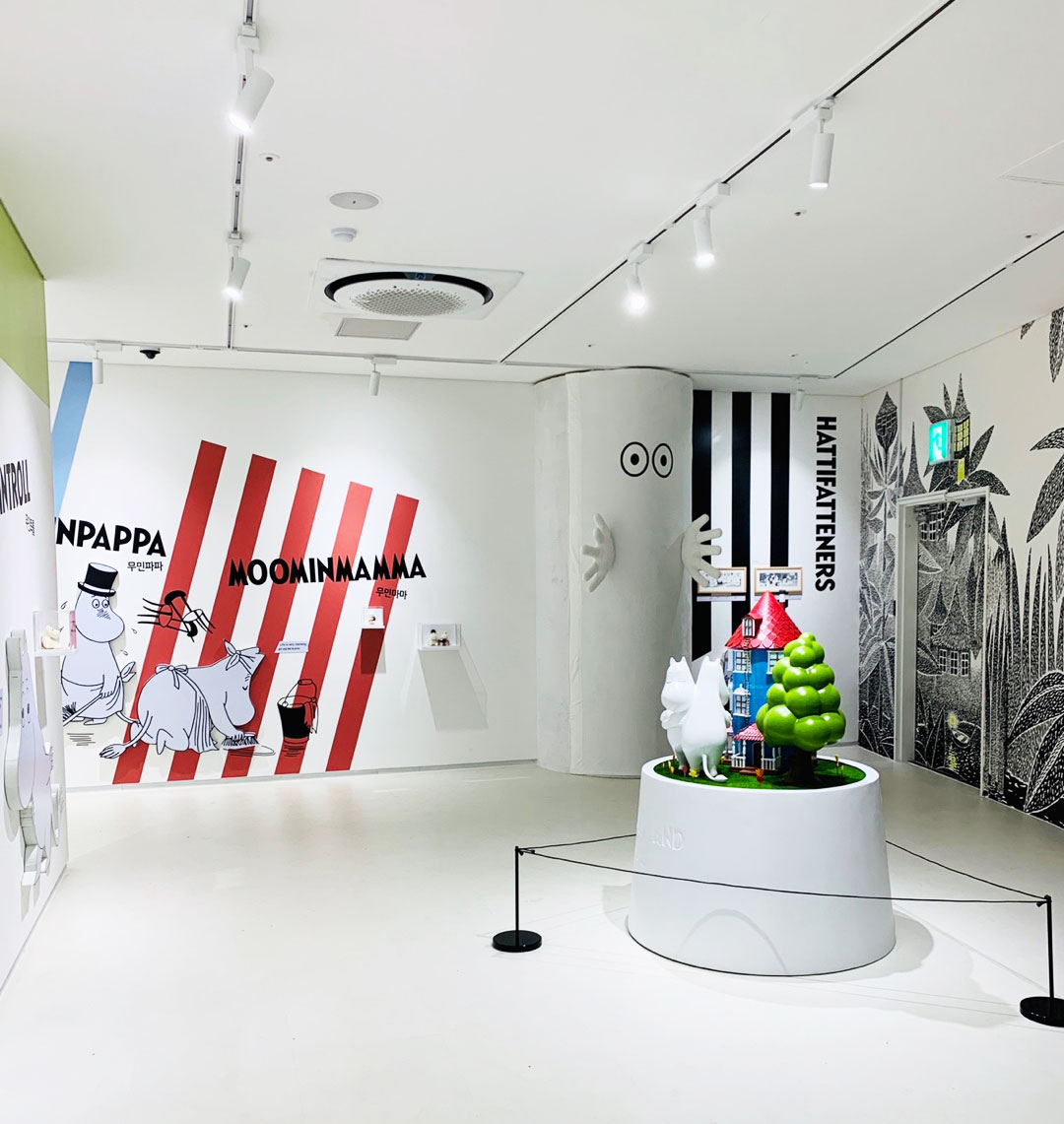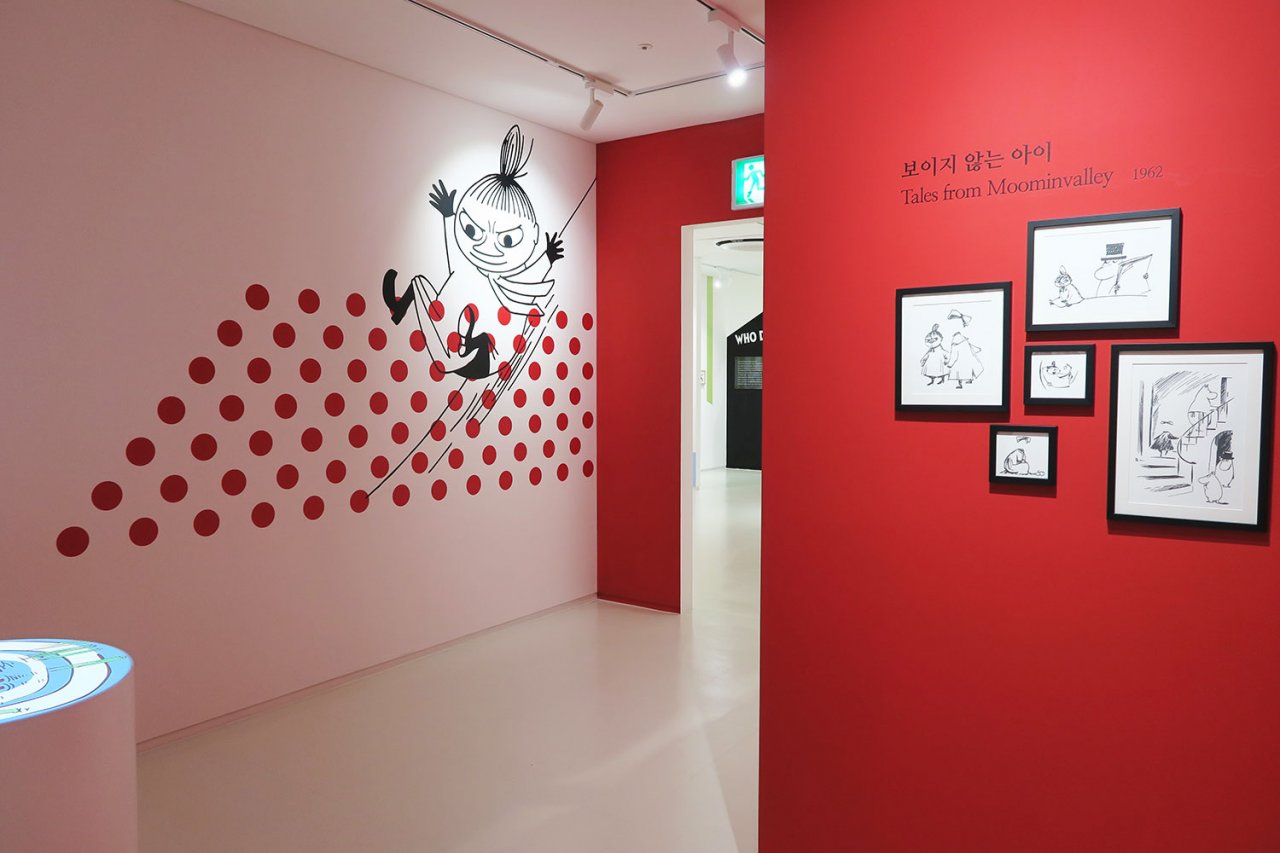 At the Moomin café and gift shop, visitors may enjoy Moomin-themed food and a wide selection of Moomin merchandise. Moomin fans can also relax in the outdoor garden taking photos together with the Moomin statues.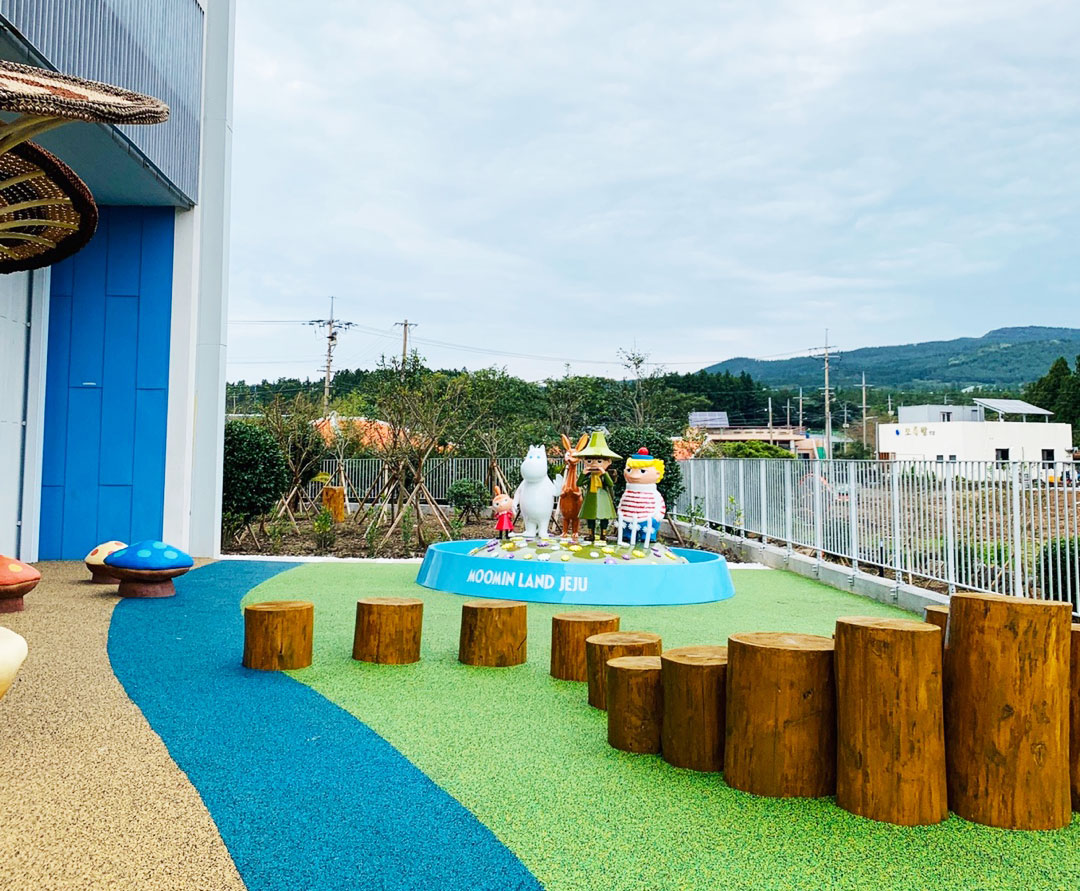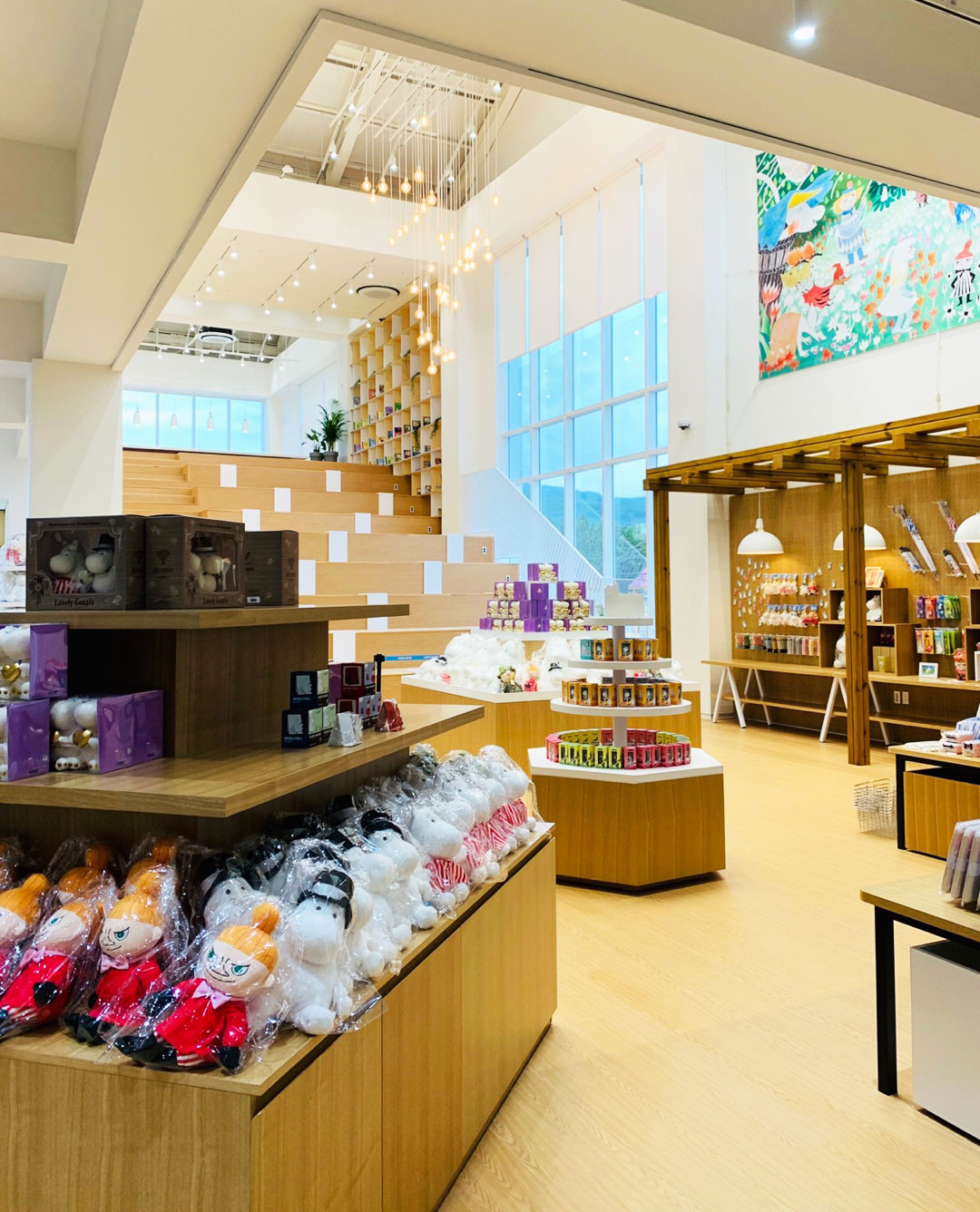 Moominland Jeju is situated at 420 Byeongang-ro, Andeok-myeon, Seogwipo-si, Jeju-do, and is open daily from 10 am to 7 pm. Moominland Jeju surely is the number one Moomin location in Korea at the moment! Welcome to the visit! ♥