So you're a Moomin fan: you've read the books, checked out the TV adaptations, memorized the storylines, and lain awake, scared of the Groke. But what do you know about the writer behind the books – Tove Jansson? Here are ten juicy tidbits to get you started.
1. The Moomins have been adapted for screen and for stage and even for opera – and Tove Jansson herself was no stranger to the limelight. In 1958, Lilla Teatern produced a Moomin-based musical, Troll I kulisserna (Troll in the wings), for which Tove wrote the lyrics and Erna Tauro the music. The play was a success, and Tove kept up her musical partnership with Tauro: in 1965 they co-wrote the song, 'Höstvisa' ('Autumn Song'), that took third place in the 1965 Finnish Broadcasting Song Contest. Multi-talented, or what?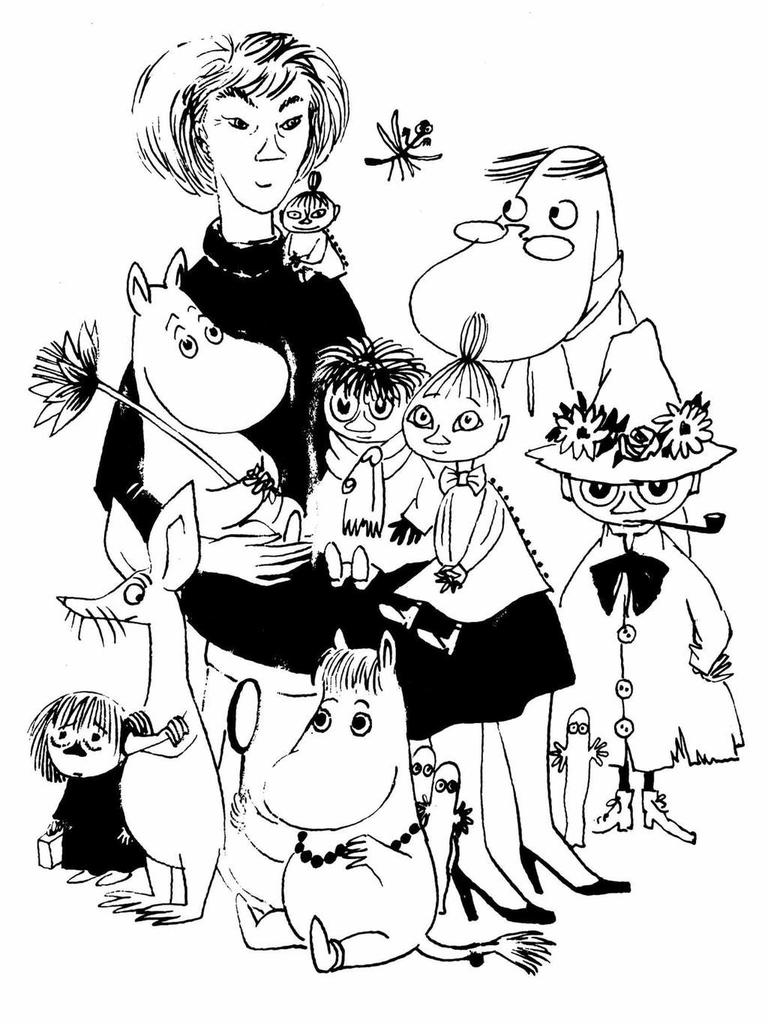 2. Forget your Blast-Ended Skrewts and your Glumbumbles: Tove Jansson came up with the best ever catalogue of mythical creatures – the hemulens, the fillyjonks, the toffles, the hattifatteners, the Groke and the Moomins themselves! Now close your eyes and see if you can repeat all that at double-speed.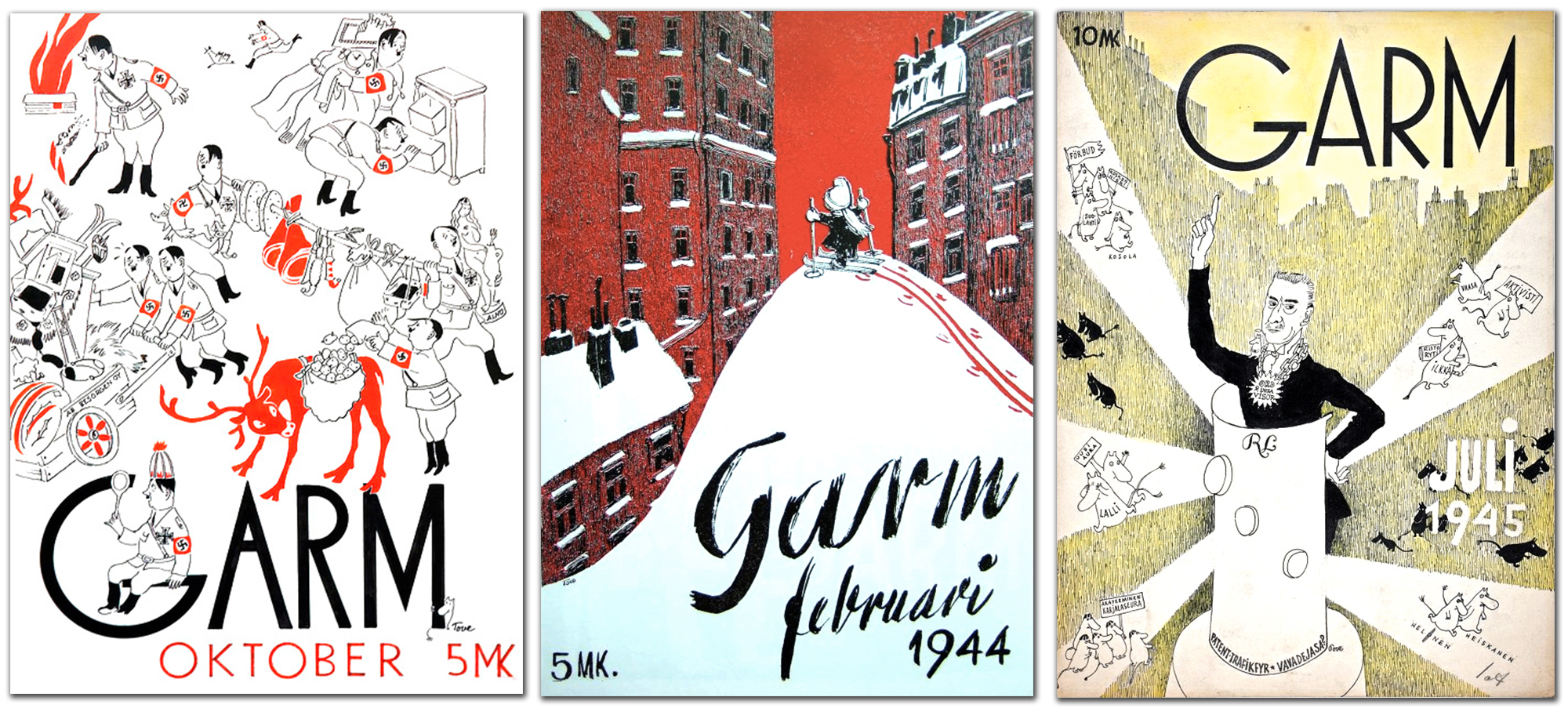 3. Tove was an illustrator as well as a writer. In fact, she worked as an artist before her career as an author took off. From the 1930s to the 1950s, she was a cartoonist for the Swedish satirical journal, Garm, and that's where the Moomins first popped up, as a cartoon-signature next to her name in her drawings. Later, of course, the Moomins were reincarnated in a series of cartoon-strips for London's Evening News, drawn by Tove with her brother, Lars. What kid doesn't like a cartoonist?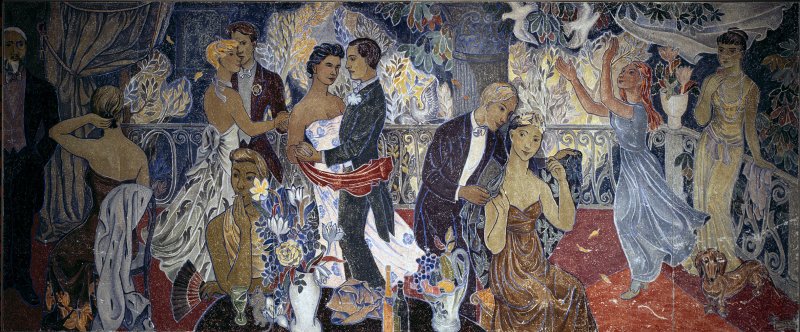 4. It doesn't stop there! Tove's artistic skills extended to painting, too – she was a painter her whole life and had a number of solo exhibitions of her work between the 1940s and 1970. She also completed several public murals, including one for Helsinki's Aurora Children's Hospital and others, featuring fairy-tale scenes, for various kindergartens. Fantastic!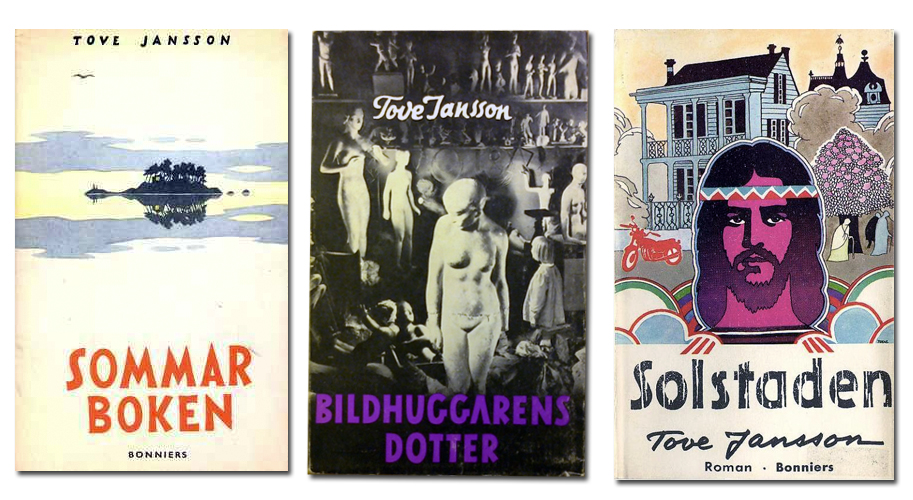 5. We all know that kids and adults love the Moomins, but don't forget that Tove also wrote twelve other books, several of them especially for adults – which means that children who love her work have even more books to enjoy once they're older. We particularly like The Summer Book (1972), but, of course, we recommend you read them all!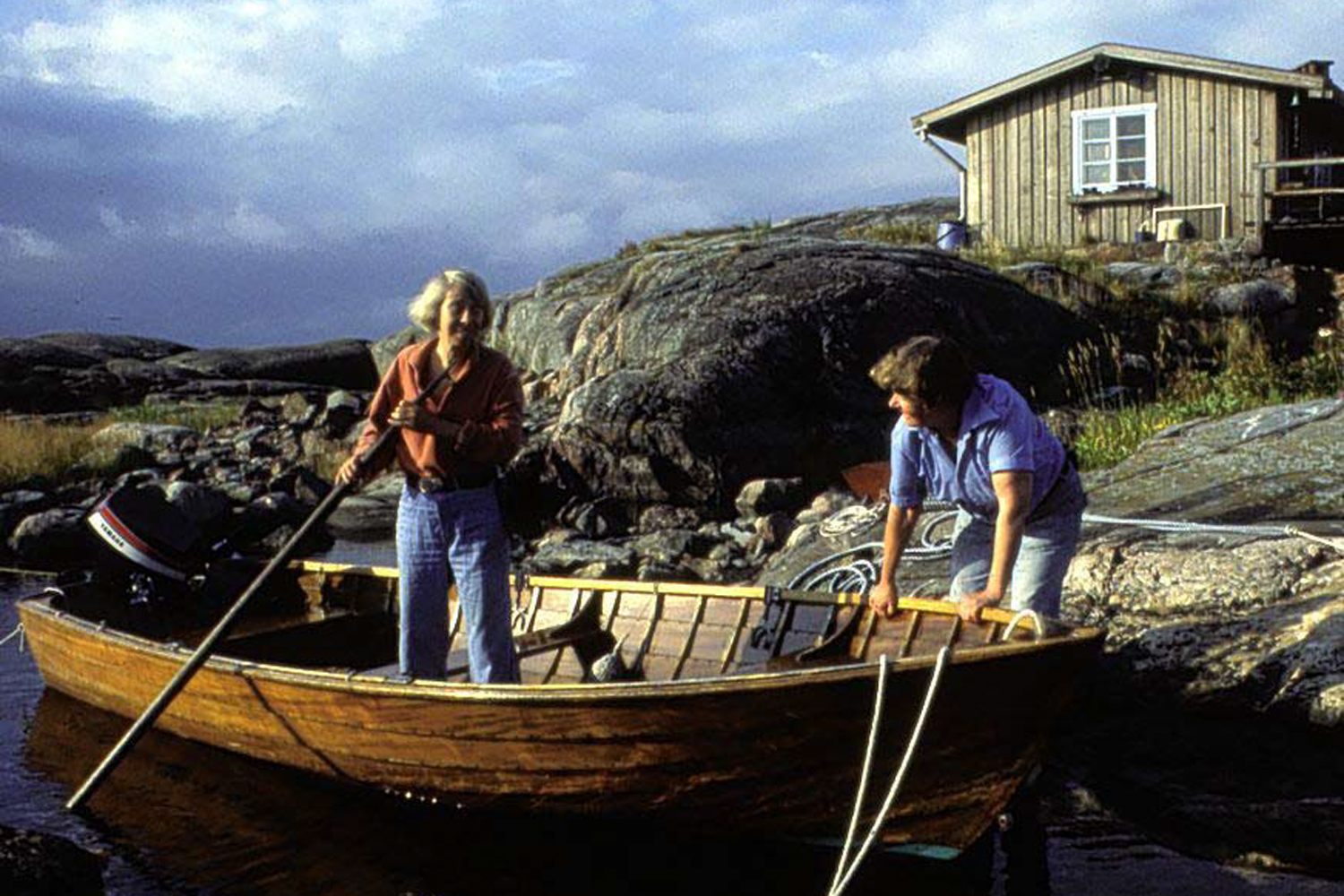 6. You think the Famous Five had it made? Well, like George, Tove Jansson had her very own island! But, unlike Kirrin Island, it wasn't even a little bit fictional. Klovharu, part of the Pellinki archipelago, lies off the Finnish coast of Porvoo in a rocky inlet; and stony and isolated as it may have been, it did boast its own lagoon. Was there ever a more enviable writer?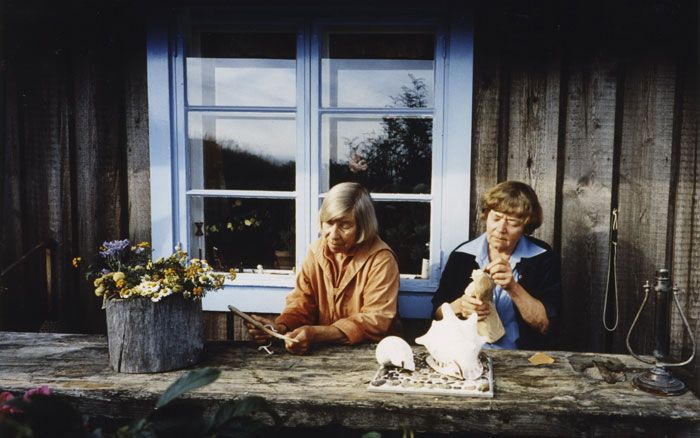 7. Her life-partner was Tuulikki Pietilä, aka Tooti, an American-born Finnish graphic artist, gallery-owner and lecturer who's said to have been the inspiration behind the Moomin character, Tooticky. The pair are also said to have been amongst Finland's most visible gay couples, running a gallery together and collaborating on various Moomin projects. Big thumbs up to Tove for flying the LGBT flag high!
8. She's got a park named after her! In March 2014, Katajanokanpuisto, a park in her hometown, Helsinki, was redubbed Tove Janssonin puisto (Tove Jansson Park) in honour of the Moomin creator. How many other children's authors can lay claim to such glory?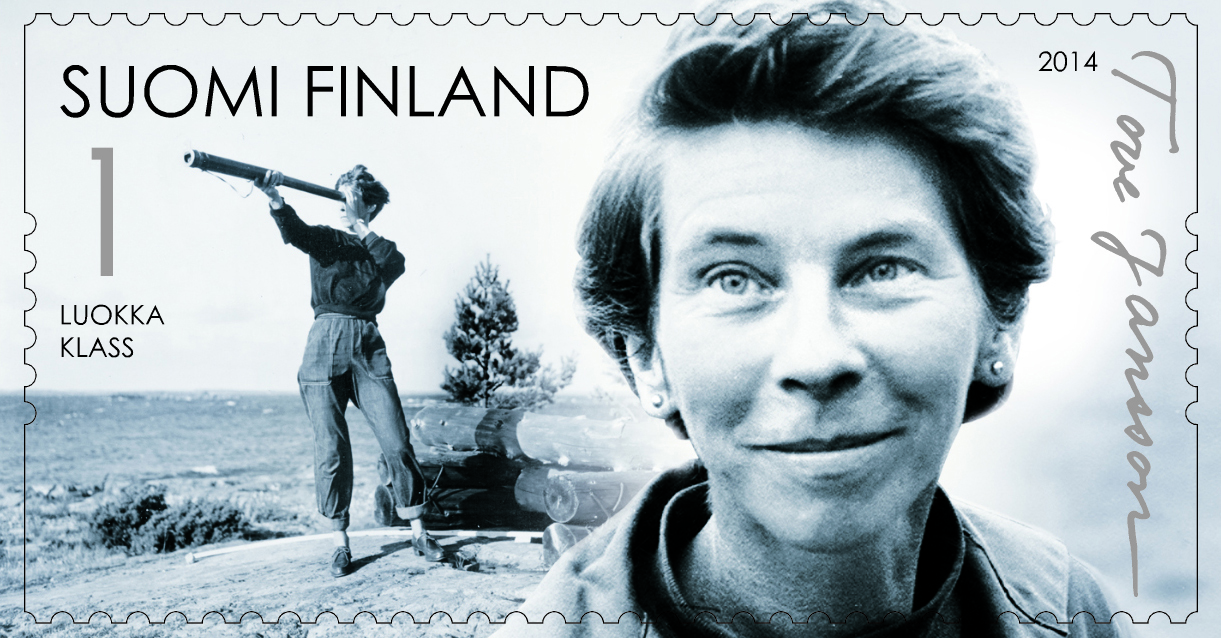 9. If parks don't float your boat, check this out: Tove has her own stamps! Take that, Rowling! As part of a series of commemorative stamps, which also features ancient Finnish castles and national musical instruments, Itella Posti Oy released a booklet of Tove-themed stamps in January 2014 – the year of the centenary of her birth. The stamps' designs portray Tove's beloved Pellinki islands as well as a special centenary logo.

10. Tove turned down Walt Disney! A rebel to the end, rather than sell her creations to the massive corporation, Tove and her brother set up their own company, Moomin Characters, in order to work out syndication and merchandising for the rapidly-expanding Moomin empire. An independent woman with a head for business and art – Tove Jansson, we salute you!