This post originally appeared in Finnish on the excellent blog Muumittaja.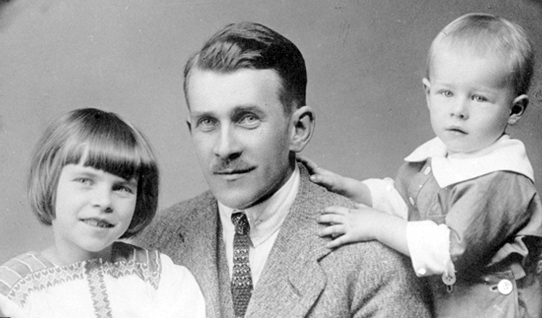 From early on Tove Jansson knew that she wanted to be an artist. She was a gifted drawer and ingenious storyteller. As a child she wrote lots of stories, that she also illustrated. She tried to sell some of them to publishers but only one was ever published. The book is called Sara and Pelle and the Water-Sprite's Octopuses and it was published in 1933 under the alias Vera Haij.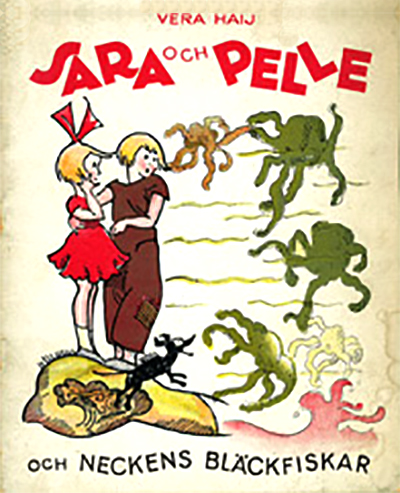 Tove started publishing her first drawings and illustrations in 1928, first in children's magazines and from 1929 in magazines such as Garm, for which her mother Signe also worked. For a long time, Tove's illustration work was her primary source of income.
Apart from illustrations, caricatures, magazine covers, postcards and other work, Tove also published written work. During the years 1934 to 1940 she published a dozen short stories and causeries.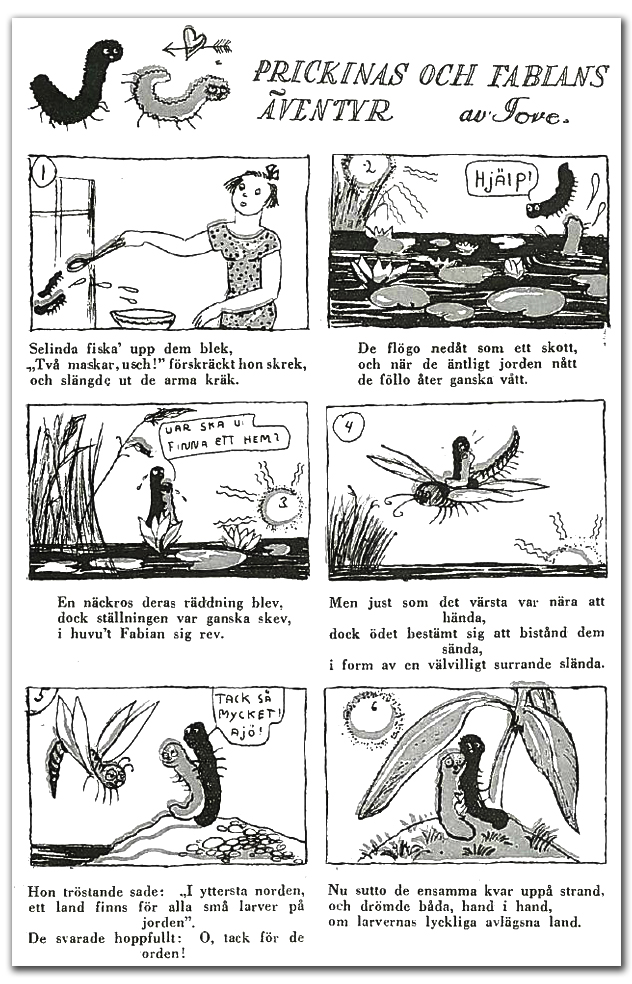 Tove worked for the satire magazine Garm until 1953 when it was closed down. During her time at Garm she drew more than 500 caricatures, a hundred cover images and countless other illustrations.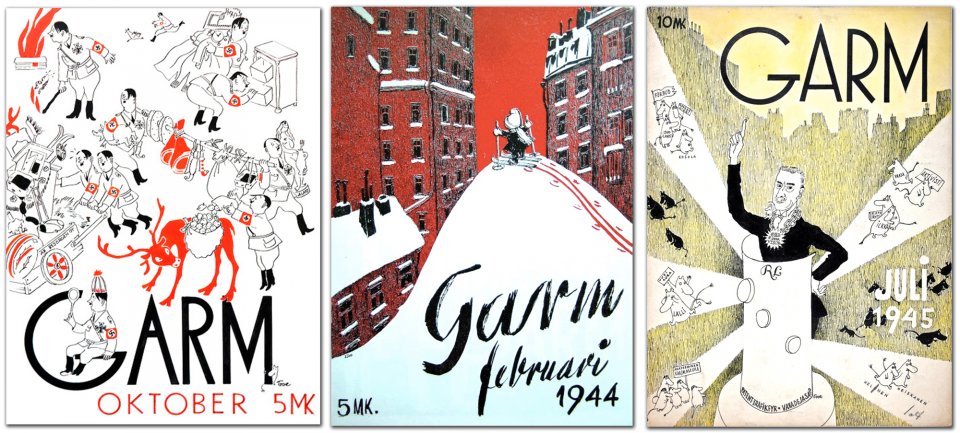 Tove enrolled in her mother's former seat of learning, the University College of Arts, Crafts and Design in Stockholm in the fall of 1930 and studied there for three years. Tove returned to Helsinki in the summer of 1933 and started studying in September at the art school Ateneum, where her father Viktor Jansson once studied. This way she both followed in he mother's and her father's footsteps.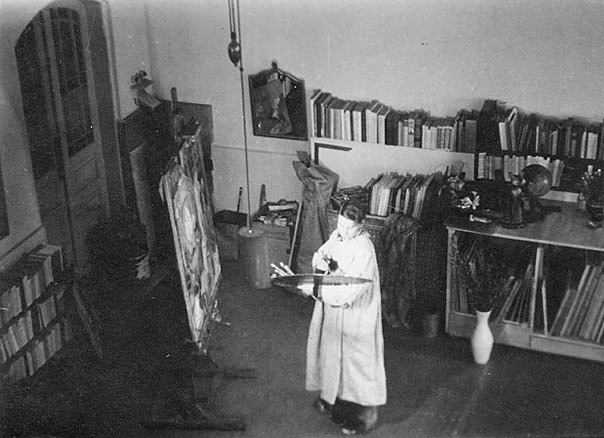 Her studies at Ateneum didn't go too well as Tove's teachers were not able to inspire her and she quit her studies from time to time and finally left Ateneum in 1937.
Tove got a mutual studio together with a couple of friends in 1936 on Tähtitorninkatu, but the community only lasted one spring. Tove had many short stinted episodes in different studios and it was only after the war that she found a permanent residence. In 1944 Tove found a studio on Ullanlinnankatu and she lived there until she passed away in 2001.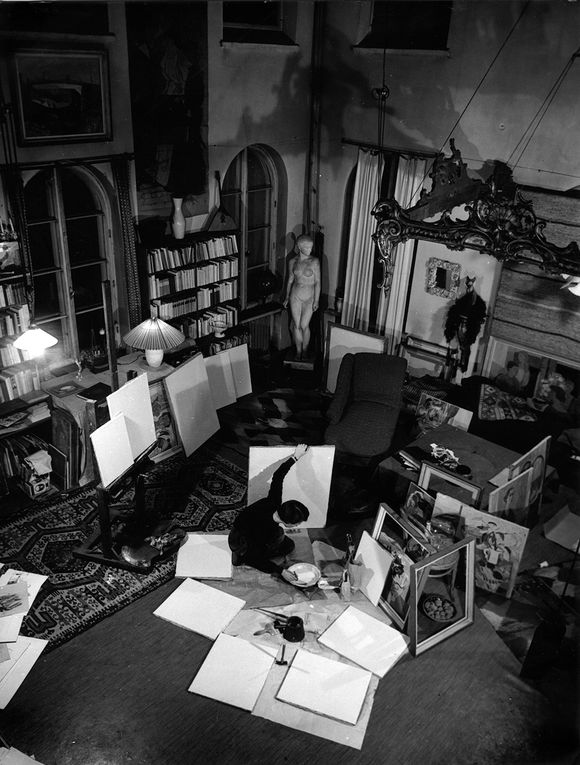 The years 1937 to 1940 is a period when Tove matured as an artist and found her artistic style. She worked extensively in Finland, participated in different exhibitions, switched studios and went on several study trips.
Tove's breakthrough as an artist came during the first years of war. Apart from her traditional paintings, she also did work for public spaces such as the altar painting in the church in Teuva and the frescos in the Kaupunginkellari restaurant of Helsinki City hall.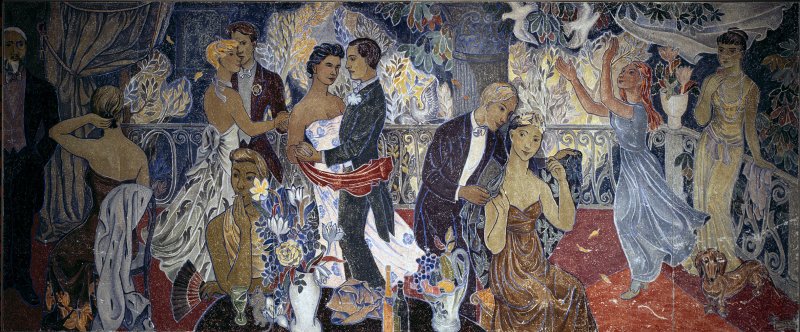 In 1945 Tove published her first book about the Moomins – The Moomins and the great flood, that was soon followed by Comet in Moominland in 1946 and Finn Family Moomintroll in 1948. The real Moomin boom started in the 1950s when Tove released three new Moomin books: The Exploits of Moominpappa in 1950, Moominsummer Madness in 1954 and Moominland Midwinter in 1957.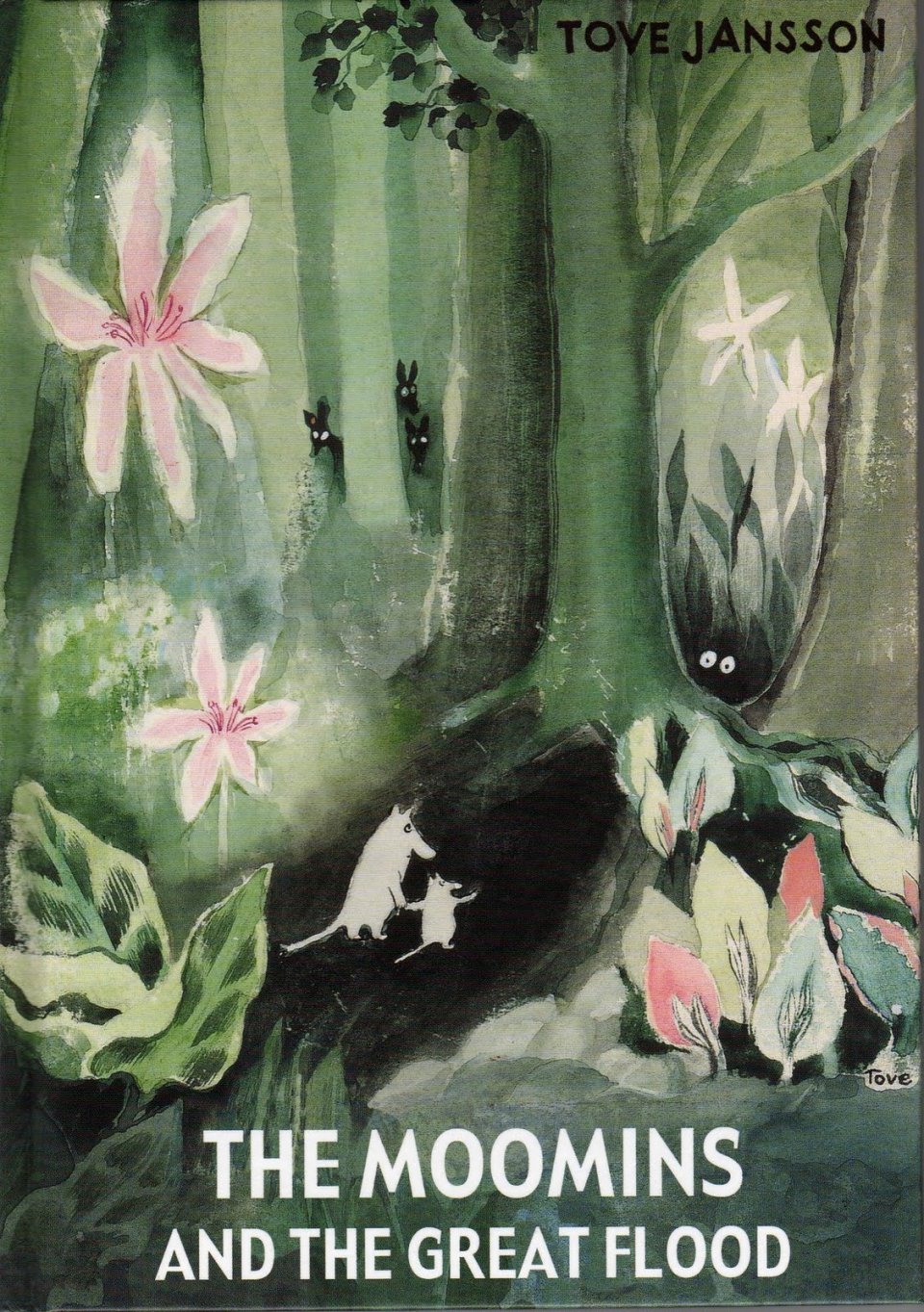 Additionally Tove started creating her Moomin comic series that further heightened the Moomins' popularity. The multitalented Tove mainly saw herself as a painter but the Moomins are what she became associated with. For example when drawing the Moomin comic strip from 1954 to 1959 she didn't have any time to paint. That is why she turned it over to her brother Lars Jansson when her contract for the comic strip ran out.

Apart from the comic strip and the official Moomin books, Tove did a lot of other things related to the Moomins: theatre and TV adaptations, songs, picture books and paintings. In the 1960s and 1970s the three final books about the Moomins were released: Tales from Moominvalley in 1962, Moominpappa at Sea in 1965 and Moominvalley in November in 1971. In the final book the Moomin family leaves Moominvalley, which symbolises Tove's life well, as she left the series and continued with her career in adult literature and painting.

Tove's artistic production was very multifaceted and it includes still life paintings, landscapes, portraits, caricatures, illustrations and abstract paintings, novels, picture books, theatre plays, opera librettos, poems, songs, wall paintings, book covers posters and advertisements.
The universally praised exhibition about Tove Jansson at Ateneum is now open and it can be seen until the beginning of September in Helsinki.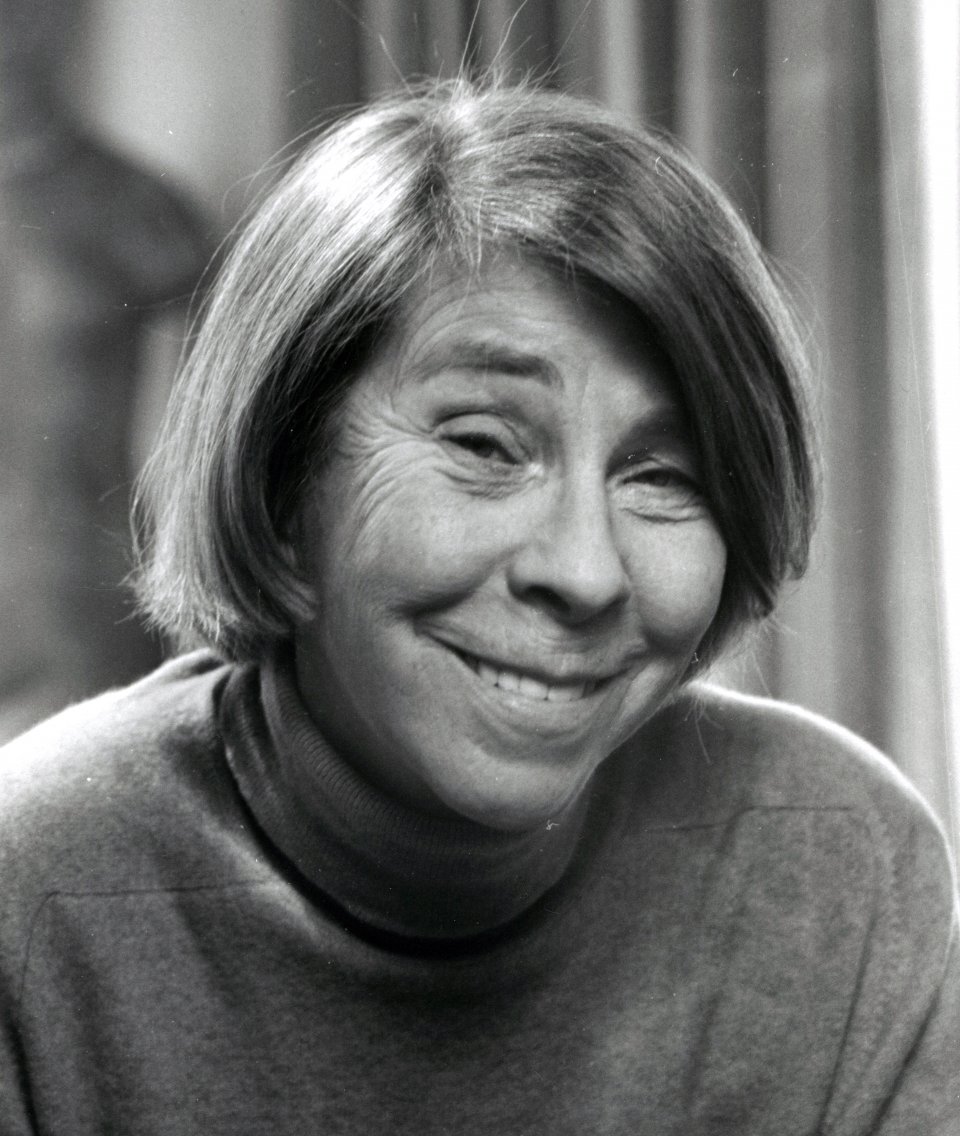 Source: Erik Kruskopf's ja Boel Westin's biographies on Tove Jansson.