Walthamstow Wetlands and the William Morris Gallery have announced a unique collaboration that will see them host a year-long celebration of the Finnish artist Tove Jansson, starting with an enchanting indoor exhibition and outdoor trail opening to the public in June 2021 at Walthamstow Wetlands.


The Woman Who Fell In Love With An Island is a unique collaboration between London Wildlife Trust's Walthamstow Wetlands and The William Morris Gallery, bringing the magic of Tove Jansson's island to the Walthamstow Wetlands in London, UK.
Just 15 minutes from Central London, Walthamstow Wetlands is Europe's largest urban wetland nature reserve. Managed by London Wildlife Trust to provide home and shelter to a wide range of wildlife, it consists of 10 reservoirs, eight islands, and London's largest heronry. The site is an important sanctuary for nature, providing a haven for migrating wintering and breeding birds, and it is teeming with animals and wildflowers. It is a magical place – it has the same conservation status as the Amazon and the Nile, in Walthamstow, London.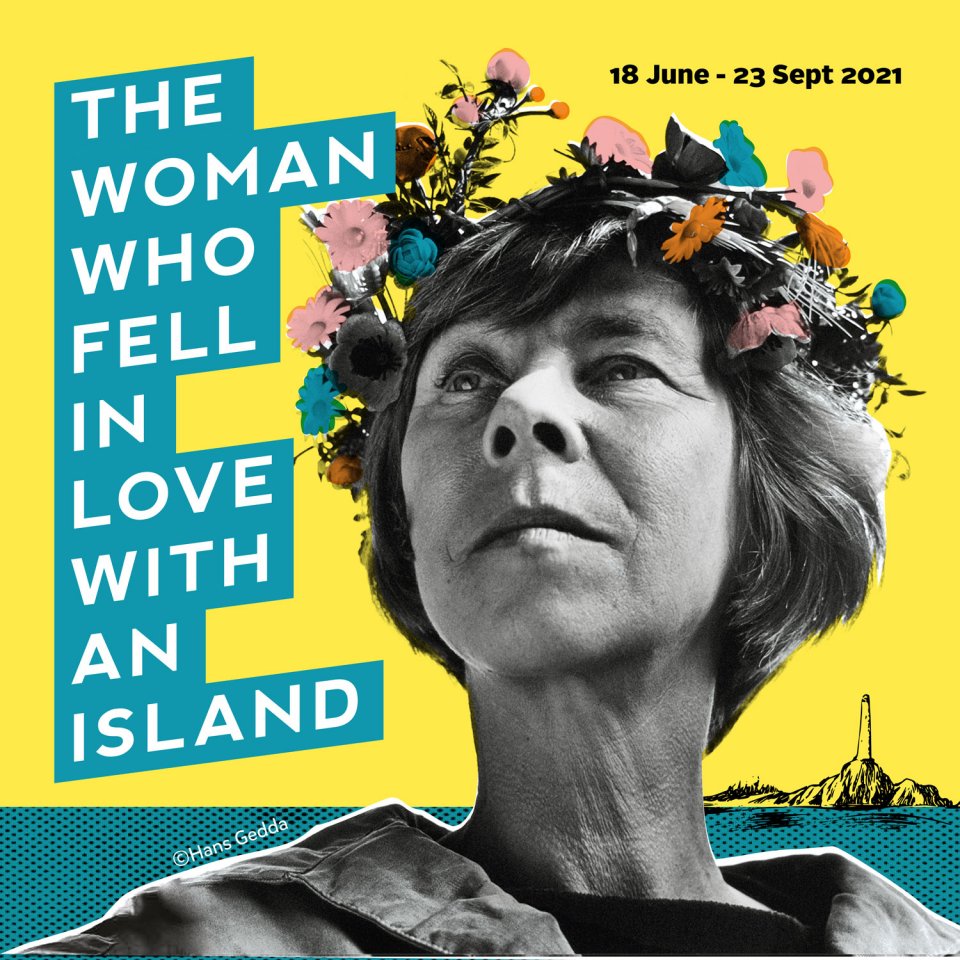 D.H. Lawrence's short story "The Man Who Loved Islands" was first published in 1928. Tove Jansson wrote in the spring of 1963: "How about the woman who fell in love with an island". She was known for spending her summers on a remote island in the Gulf of Finland.
The Woman Who Fell In Love With An Island, a unique project, will run at Walthamstow Wetlands from 18th June – 23rd September. It will draw on the parallels between the island of Klovharun in the Finnish archipelago, where Tove Jansson spent her summers immersed in nature, and the scenery at Walthamstow Wetlands.
Visitors to the Wetlands will be able to enjoy:
an exhibition about Tove Jansson's island home and the inspiration she took from nature, featuring beautifully rendered and displayed facsimiles of photographs taken of Jansson on Klovharun, quotes, and her own work including her nature studies and descriptions of birds, at Walthamstow Wetlands Engine House,
a family trail with an interactive map, and
a unique downloadable audio piece from multi-instrumentalist and composer Erland Cooper, which includes field recordings from Klovharun and a new reading of Jansson's essay 'The Island' by her niece Sophia Jansson.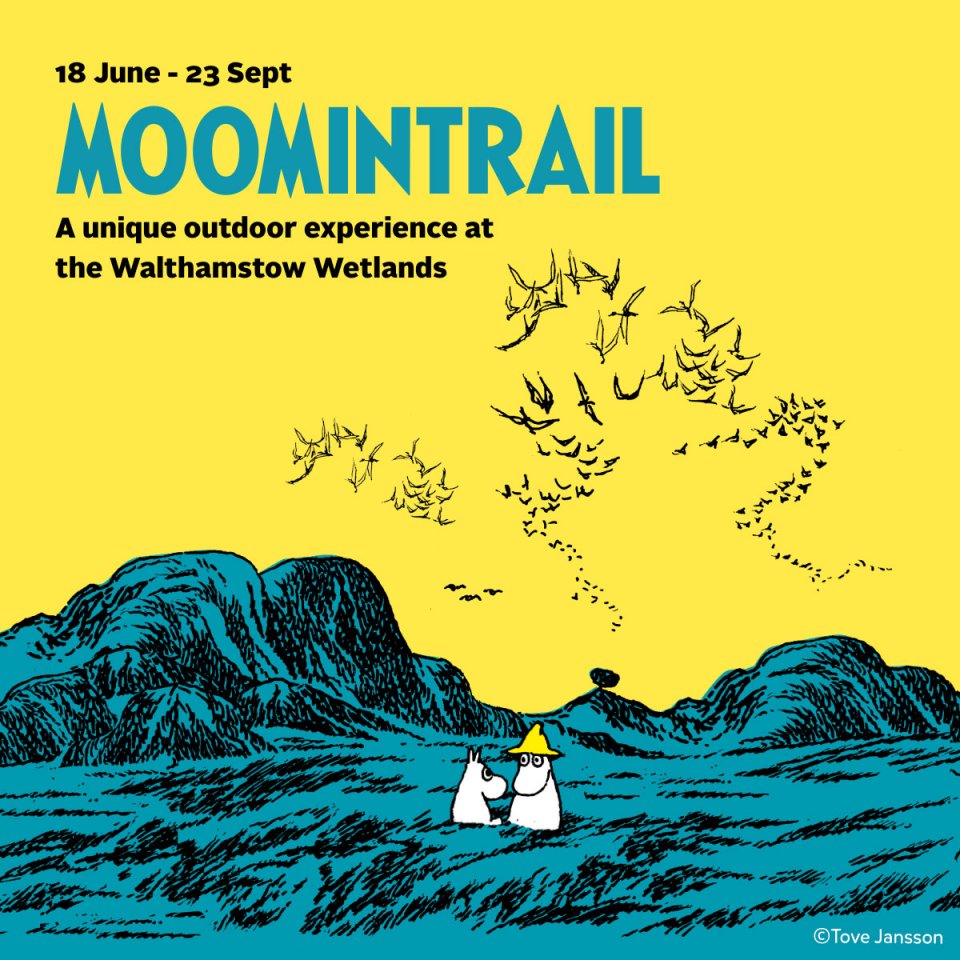 The first exhibition, held at Walthamstow Wetlands Engine House, was planned to be followed by a second exhibition at the William Morris Gallery in 2022. [The exhibition will not take place in 2022.]
According to Alison Williams, one of the curators, says: "These exhibitions will explore how island life, the weather and an ever-changing landscape informed Jansson's work, which still captures the imaginations of children and adults alike, and share some thoughts on what we can learn from the Moomins when it comes to ecology, conservation and the climate crisis."
Williams' colleague Mhairi Muncaster shares good news for those not able to attend the Wetlands: "You don't have to be a visitor to enjoy Erland and Sophia's piece – fans from all around the world will be able to download it and enjoy the magic of the island wherever they are."
The second exhibition will open at the William Morris Gallery in summer 2022 [Cancelled]
The Woman Who Fell In Love With An Island will run at Walthamstow Wetlands from June 2021 until January 2022.
It will be followed by a second exhibition which will open at the award-winning William Morris Gallery in summer 2022 [cancelled]. This landmark exhibition will bring together personal objects, photographs and archival material to tell the story of Jansson's life and development as an artist through the lens of her deep affinity with nature, which is something that she shared with William Morris. The exhibition will invite visitors to consider Jansson's most famous creations – the Moomins – as creatures in touch with the environment and connected to nature in a powerful way.
The year-long celebrations are being curated by Alison Williams and Mhairi Muncaster on behalf of the William Morris Gallery.