Here are some photos and videos of the ballet Comet in Moominland by the Finnish National Opera. Premiere of the ballet is on Friday 6th March.
See also a video clip from the ballet shown in the news in Finland.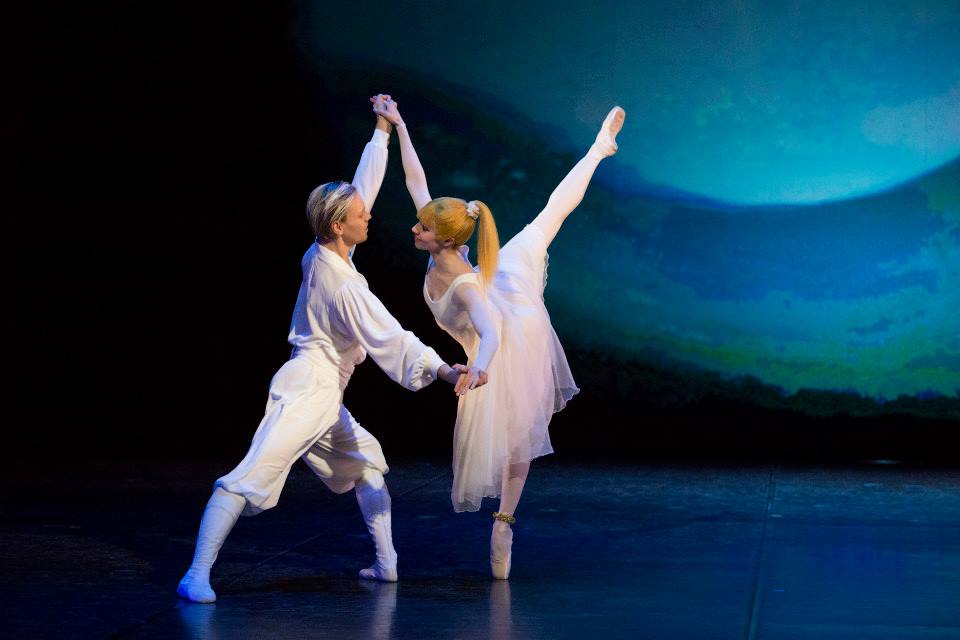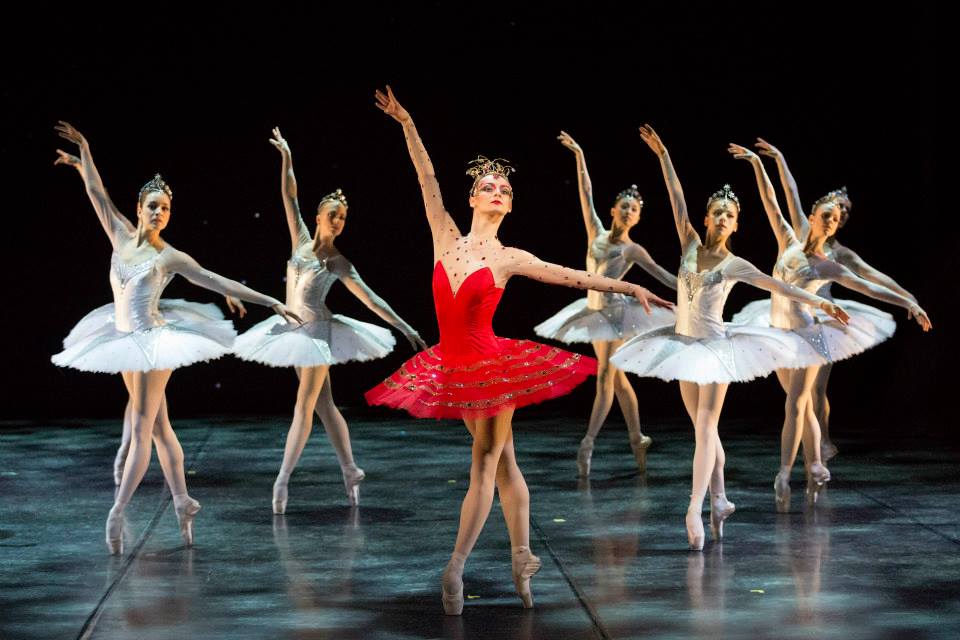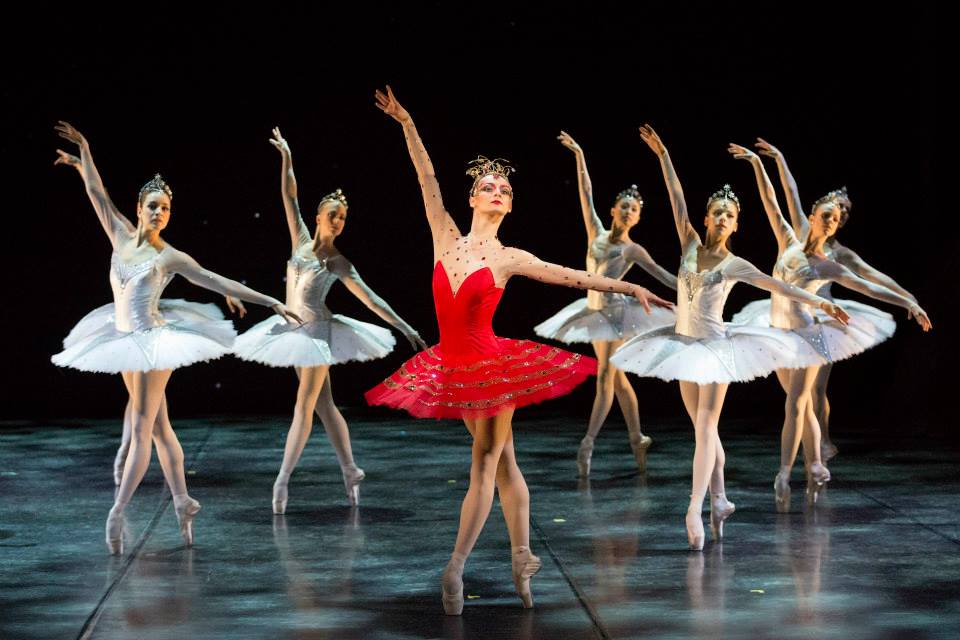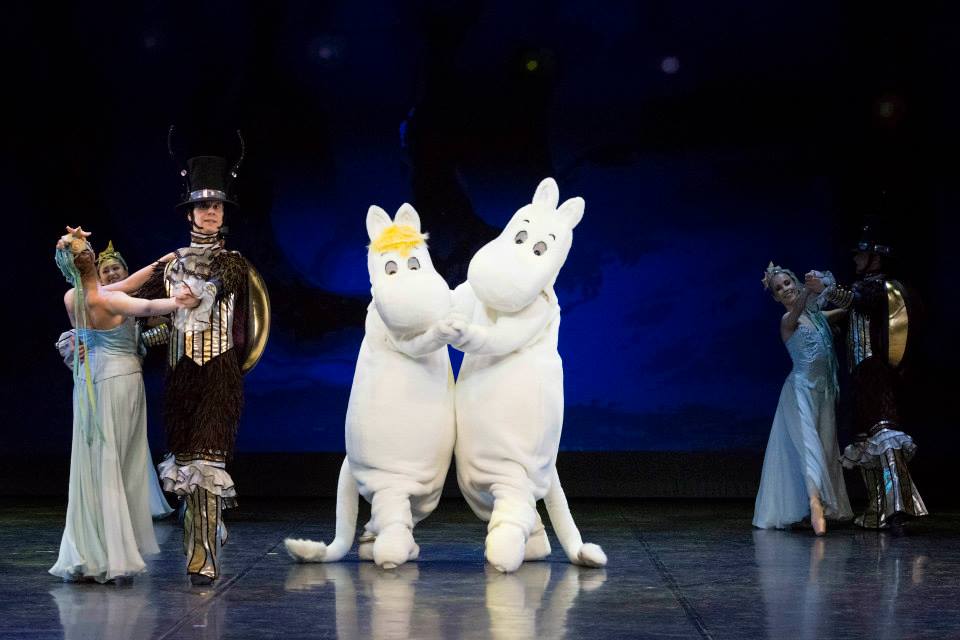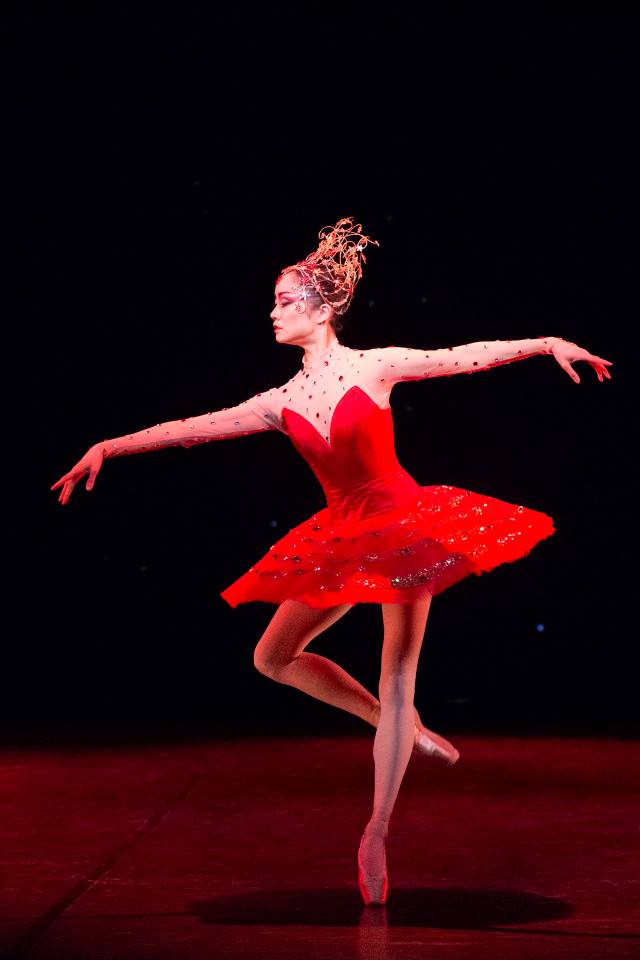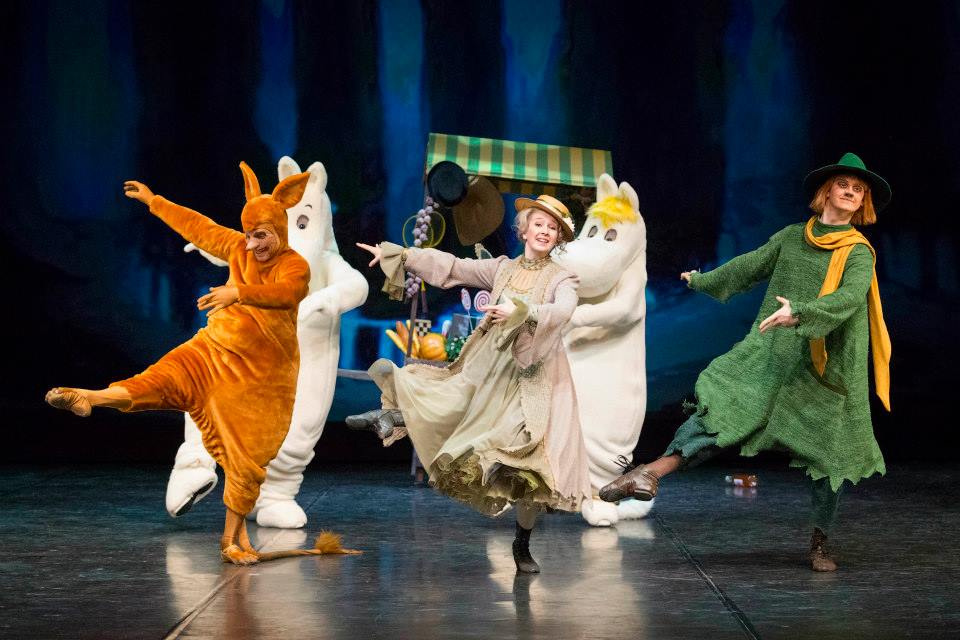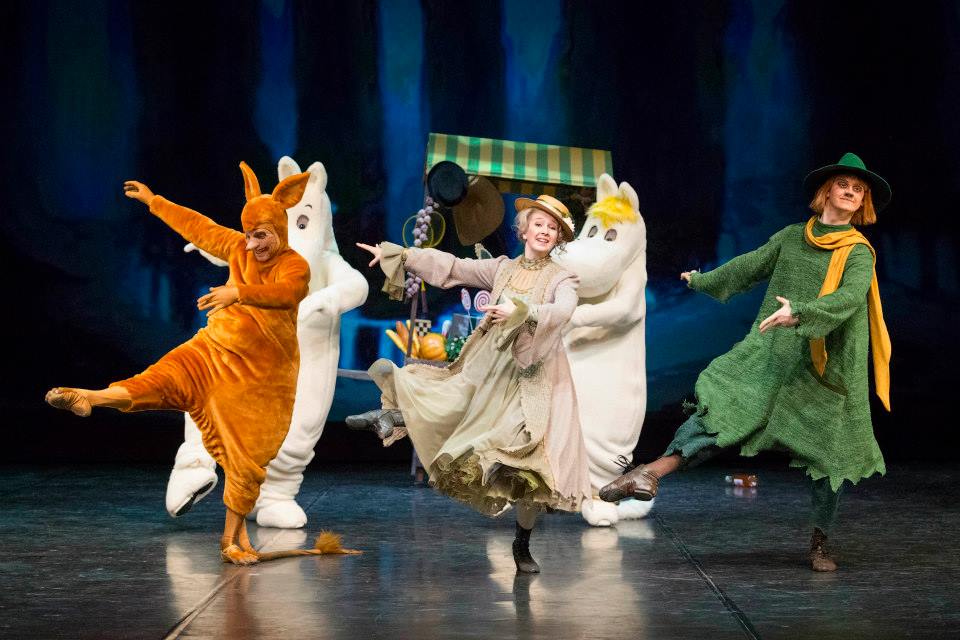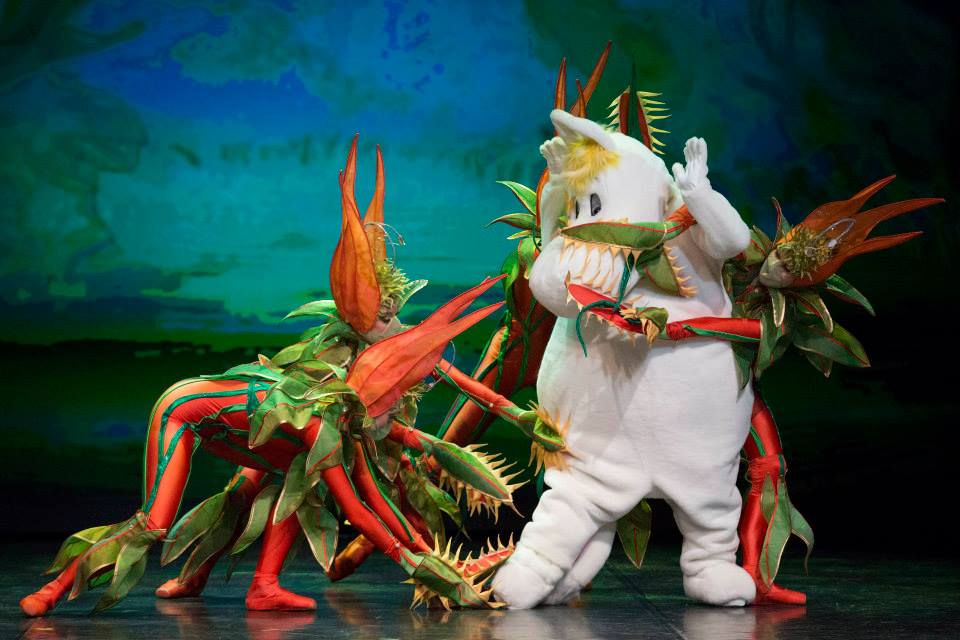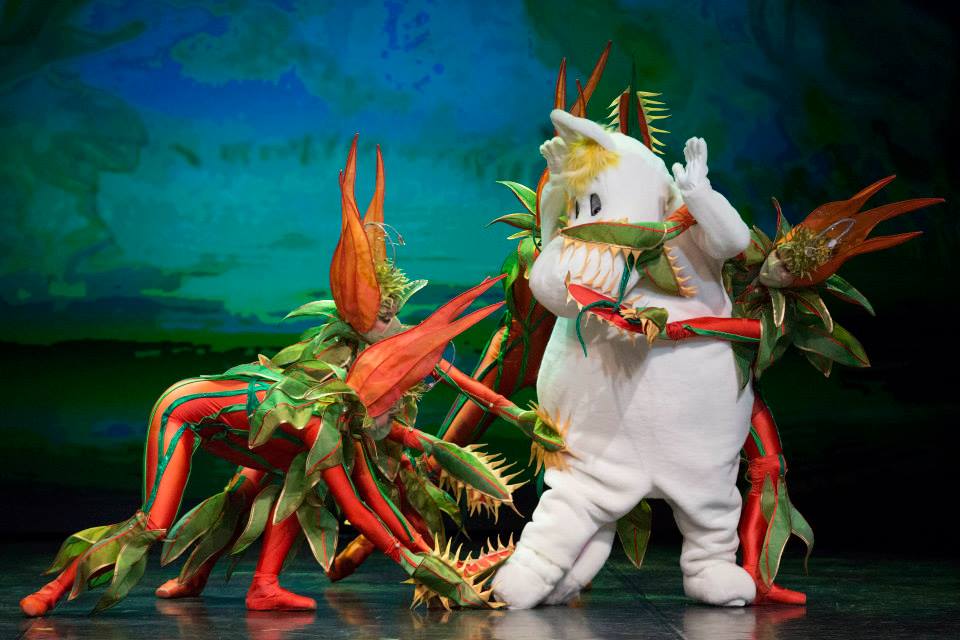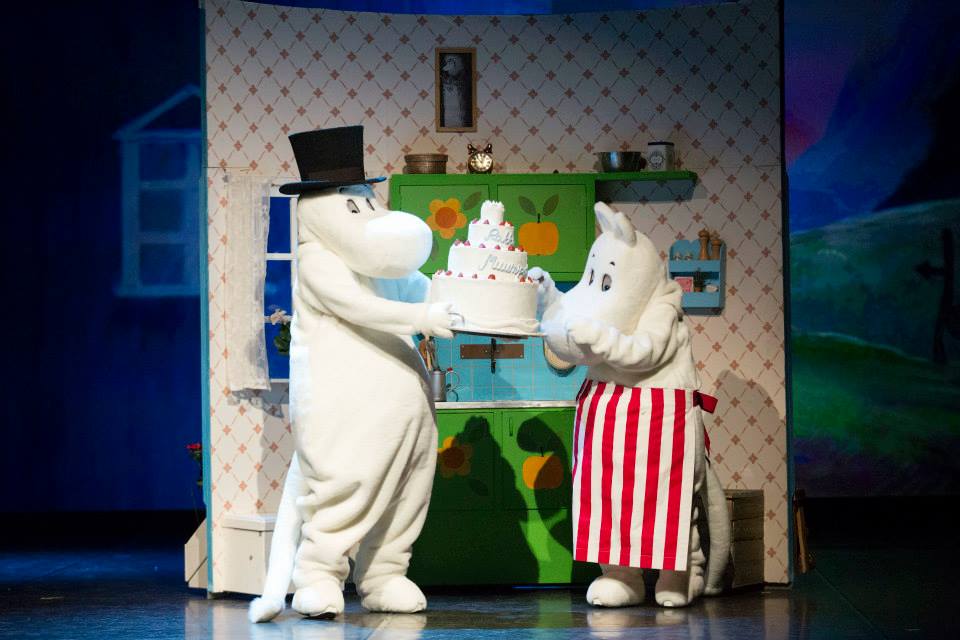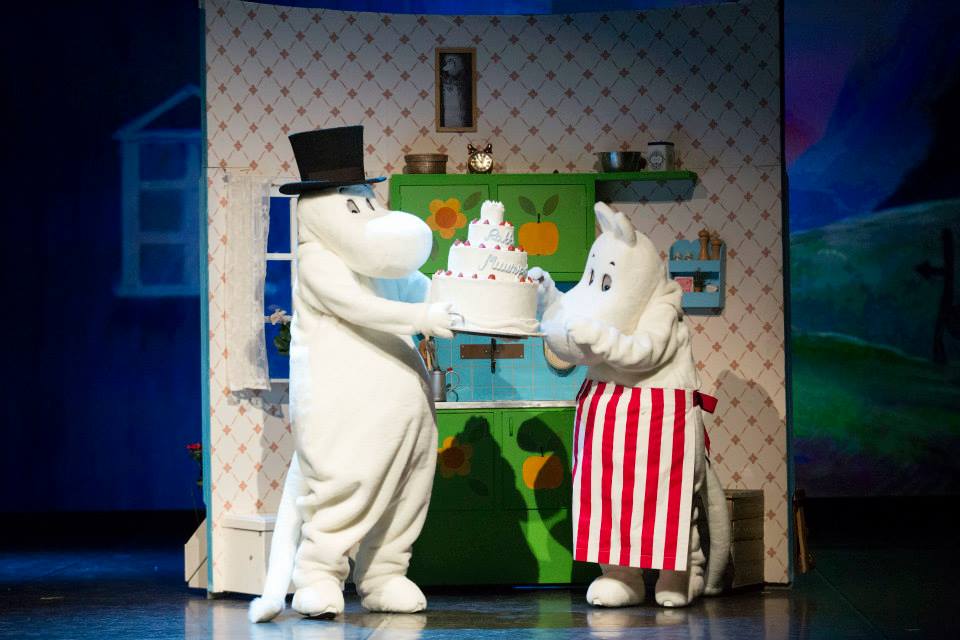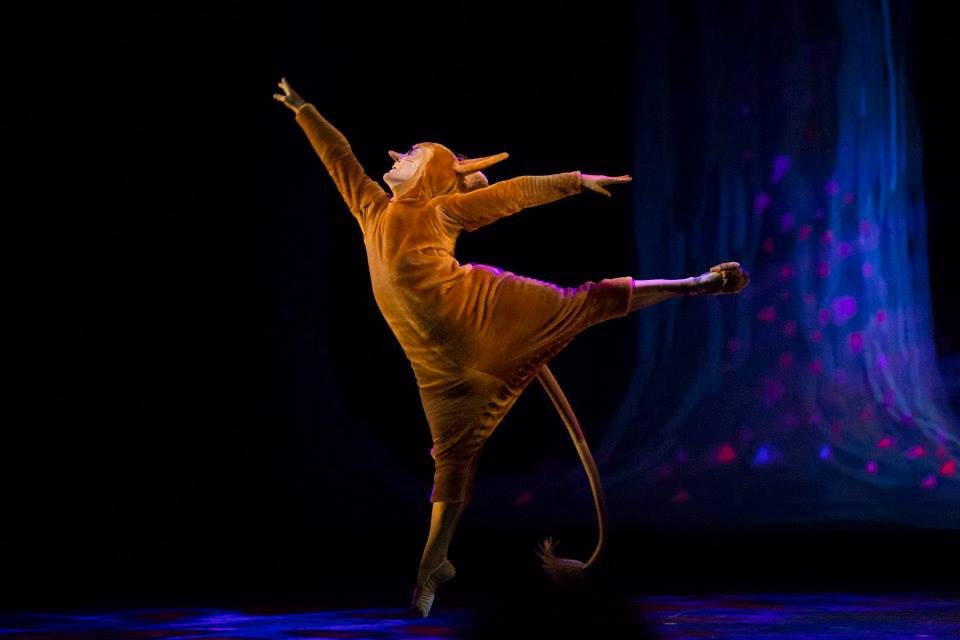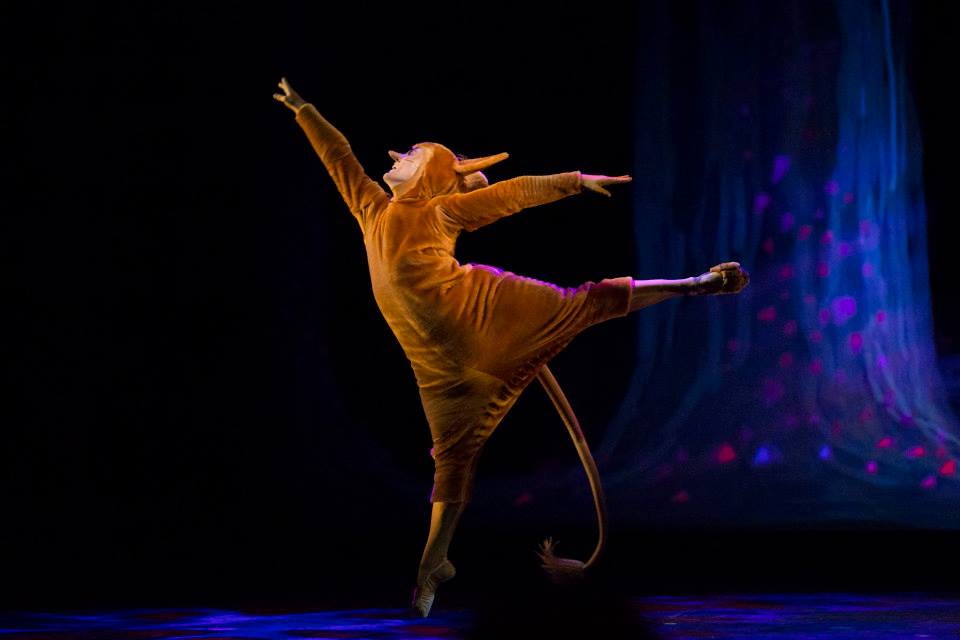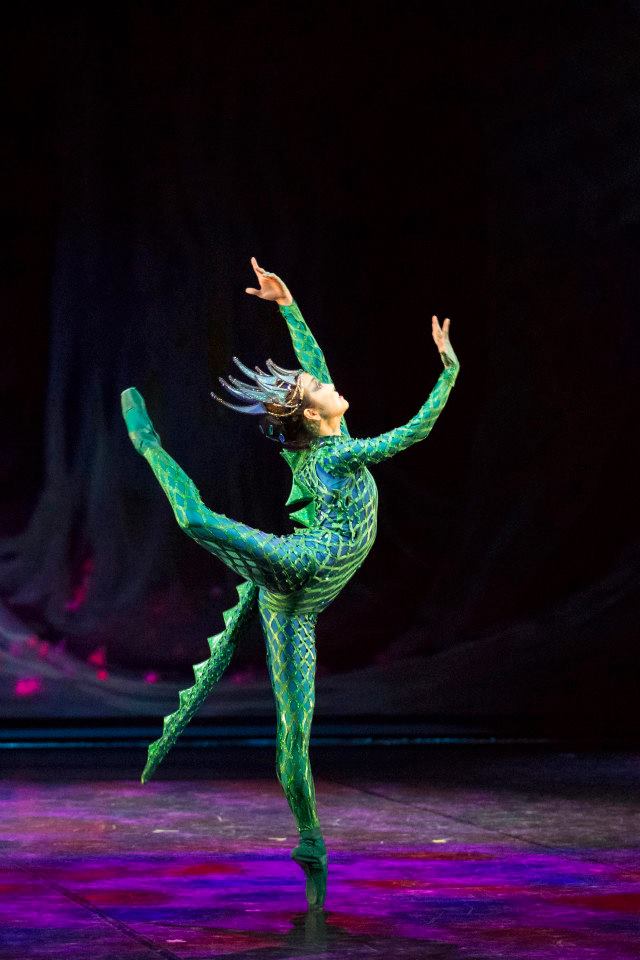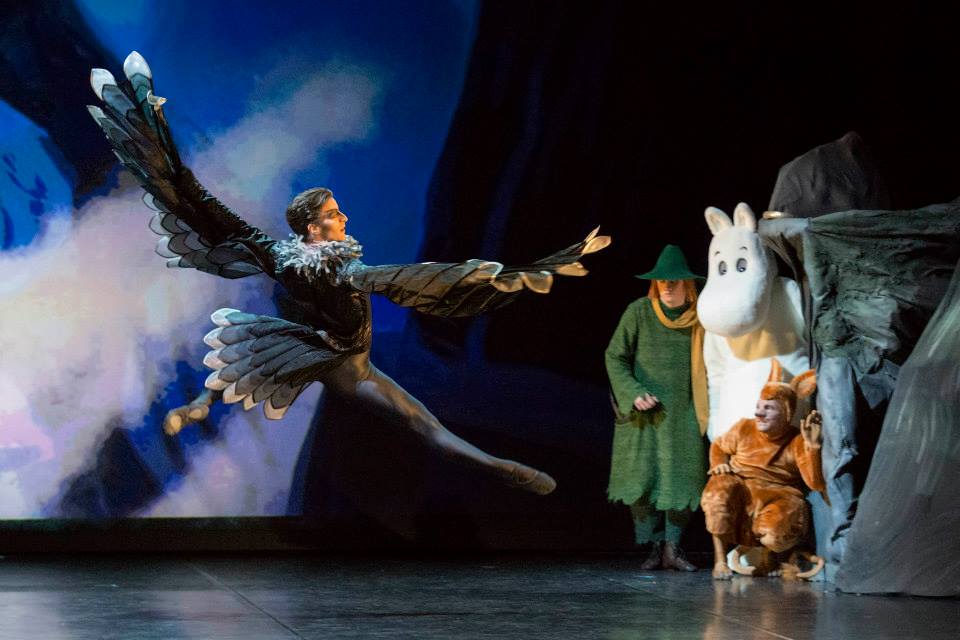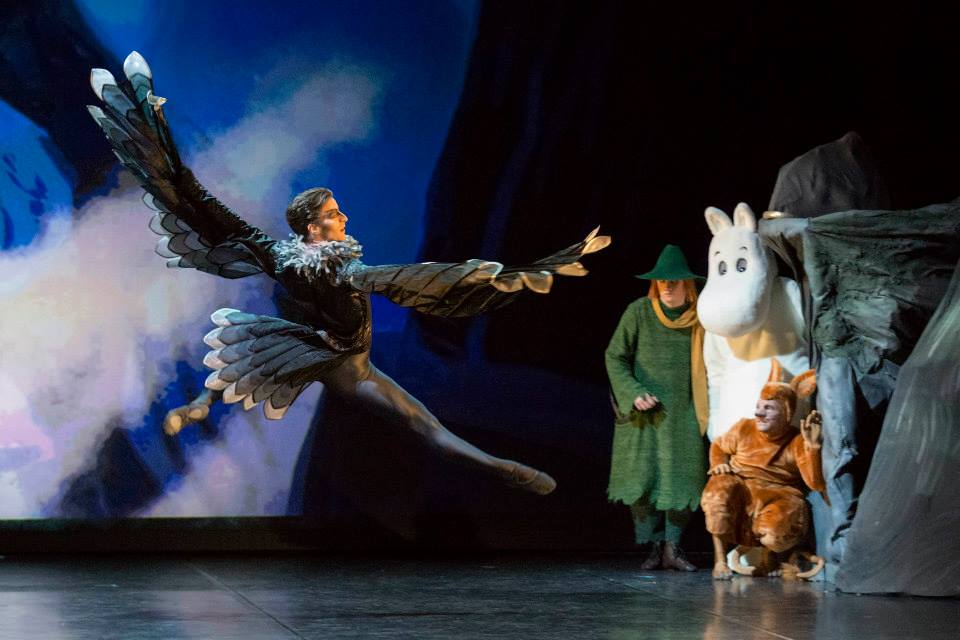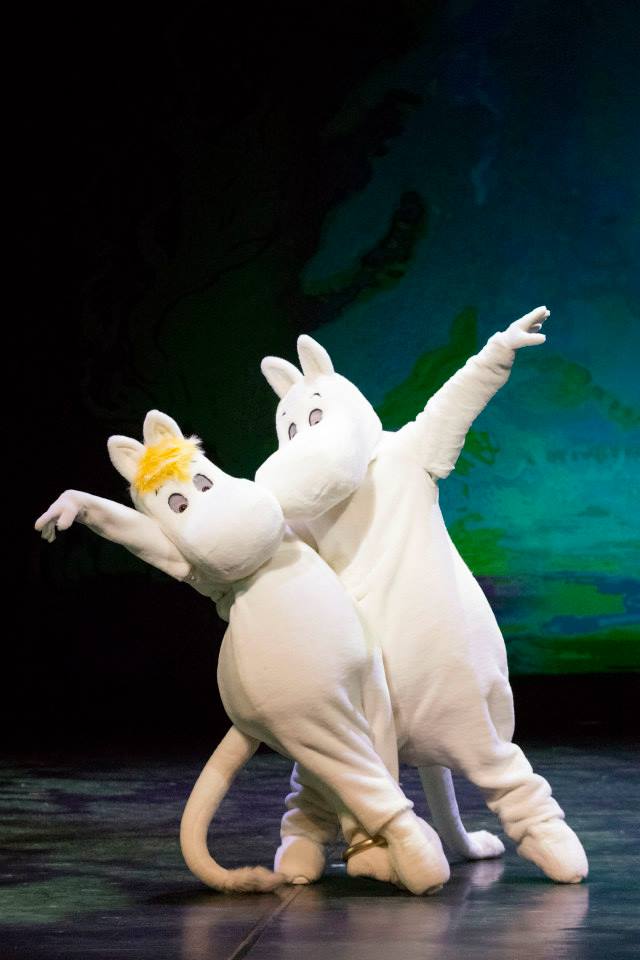 Dancers in the cover photo: Eun-Ji Ha, Florian Modan
Photos by: Mirka Kleemola, the Finnish National Opera
Choreography: Anandah Kononen
Music: Panu Aaltio
Sets: Samuli Juopperi
Costumes: Anna Kontek
Lighting design: Mika Haaranen
Premiere: 6.3.2015
Read more from the ballet here.