Discover Helsinki and all the lovely sculptures by Tove Jansson's father Viktor Jansson. Tove has acted as a model for several sculptures in the centre of Helsinki, Finland.
1931 The Convolvulus
The Convolvulus is located in Kaisaniemi Park behind the National Theatre. Smaller version of the sculpture is located in the Hietaniemi graveyard.
The title derives from the Latin name of the field bindweed, 'convolvulus arvensis', traditionally also known as the lifeline. The work was entered in a competition arranged in 1930-31 by the City of Helsinki to acquire public sculptures.
1941 The Mermaid
The Mermaid (in Finnish Merenneito, in Swedish Sjöjungfru) is situated in the inner yard at South Esplanadi 22.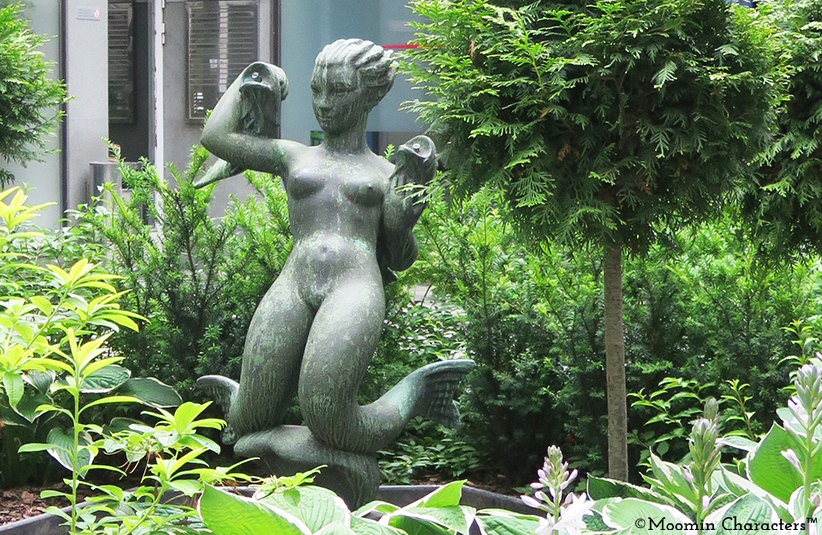 1942 Water Nymphs / Play
Tove Jansson stood as model for the larger mermaid of the water fountain Water Nymphs / Play. In Finnish the sculpture is called Aallottaria / Leikki II, and in Swedish Vattennymfer / Lek II. The sculpture is located near the Kappeli restaurant in Esplanadi Park.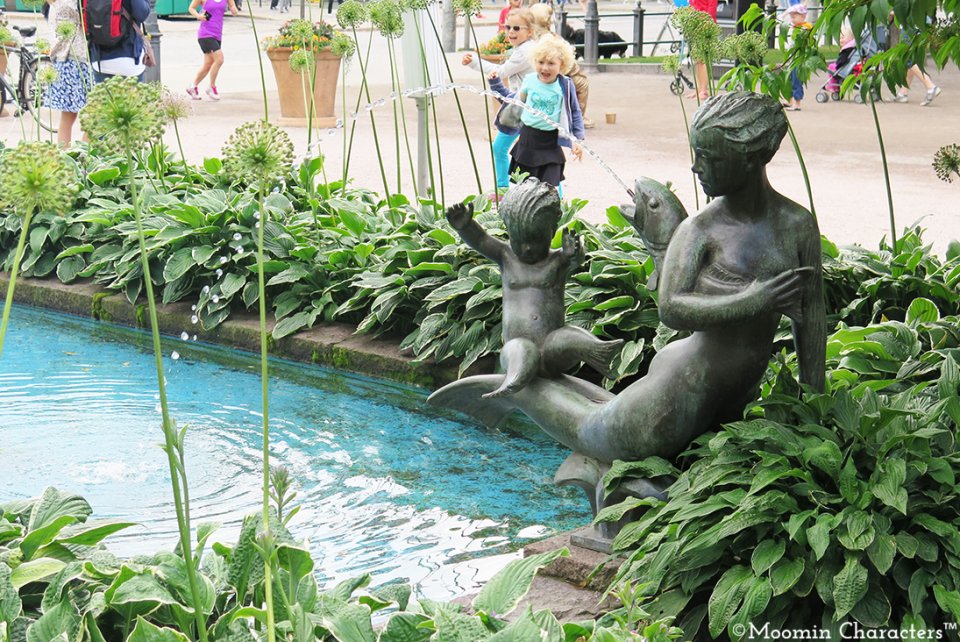 2005 Memorial plaque to Tove Jansson
The memorial plaque, commissioned by the Society of Swedish Authors in Finland, includes a relief of Tove Jansson's face as a young girl sculpted by Viktor Jansson. The memorial plaque is situated on the wall at Ullanlinnankatu 1 where Tove Jansson lived in her studio from 1944 until she passed away in 2001.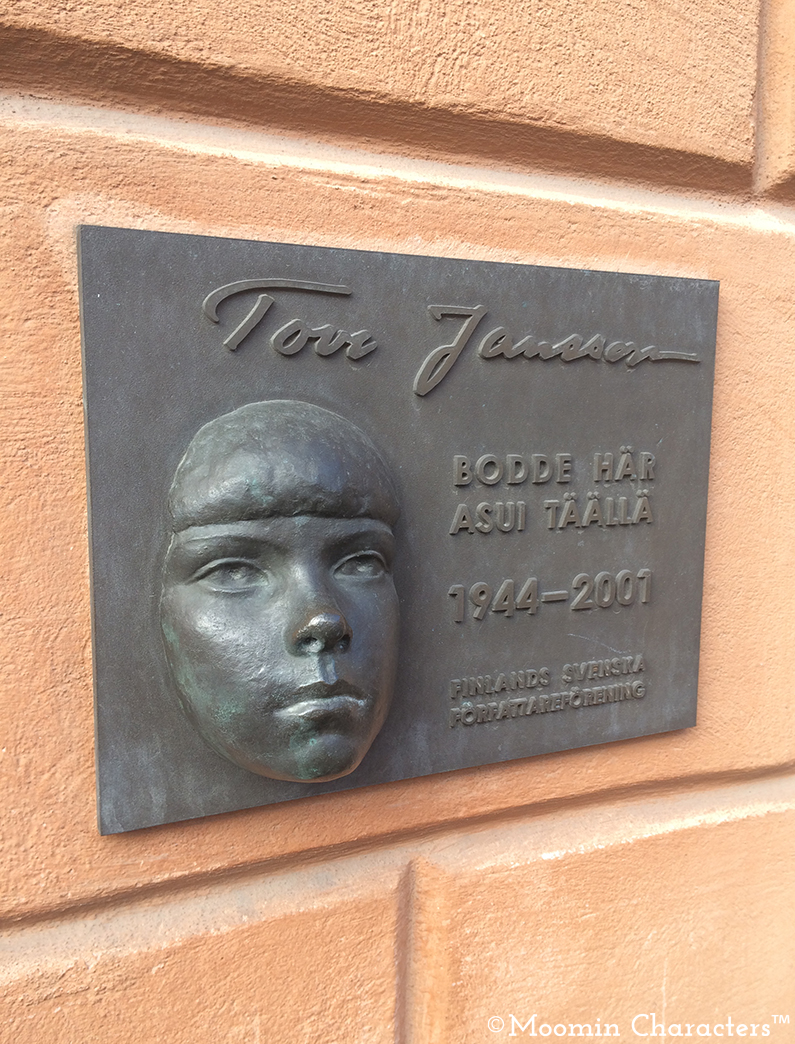 Read also: