Tove Jansson exhibition world tour starts today from Millesgården in Stockholm, Sweden. Tove Jansson exhibition is open until January 22nd 2017.
After Stockholm, the exhibition visits Göteborgs Konstmuseum in Gothenburg, Sweden and GL Strand, Copenhagen, Denmark. In October 2017 Dulwich Picture Gallery in London will present the first major Tove Jansson exhibition in the UK.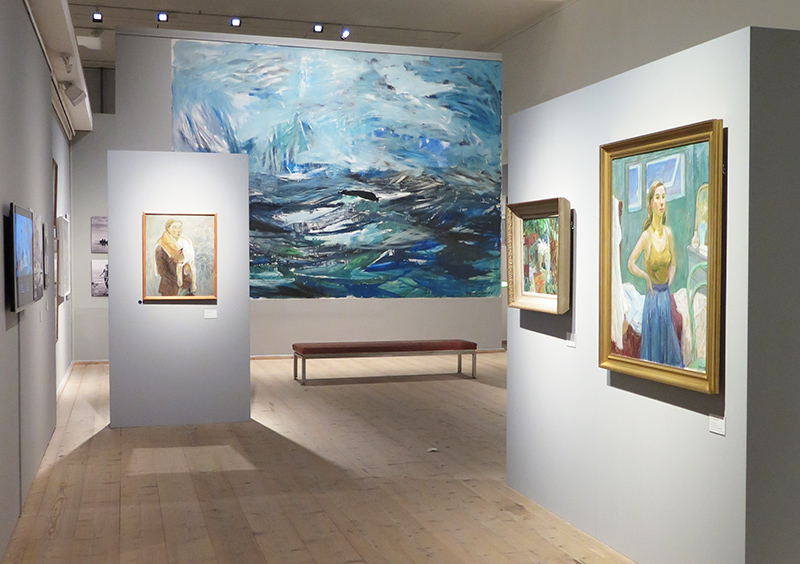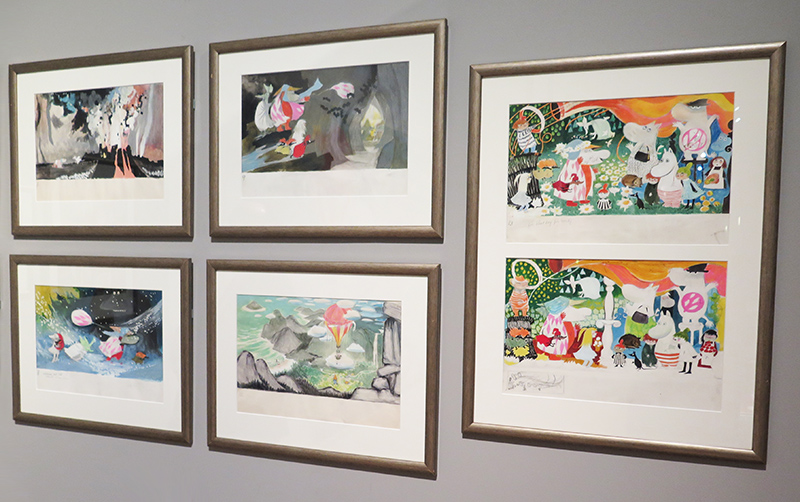 Recently discovered works exhibited for the first time
The exhibition covers all the periods in Tove Jansson's (1914–2001) productive career, including her surrealistic paintings of the 1930s, modernist art of the 1950s and more abstract works in the 1960s and '70s, as well as her satirical anti-war illustrations for the magazine Garm, her monumental paintings for public spaces, and of course Moomin characters and stories.
The exhibition presents also Moomin drawings that were discovered at the British Cartoon Archive only this year. Remarkable find includes ten finished, published Moomin strips by Tove Jansson as well as four later Moomin strips by Tove's brother Lars Jansson. In addition, there were original Moomin drawings found from the archives. Some of the illustrations will be on display at the exhibition.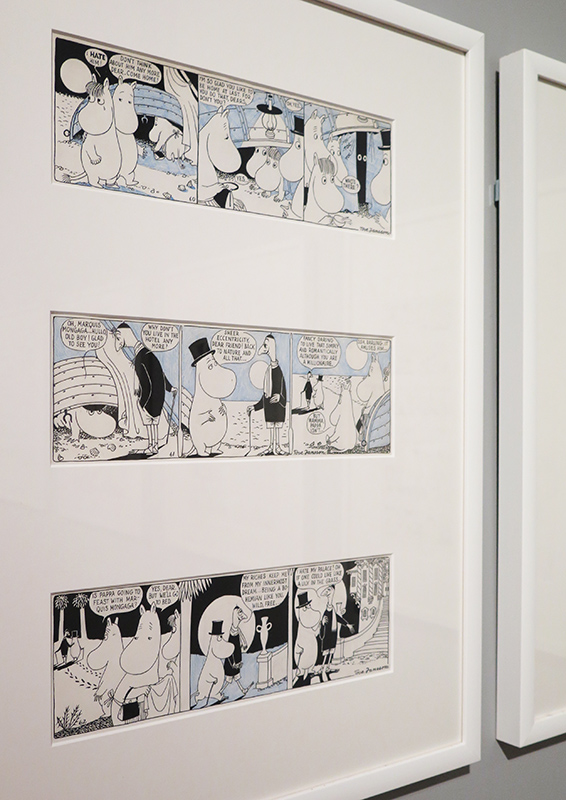 Catalogue presents Jansson's life and work
A full colour catalogue will accompany opening up new and fascinating perspectives on Jansson's life and work. Essays have been written by renowned Tove Jansson experts Tuula Karjalainen, Boel Westin, Frank Cottrell-Boyce and Paul Gravett.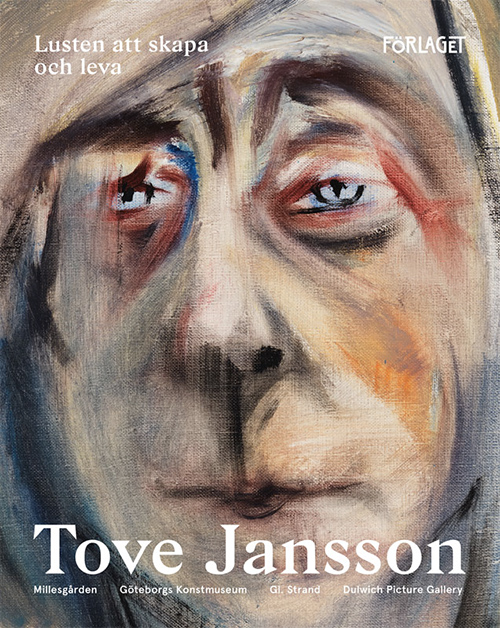 Catalogue in Swedish can be bought from the web store of Moomin Characters's own publishing house Förlaget and from the exhibitions. Also the catalogue in English will be available in Stockholm, Gothenburg, Copenhagen and London.
Tove Jansson – Lusten att skapa och leva exhibition is now open! Welcome!
Herserudsvägen 32,
181 34 Lidingö, Sweden
Opening hours:
Tue – Sun: 11am – 5pm