The Ministry of the Interior recommends that the national flag be flown throughout the country on Sunday 9 August 2020 to celebrate Tove Jansson and Finnish art.
We're thrilled to announce that the ministry of internal affairs recently announced that Tove Jansson and the Finnish art will get its own flag day. Tove Jansson is recognised as an influential artist and writer and is internationally renowned for her works, her novels and other written work having been translated into more than 50 languages. The ministry states that although Jansson is best known for her Moomin books, she was also a distinguished painter and illustrator. Many of her works deal with themes related to the status of minorities and the experiences and acceptance of diversity.
"On this flag day we can celebrate Tove Jansson's profound impact on Finnish art and literature, while also celebrating great Finnish works of art more widely," says Minister of the Interior Maria Ohisalo, who is also behind the initiative.
Flags are to be raised at 8.00 and lowered at 21.00.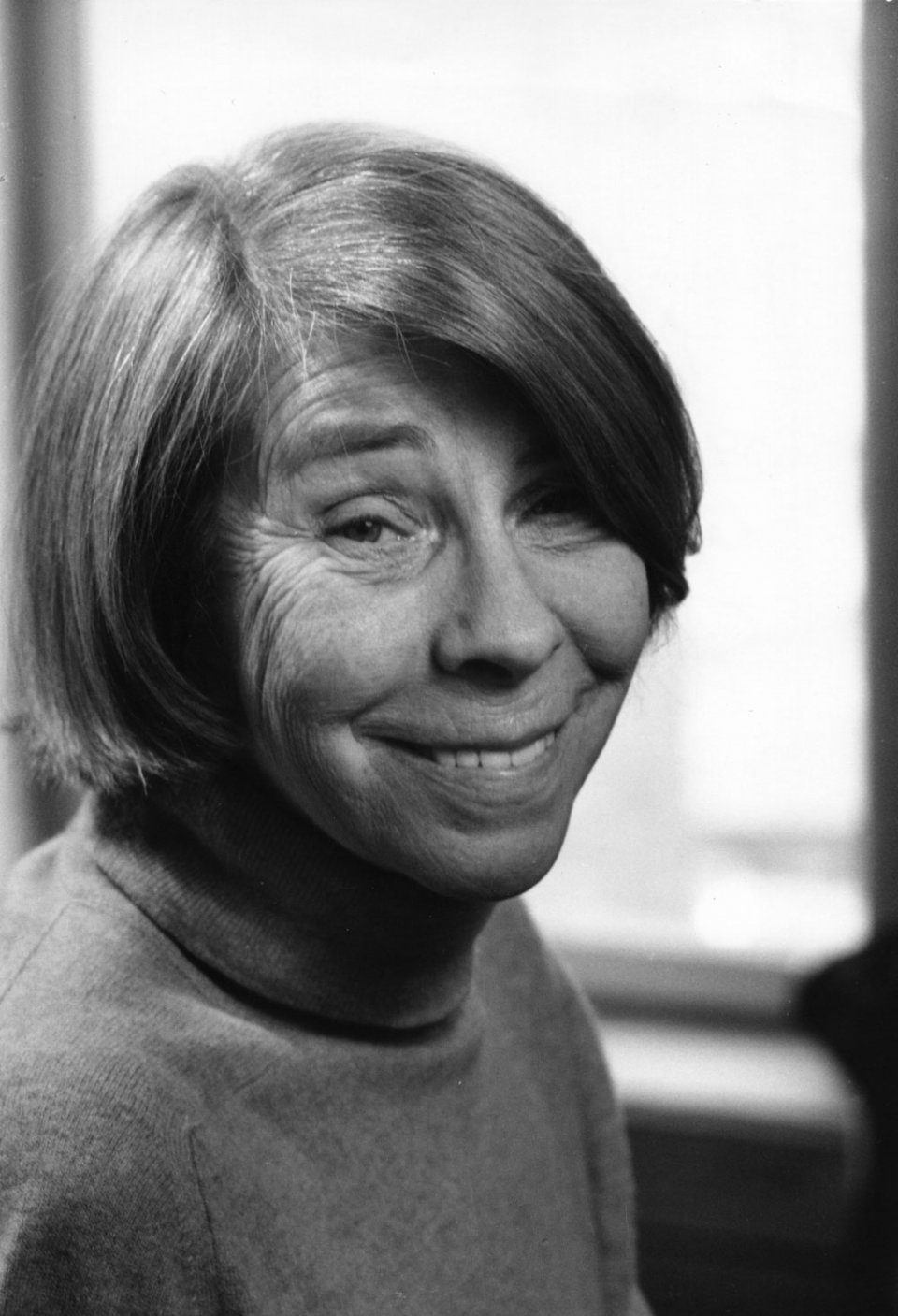 The ministry of internal affairs initiated instituting a new national flag day for Tove Jansson already back in 2017 but the matter did not progress at the time. The proposed flag day is a recommended flag day, which means that if the flag day catches on and people raise the flag on August 9th, the ministry will recommend that it is officially added to the annual calendar. All national institutions and offices will honor the flag day this August.
There are seven annual flag days in Finland, including Independence Day, Father's Day and Mother's Day. Finland celebrates equality on Minna Canth Day as well, the first woman honoured with a national flag day.
Photo: Per Olov Jansson