Moomin Shop Lasipalatsi, located in the centre of Helsinki, is celebrating its first active year as Moomin's flagship store! The store's interior is inspired by Tove Jansson's 75 year old story The Moomins and the Great Flood.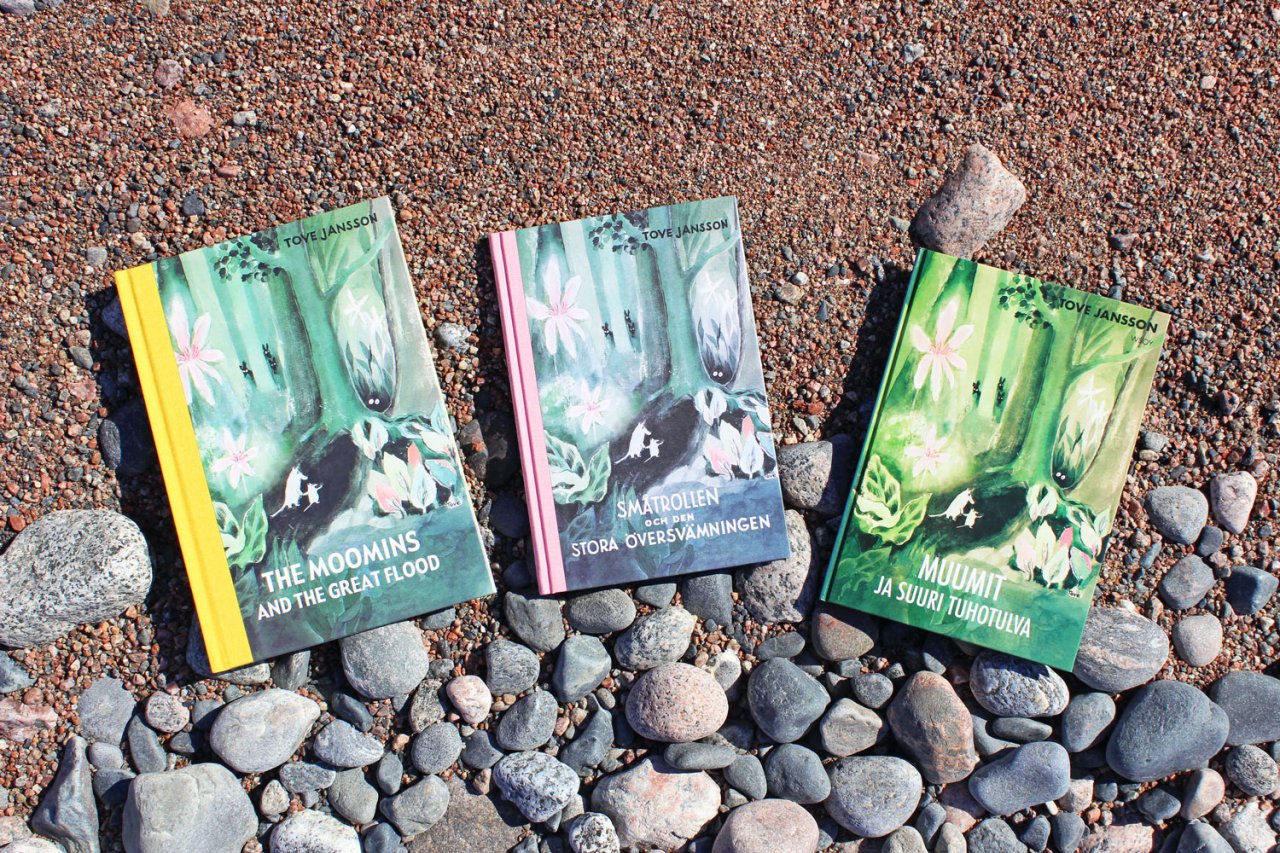 In 1945, Tove Jansson published her first Moomin story The Moomins and the Great Flood in its original Swedish language. This year, the Moomin's 75 year anniversary has been celebrated with the theme of the #OURSEA-campaign and now Moomin's flagship store will celebrate its first active year as well.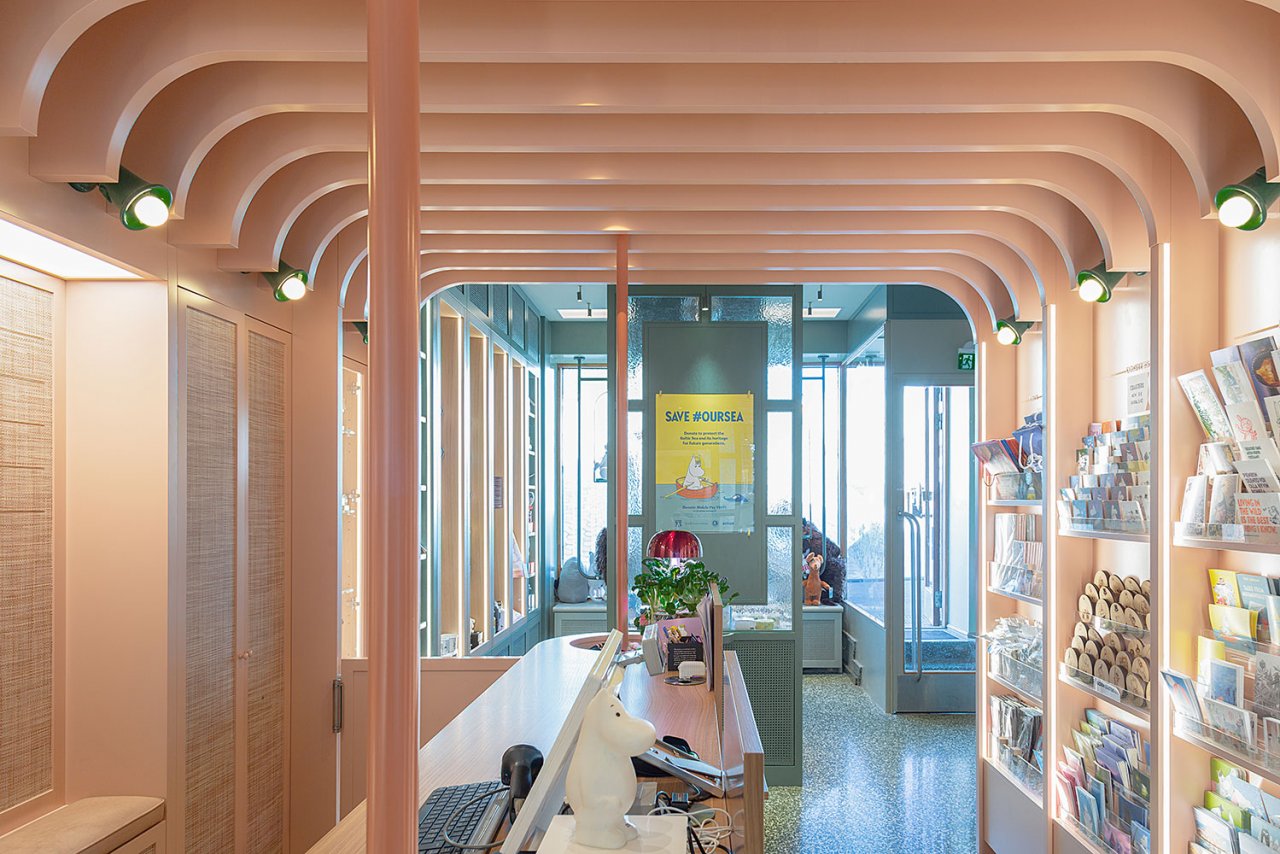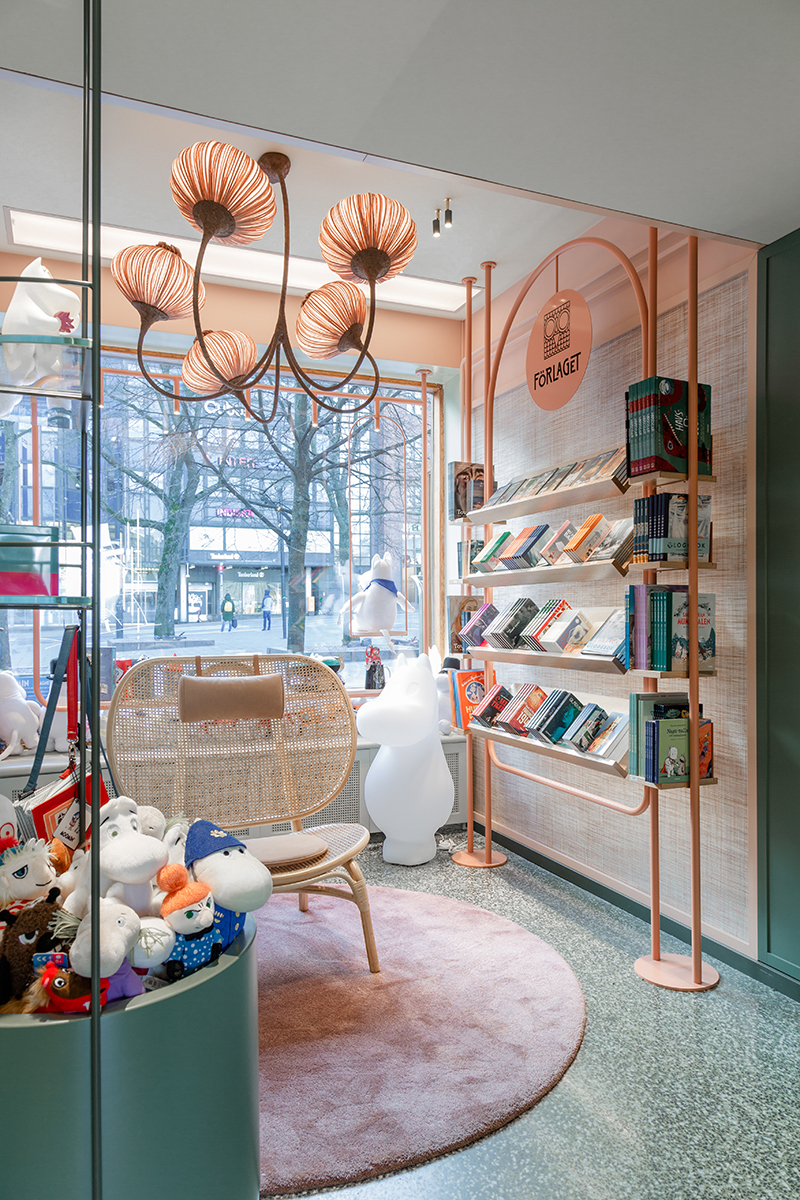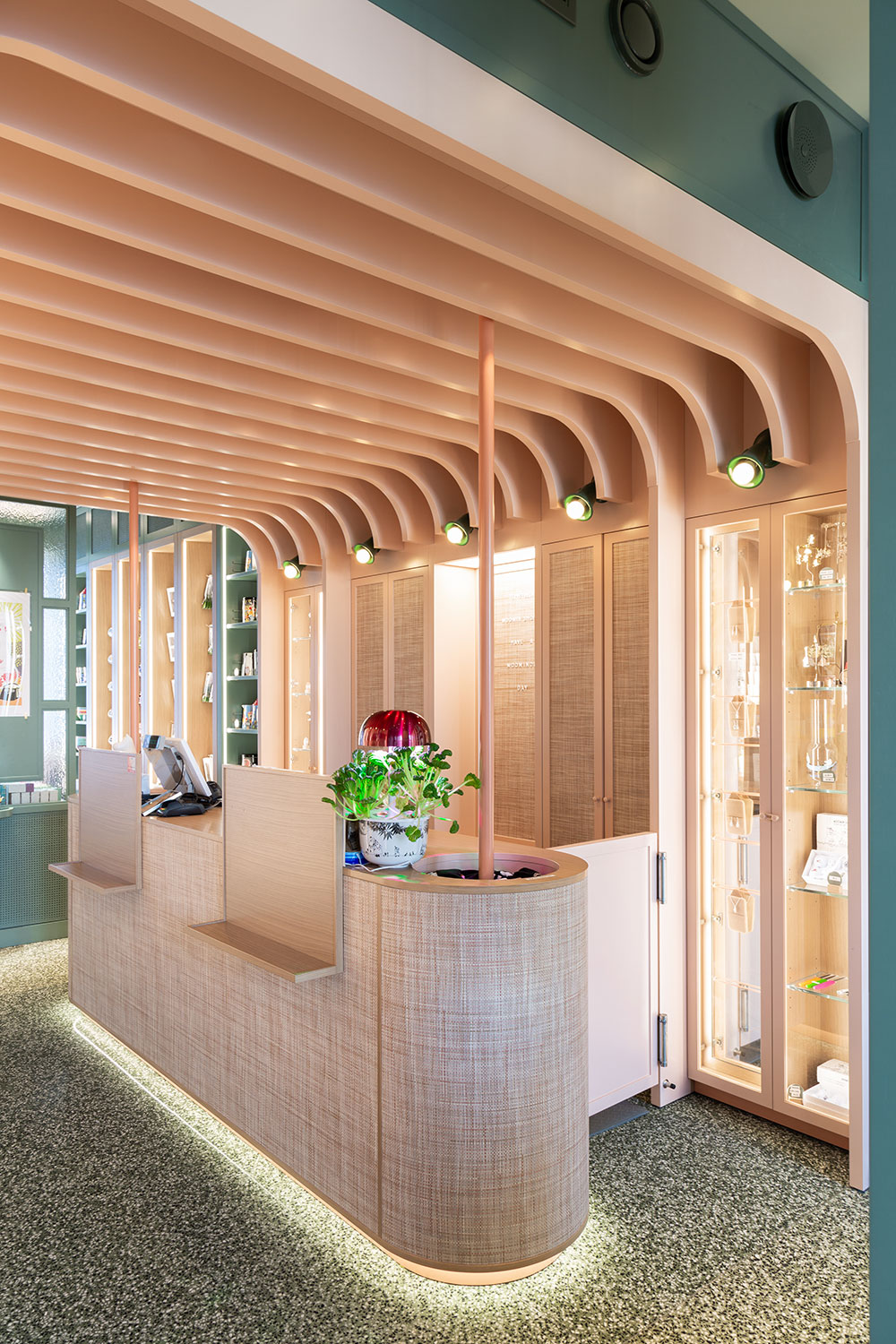 Birthday offers during November!
In the video below, store manager Terhi Wennäkoski describes how Moomin Shop Lasipalatsi has been shaped to have something to offer everybody. In the store you'll find gift ideas and favourite products that in accordance with Moomin's values are equally available to everyone; from toddlers to businessmen.
During the rest of the month Moomin Shop Lasipalatsi will be offering great discounts on products from the shop's wide selection. The birthday campaign features books, clothes from Martinex and Arabia's Moomin mugs, bowls and plates, among other wonderful products.
In addition to the store's array of products, you'll also find art and other details based on Tove Jansson's first Moomin story.
Warmly welcome!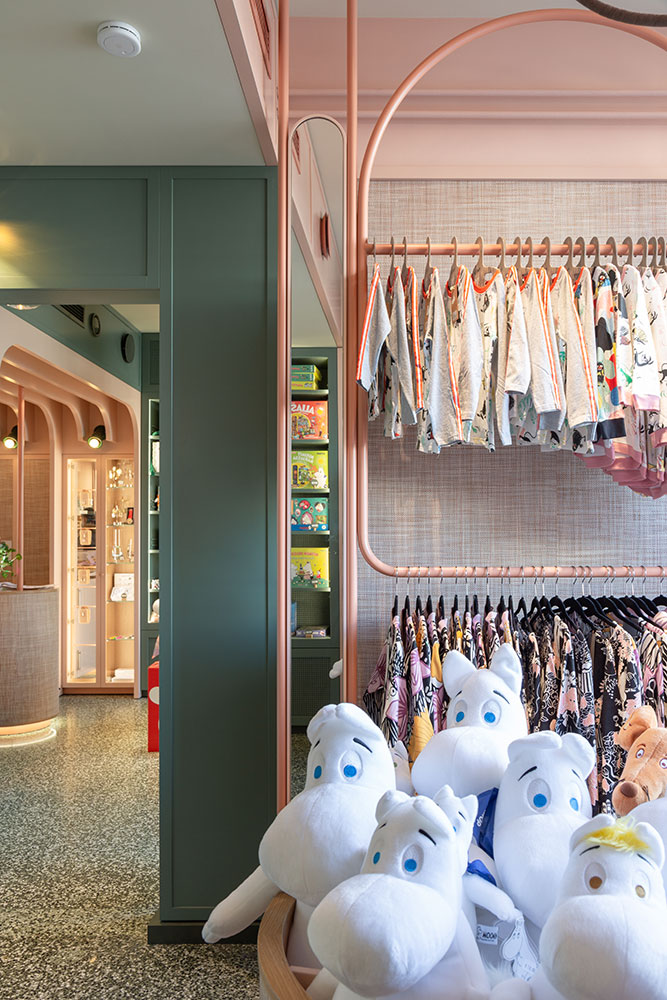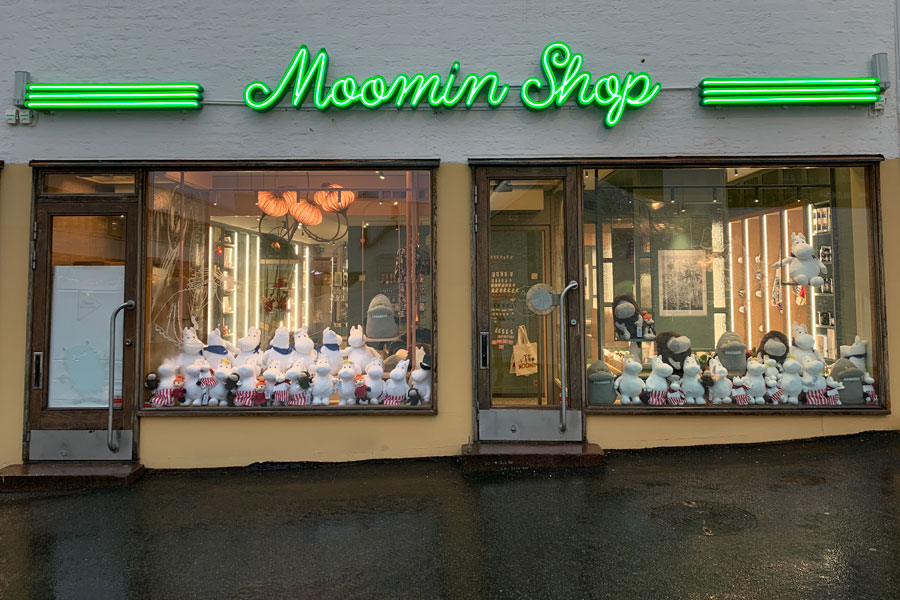 Mannerheimintie 22-24,
00100 Helsinki, Finland
Open: Mon-Sat 10am-7pm, Sun 12am-4pm
Book the store for a private event: lasipalatsi@moominshop.fi
Photos from the shop: Esa Kapila