To experience the Nordic lifestyle and the world of Tove Jansson's beloved Moomin stories, the new area 'Metsä' (Forest in Finnish) is build to Tokyo metropolitan area in Japan. The lake Miyazawa is situated in the city of Hanno and the surroundings of the lake are said to remind a lot of Finland where Tove Jansson lived and created the Moomins.
'Metsä' comprises two areas: 'Metsä Village' to allow visitors to experience the Scandinavian atmosphere and enjoy the rich nature whilst 'Moominvalley Park' is to discover the world of the Moomins. The Grand Opening of Moominvalley Park is now set for March 2019 and Metsä Village with free admission already in November 2018.
Moominvalley Park
Moominvalley Park will be a place where everyone can come across new Moominous discoveries. For example, Moominhouse with three floors, bathing hut, and a lighthouse allow visitors to relive the Moomin stories together with the performances, and meet-and-greets by the Moomin family and their friends. In an exhibition facility, visitors can experience the charm of the stories and the inspiration of the author, Tove Jansson, all in a space with the great literary and artistic appeal of the original works.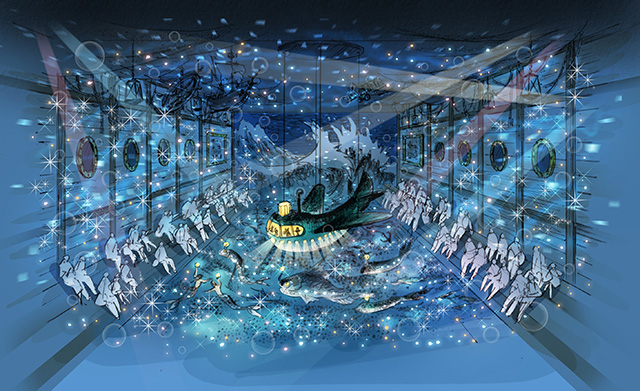 The Moomin Gift Shop at the Moominvalley Park will have one of the largest collection of Moomin merchandise in the world, with many exclusive goods that cannot be purchased anywhere else. Of course, also the restaurant at the Moominvalley Park area is created to allow Moomin fans to enjoy North European cuisine inspired by the Moomin stories made with local ingredients.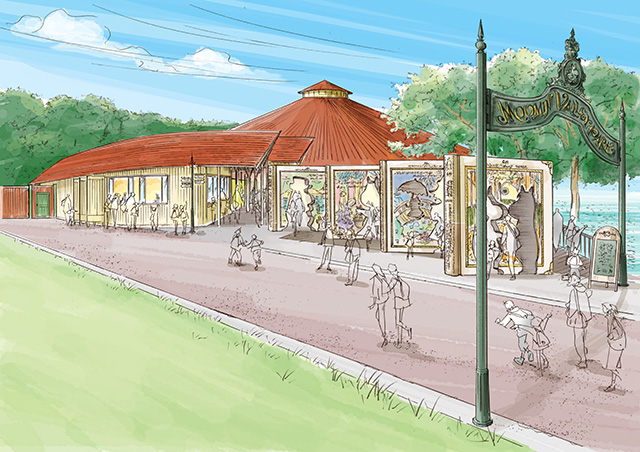 Follow the Moominvalley Park and Metsä Village in social media to find out the most recent news:
Moominvalley Park Official Instagram
Moominvalley Park Official Facebook
Metsä Village Official Instagram
Metsä Official Website (teaser site / the main site is scheduled to open in late April)
Photos: Moominvalley Park