A new Moomin-themed children's hospital will open its doors in Helsinki, Finland in autumn 2018. The New Children's Hospital will be the leading provider of specialized health care for pediatric patients in Finland.
Tove Jansson's Moomin stories were a natural choice to strengthen the main theme of the New Children's Hospital; the archipelago and nature. The hospital treats patients from newborns to 15-year-olds, and some patients continue in the children's hospital's care beyond the age of 15. The smallest patients are preterm babies weighing less than 500 grams at birth.
The architects responsible for the design of the New Children's Hospital, SARC Architects and Architect Group Reino Koivula, Inc. wanted the hospital to have a deeper story instead of filling the walls with Moomin characters. The architects wanted the overall themes and storytelling to appeal to seriously ill children of different ages.
Patients come to the hospital from all over the country, and also from abroad. Inside the hospital, the colors, special lighting, illustrations and quotes in three different languages picked from Tove Jansson's literature form a narrative whole in different parts of the building.
Each floor of the hospital is decorated with one nature theme in accordance with the related Moomin story. The ground and cellar floors are united by a theme close to Tove's heart: the sea. Moving up through the floors, patients and nursing staff see illustrations for example from the forests and valleys. The themes of the wards are mountain, space and stars.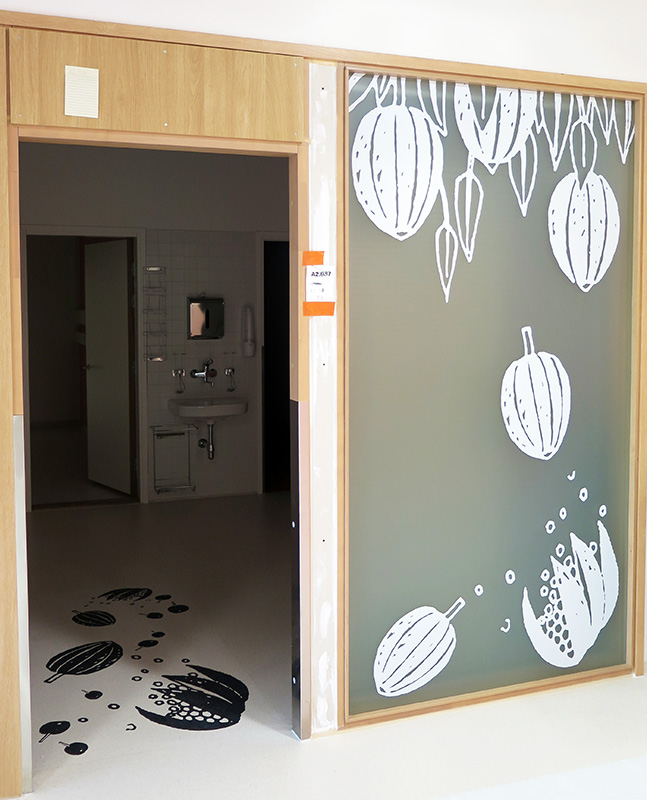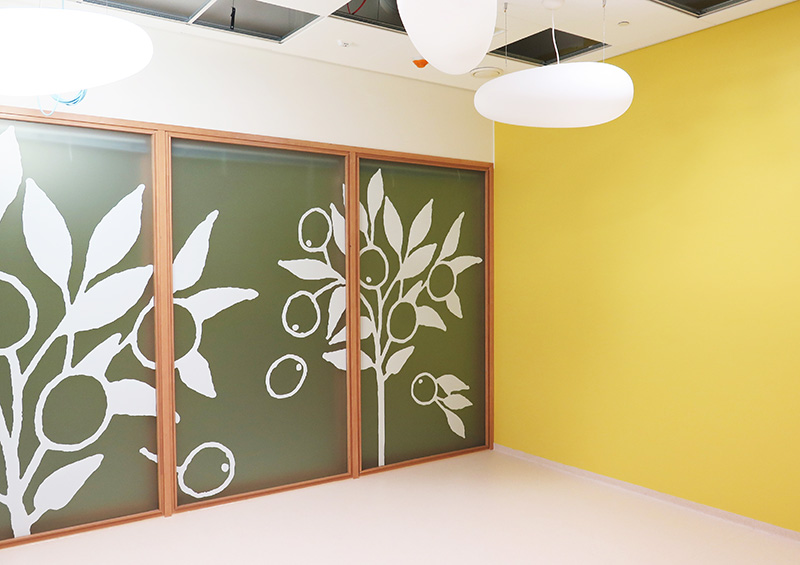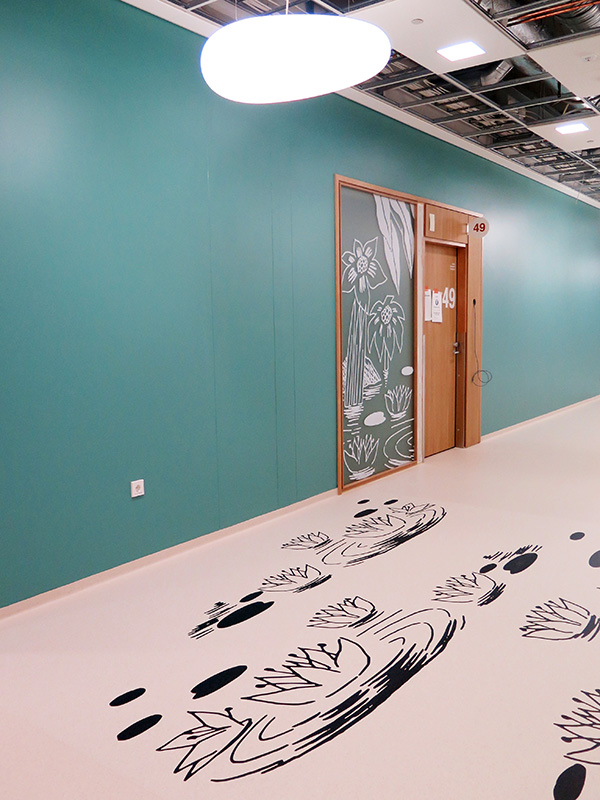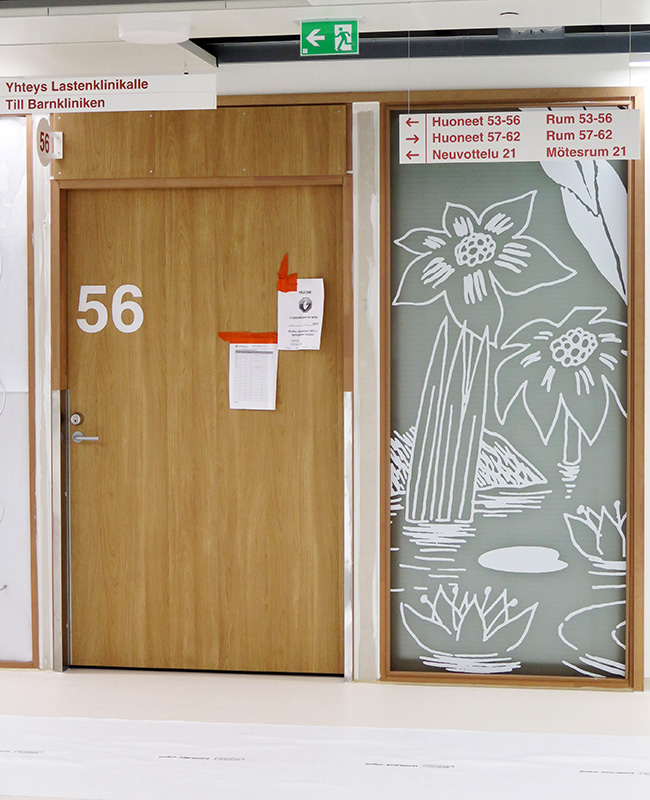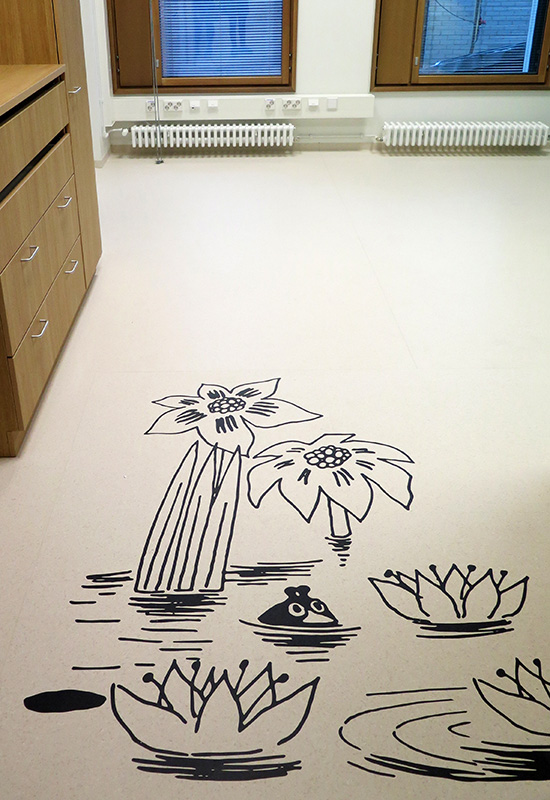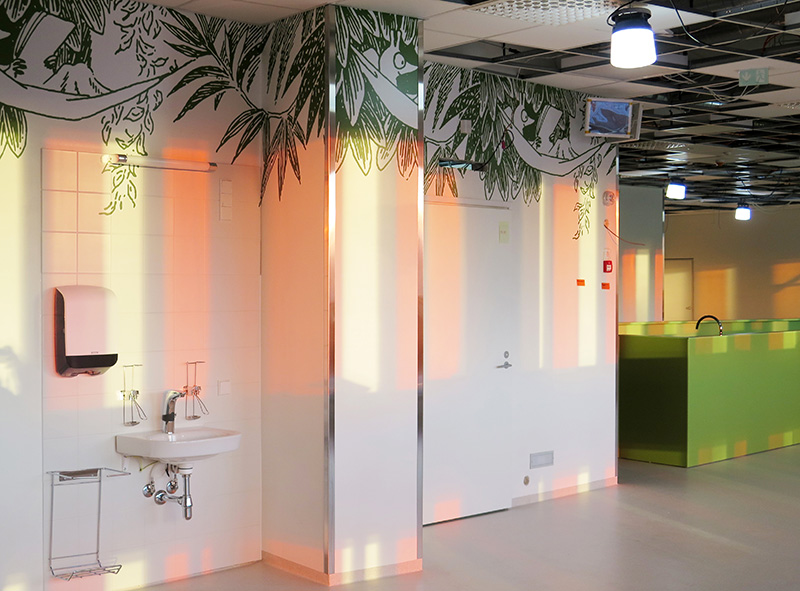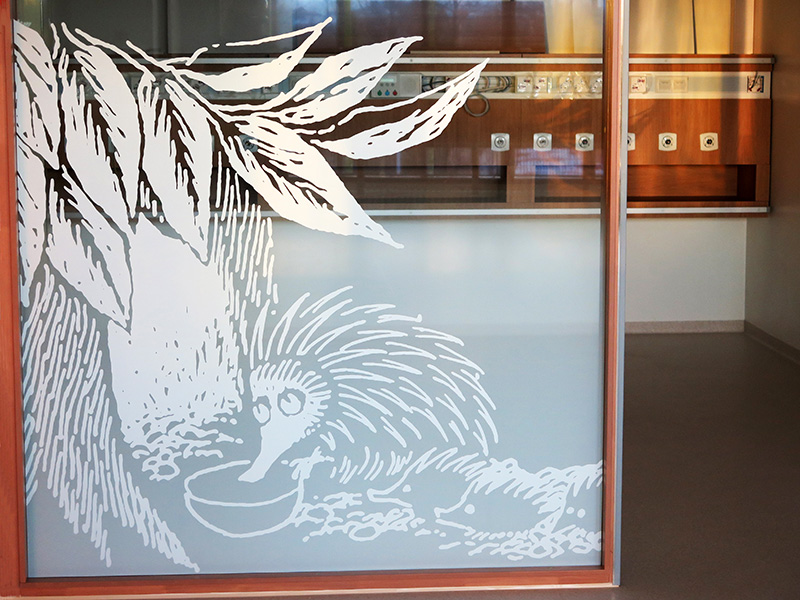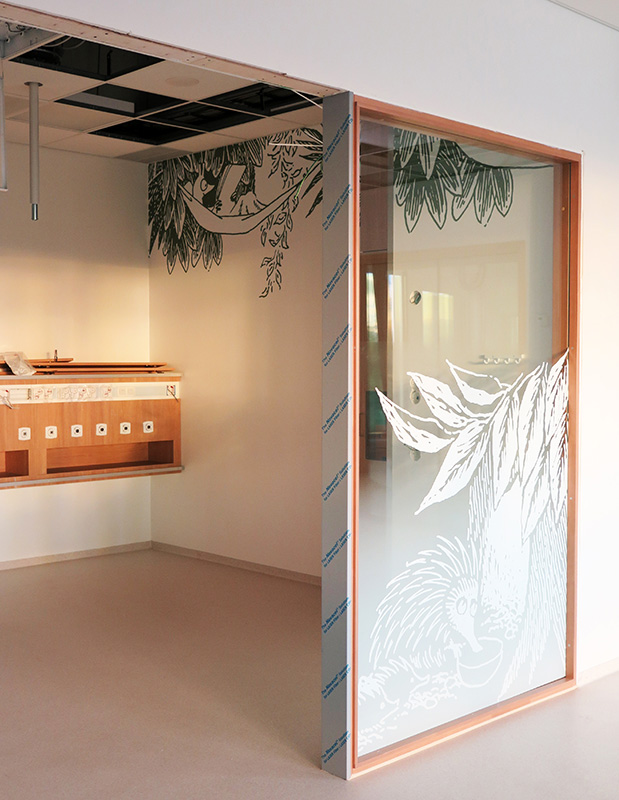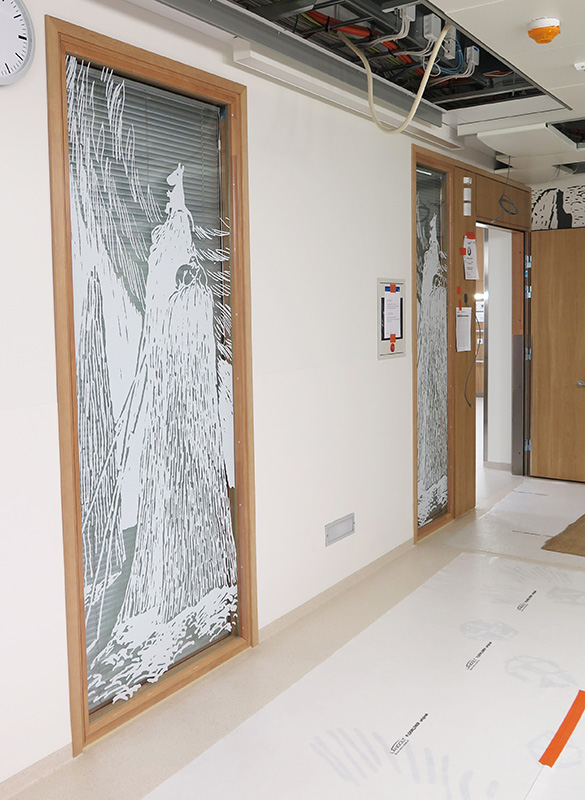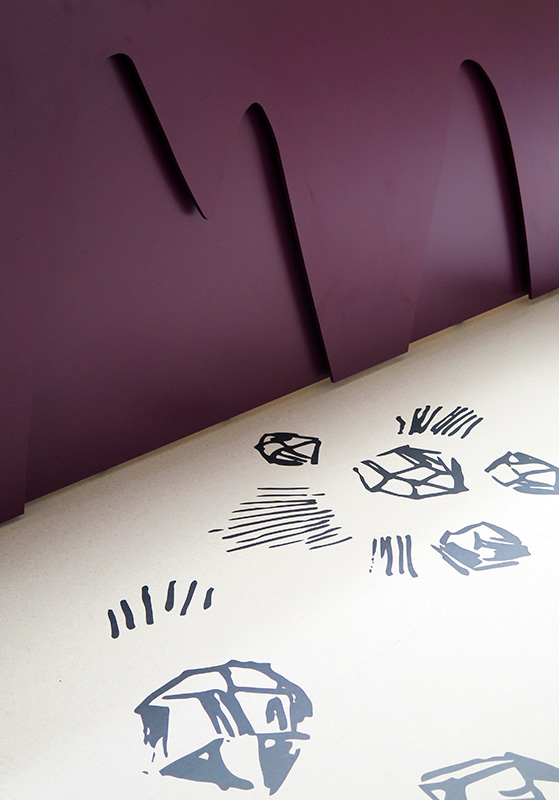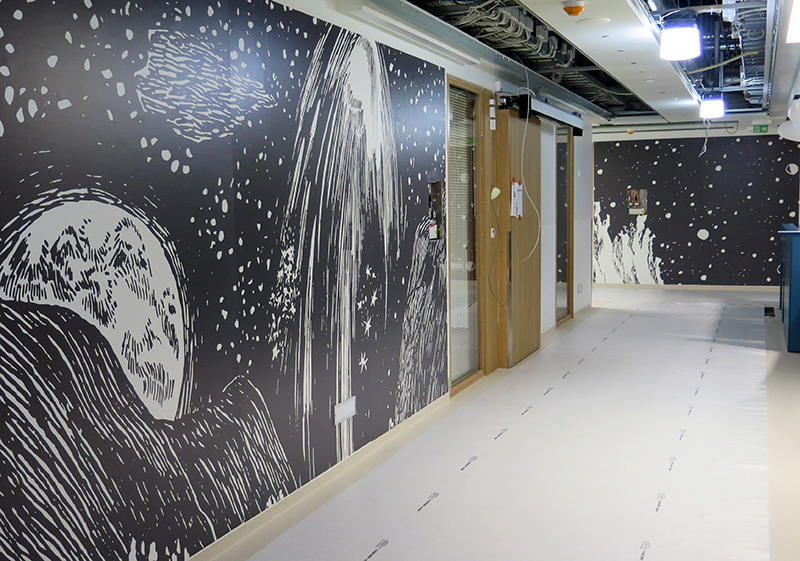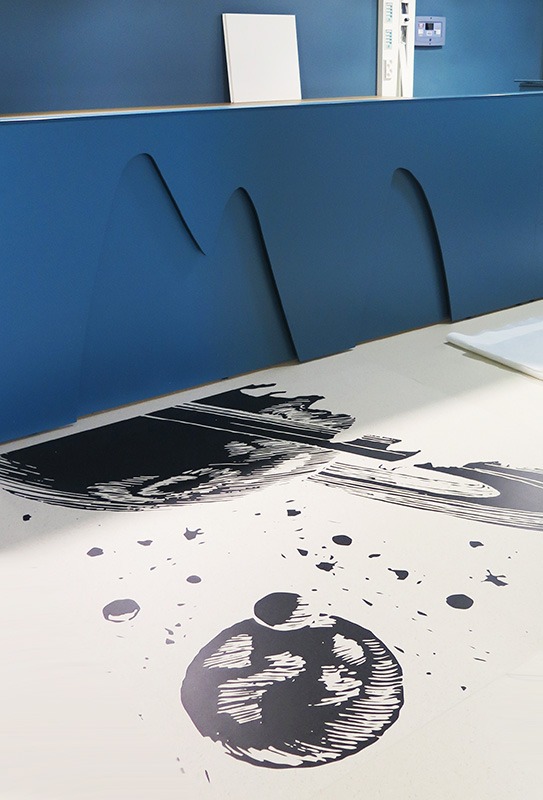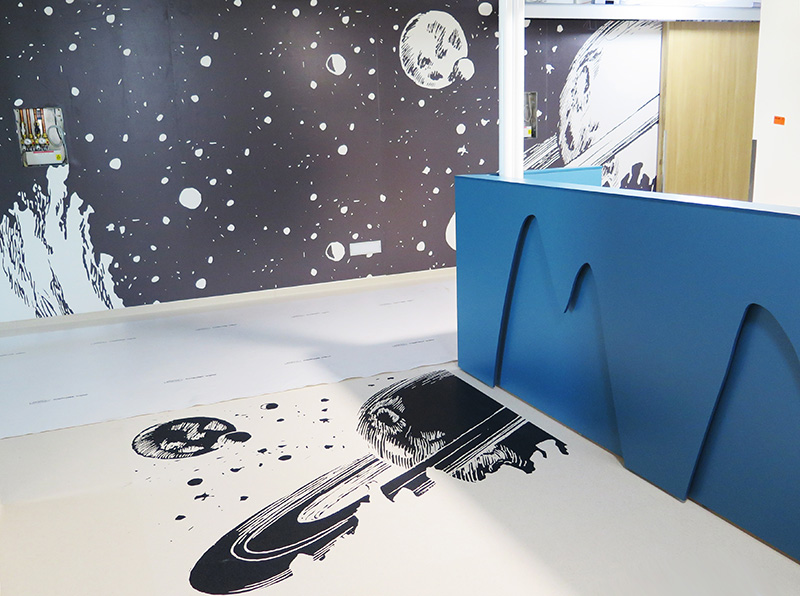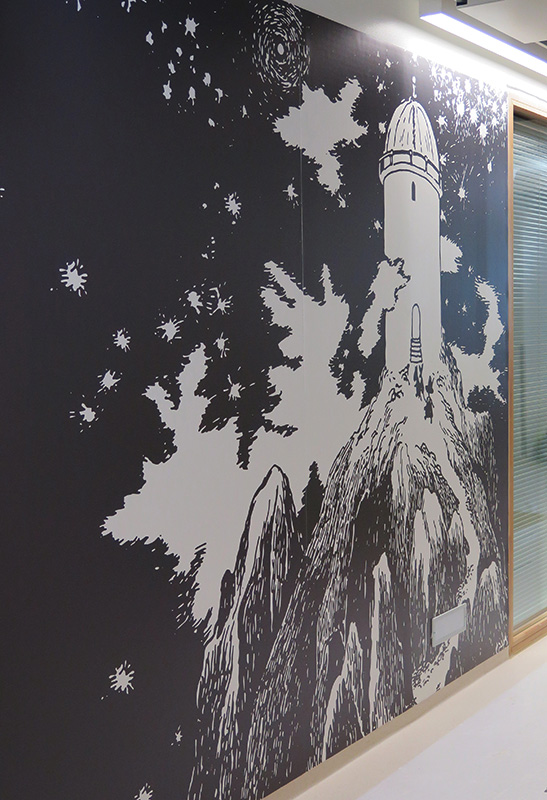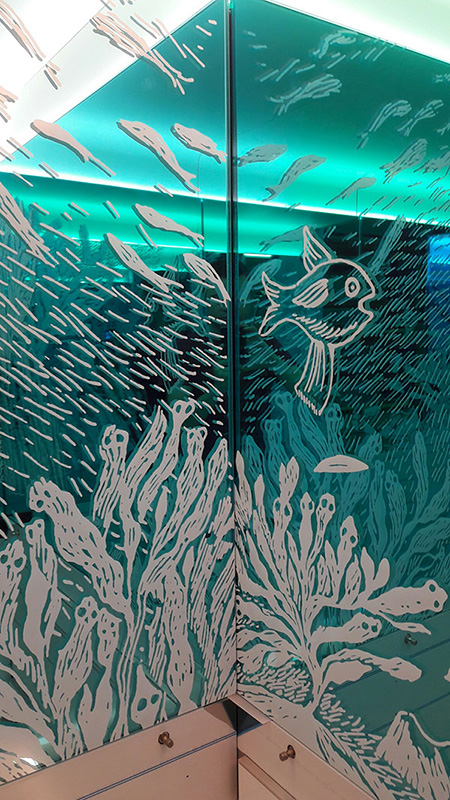 Architect Anita Kiiveri said: "While driving into the parking garage you dive into an underwater world continuing to the beach and jungle on the upper floors. The higher you go, there will be forests, valleys, mountains, space, and stars. Cancer and transplant patients are treated at the Magic ward. Depending on the floor and theme, lightning will reflect the water surface, stardust or the northern lights. Even in the elevators, you step into a fairytale."
The new facilities make the New Children's Hospital a world-class hospital. The chosen materials are durable and easy to clean withstanding heavy usage. The selected floor materials minimize the risk of slipping.
Finnish elevator producer KONE added magic also to the elevator rides designing a totally new elevator with unique glass walls.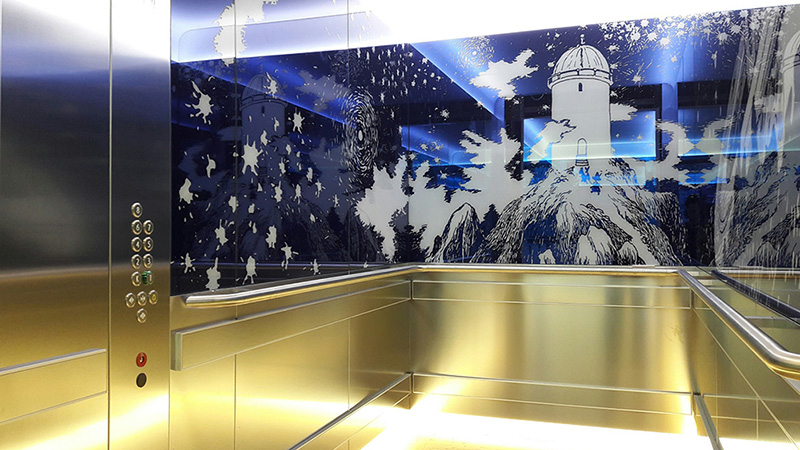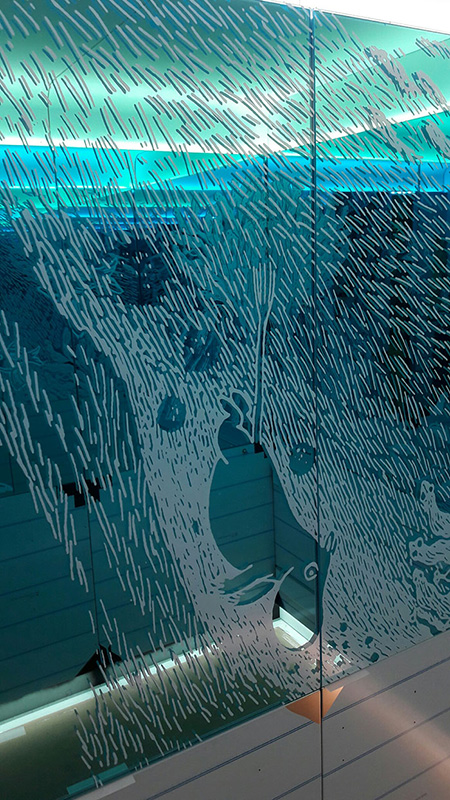 In her Moomin books, Tove Jansson succeeded in creating a magical and inspiring world even around hard themes. Hopefully, the new premises and the happy and comforting endings of the Moomin stories provide hope for families entering the New Children's Hospital.
The new Children's Hospital has been granted the right to the license-free use of the Moomin stories.
Elevator photos: Kone Oyj
Photos from the New Children's Hospital construction site on December 2017: Moomin Characters
Read more:
New Children's Hospital in Finland dives deep into Tove Jansson's philosophy