In the beginning of June opened a pop up Moomin museum in terminal 2 at Helsinki Airport in Finland. Pop up museum promotes the new Moomin museum opening in Tampere in 2017.
In 1986, Tove Jansson donated a collection of more than 2000 works to Tampere Art Museum and part of the collection has been on display in Tampere Art Museum Moominvalley. Moominvalley at Tampere Art Museum will close at the end of October 2016 and the collection will be conservated and moved to the new premises. Tove Jansson's unique collection will be presented in a modern, experiential and multisensory way in the world's only Moomin Museum.
Pop up museum at the airport features for example prints of Tove Jansson's Moominsummer Madness illustrations as well as a moving box – by peeking inside the box you see a glimpse of the Moomin museum opening in 2017.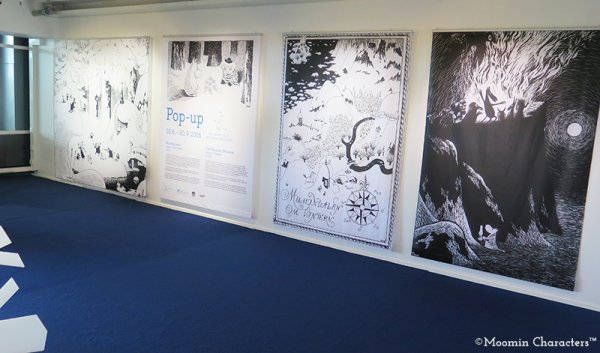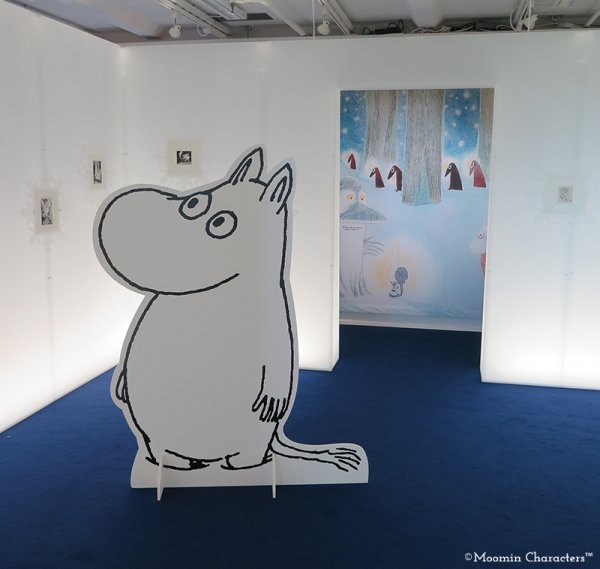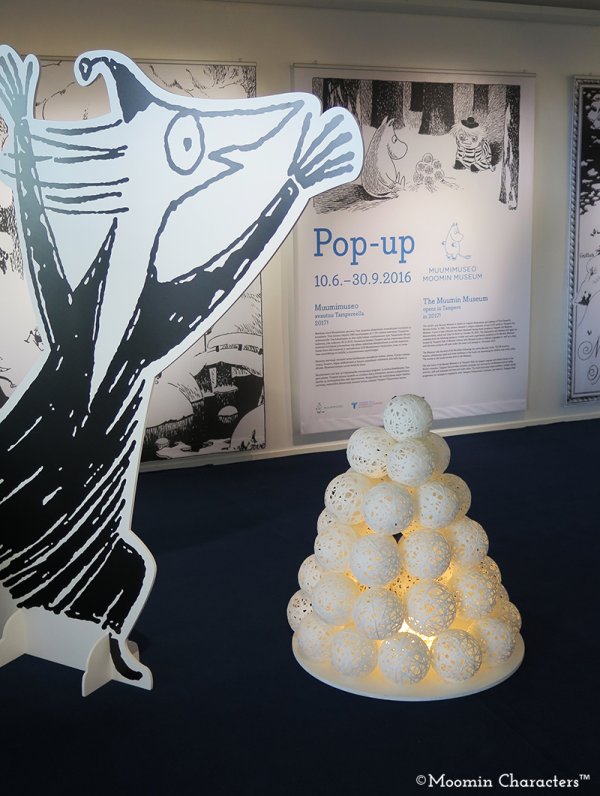 Free entrance to the Pop up Moomin Museum until the end of September. Pop up Museum is located in terminal 2 near the gate 28. Pop up museum is open Sun-Fri 5.00 – 23.00, Sat 5.00 – 20.30.
Official Moomin Shop at the Helsinki Airport
Moomin Shop Airport serves both international and domestic passengers as well as passenger arriving in Finland. Shop is located near the gates 26-27 in terminal 2.
From Moomin Shop Airport you will find hundreds of Moomin products for children and adults – for example many of the pop up museums works can be found as postcards or as larger posters!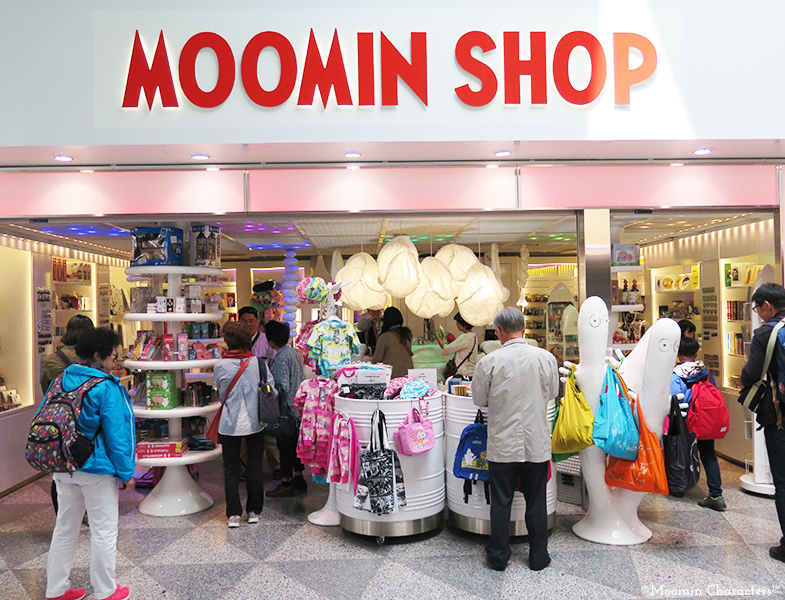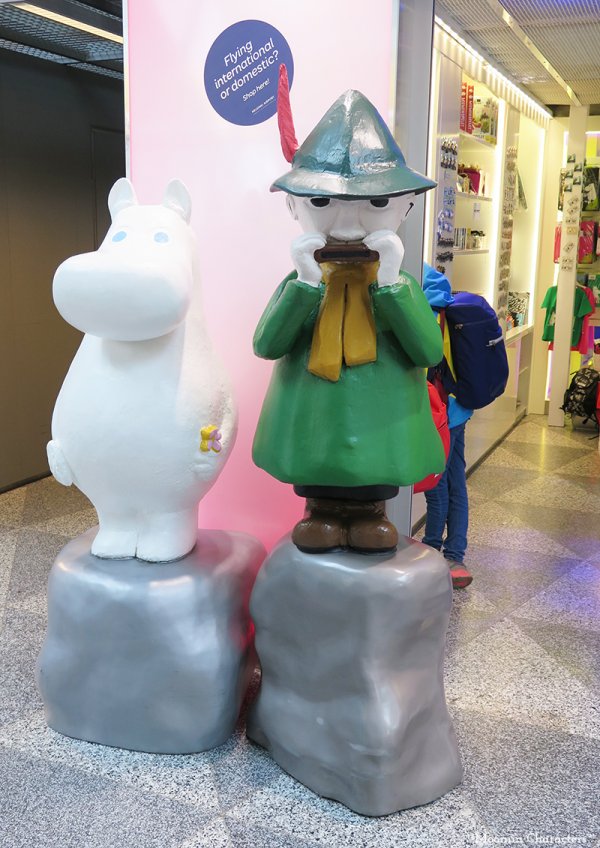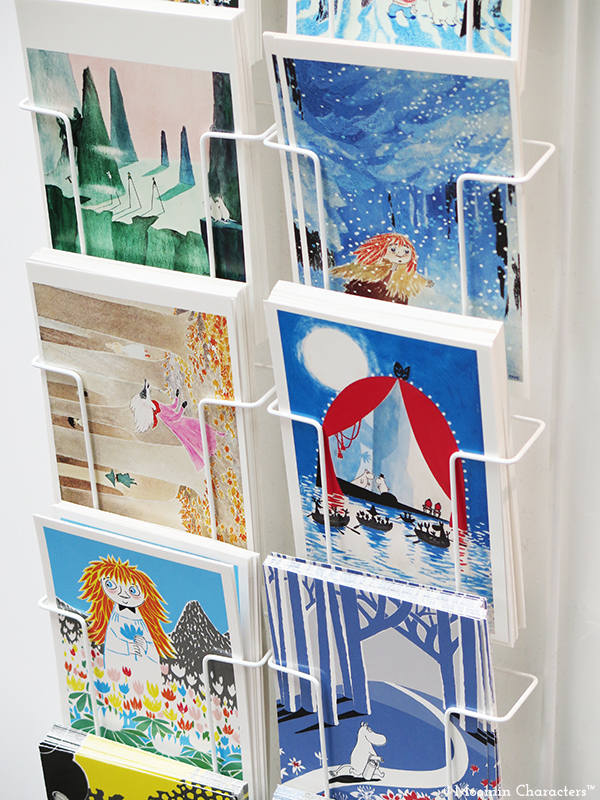 Welcome to the pop up museum and shopping while traveling via Helsinki Airport!