LINE is a messaging app with hundreds of millions of users around the world, where users can express themselves with texts, images, video and audio. It goes beyond many other messaging services to offer also stickers, social games and an extensive range of other accompanying apps that connect to the service.
To make messaging more Moominous, LINE released its first set of Moomin stickers in 2013. The set surprised everyone as it was downloaded over 6 million times during the first week. This year LINE has a brand new scheme up their sleeve.
Moominvalley
"Moominvalley" is the brand new TV adaptation of the Finnish writer-illustrator Tove Jansson's classic and much-loved body of work that brings Moomins to a new generation.
Download the new Moomin stickers by Line.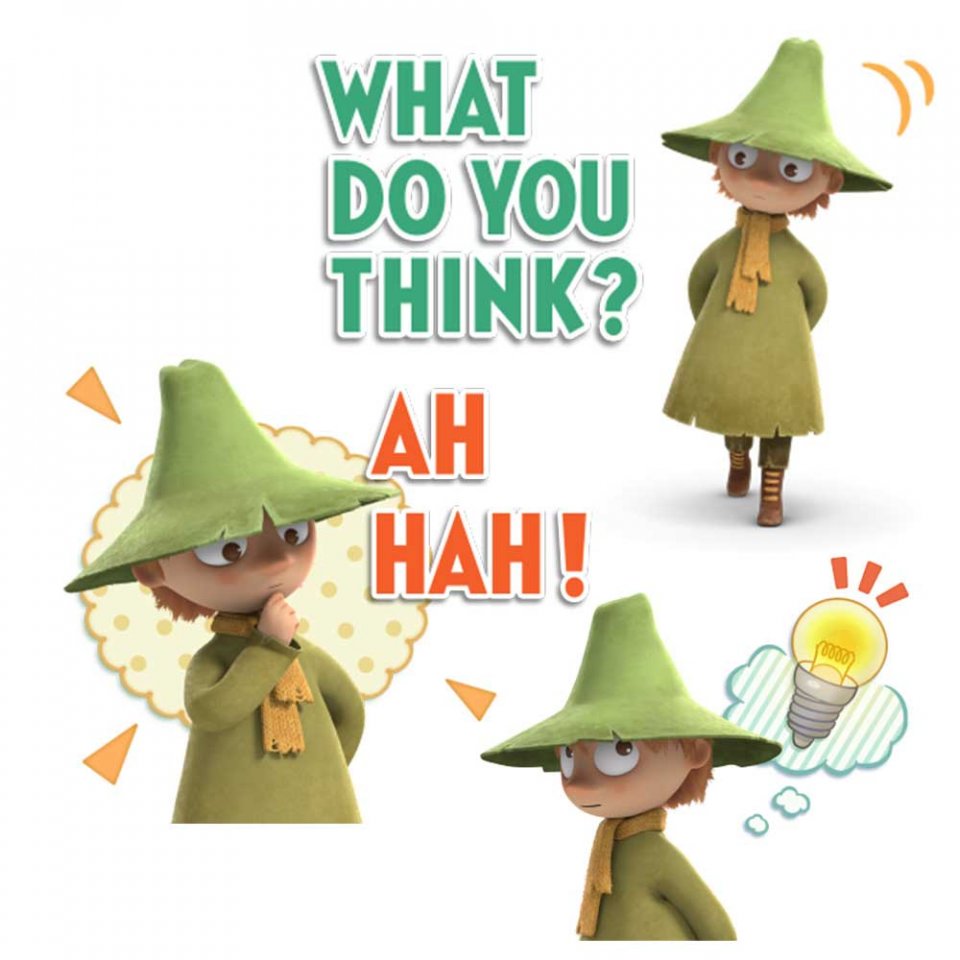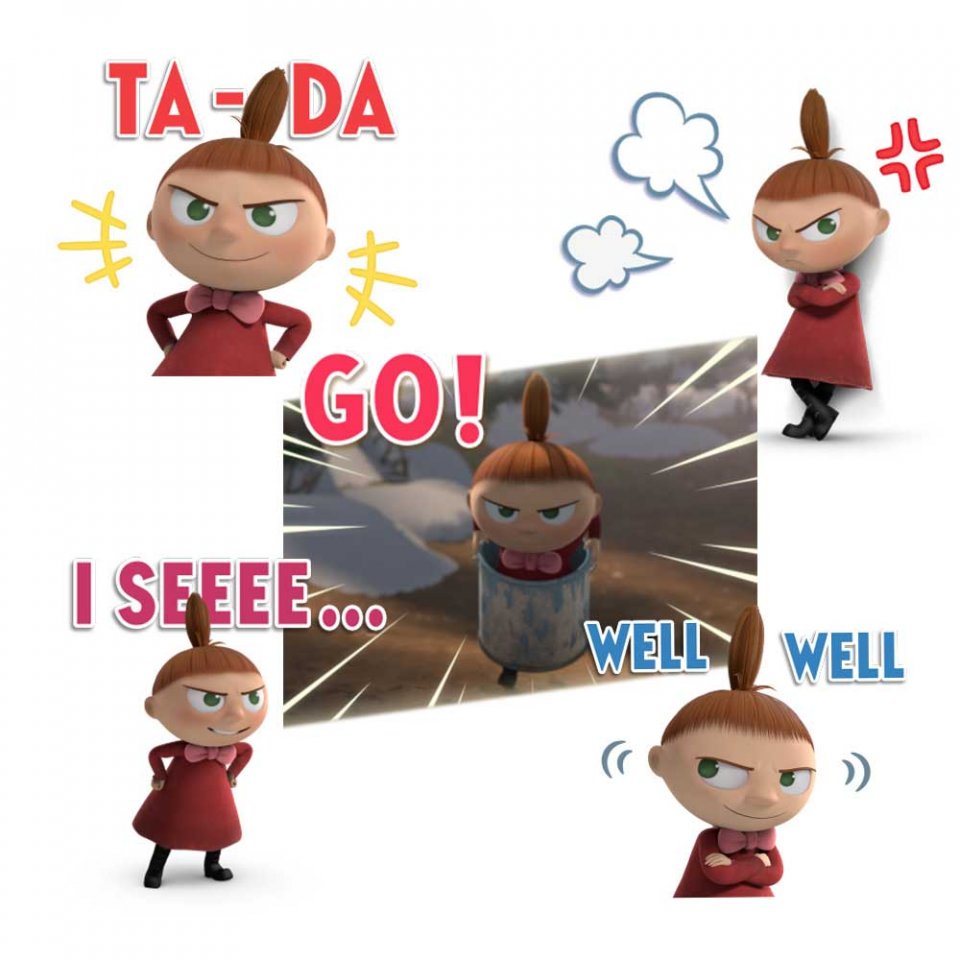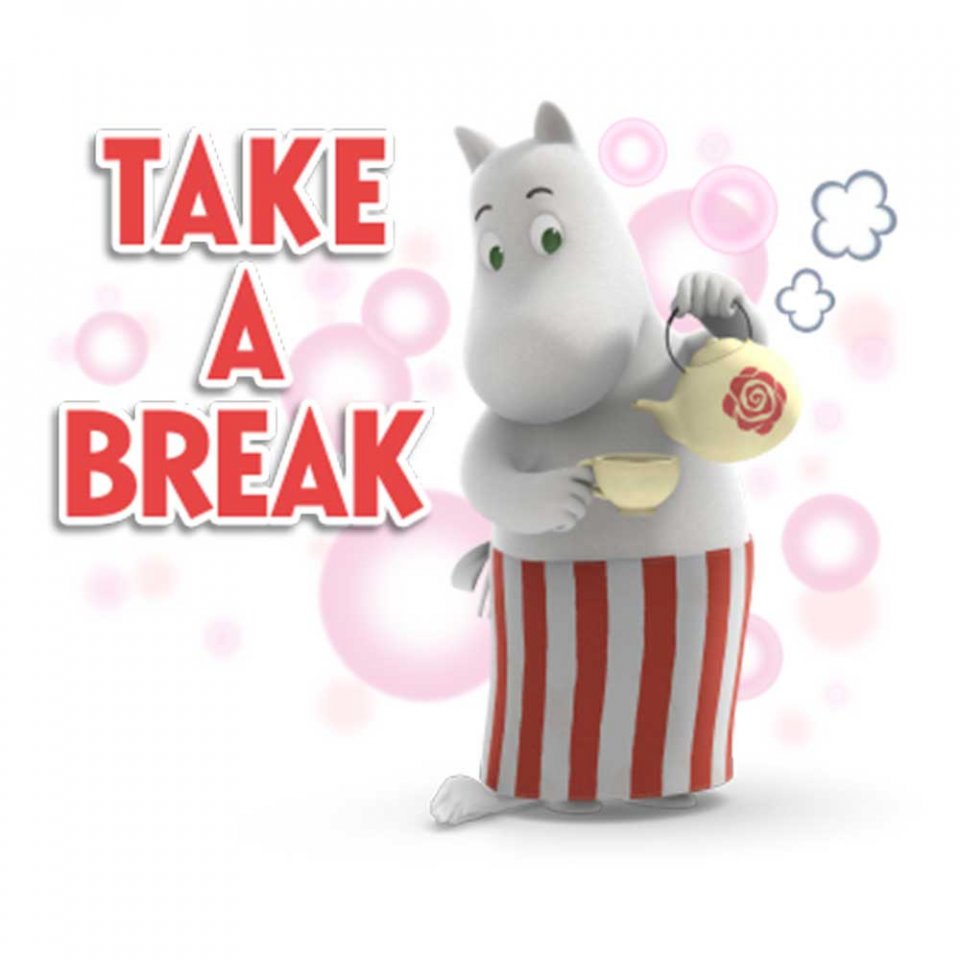 The stickers were released in already earlier this year in Japan, where the most used sticker has been the "Take a break" sticker with the warm and loving Moominmamma serving a cup of tea.