Norrland's new streetwear collection is all about that Snufkinous lifestyle.
Snufkin is a philosophical vagabond who wanders the world fishing and playing the harmonica. On his journeys, he explores new places and tries his luck at fishing. He loves to go wandering at night and especially in the moonlight. He never asks the names of the new places he visits, but simply enjoys the journey itself.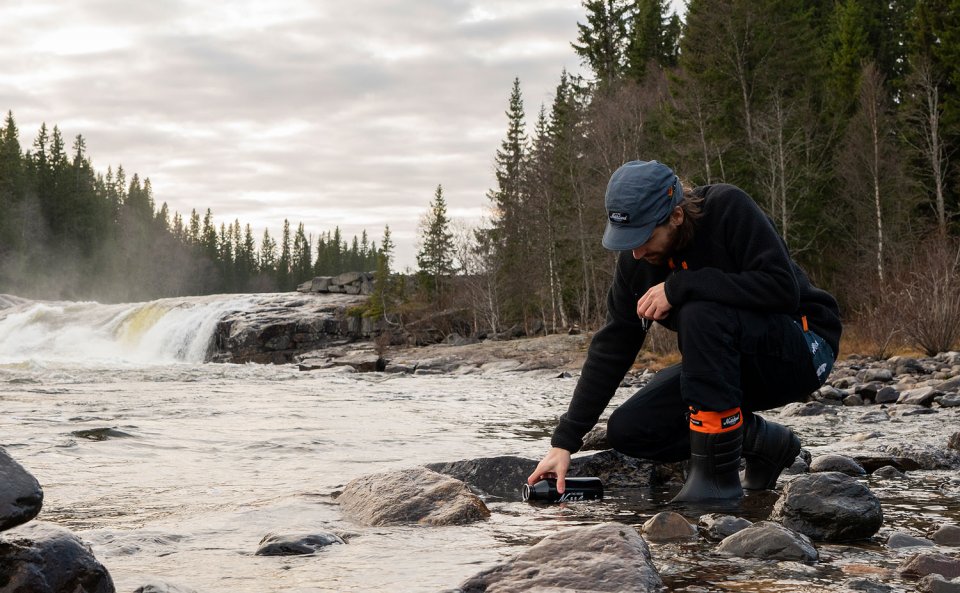 Do you see a bit of Snufkin in you? The Swedish Norrland's new streetwear collection is a lovely manifestation of this Snufkinous way of life – and perfect for trying out that luck in fishing.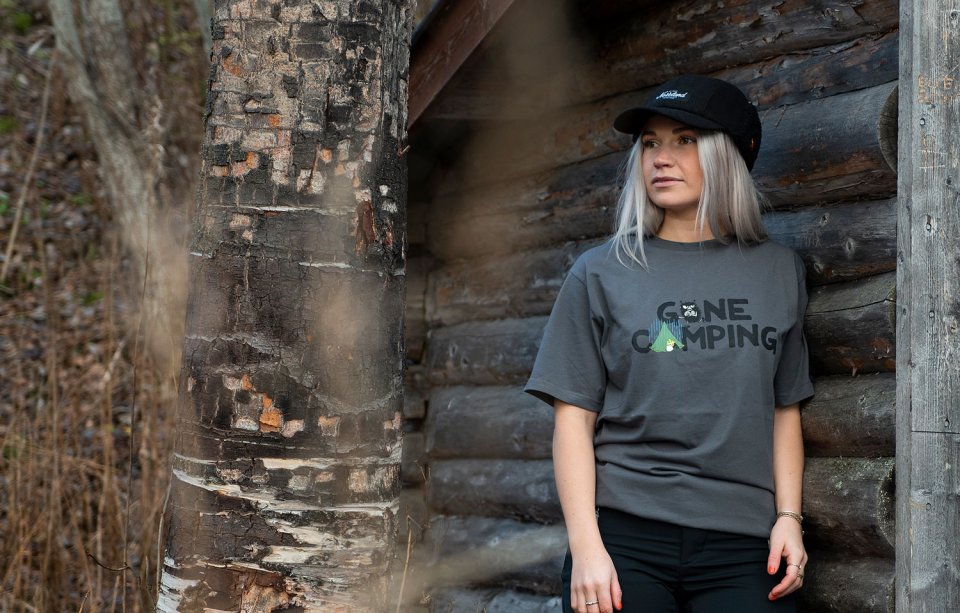 The collection combines Norrland's distinctive patterns and styles with the Moomin illustrations. The drop is limited edition.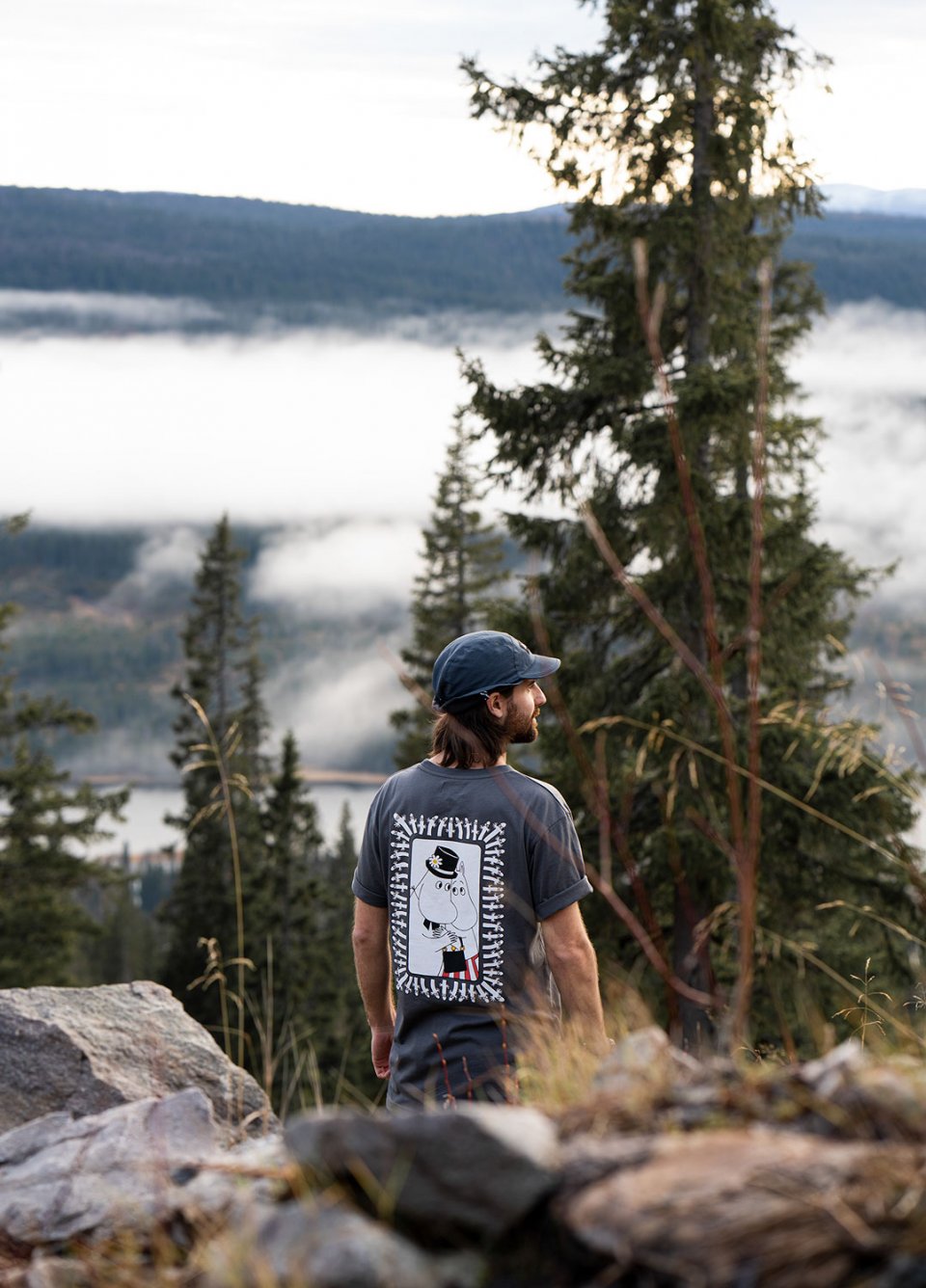 The collection includes t-shirts, caps, beanies, and children's clothing: longsleeves and t-shirts, as well as pants and a lovely body. A few "Gone fishing" type of posters are  also included for the decorators!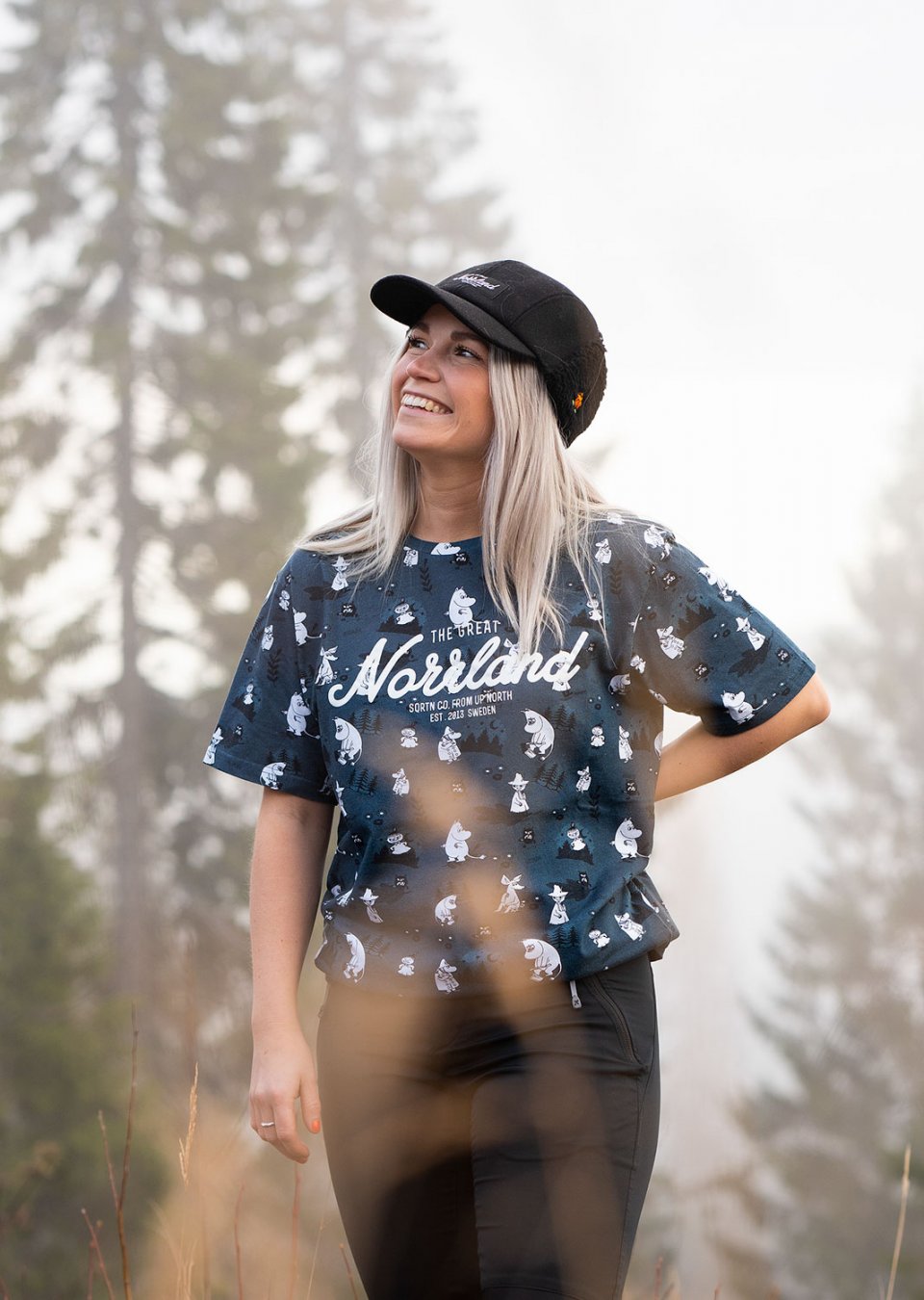 Norrland is a brand by the Swedish streetwear company Sqrtn Company which was founded in 2013 in the Northern part of Sweden in a small inland city called Östersund.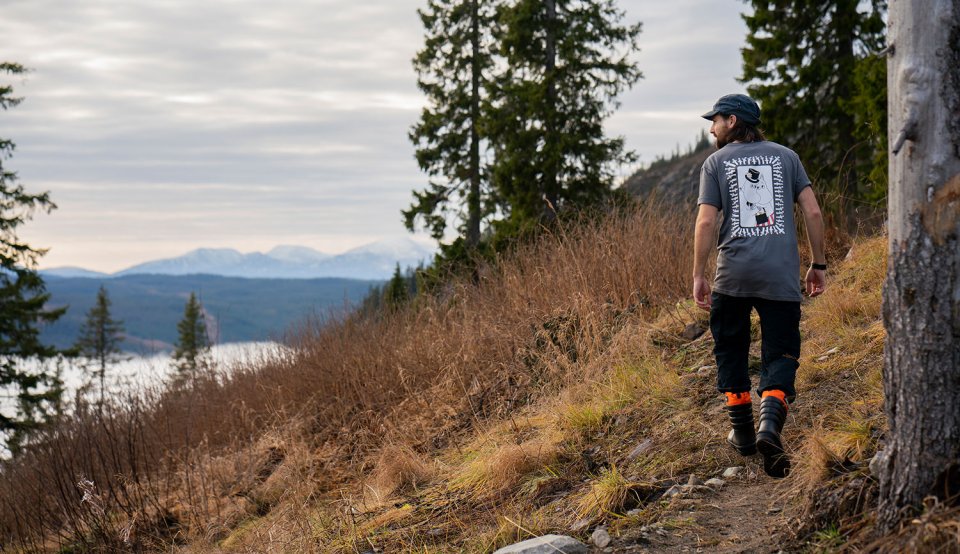 The drop is limited edition.