The Moomin Shop in Forum shopping centre has moved to new premises. The interior of the new shop is inspired by Tove Jansson's book Moominpappa at Sea, originally published in 1965.
The Moomin Shop in Forum shopping centre in Helsinki has opened its doors after moving to bigger premises. The new, spacious shop has been designed based on Tove Jansson's book Moominpappa at Sea. In the book, Moominpappa yearns to make a fresh start, to find a rocky island and lighthouse where he'll feel alert and important again.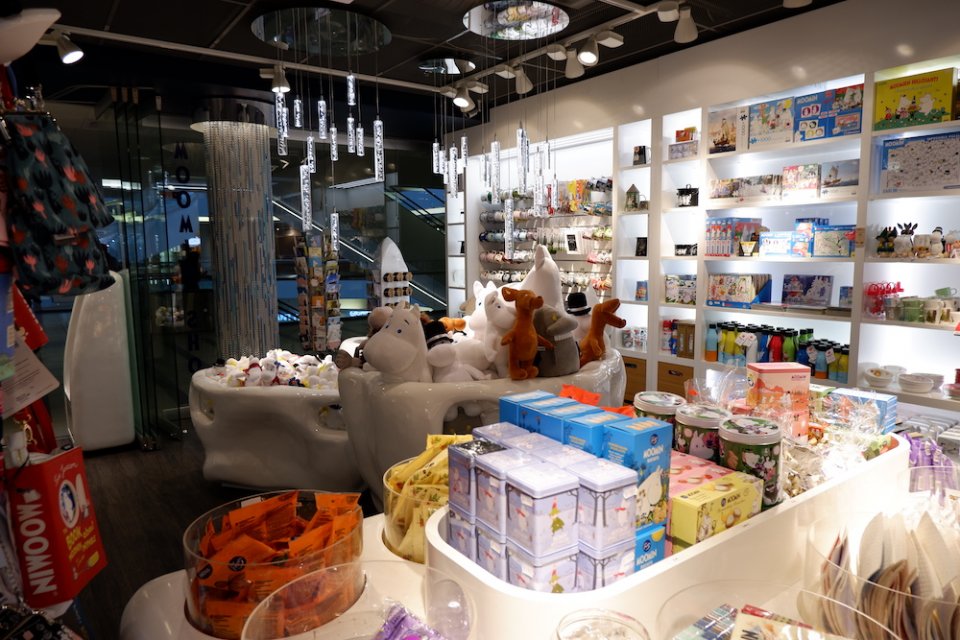 According to Shop Manager Henna Ahvenjärvi, the theme is visible in the store in many ways: "On the back wall, there is a gorgeous illustration from the book, and the colours of the store are dark blue and white. The theme will also be visible in the selection: we will have many sea-themed products available."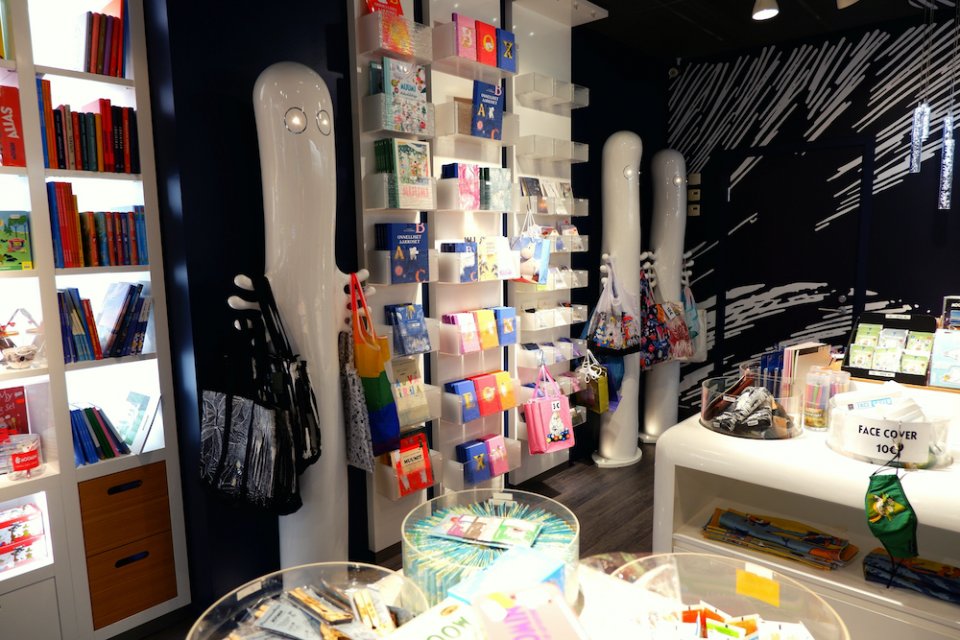 A fun detail in the store are the two-metre tall Hattifatteners. A perfect place to take selfies, right? Remember to tag us at @moominofficial if you share your image on social media. 
Something for everyone
There is definitely something for everyone in the beautiful and cozy store. You can find clothing for both adults and children as well as games and toys, books, and items for babies. This makes the new store a perfect place to shop both for yourself and for friends and family! There is also a fitting room in the store, making it easy to try on the Moominous clothes in a peaceful setting.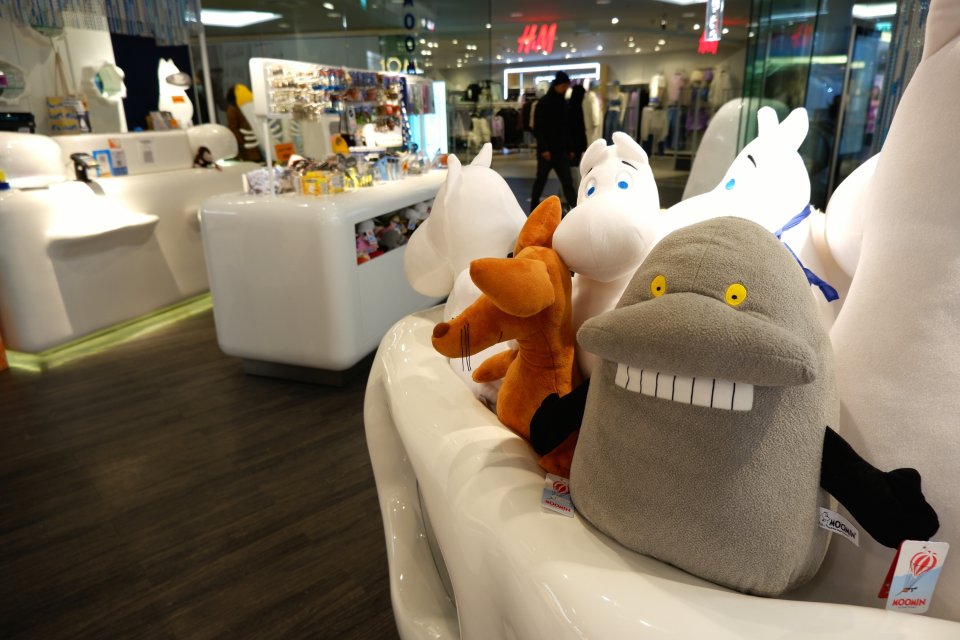 Welcome to the new store!
Mannerheimintie 14-20, 1st floor
00100 Helsinki, Finland
Open: Mon-Fri 10-20, Sat 10-18, Sun 12-17