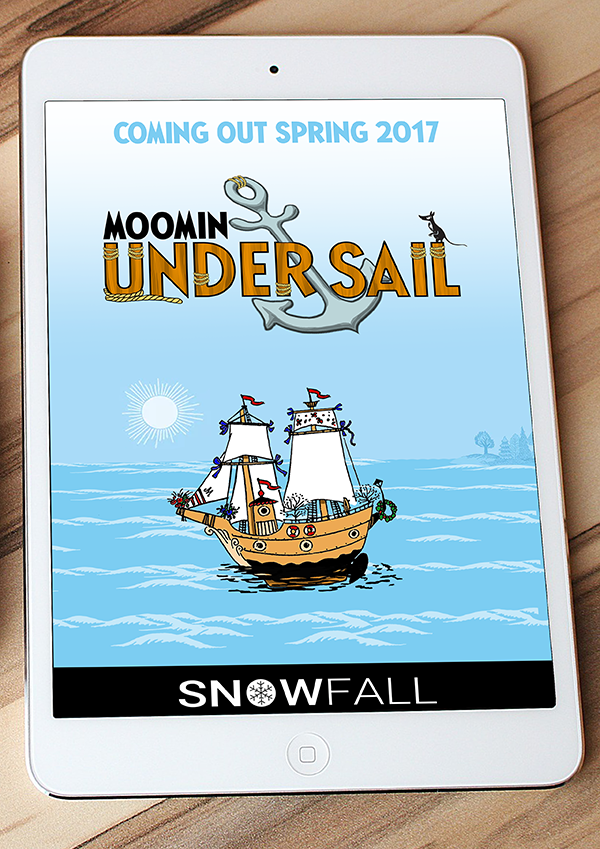 About the game – Moomin Under Sail
The upcoming title of the Finnish gaming company Snowfall Ltd. , "Moomin Under Sail", is a free-to- play mobile simulation game where players need to build and manage their own sailing ship and set sail for adventures. Each player will be able to create and customize their own Moomin ship and meet all of the vibrant characters from Tove Jansson's original work.
The player must balance the crew's wellbeing by providing food, activities and entertainment along with solving specific challenges given by each game character in order to maintain the harmony on board. However, every time it feels like the game might be getting easier, a random event will throw a spanner in the works: leaks, fires or an invasion of rats risk turning all of the player's careful plans on their head. The bigger the ship grows and the more crew members there are on board, the more thoughtful balancing is required from the player.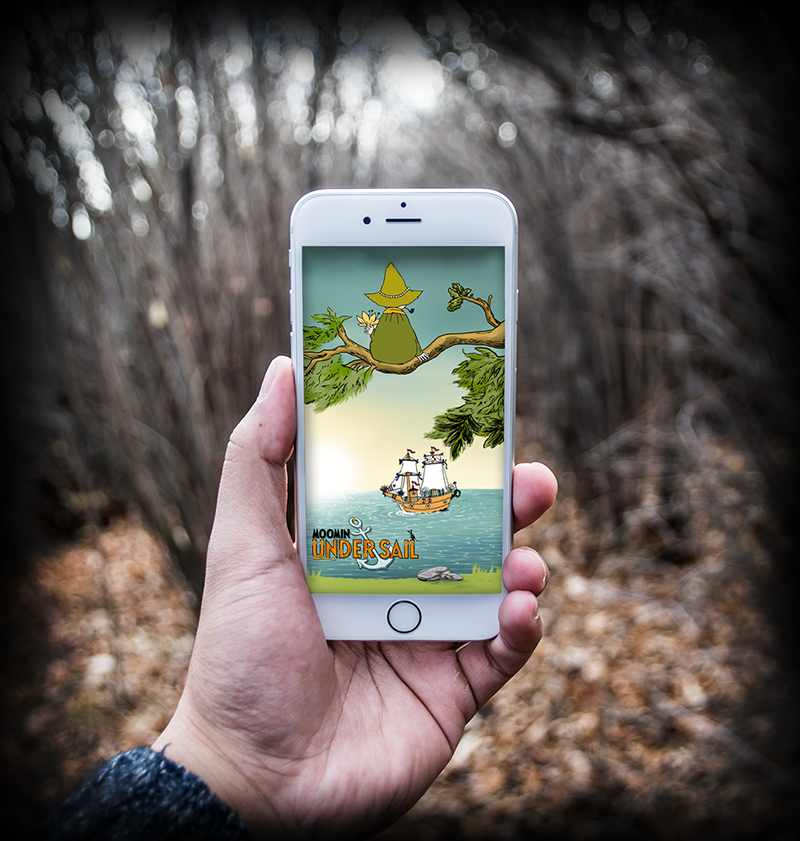 Special opportunity for Moomin fans
The game will be launched in summer 2017 for iOS and Android devices. Before then, Snowfall is going to arrange an opportunity for Moomin fans to gain access to a limited, early access beta-test of the game, so keep in touch with the developing team through the Snowfall social media channels and through their website www.snowfall.fi.
Snowfall Facebook
Snowfall Twitter
Snowfall Instagram
Snowfall Youtube
Will YOU be the ultimate adventurer of Moomin Under Sail?
About Snowfall
Snowfall Ltd. is a Finnish gaming company that is developing mobile games using the popular domestic brand of the Moomins. Their main mission is to provide their players with immersive gameplay in the rich world of the Moomins, faithfully adhering to Tove Jansson's brilliant storytelling and vibrant characters.