Hibernating Moomins attract plenty of interest and sympathy all around the world. Arabia's Moomin dishes with winter themes are all based on Tove Jansson's book Moominland Midwinter, and winter mugs have been manufactured since 2006.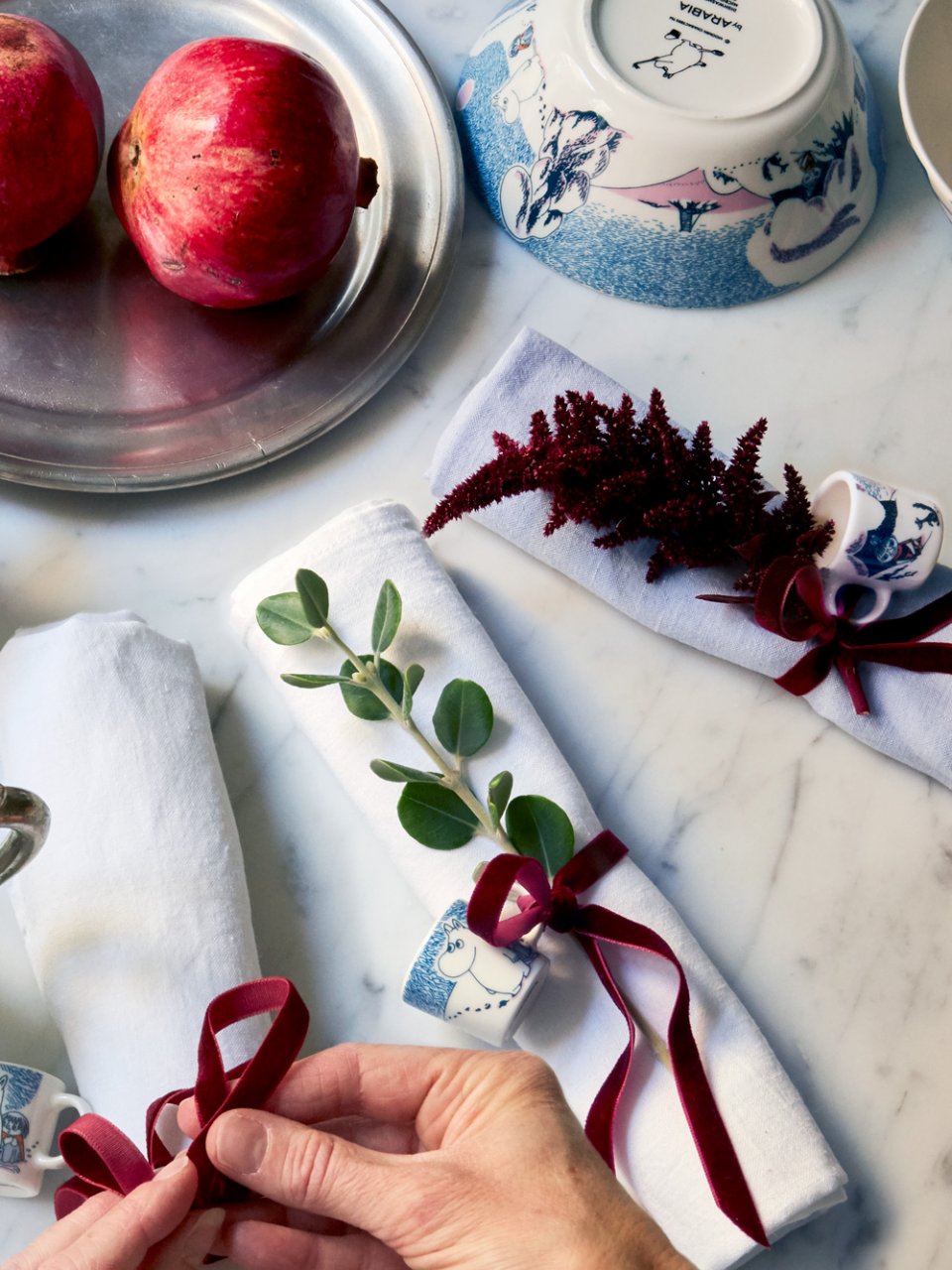 This year, the Moomin winter season introduces crown snow-loads all Finns are familiar with. The centre of attention in this winter's seasonal dishes is the fir tree bowed under a heavy layer of rime ice. Stylistically, the seasonal set continues the previous year's theme that shows off Tove Jansson's strong hand.
Tove Jansson's illustrations bring the versatility of winter alive
Arabia has named the 2019 winter set Crown Snow-Load to highlight Tove Jansson's exact description of winter.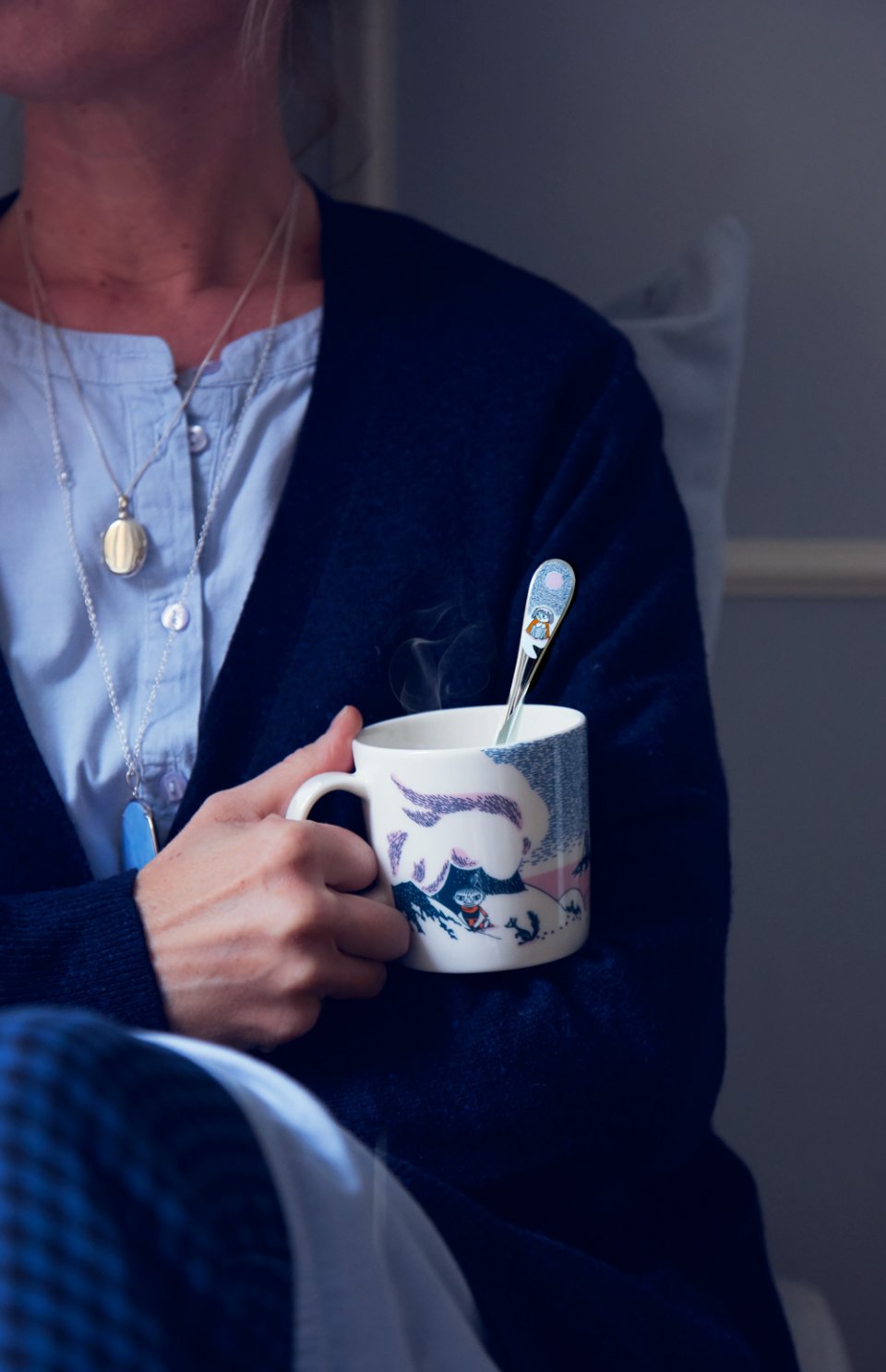 For the Swedish-speaking Finnish writer and illustrator, winter was an essential part of the diversity of Nordic nature and weather. She depicted them with a keen eye. Even so accurately that there always aren't the right words for different types of snow in other languages.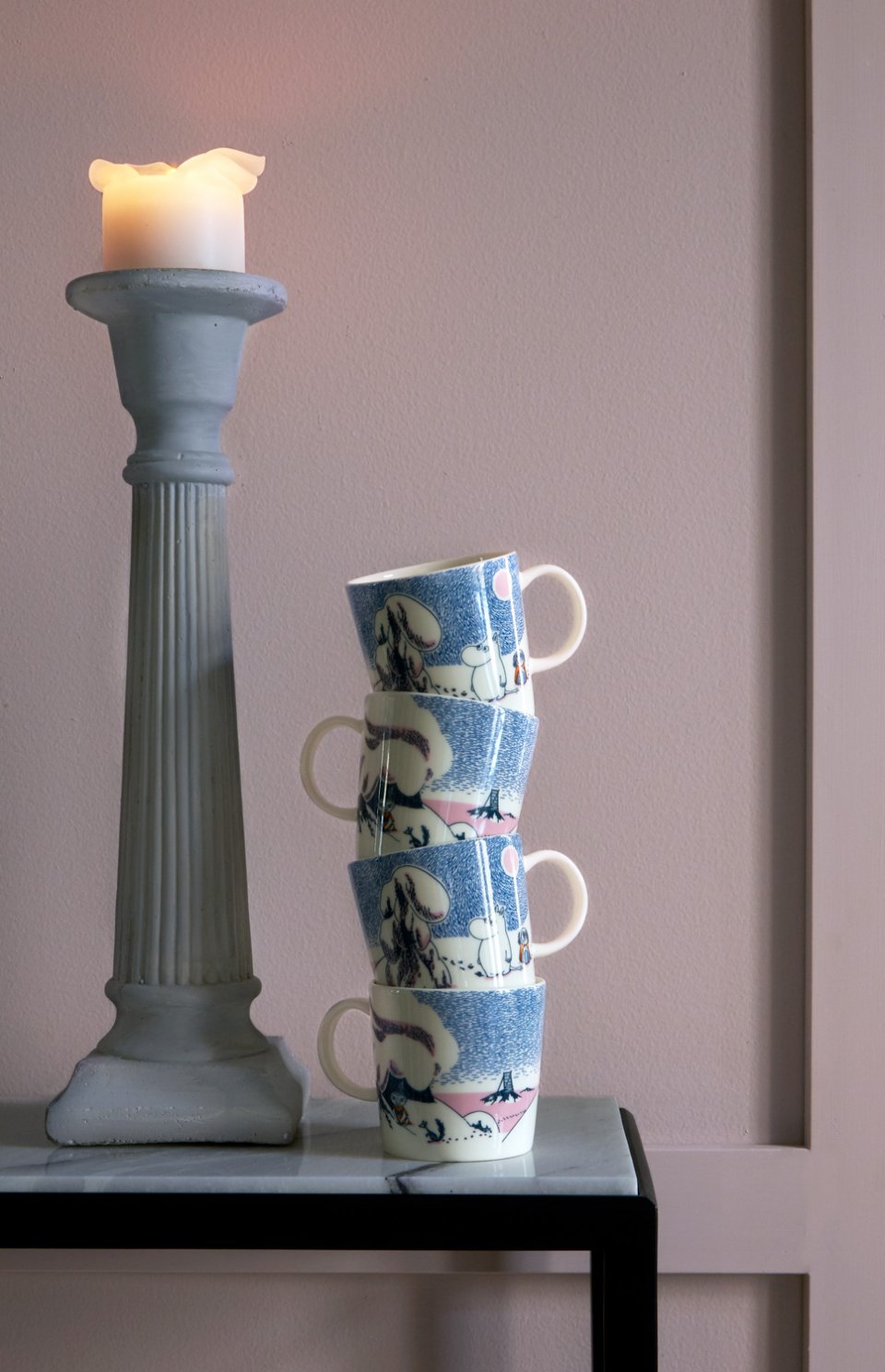 Crown snow-load refers to a heavy snow load that accumulates on roofs or treetops. It beings from snowflakes, wind and first a mild weather that drops to freezing temperatures quickly. The phenomenon is typical especially in fells and other windy and snowy areas. In her book Moominland Midwinter Tove Jansson used short lines to create both light and shadows in the crisp winter day and thus, made the winter come alive in a particularly lively and beautiful way.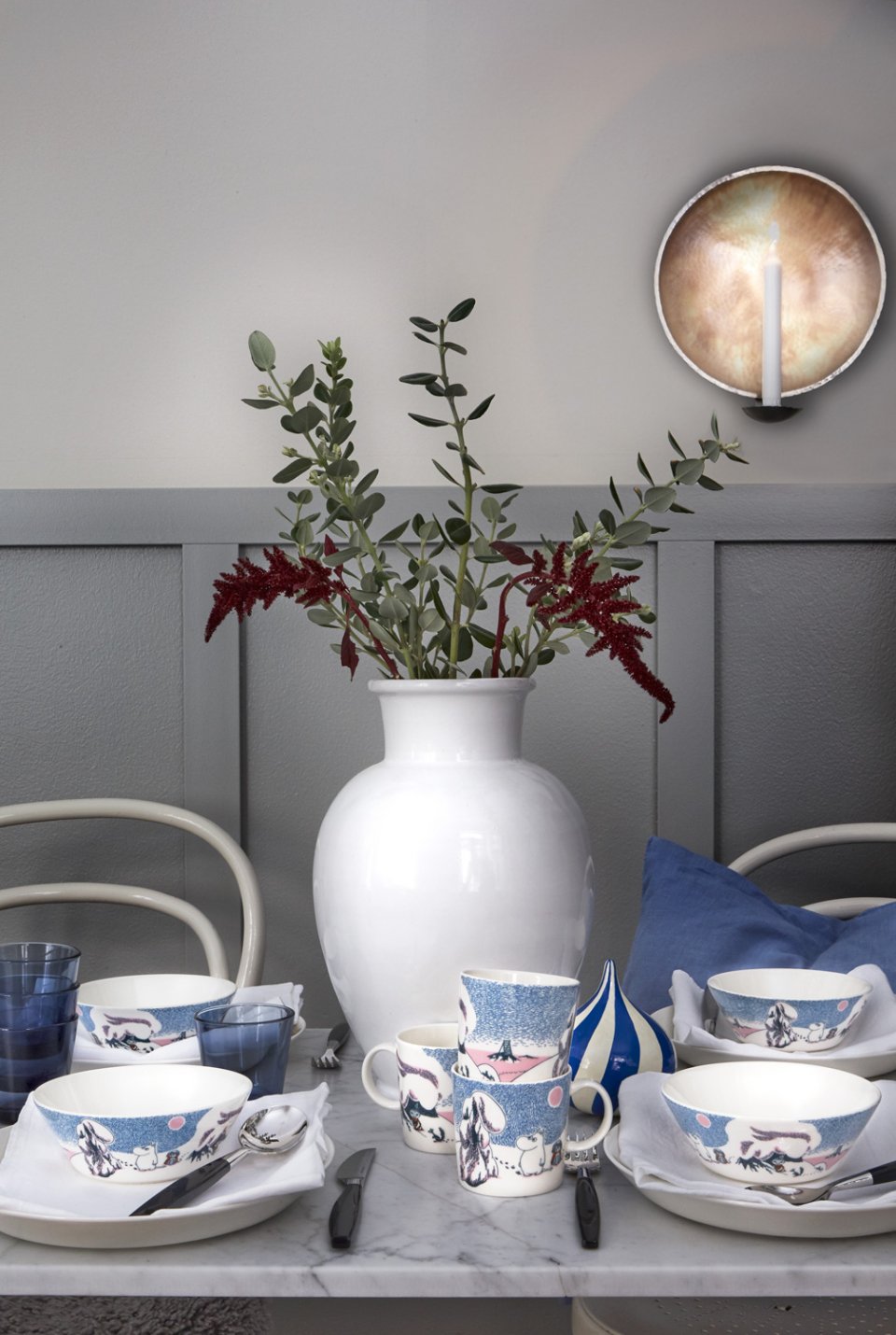 Moomintroll's magical adventure in the snow-covered Moominvalley
The illustrations of the collection are based on a few different scenes from the book Moominland Midwinter.
In the set's illustration, Moomintroll has woken up in the middle of his hibernation. The rest of the family are still sound asleep, but Moomintroll bravely ventures out into the magical, miraculous winter. He marvels at the snow-covered Moominvalley and the fir tree bowed under a heavy layer of rime ice.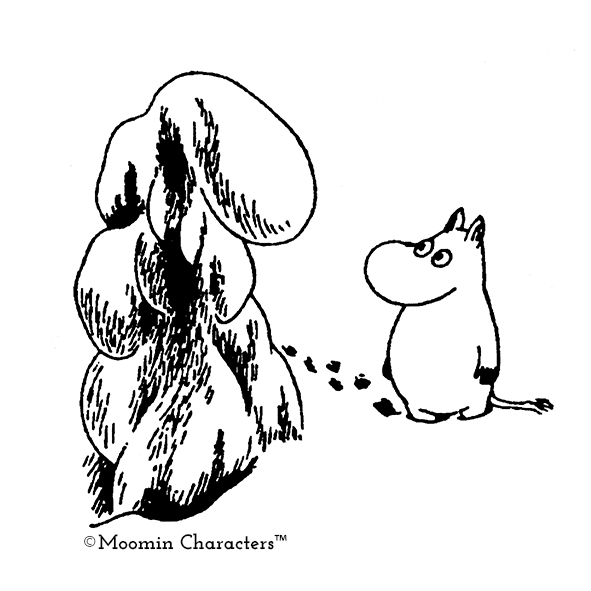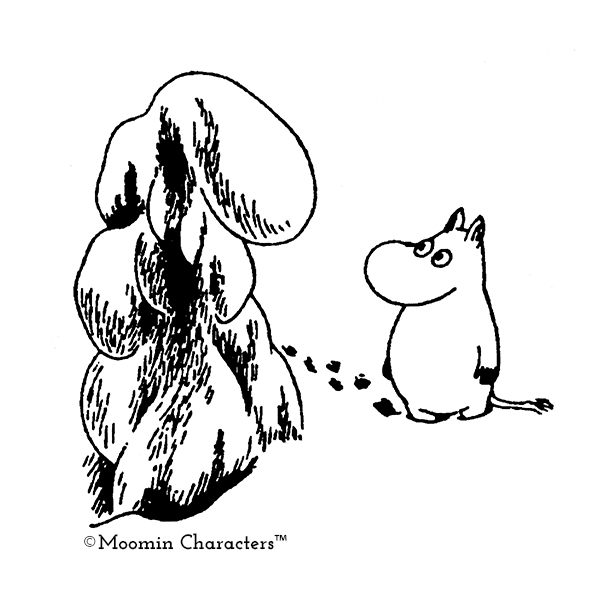 Moomintroll is delighted to see Little My as he thought everyone else was still hibernating.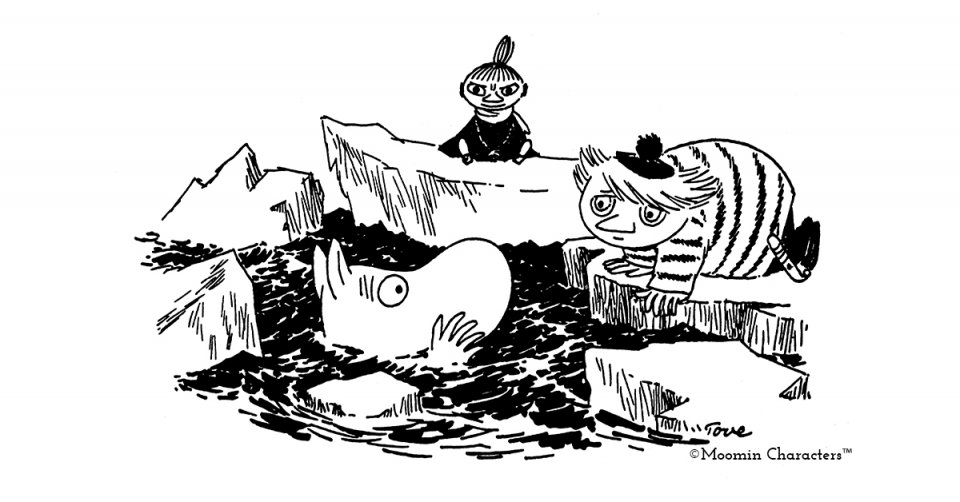 Toffle and a squirrel who had just woken up Little My sleeping in a cave, join them. Little My is angry with the squirrel as it has bitten a hole into her sleeping bag.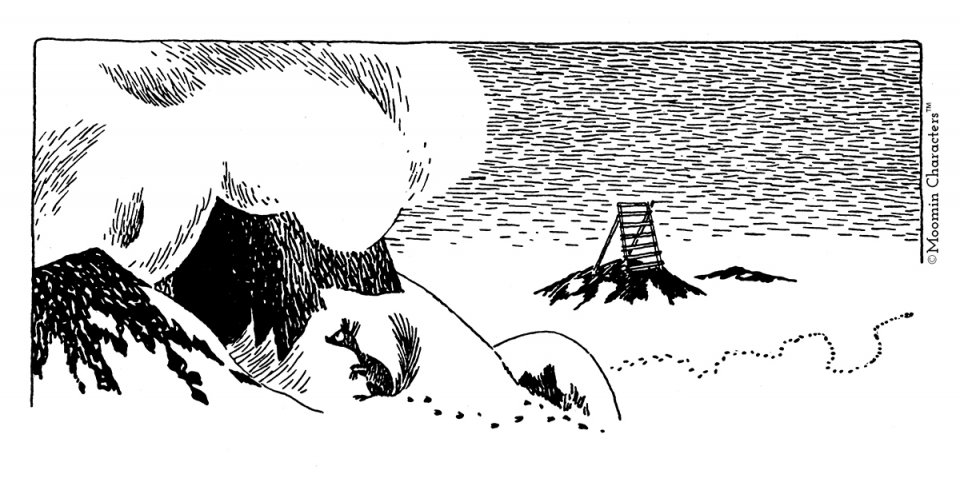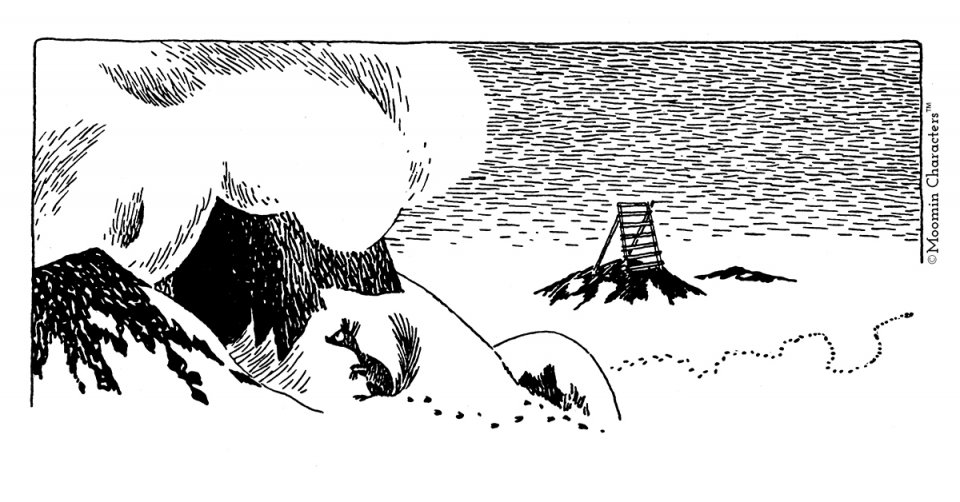 Mymble is still asleep in the cave in her own cardboard box and won't wake up, no matter how hard her sister shakes her. Moomintroll marvels at the spring sun and remembers how much he loves summer.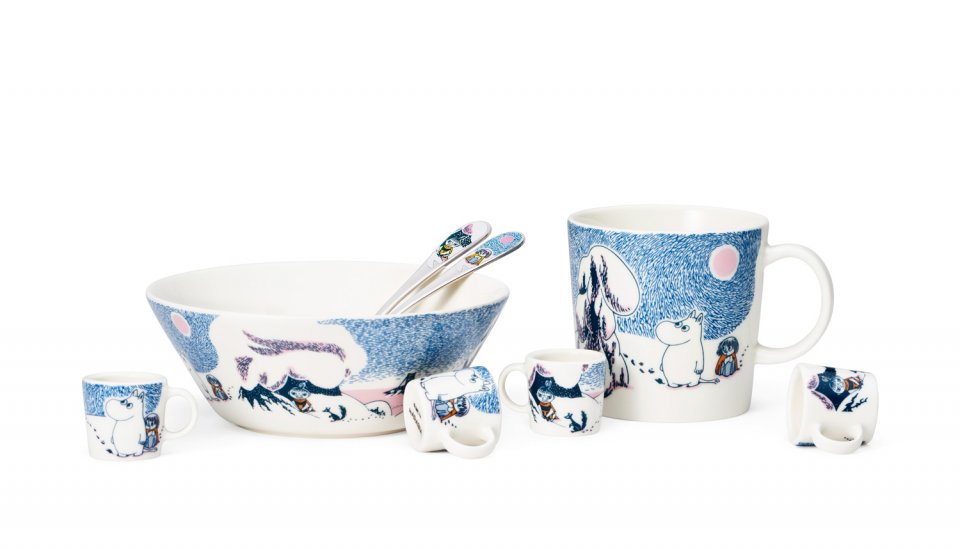 The products are available from 1 October 2019 to 29 February 2020 or until the stock runs out. Click below to the Moomin Webshop and sign up to our waiting list to be notified when the products are in stock!