The newest exhibition at the Moomin Museum in Tampere, Finland takes us to the sea with the Moomins. Maritime themes are woven through many Moomin stories which can be dived into until the end of January.
Tove Jansson (1914–2001), drew a lifetime of inspiration from the Baltic Sea. Echoes of her sea can be heard on the beaches of Moominvalley and in the stormy exploits of the Moomin characters. The sea defines the contours of Moominvalley just as the Baltic Sea paints the outlines of Finland.
The world's only Moomin Museum dives deep into maritime stories
The world's first and only Moomin Museum in Tampere, Finland introduces Moomins and the Sea exhibition that takes a look at the Moomins' nature-loving lifestyle through a selection of Jansson's original illustrations, featuring images of the Moomin characters embarking on adventurous sea voyages and enjoying picnics on rocky shores.
In Jansson's stories and illustrations, the wide-open sea glistens on the distant horizon as an ever-present companion, almost like one of the living characters in the books.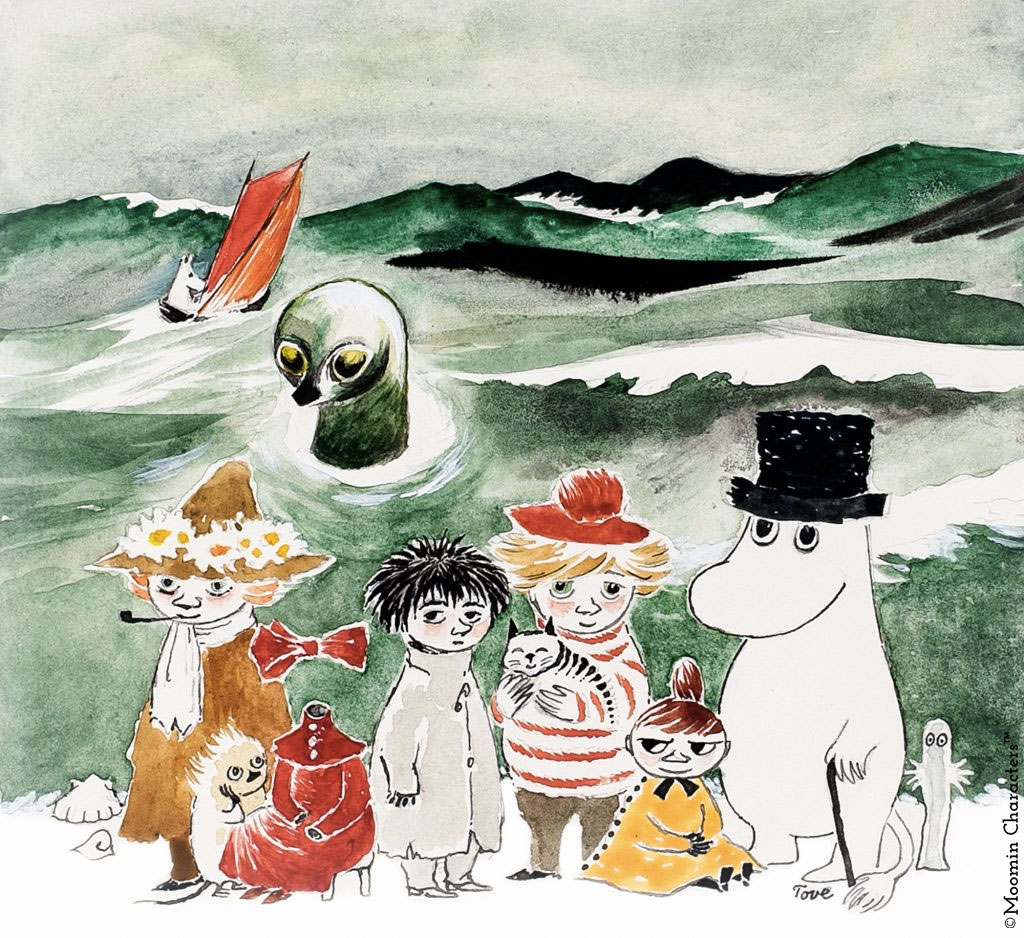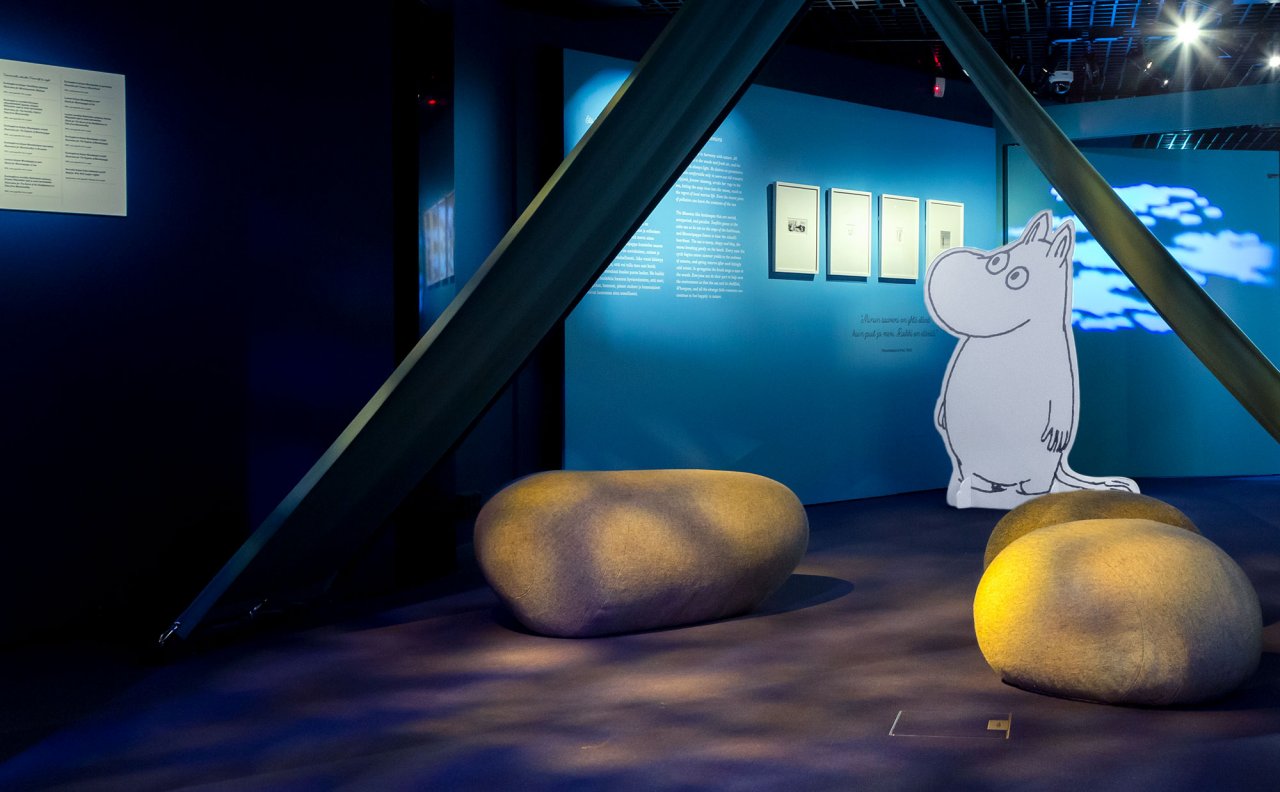 The Moomins always treat nature with respect
The Moomins eat, live, and travel in harmony with the environment. Their simple lifestyle is kind to the earth and the sea. Like the Moomins, we can all consider nature in our daily choices, and everyone can do their bit to help protect the Baltic Sea. After all, the sea is made up of many small droplets.
2020 marks the 75th anniversary of the publication of the first Moomin book. To celebrate this special anniversary, the Moomin Museum is participating in the #OURSEA campaign, launched by Moomin Characters. The aim of the campaign is to increase awareness of the condition of the Baltic Sea and raise one million euros for John Nurminen Foundation's work to protect the Baltic Sea and its heritage.
The lifestyle of the Moomins is naturally environmentally friendly, and by following their example, each of us can make environmentally friendly choices in our own everyday lives.
The anniversary exhibition Moomins and the Sea is open at the Moomin Museum's Observatory in Tampere until 31 January 2021.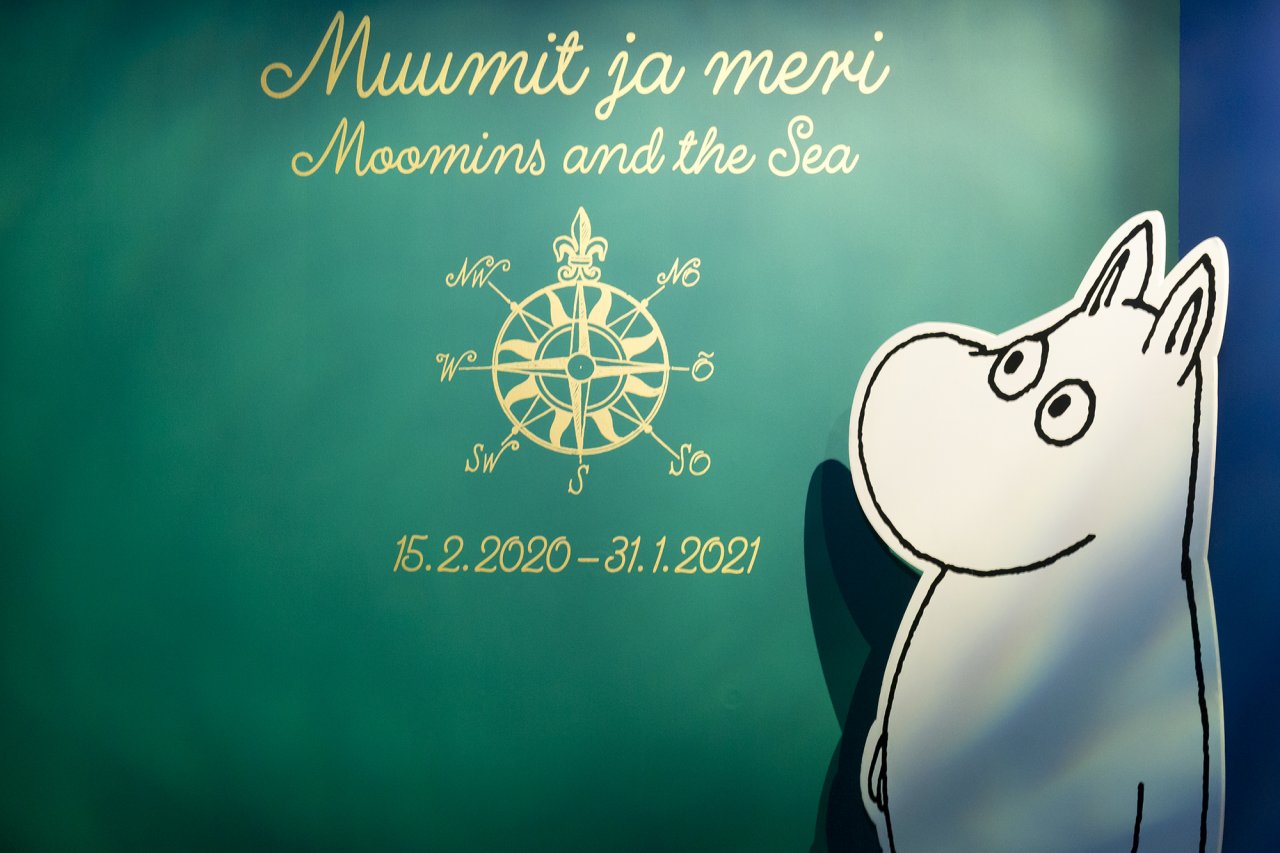 Learn about the wise Moomin characters
The one-of-a-kind permanent exhibition What happens next? presents all twelve Moomin books written and illustrated by Tove Jansson. The original illustrations and paintings displayed at each book stop reveal how her style of illustration evolved and how the characters changed from book to book. Jansson's original texts are featured alongside the illustrations. You can also listen to dramatized re-enactments of scenes from the books and read the info-panels to learn about the personal philosophies of the wise Moomin characters. The residents of Moominvalley are introduced in detail in the character gallery, but if you pay close attention, you can also find them hiding around the museum.
Moomin Museum is open
Tue-Wed 9-17
Thu-Fri 9-19
Sat-Sun 10-17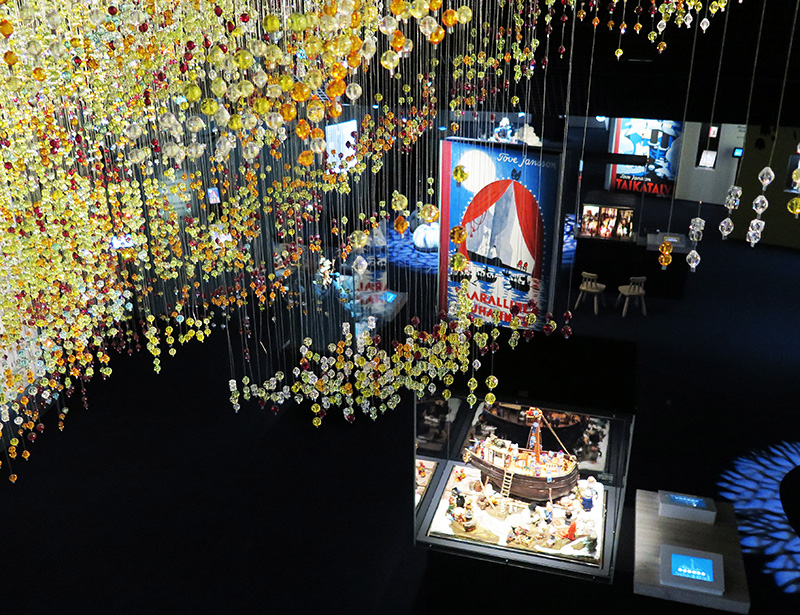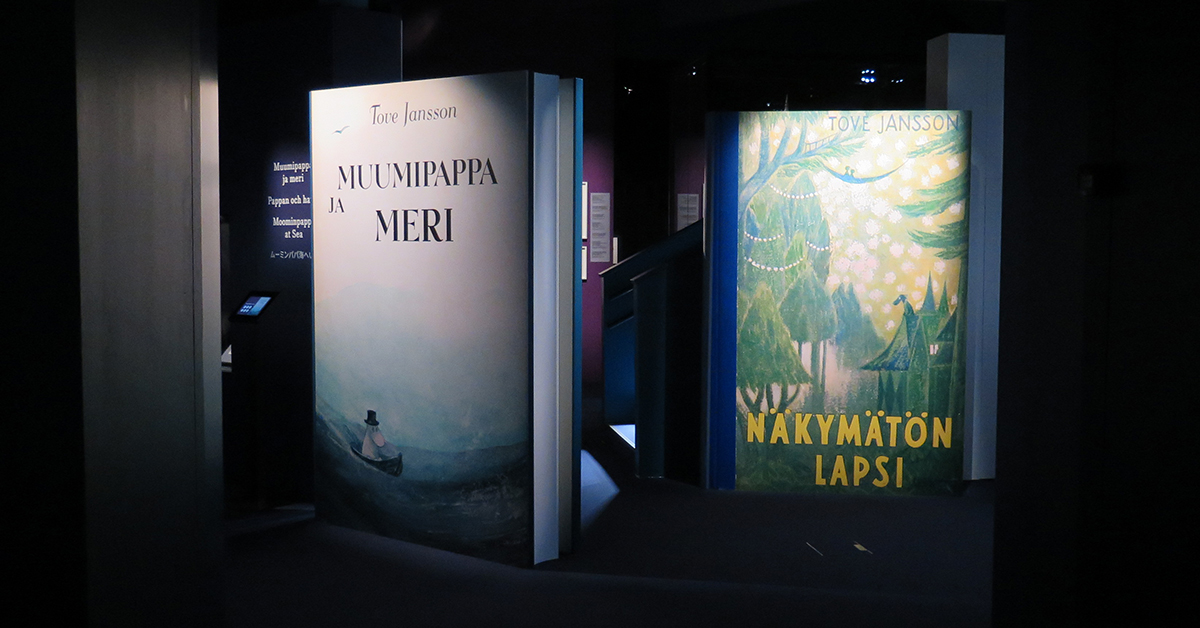 Cover photo: ©Moomin Characters™