Reima, a globally leading Nordic brand in functional children's wear, has designed a delightful new Moomin themed clothing collection for babies and toddlers - inspired by the much loved picture book "Who Will Comfort Toffle?" illustrated and written by Tove Jansson in 1960.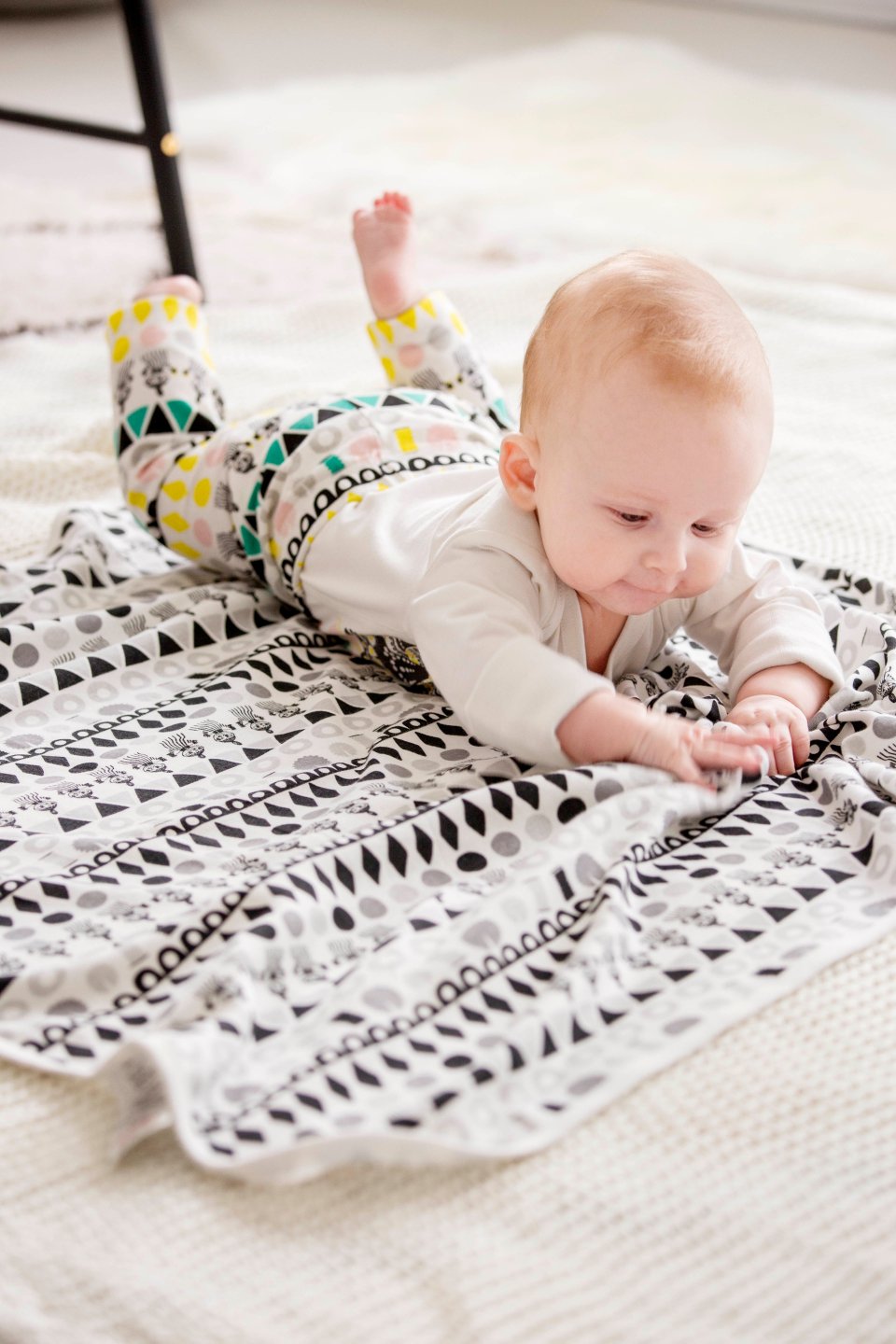 Even the tiniest of us deserve to explore their surroundings freely, in comfortable clothes that allow active movement. Indeed, encouraging and enabling children to discover the joy of movement has been the guiding design principle behind the collection "MOOMIN by Reima".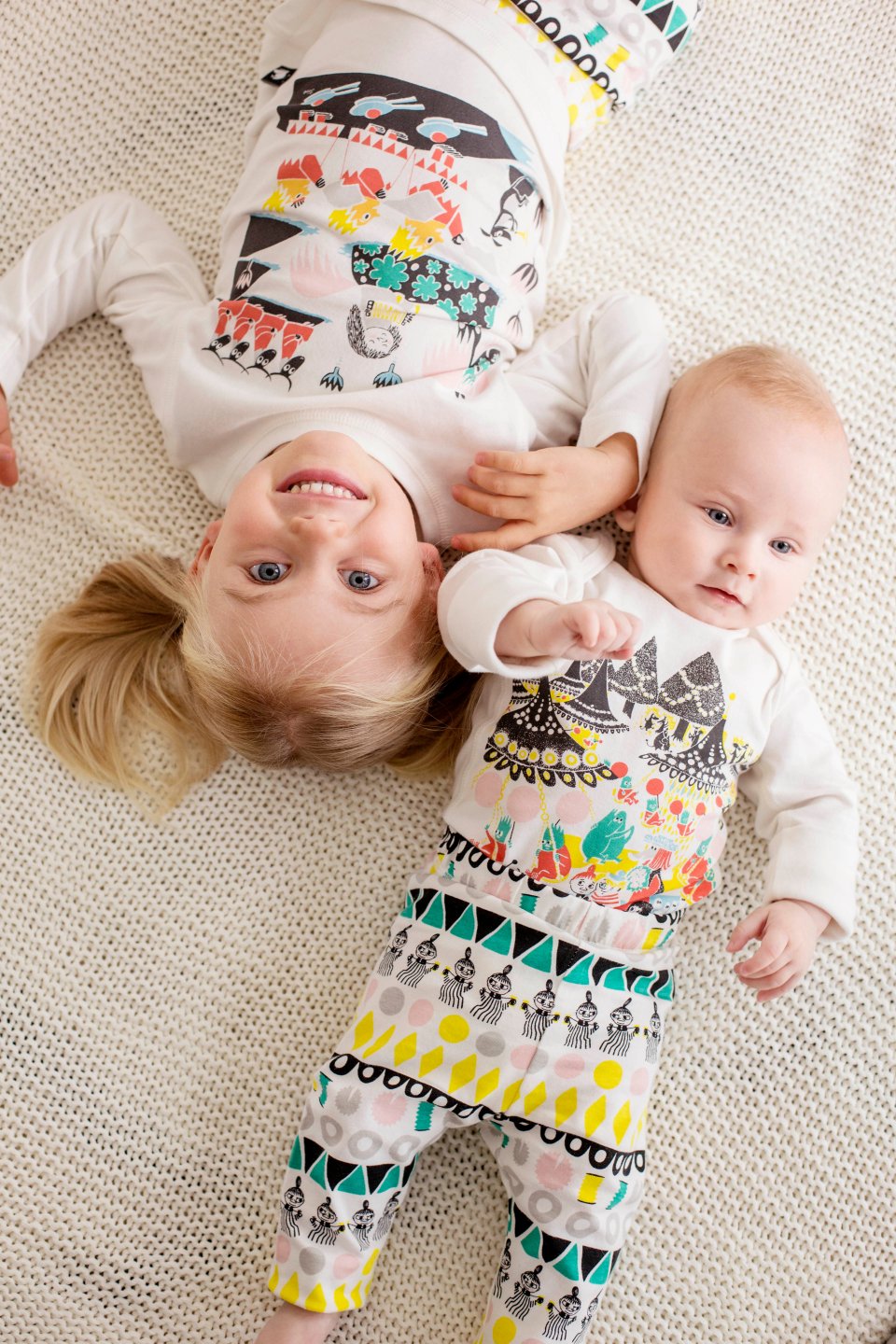 The materials have been chosen for perfect comfort for the little ones – to feel as cosy as the Moomins do at home in their friendly Moomin house. Also, the easy-care materials save the entire family's time for what's most important: happy moments together.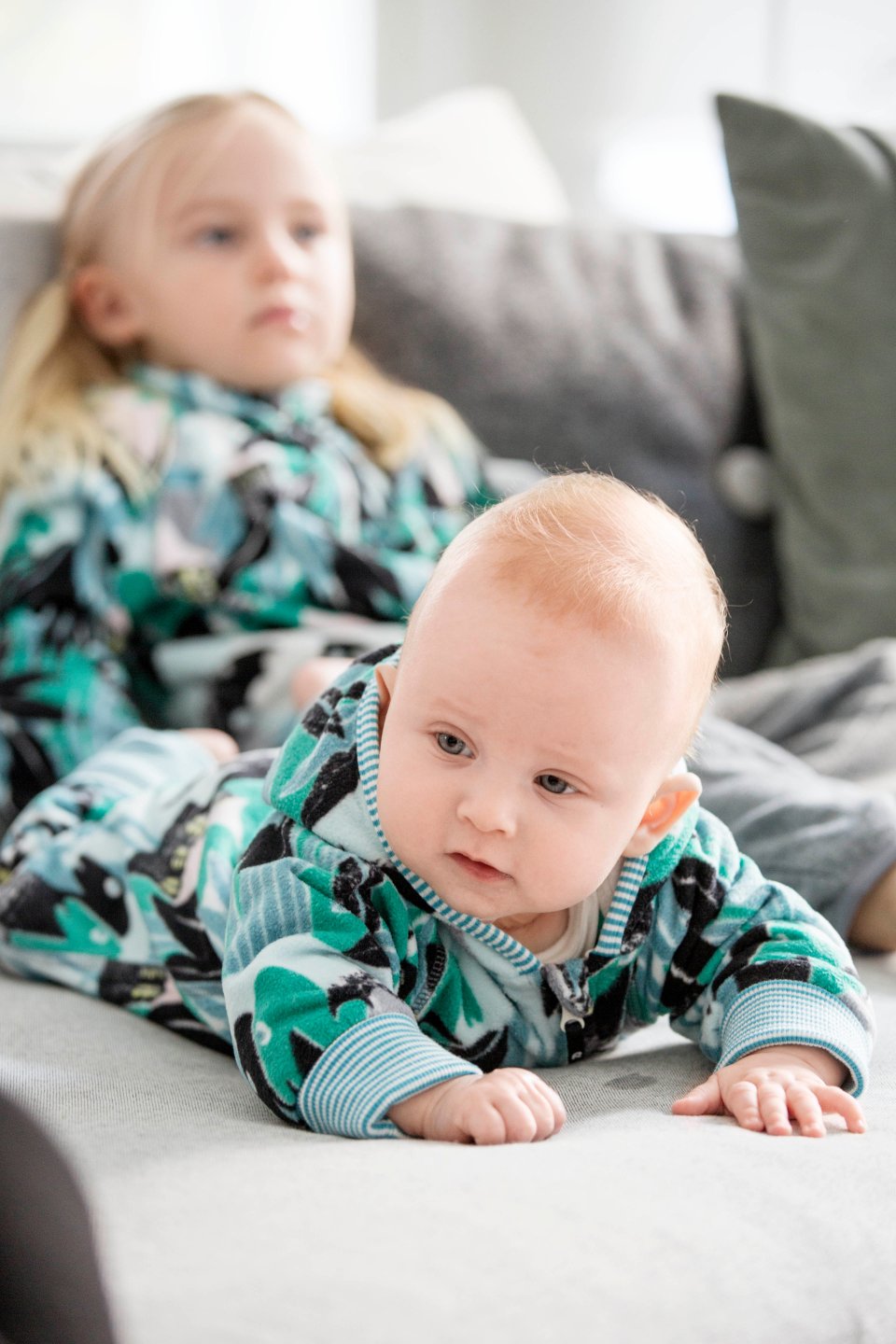 Reima's designers have crafted the prints from Tove Jansson's rich illustrations to reflect the moods of the different episodes in the story – both the colourful and calmer greyscale ones. The colour combinations and joyful prints have been chosen to brighten up both children's and parents' days.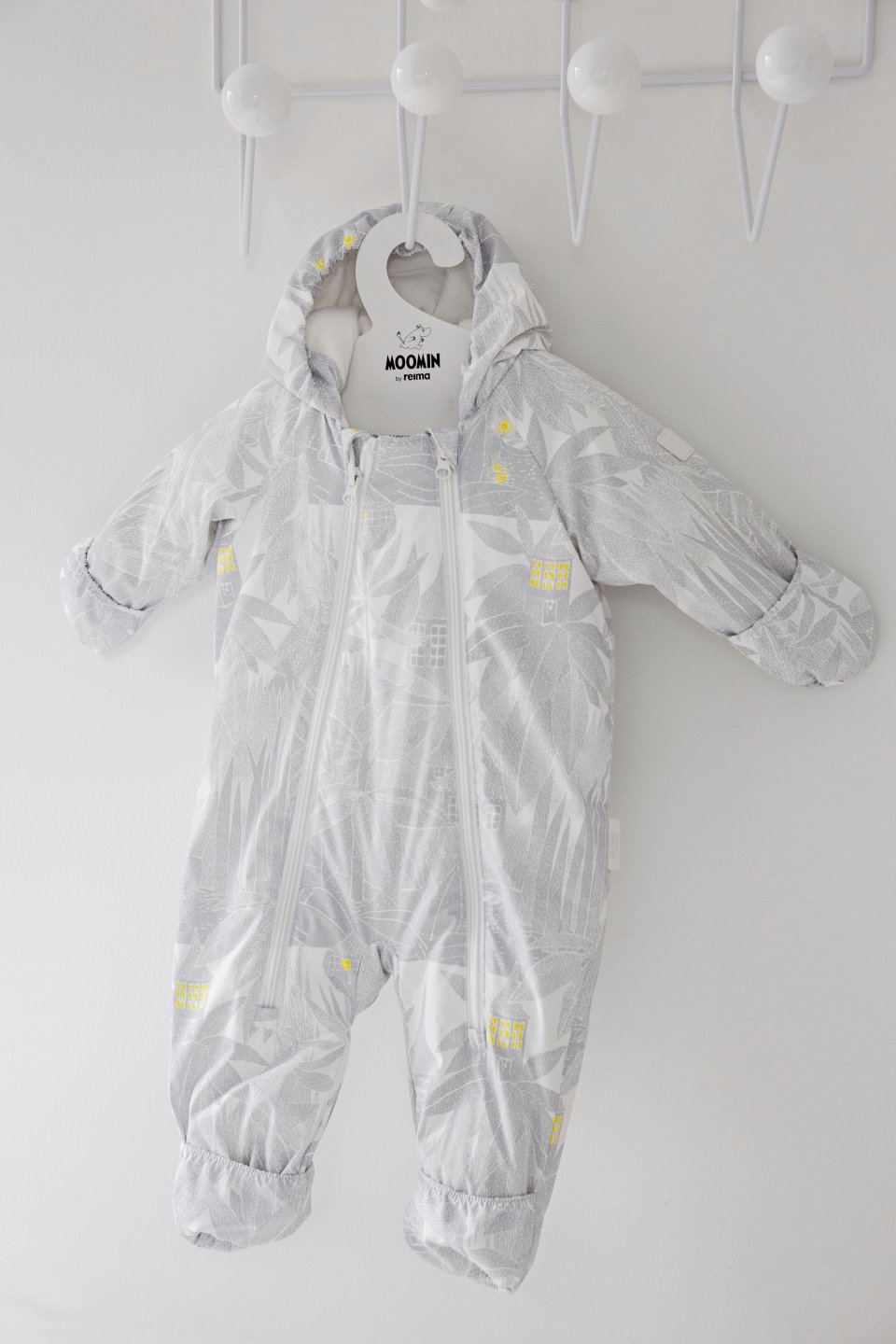 The collection consists of a winter overall, a cozy fleece one-piece, a white knitted hat, fleece set, pyjama one-piece, body set and a blanket made from GOTS certified organic cotton.
For more information about the "MOOMIN by Reima" collection take a look at www.reima.com.
Source: Reima