We told you about the new postage stamps that will be issued in Japan this Friday 1.5.2015. In May new Europa Moomin stamps will be issued also in Finland! 
In 2015 the theme of the EUROPA stamps published by the European postal operators is old toys. The Finnish stamps feature the Fauni Moomin dolls from the 1950s. Stamps are designed by the experienced stamp designer Klaus Welpin and the stamps feature Hemulen´s aunt, Moomintroll, Fillyjonk, Sniff, Stinky and Moominpappa.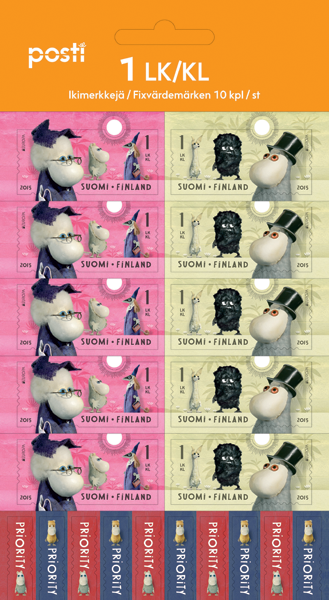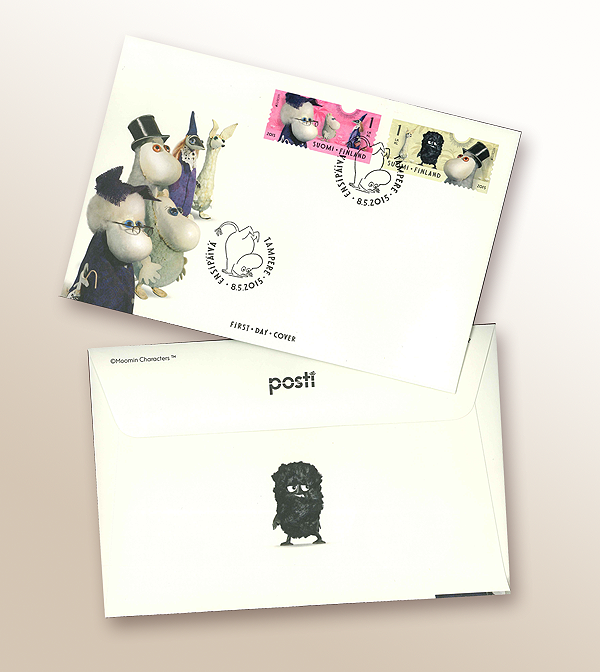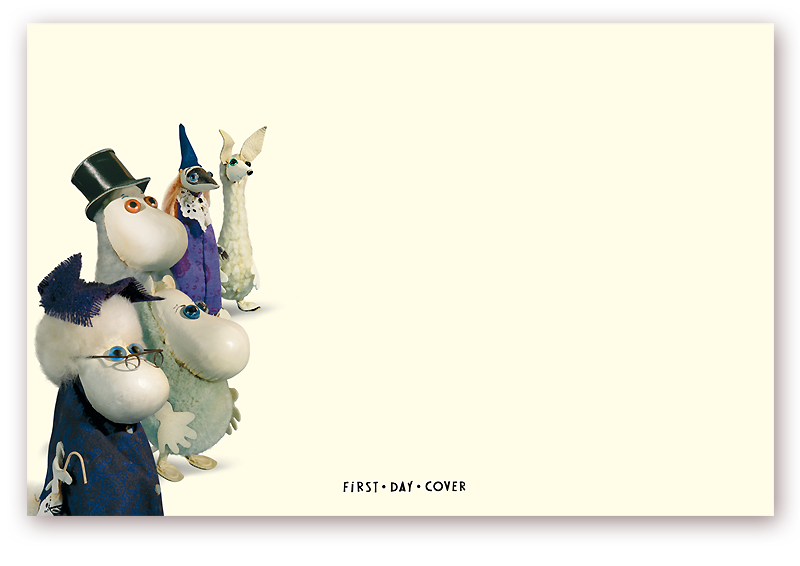 The issue date for these first-class Europa Moomin stamps is the 8th of May 2015.
By the way, did you read our post about the previously released Moomin stamps?
Or about these beautiful hand-made Fauni Moomin dolls? Oldies but goldies! <3