The long-awaited new animation series "Moominvalley" got its theatrical premiere in London on Sunday 14th of April at BFI IMAX at the Radio Times Television Festival, which the biggest television festival in the UK. The family audience was treated with an animation workshop before the screening as well as a Q&A with the director Steve Box, creative consultant Sophia Jansson and Akiya Henry, the voice behind Snorkmaiden. Take a look and dive into the excitement and festivities!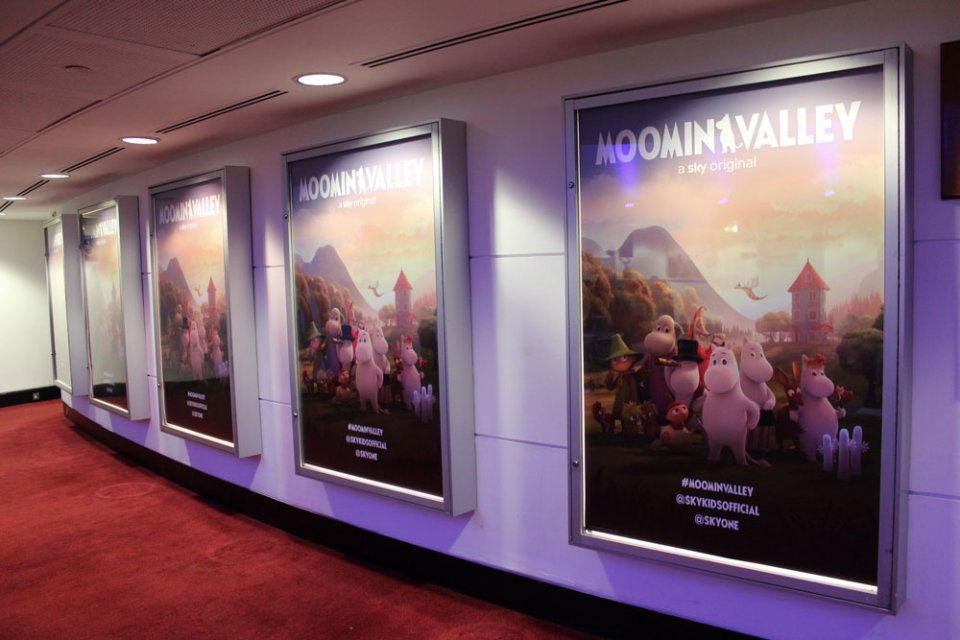 The theatrical UK premiere of Moominvalley was celebrated at the BFI IMAX on Sunday 14th of April.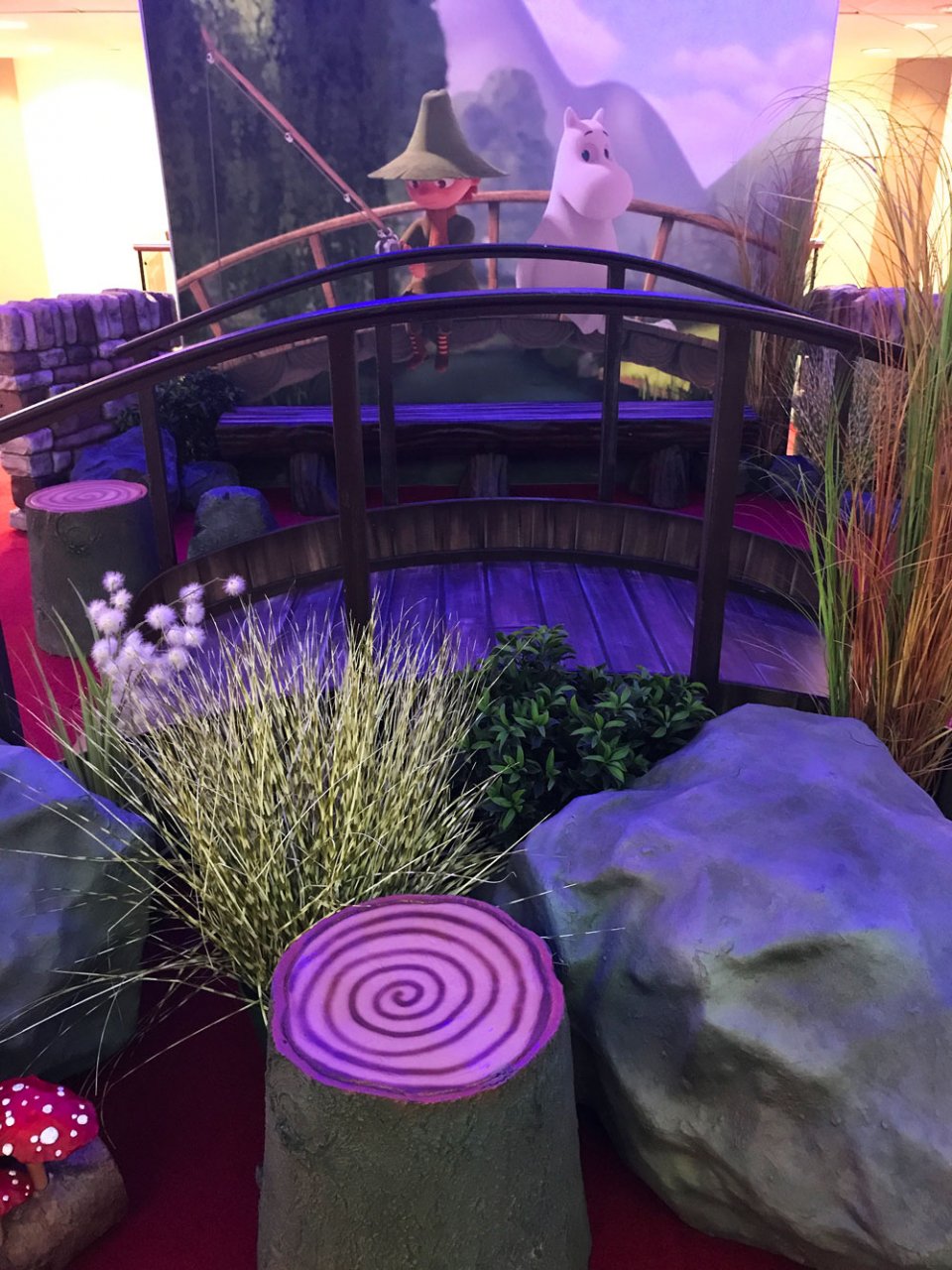 With lots of families and Moomin fans present you could feel the excitement: it has been almost 30 years since the previous Moomin TV series, and finally it is time to see a glimpse of the new, magical animation series!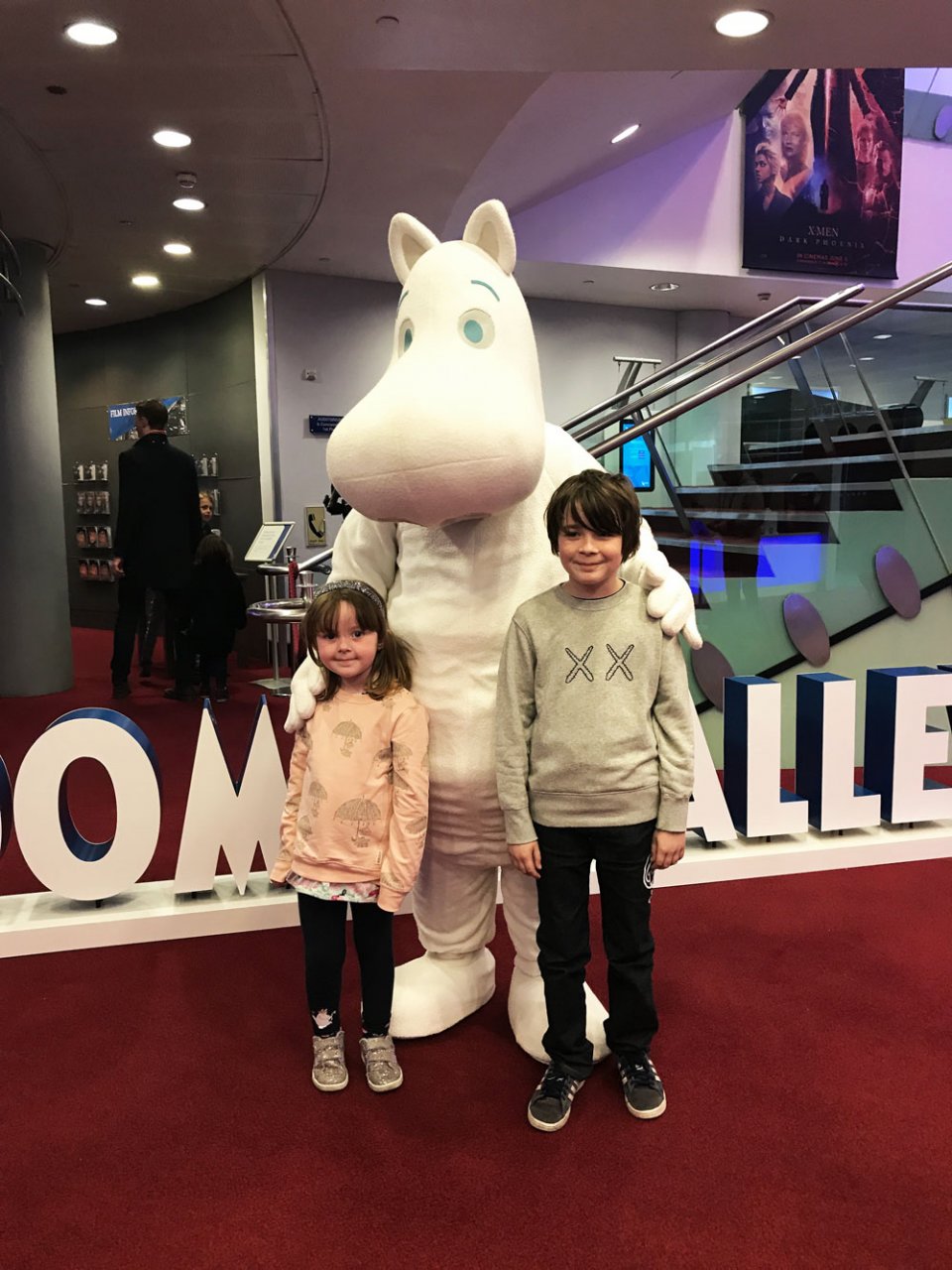 Little Tove (named after the Moomin creator Tove Jansson), posing with Moomintroll with her brother Rufus, was looking forward to seeing Little My on the screen. The event was especially crowded by children eager to see the Moomins on the huge IMAX screen.
Ava Pearl liked especially Little My in the first episode of Moominvalley.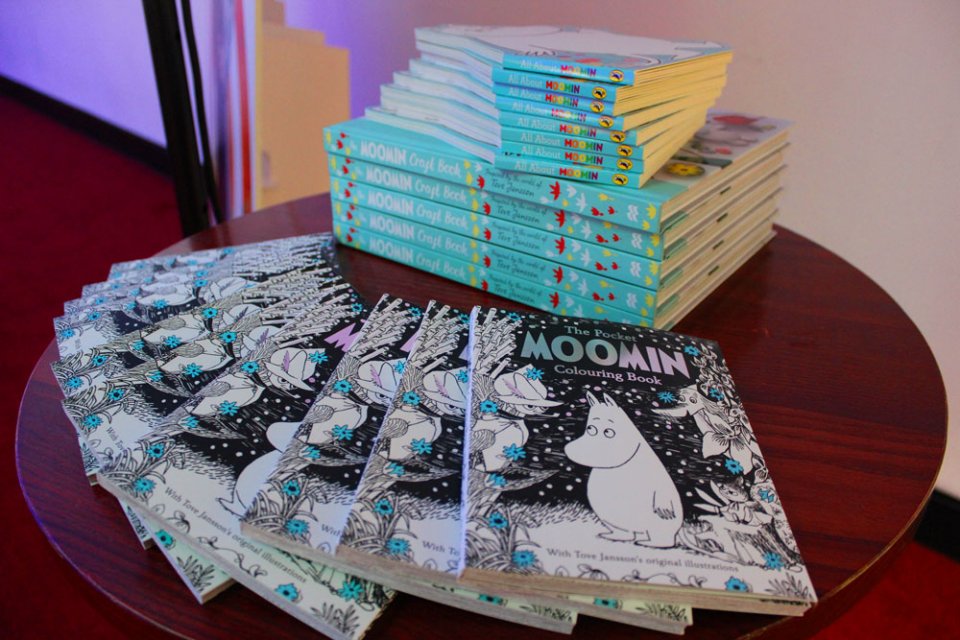 The children (and the adults!) got to participate in a Moomin animation workshop. The IMAX theatre got filled with creativeness as new, wonderful interpretations of the Moomins were born.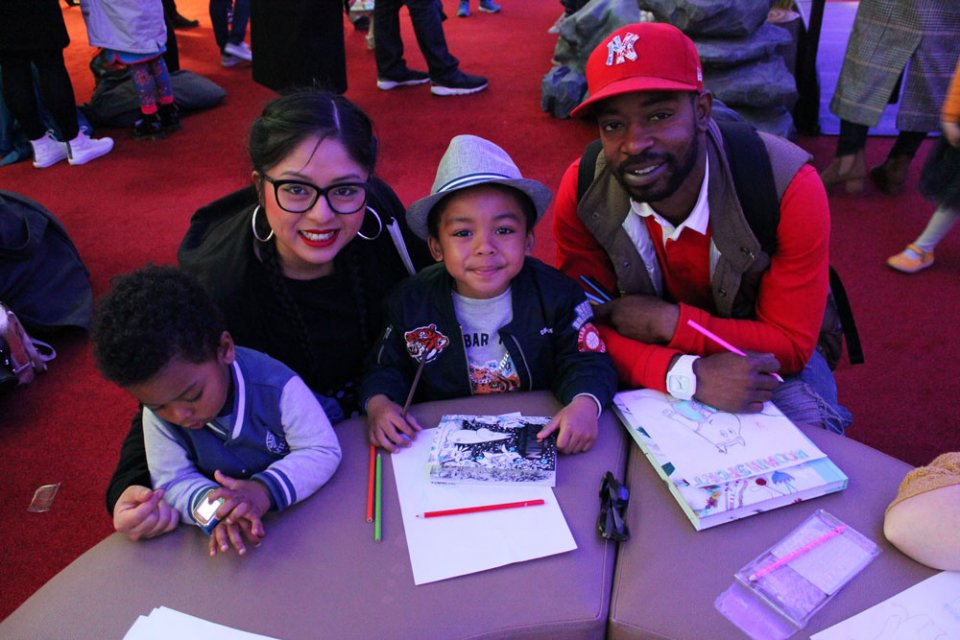 Mark Huckerby, one of the writers of the series (along with Nick Ostler), was excited to see all the reactions in the audience. For the writers it has been particularly important to see that the original Moomin stories are correctly and widely included in the episodes – something the event audience consisting of Moomin fans for life were very excited about!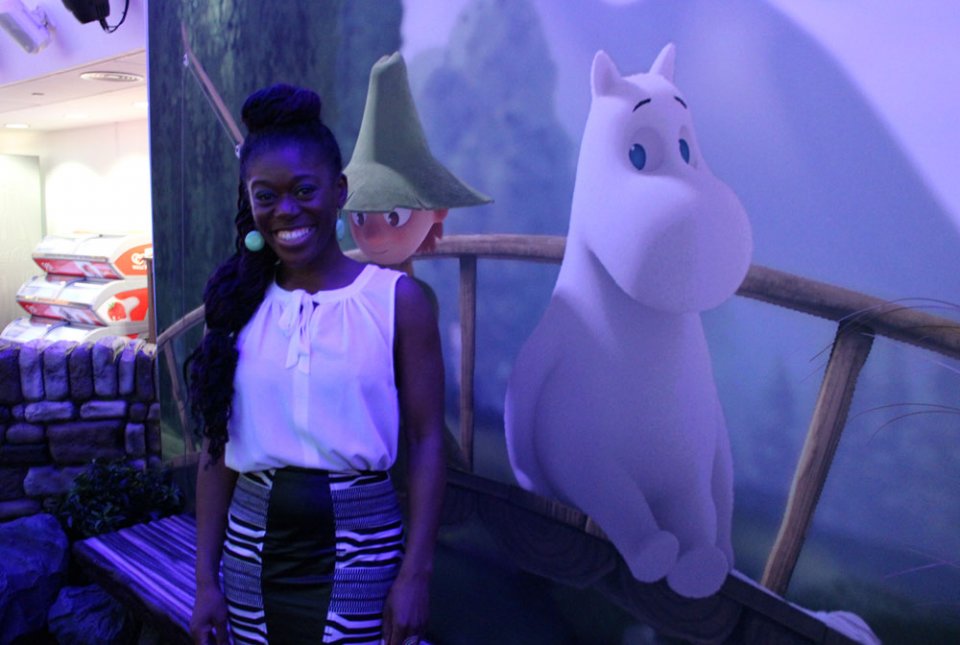 Akiya Henry, who has given her voice to Snorkmaiden in the new series, told us at Moomin.com that especially the values and the philosophy behind the Moomin stories make the series profoundly dear to her. "The reason I've loved Moomin since I was a child is really the themes and the values of love, family, tolerance and adventure. Tolerance and loving each other for each other's differences is one the most powerful themes to carry in a story. No matter which generation we're from, we all need to learn to live by that."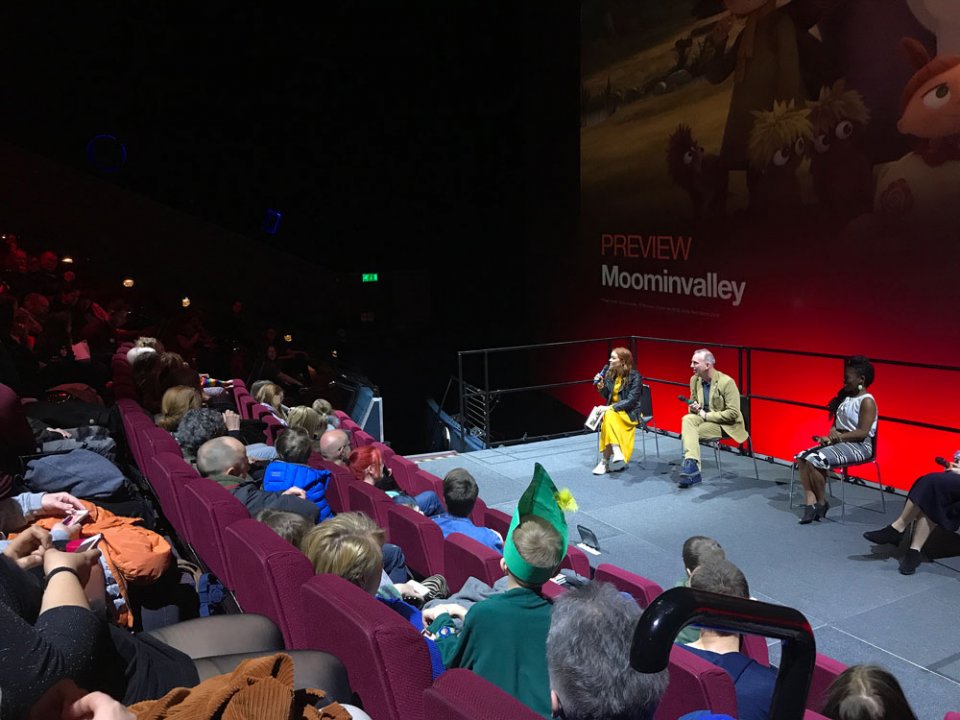 Two episodes of the new series were seen at the event, after which a Q&A session with the director Steve Box, creative consultant Sophia Jansson and Akiya Henry, the voice for Snorkmaiden. One of the things the fans were interested was the stories behind the episodes, about which Steve Box told the audience that for example the first episode of the season 1 is based on a Moomin comic strip where Moomintroll builds a house, whereas the episode with Groke bases on the book Moominpappa's memoirs.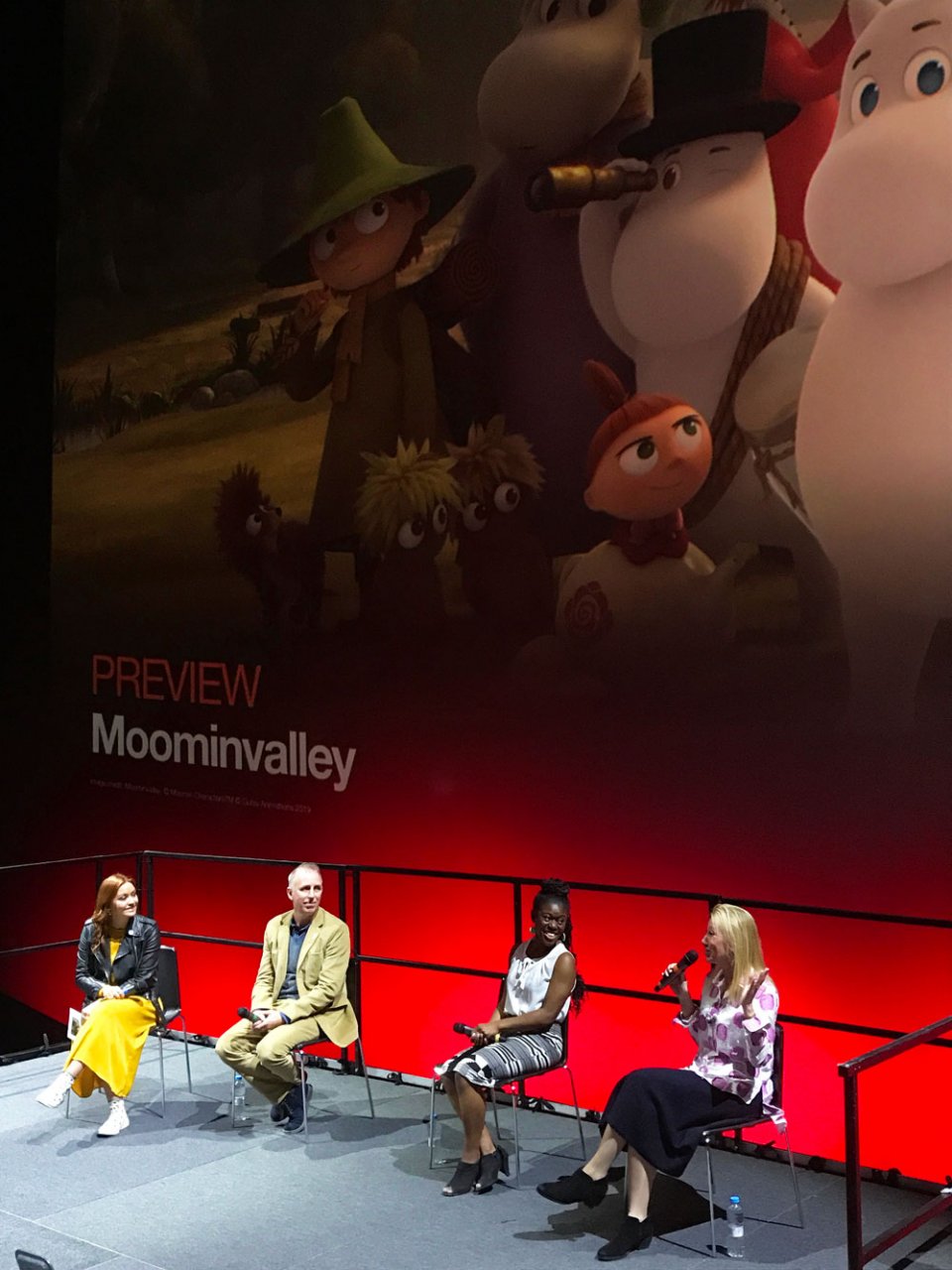 Moominvalley airs on Sky One and Sky Kids from April 19!