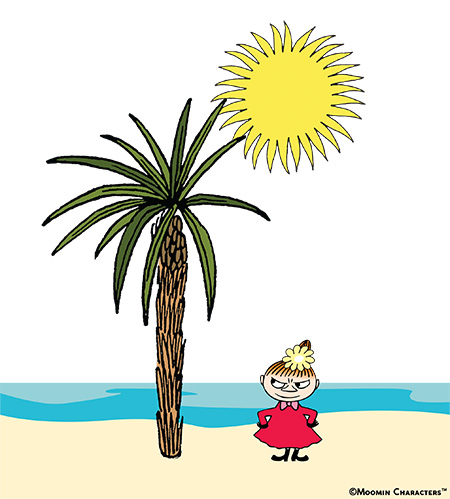 Greetings from the brand new Moomin Shop in Hawaii opened today in Honolulu!
The refreshing Hawaiian wind blows through Shopping Center Ala Moana, the world's largest open-air shopping center where the Moomin Shop Hawaii is located. The Moomin Shop offers a selection of products specifically made for the Honolulu store!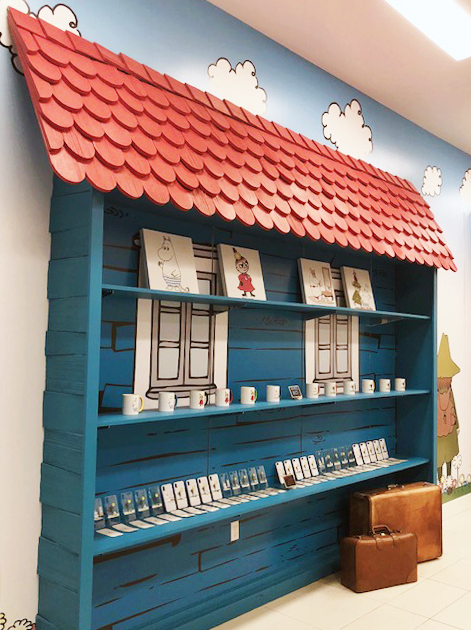 Did you know that already in the 90's the Moomins were quite popular in Hawaii? Why? Naturally because of the animation series The Moomins that aired also there.
Moomin Shop Hawaii
1450 Ala Moana Blvd. Shop # 3560
Honolulu, HI 96814
Opening hours:
Monday – Saturday: 9:30am – 9pm
Sunday: 10am – 7pm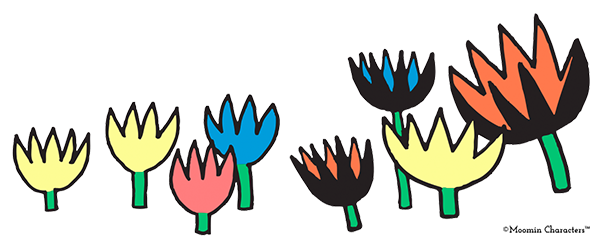 Psst. There are official Moomin Shops also in Finland, UK, Japan, China, Hong Kong and South-Korea! Check all the must-visit locations for Moomin lovers here.