Who doesn't love jumping in puddles and dancing in the mud? Now there's no need to avoid getting wet as Viking is launching their brand-new Moomin rubber boots. The range of boots in the collection includes four of Viking's popular boots, all at their core protective and stylish. The sizes start from 19 and go up all the way to 35, so children of all ages can find their new favourite Moomin boots from the collection! 
"Out and about with Moomin in tow"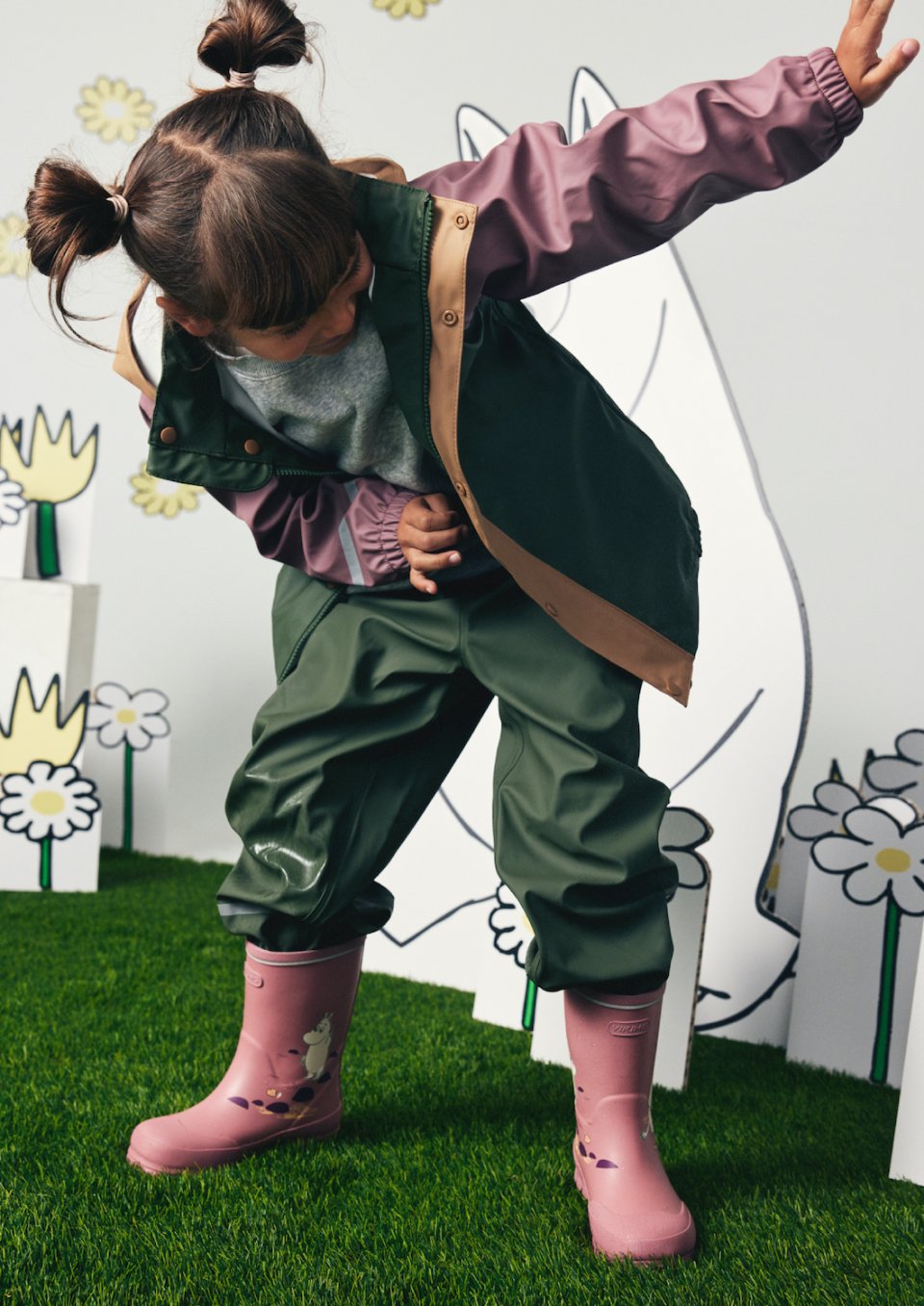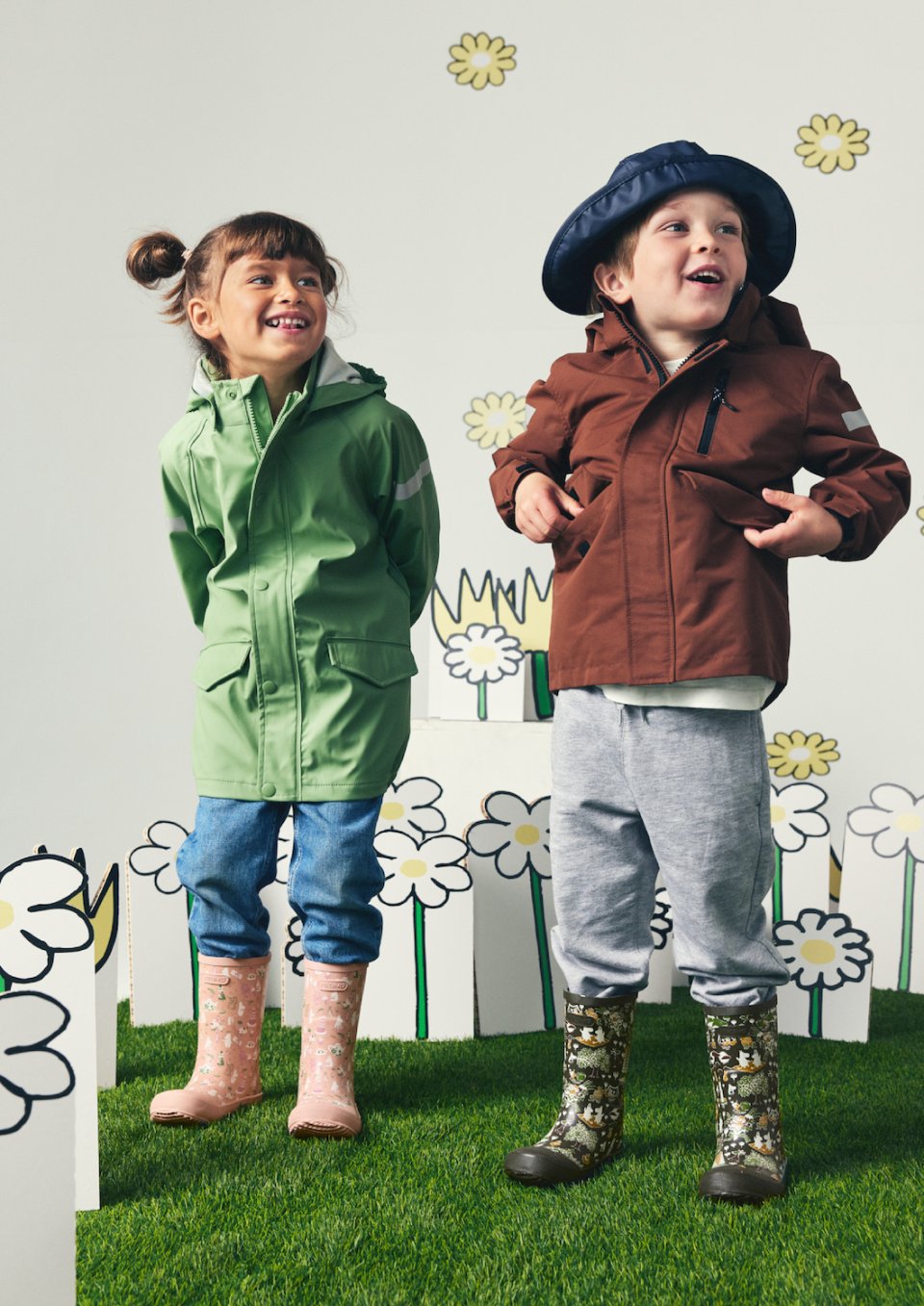 Viking is a Norwegian footwear company, which was founded already more than 100 years ago. They're renowned for their premium, high-quality natural rubber boots and other shoes, made to enable an active life outdoors. Like the Moomins, Viking loves exploring the outdoors with friends and family!
See all models and colours on Viking's webshop and have fun in puddles!