The Japanese casual wear powerhouse UNIQLO has released a charming new Moomin-themed T-shirt collection for women. The collection embodies the summery and visually rich world of Moomins and combines it with quality and comfort of UNIQLO's well-designed, simplicity-driven style. The full collection is set to arrive at UNIQLO's stores in mid-March.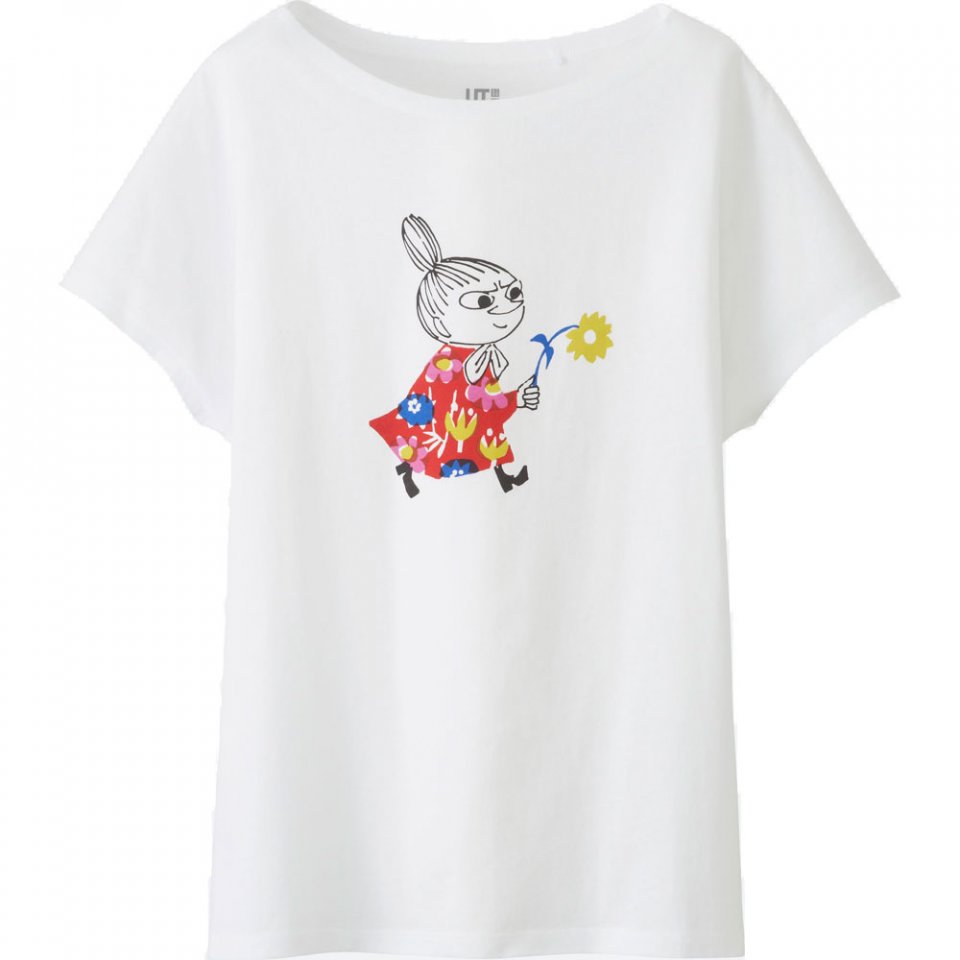 The new UNIQLO and Moomin Spring/Summer collection for women captures the arrival of summer and everything it brings to Moominvalley.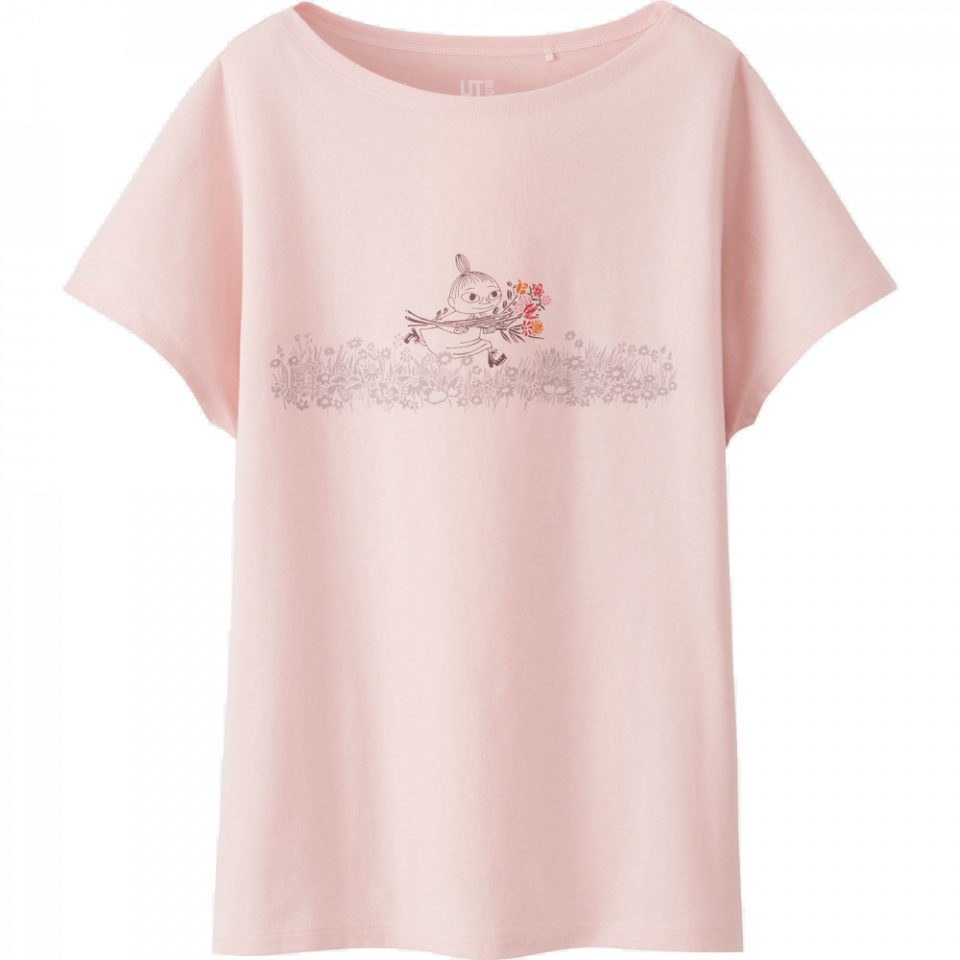 The new beautiful collection for women comprises a line of t-shirts that combine the delightful and visually rich world of Moomins created by Tove Jansson, with the quality and comfort of UNIQLO's well-designed, simplicity-driven style.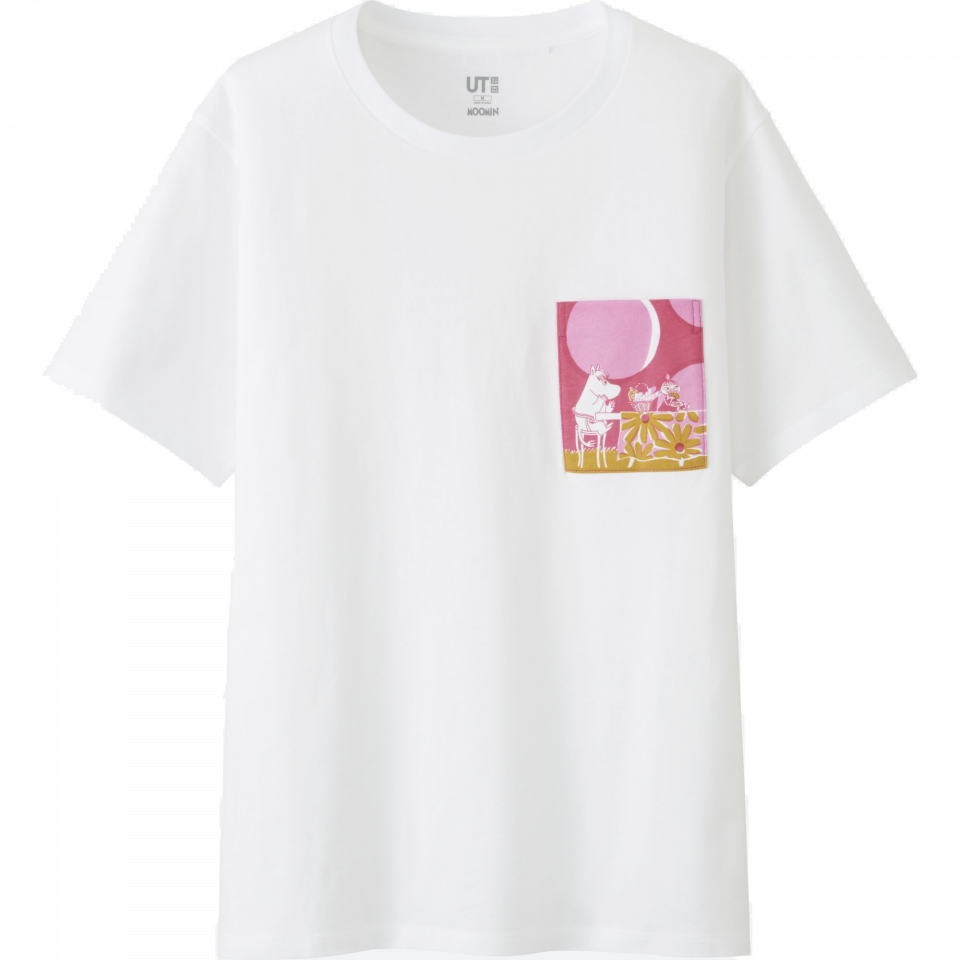 The clear-cut and charming collection has been designed by the Japanese textile designer Masaru Suzuki, whose previous design works include brands such as UNIQLO, Bang&Olufsen and Marimekko.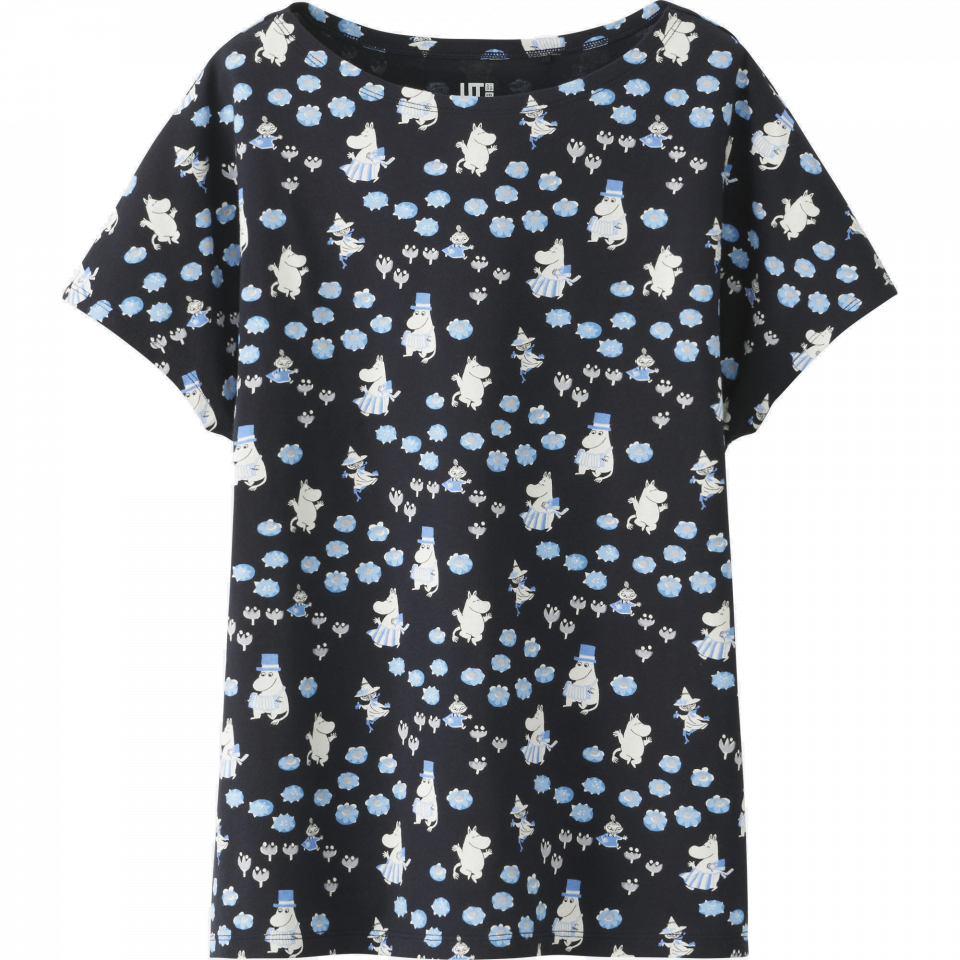 The collaboration between Japanese casual wear company UNIQLO and Moomin started already six years ago in 2013 with an autumn/winter collection, and was continued in 2017 with a spring/summer collection, making this the third collaboration between the brands.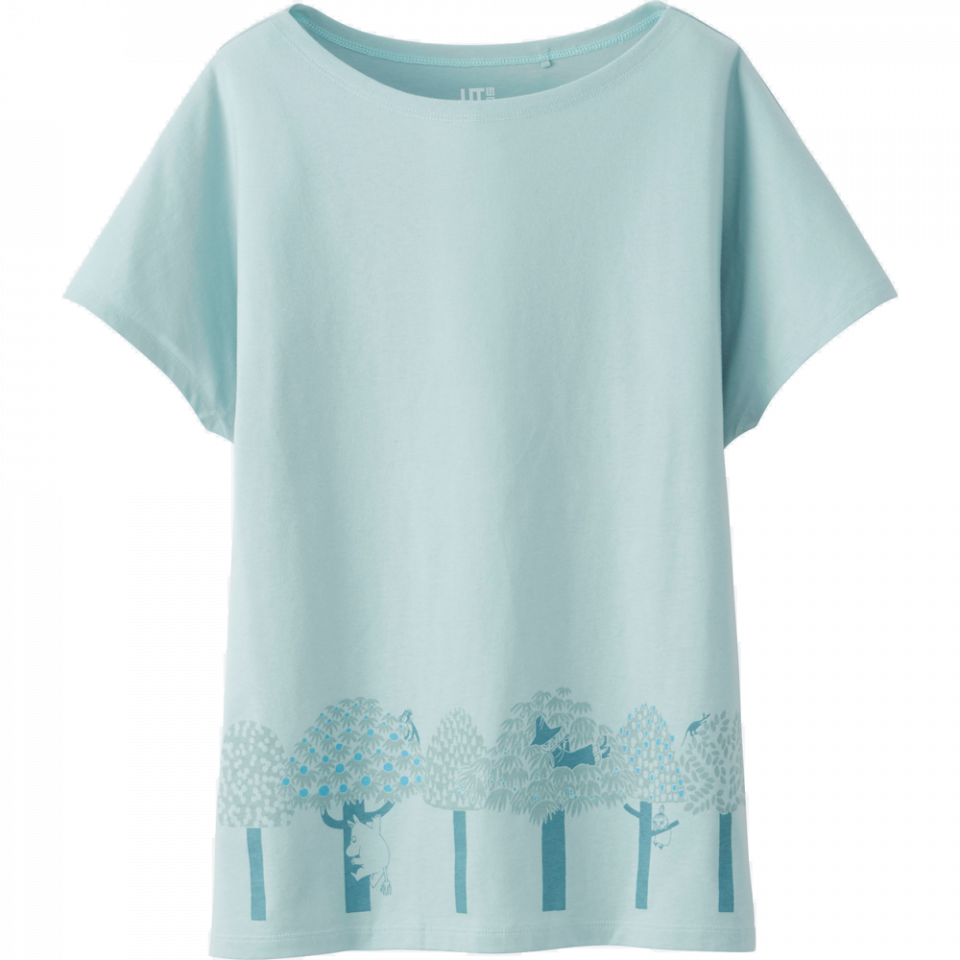 UNIQLO tells that their clothes are "simple and essential yet universal, so people can freely combine them with their own unique styles, in any way they choose, every day of the year" – as can be seen in this collection as well.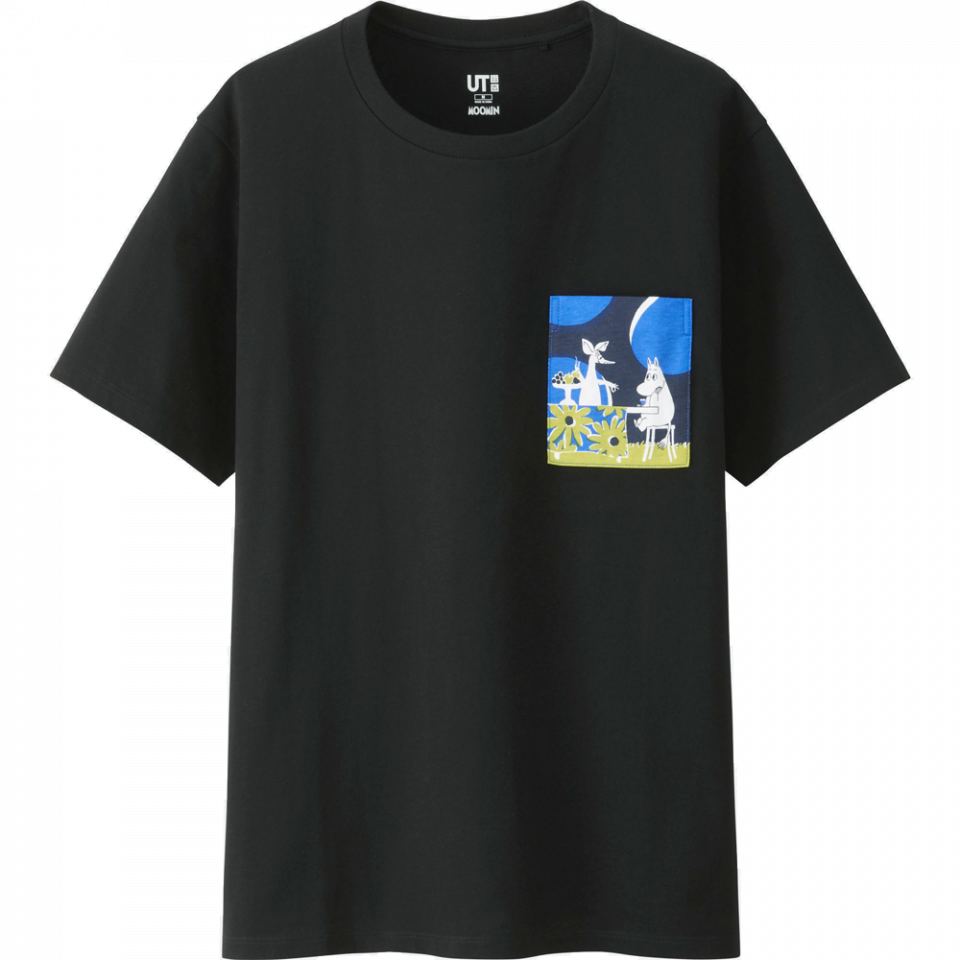 "Everyone can benefit from simple, well-designed clothes. Because if all people can look and feel better every day, then maybe the world can be a little better too", UNIQLO adds.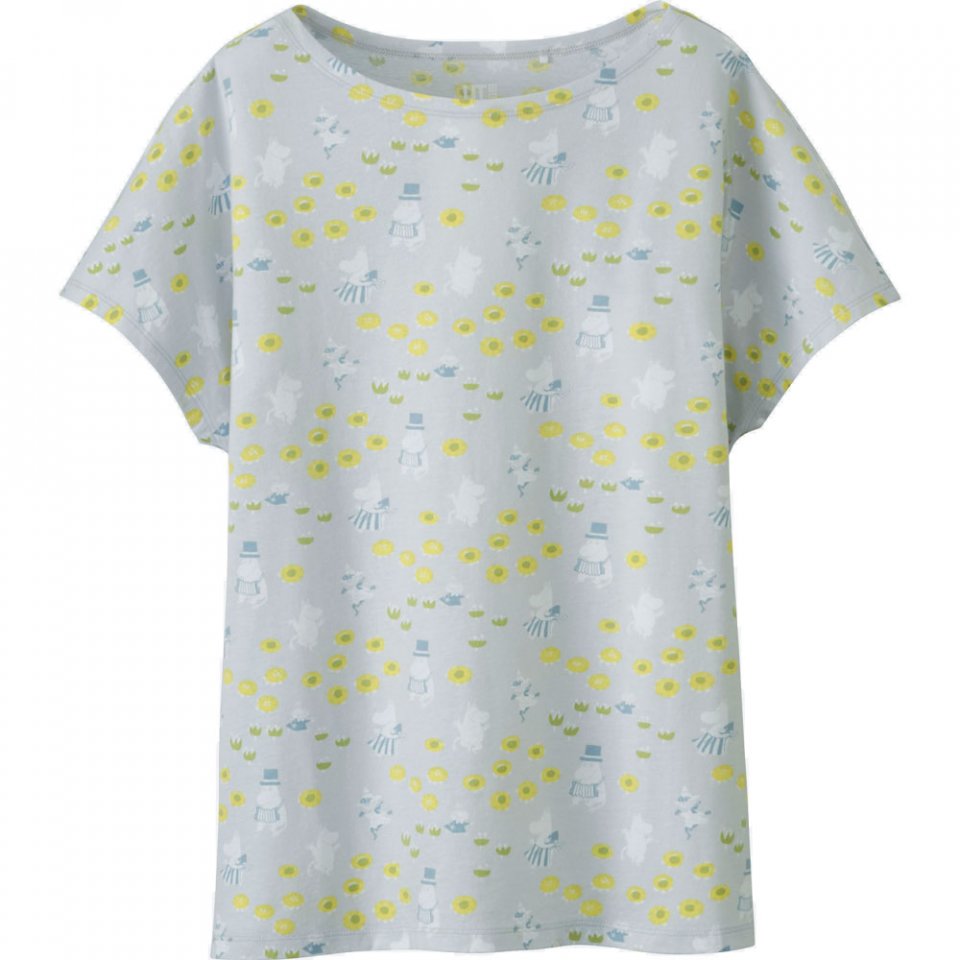 The collection will be available from mid-March globally. Be sure to check with your local UNIQLO stores for more information!