You're invited to join the party on Sunday 9th of August, with stars of the screen and experts in Tove's life and work.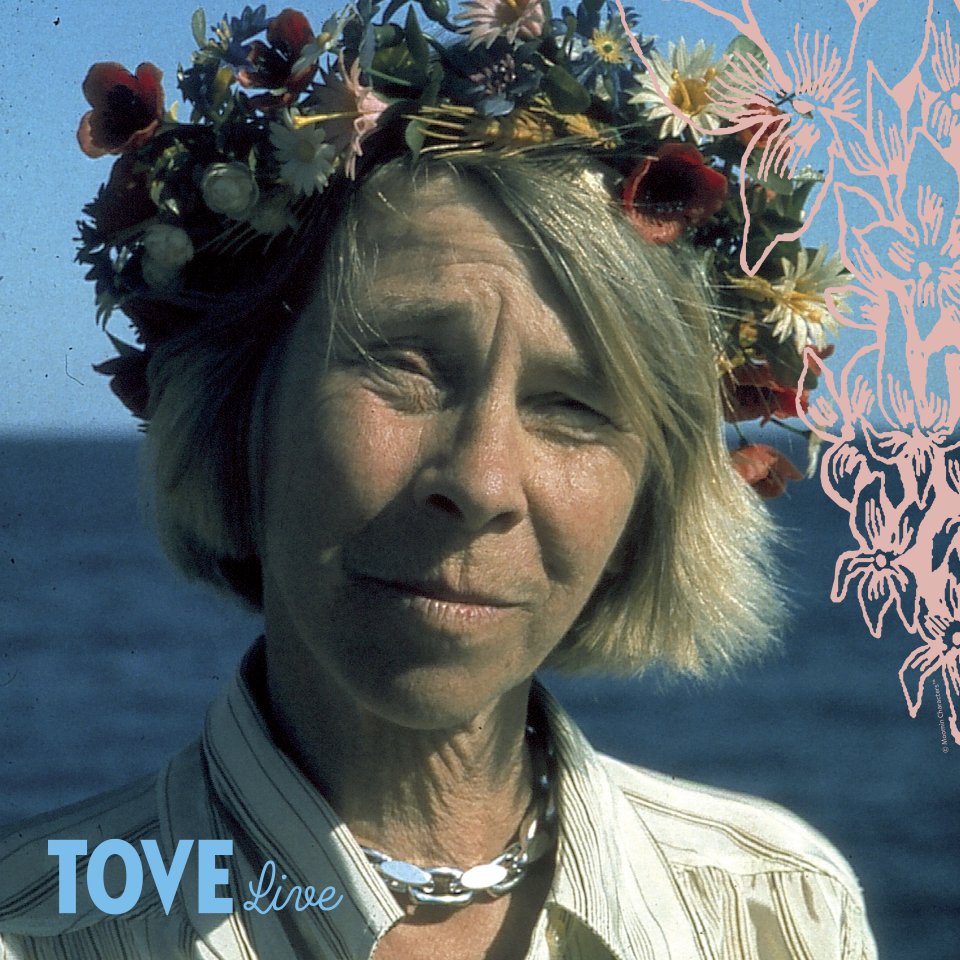 Tove Jansson, the creator of the Moomins, was born on August 9th, 1914 in Helsinki, Finland. This year Tove Jansson was for the first time and as the second female Finn acknowledged with an official flag day in Finland, which means that the national flag be flown throughout the country on Sunday 9 August 2020 to celebrate Tove Jansson and Finnish art. To extend the celebrations from Finland to the global community of the fans of Tove Jansson and the Moomins, Moomin.com will organize a global festivity on her birthday through live stream sessions aimed for both children and for fans interested in the art and the new interpretations of Tove Jansson's life's work.
The event will be streamed on the official Moomin Facebook channel. The event will be hosted by Caitlin Allen, a long-time Tove Jansson fan by heart who has also worked with promoting Tove Jansson's life's work in the UK for the past 4 years. The fans will have a special role in the event as we will ask them for questions for the panelists prior to the event.
Program:
11-11.40 (GMT +1): Mischief and Mystery in Moominvalley
Magical puppetry, an ingenious pop up book set, original music and play will delight young audiences. The running time is 40 minutes.
12.00-13.00  (GMT +1): Celebrating Tove: Sophia Jansson on birthdays in the Jansson household and Alma Pöysti on re-discovering Tove
Tove Jansson's niece and Creative Director of Moomin Characters Ltd, Sophia Jansson tells us how birthdays were celebrated in the Jansson family and reflects on Tove Jansson's impact on art and literature – and tells us what she would get Tove as a birthday present today.
Alma Pöysti, the lead actress portraying Tove Jansson in the upcoming movie TOVE (2020), tells us how she went about preparing to play Tove Jansson and what she learned about her along the way.
13.30-14.30 (GMT +1) Words and images: Natania Jansz on Tove's correspondence and writing for adults, and Moominvalley star Akiya Henry on bringing her characters to life
Natania Jansz started the revival of Tove Jansson's work in the UK after extensive research into Moomin archives and original works, and is a publisher of Tove Jansson's literature at Sort of Books. With her vast insights on Tove Jansson's books she reflects on what Tove Jansson's advice to us would be as many of us have recently been experiencing difficult times, with many months gone by not seeing our loved ones. She will also reflect on what the relevance of Tove's work to the world we're living in today is.
Akiya Henry plays the voice of Snorkmaiden in the highly successful new adaptation of the Moomin stories, 'Moominvalley'. In the streaming session she will tell us what it has been like portraying Snorkmaiden, who can be seen as a quite complex character and sometimes almost seems to have contradictory traits.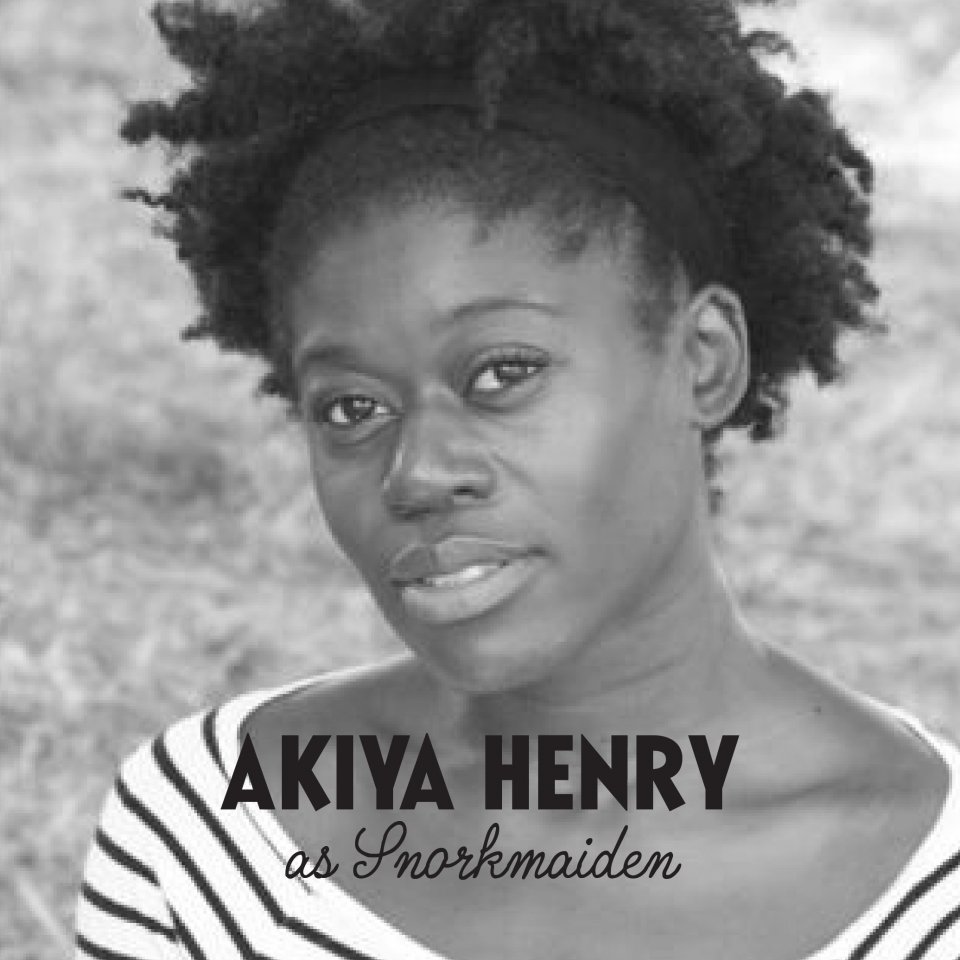 Mark the date on your calendars, and see you Sunday 9th of August HERE!