An enormously popular Moomin café chain in Finland opened its third café. Mumin Kaffe – a child-friendly café – now serves customers also at the Stockmann department store in the centre of Helsinki.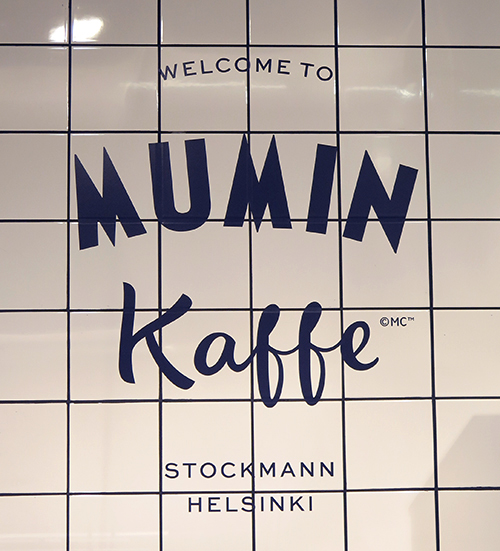 Mumin Kaffe Stockmann is located next to the elevators on the 5th floor.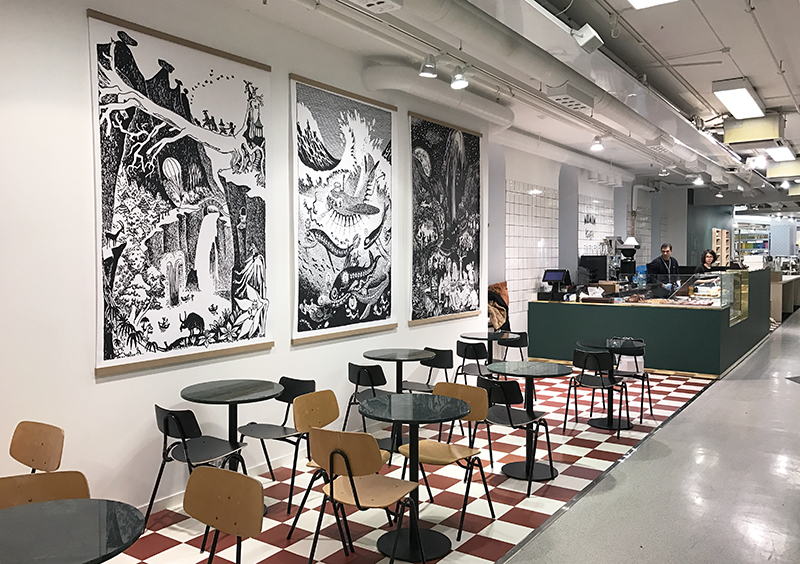 Mumin Kaffe's unique concept combines well known Moomin brand with the Scandinavian design and the service concept where children are the priority.
The first Mumin Kaffe was opened near the Helsinki Cathedral in December and the second one in the centre of Helsinki, at Mechelininkatu 3, at the end of January.
All of the cafés have wall bars to play with and Moomin books to read! At the Mumin Kaffe Liisankatu, there are even wooden gymnastics rings!
Liisankatu 21
00170 Helsinki
Mechelininkatu 3
00100 Helsinki
Stockmann, 5th floor
Aleksanterinkatu 52
00100 Helsinki
Photos: Moomin Characters