Novita has launched a special yarn collection that helps raise awareness about the state of the sea that inspired the Moomin stories. Part of the sales will be donated to John Nurminen Foundation to help protect the Baltic Sea and its vibrant culture.
2020 marks the 75-year anniversary of Tove Jansson publishing her first Moomin novel. To celebrate the anniversary Moomin Characters Ltd is launching the one year long #OURSEA campaign in collaboration with the John Nurminen Foundation. The goal is to collect one million euros for John Nurminen Foundation's work to save the Baltic Sea and its cultural heritage for future generations.
The big, thrilling and unpredictable sea is a vital part of the Moomin stories. The sea has also been the main inspiration for Novita's new yarn collection as well as for the newest edition of the popular Moomin x Novita bookazine series. Established in 1928, Novita is a Finnish family business that is nowadays the largest manufacturer of hand knitting yarns in the Nordic countries.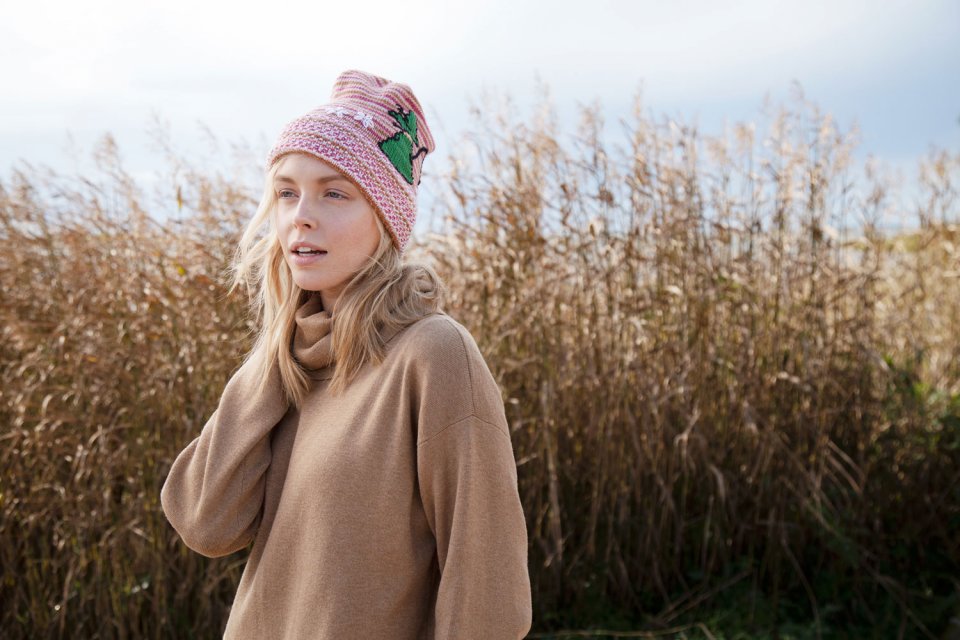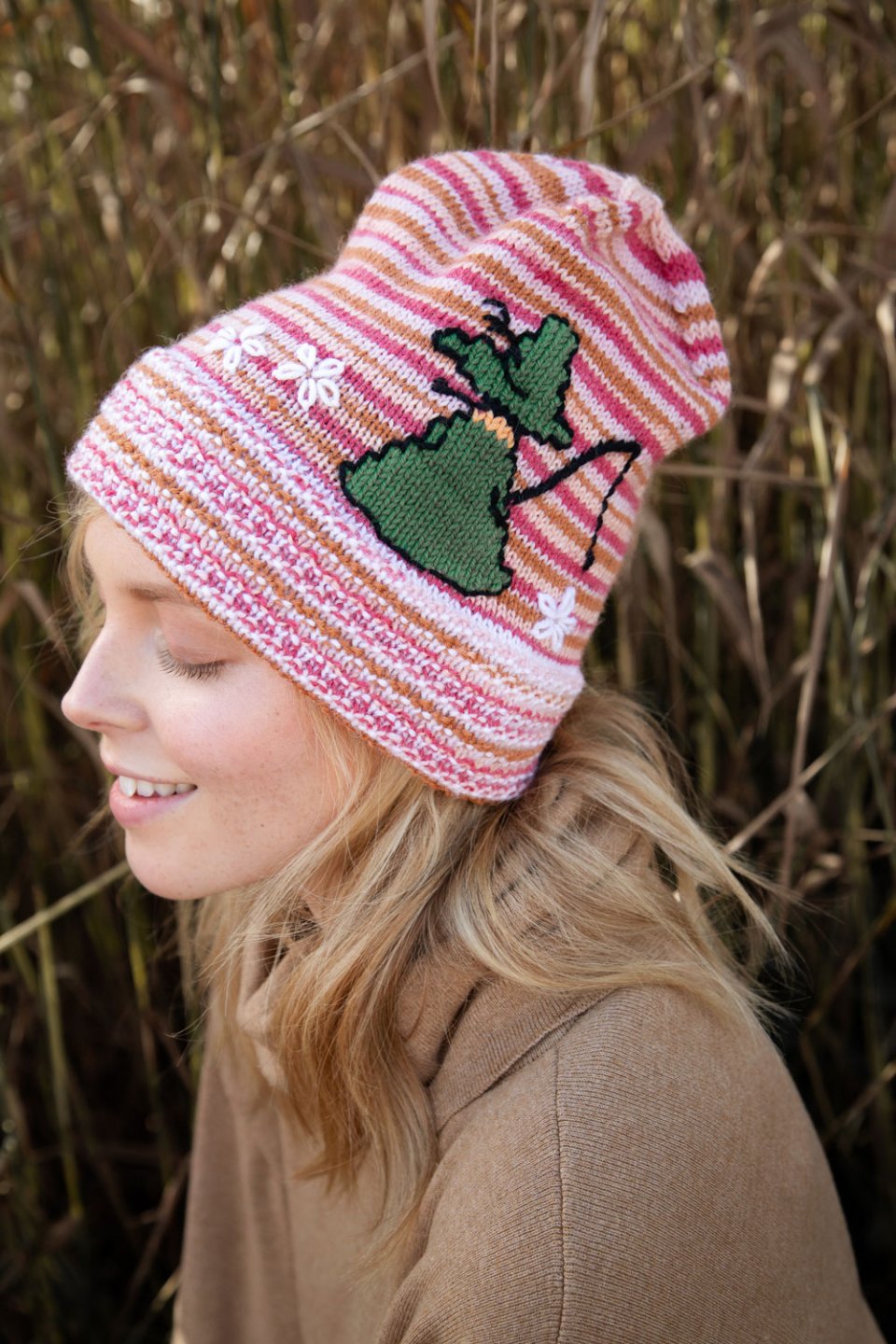 All of the delightful new patterns are designed for the Moomin x Novita yarns.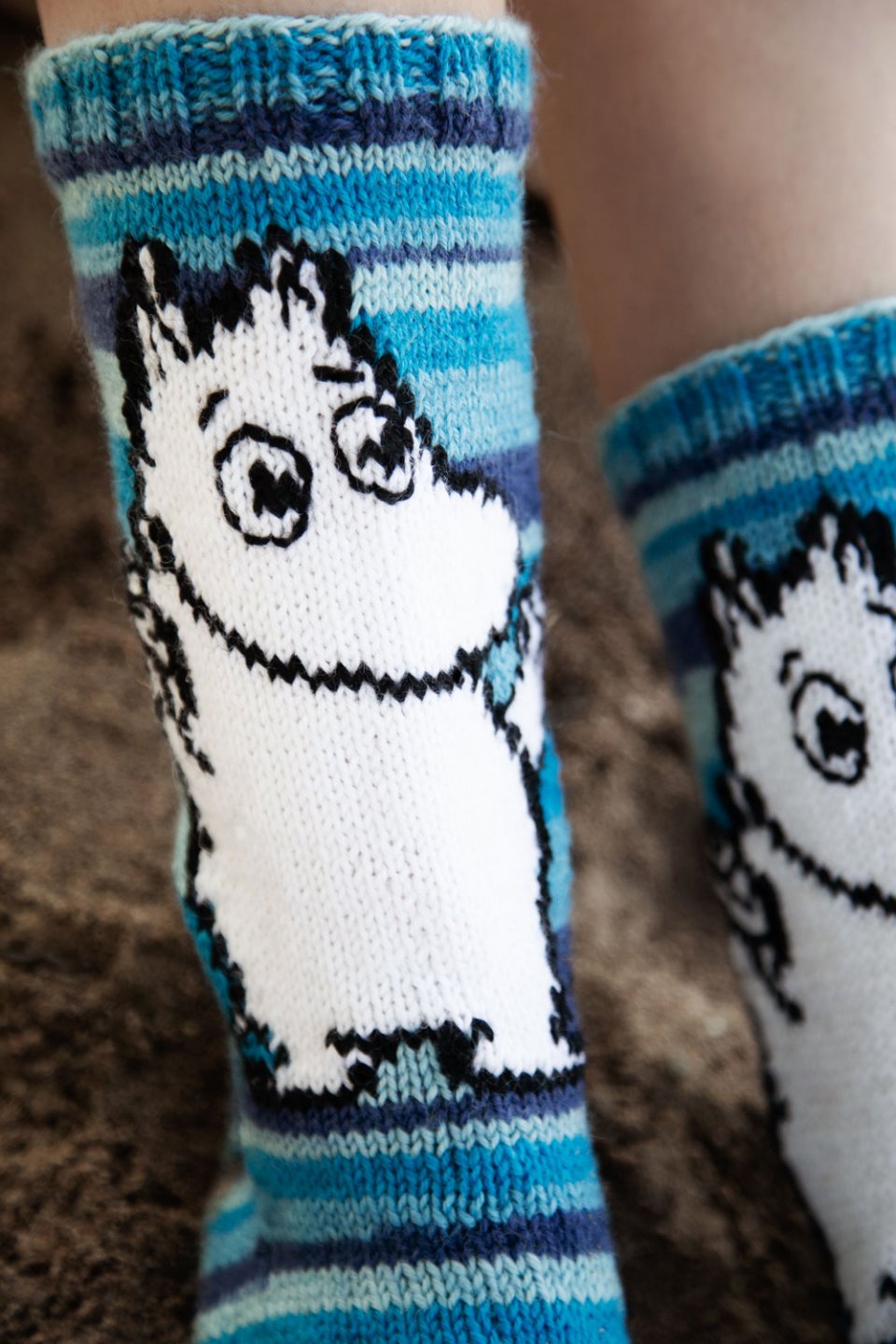 The colours are inspired by Tove Jansson's maritime Moomin illustrations.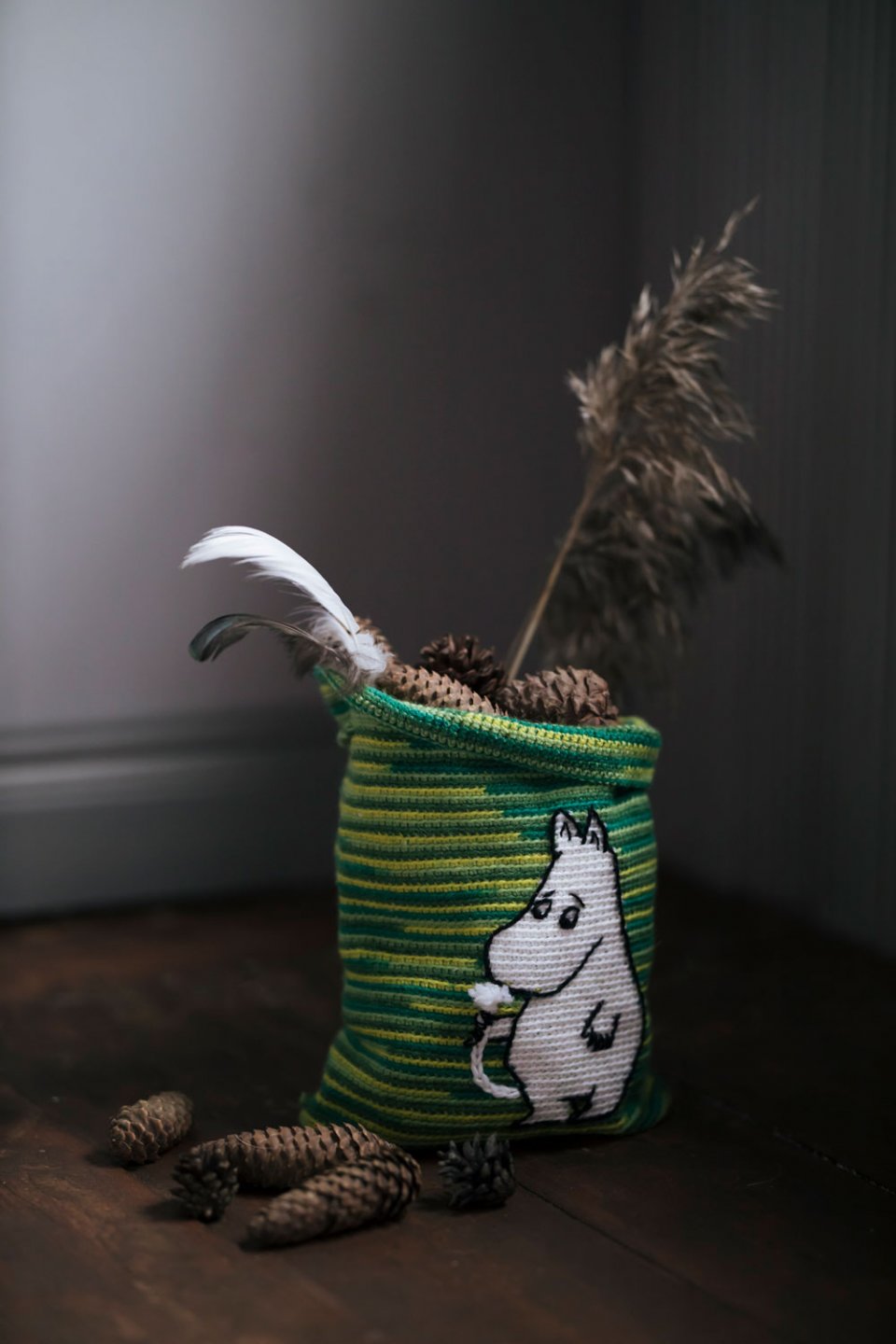 The designs help create a serene and relaxed atmosphere – at home and on the go.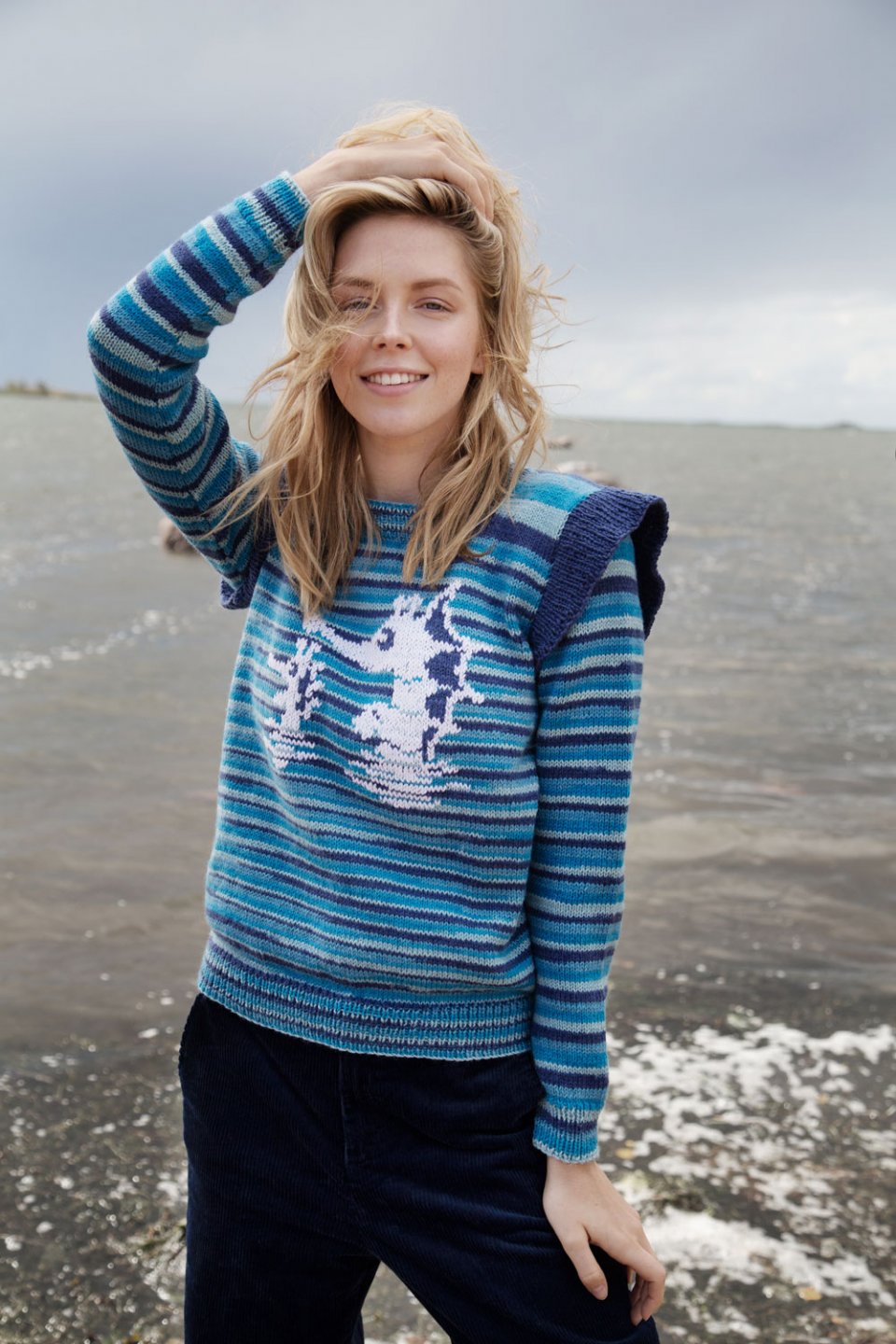 Lighthouse Island is the newest addition to the Moomin x Novita yarn collection and can easily be combined with other Moomin x Novita yarns.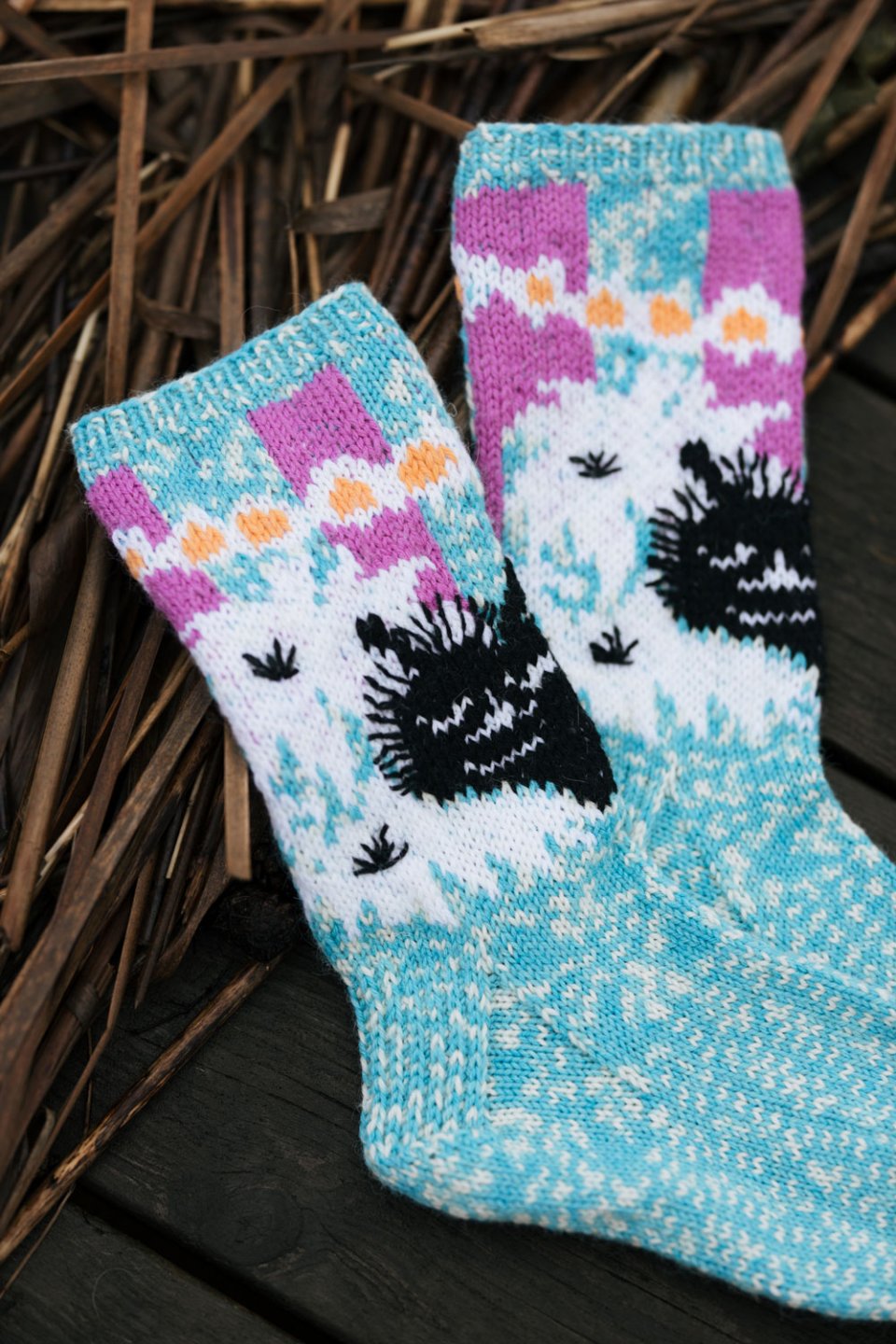 The yarn is ideal for socks and many different types of adult and children's knitwear.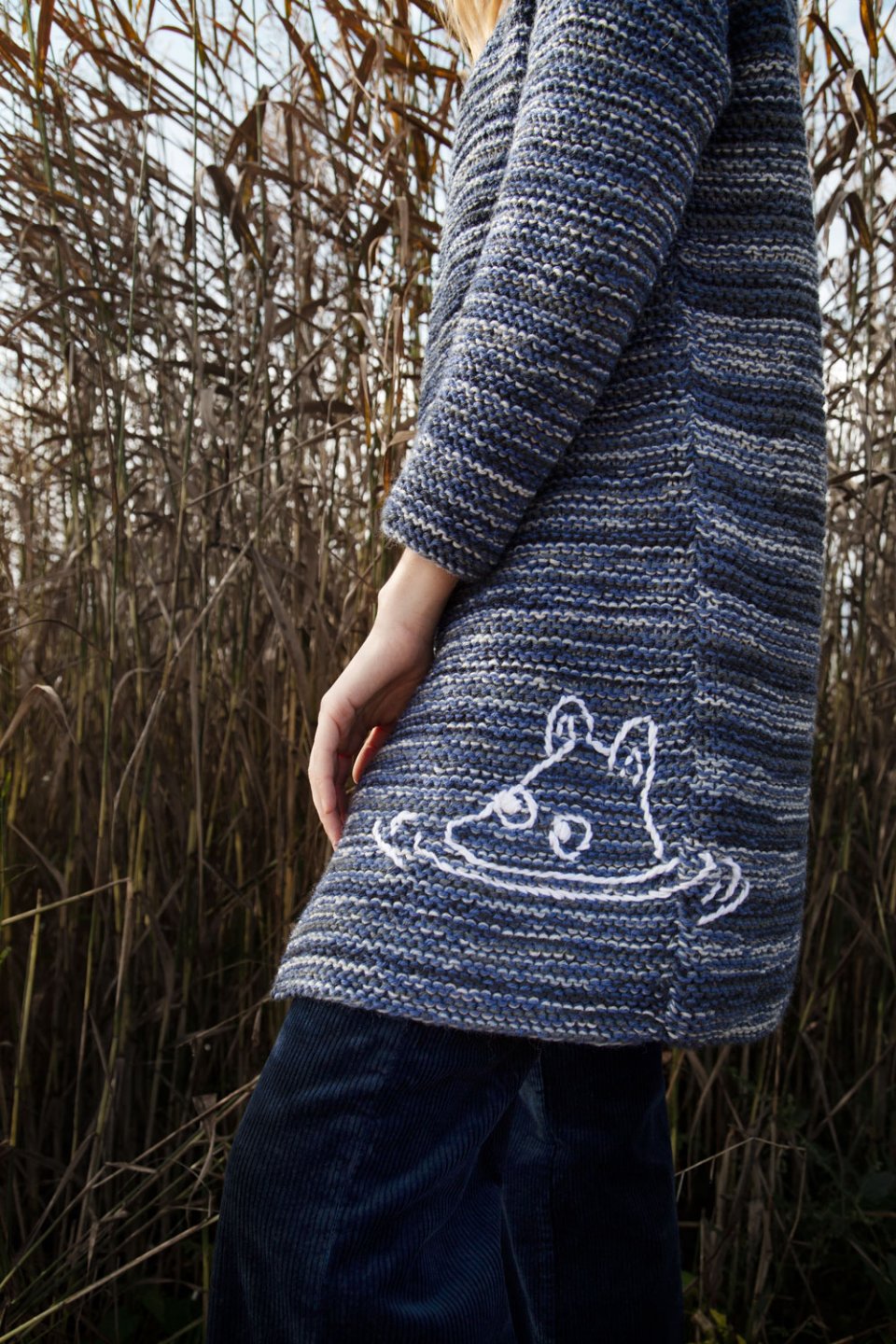 The pattern magazine also includes more delicate and funny designs, like this one with Moomin peeking from underneath the surface.
Availability
The fourth Moomin x Novita pattern magazine is now available in Finnish and later in English.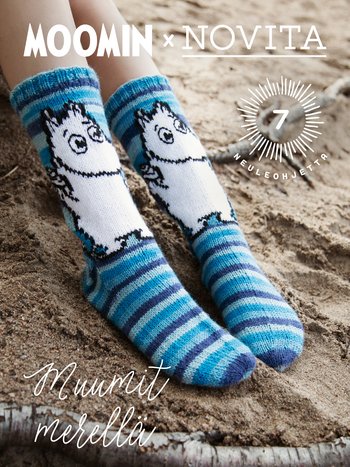 The Lighthouse Island yarn is available in many different colour combinations.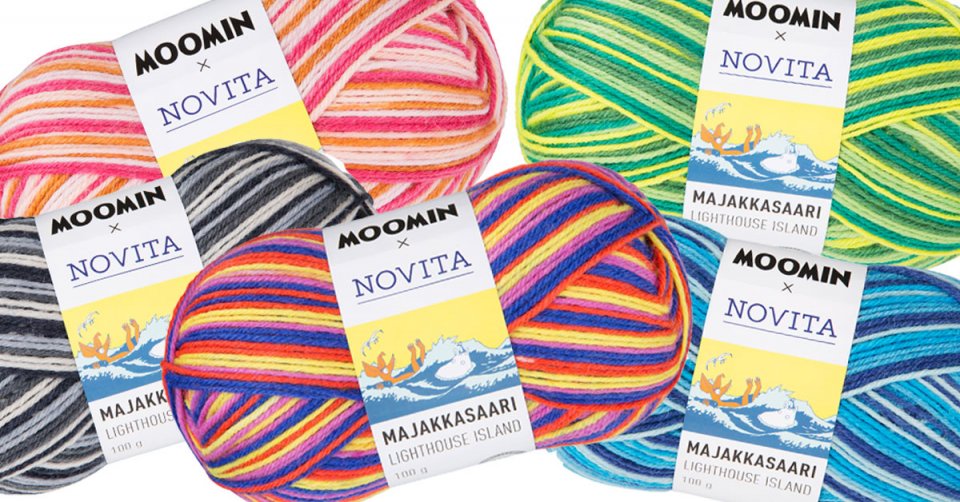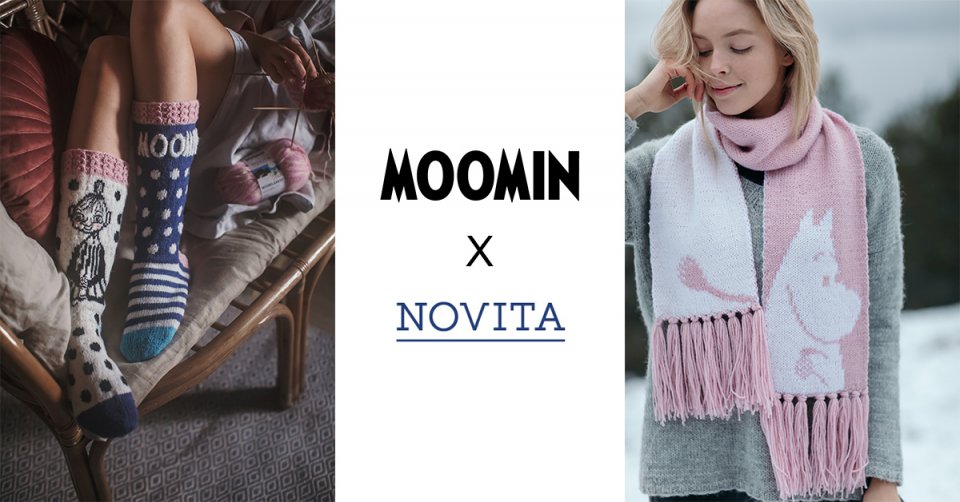 4.1.2019
The colours of the Moomin x Novita yarns are inspired by Tove Jansson's classic Moomin books: they remind us of the warmth of the Moominhouse and of the sea breeze in Moominvalley.…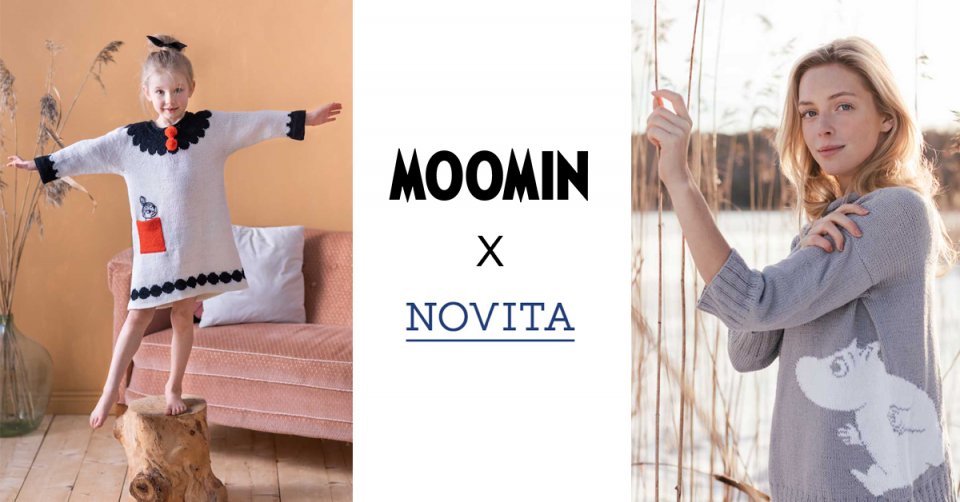 1.2.2019
Novita published a long-awaited, delightful yarn collection inspired by the world of Moomins in the beginning of the year. Now they are getting ready to publish new patterns for stunning Moomin-themed knits,…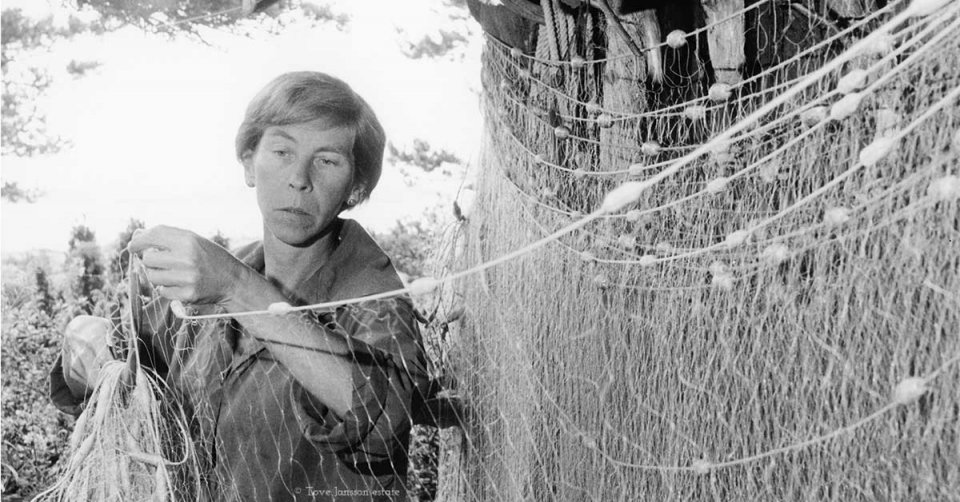 14.1.2020
The #OURSEA campaign was set up to save the sea that inspired Tove Jansson in creating the Moomin stories. The goal is to collect 1 million euros for John Nurminen Foundation's work…