Handmade in Finland of recycled sterling silver, the Moments necklace is Lingon Design's tribute to the Moomin family and the Baltic Sea: two shell halves seeking one another the same way that toffles and other small creatures seek the comfort of the Moominvalley. For every sold Moments necklace Lingon Design donates 10 euros to the #OURSEA campaign.

Lina Simons, the designer of the necklace guides us through the process of making Moments.
"It was mainly Tove Jansson's love of the archipelago and the sea that inspired me", Lina Simons begins telling the story behind the Moments necklace, her tribute to the Moomin family and the Baltic Sea that inspired the Moomin stories.
"I wanted to use a symbol that everybody was familiar with. The seashell as a symbol felt like a natural choice: it is associated with the sea and is often seen in the Moomin world. The seashell is important for the Baltic Sea ecosystem and also personally to me because I love collecting beautiful rocks, shells, and other beach finds, just as Moomintroll."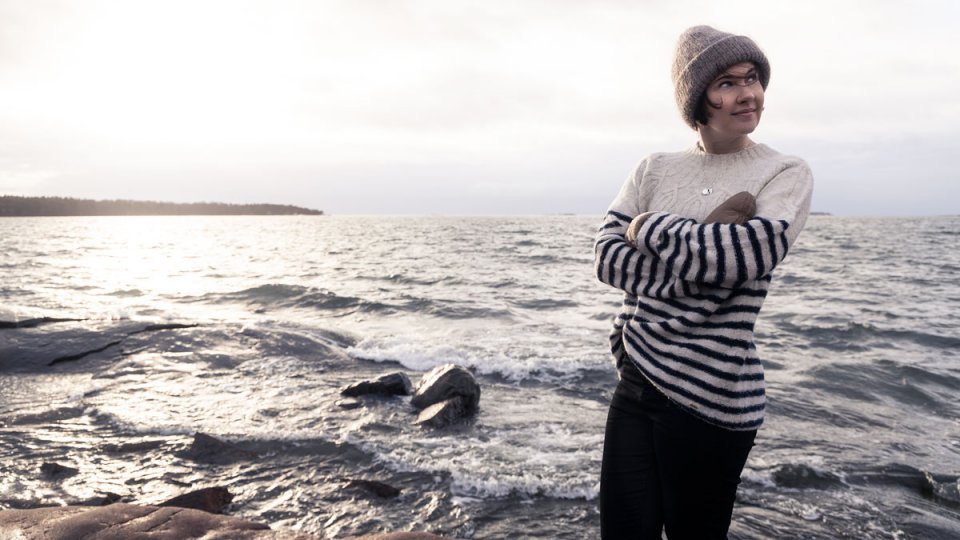 "I wanted the necklace to have a vibrant and energetic shape, and that's why it was so important to have two moving parts. Tove was great at getting movement and energy into her drawings, and I wanted that to be captured in Moments."
The Moments necklace is handmade in Finland of recycled sterling silver. It hangs beautifully from a 50 cm Venezia chain. The necklace is nickel-free.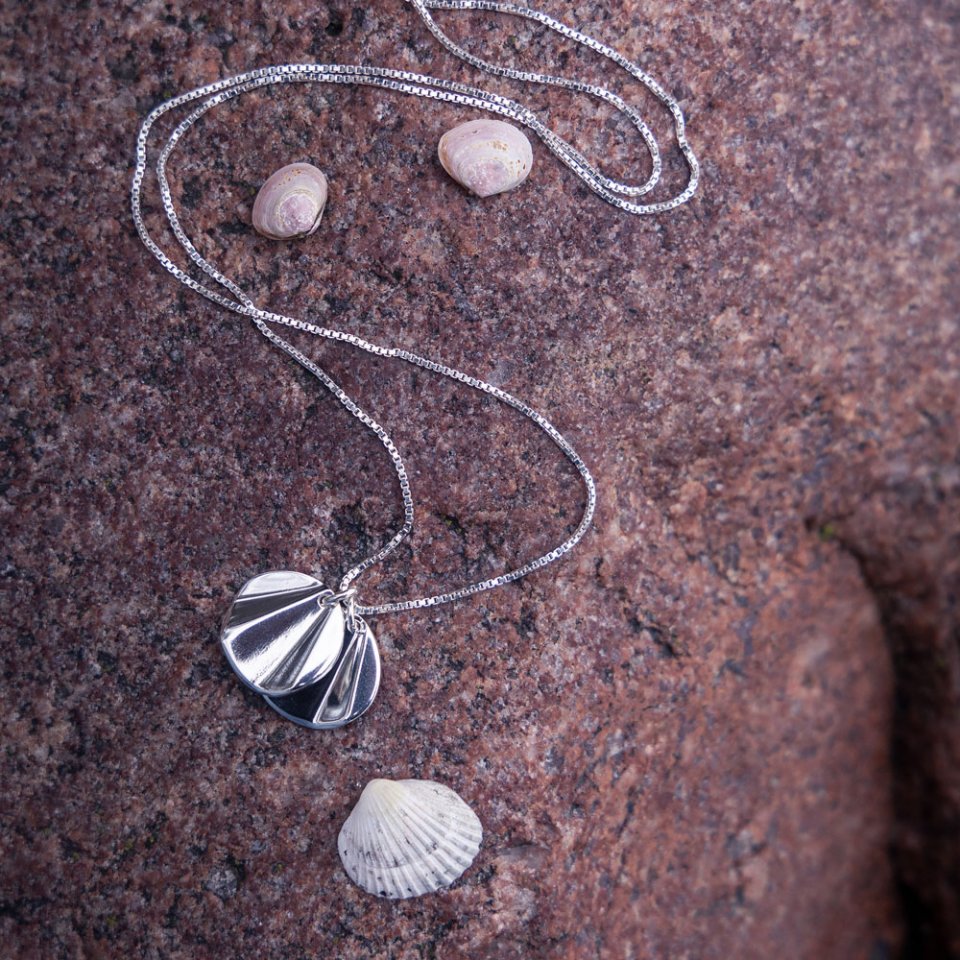 "My vision is that Moments is seen as a beautiful piece of jewellery that suits all ages and all occasions, all year round. During darker times, you are reminded of the past summer, or you can dream about the coming summer."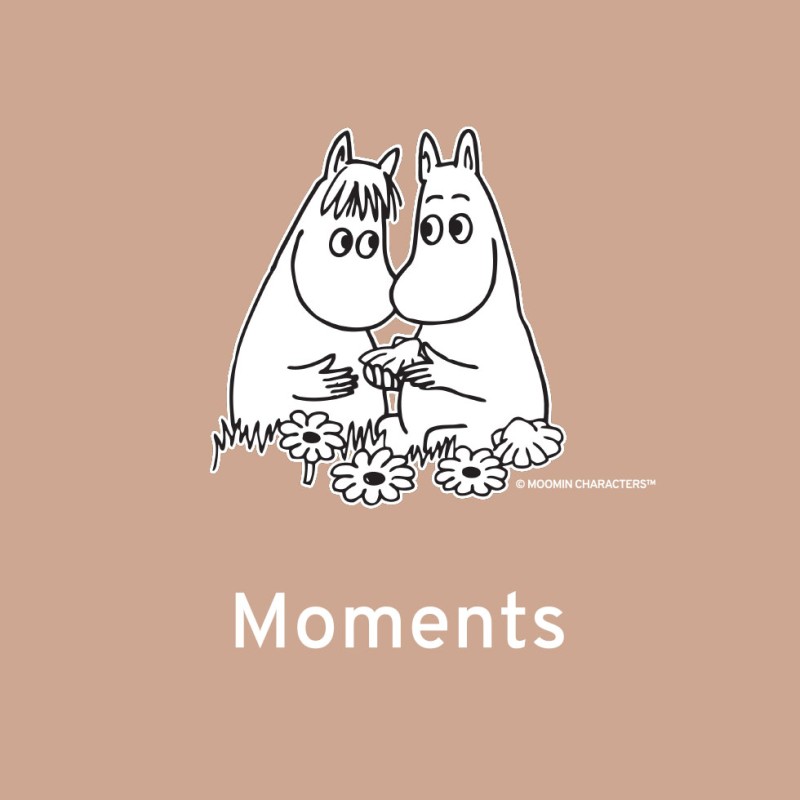 "I also hope the wearer to be reminded to take care of our nature, all year round. In the summer, when the blue-green algae bloom, most of us think about the environment. But when autumn comes, it's easy to forget about the dirty seas. But the seas are there all the time, and the sea's plants and animals suffer year-round."
For every sold Moments, we donate 10 € to the #OURSEA campaign by Moomin Characters LTD. The campaign raises funds to help save the Baltic Sea and its heritage. With every donation, 40 kg of blue-green algae can be removed from the Baltic Sea through John Nurminen Foundation's projects.