Located 30 meters under the ground, the world's only ice sculpture cave is a real winter wonderland, now turned into a magical reconstruction of the "Moominvalley" episode Midwinter Ancestor which bases on the beloved story of Moominland Midwinter by Tove Jansson.
Located at the Vesileppis resort in Leppävirta, Finland, the Moomin Ice Cave became a massive hit last year amongst all ages and people around the world all the way from Japan and China.
Planned together with the team behind the hugely popular series "Moominvalley", the exhibition conveys the magical ambiance that Moomintroll discovers when he wakes up in the midst of his winter hibernation and finds the world of snow, cold and wonders of winter.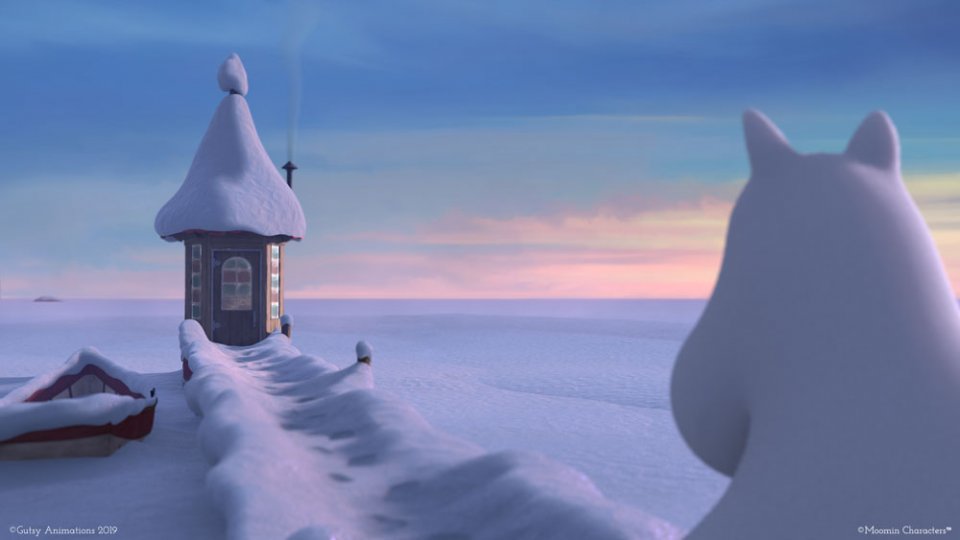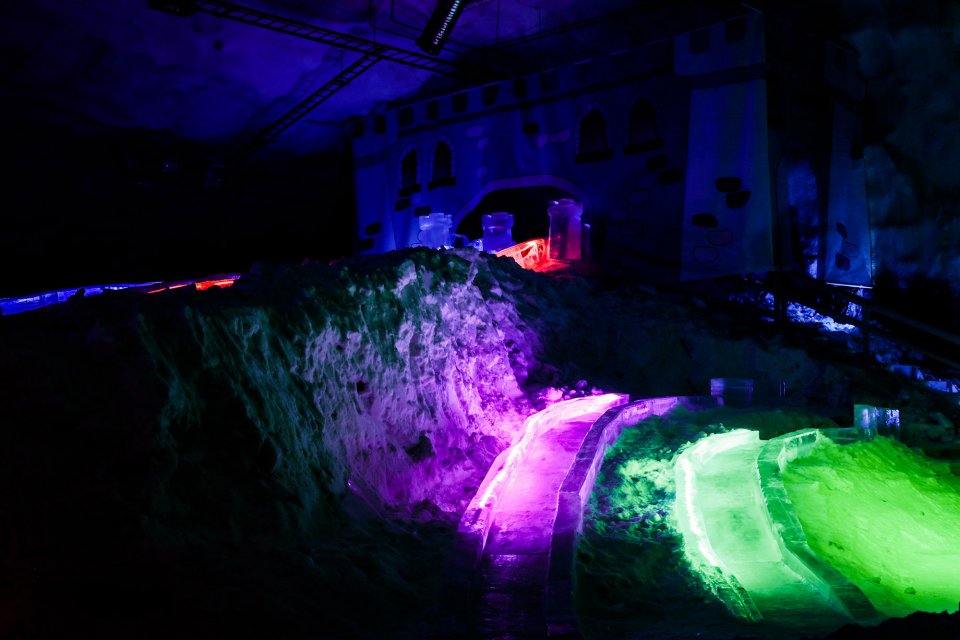 The cave as a lot of wintry fun to offer in addition to the ice sculptures. Both children and adults can for example slide down an ice chute for a wild and fun experience.
Designed together with the team behind "Moominvalley" the series
This year the exhibit has been planned together with Gutsy Animations, the production studio behind the Moominvalley animation series. Moominvalley was recently nominated for "Best Animated Kids Programme" at the fifth annual Content Innovation Awards in Cannes. The sculptures are carved by the international team of Jäälinna ry.
"Gutsy Animations approves all of our plans regarding the exhibit, and they give us great ideas for the content. Gutsy Animations also helps us with creating the right atmosphere for the exhibit, like soundscape for example", says Jari Partanen, CEO of Fantasia Works. Fantasia Works is responsible of the design.
"This year the exhibit will be even more impressive and there will also be much more activities", says Esa Salmiheimo, CEO of Leppäkerttu Oy, the constructor of the exhibit.
This winter the sculptures were carved by the team Jäälinnan Mestariveistäjät, including Wold Champion Lkhavgadori "George" Dorjsuren and Finnish Champion Anssi Kuosa. The visuals were provided by the Finnish team of veteran experts, Fantasia Works.
See the video in the end of the article for last year's ice cave experience.
Find out more about the Moomin Ice Cave at: