This is where it all began.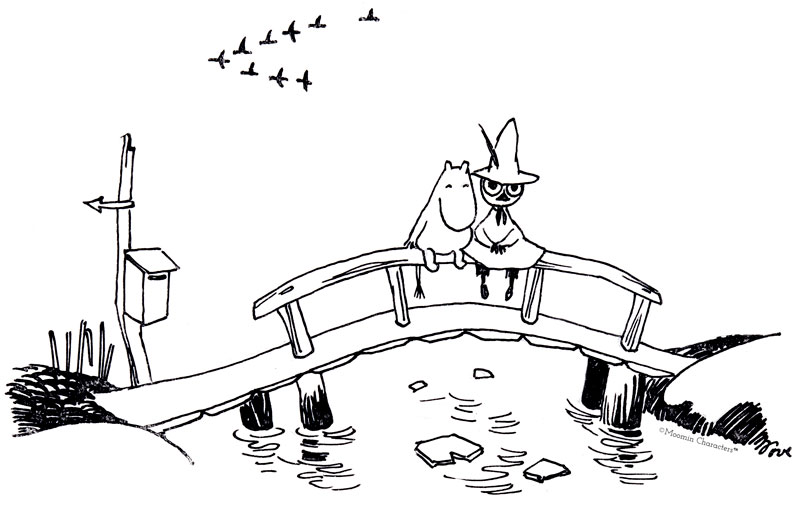 Tove Jansson's  (1914– 2001) first Moomin story, "The Moomins and the Great Flood", was published as a book in 1945 in Finland. Yet, "Finn Family Moomintroll" (originally "Trollkarlens hatt", i.e. "Hobgoblin's hat", which the scene above is from), published in Swedish in 1948 and in English in 1950, was her first true literary success, both in the Nordic countries and further afield.
Since then, all of the Moomin books and later on also comic strips have inspired hundreds of people to re-create the world of Moomins based on their own interpretation in different forms ranging from books to movies and television series, keeping the stories alive and fresh for new generations.
The Moomin Museum in Tampere, Finland, showcased the history of the different Moomin animations in 2019. Many different animated versions of Tove Jansson's beloved Moomin books have been produced over the decades, but many Moomin fans will still be surprised to learn that the earliest Moomin animations date back almost 60 years. Here are a few examples of the different shows: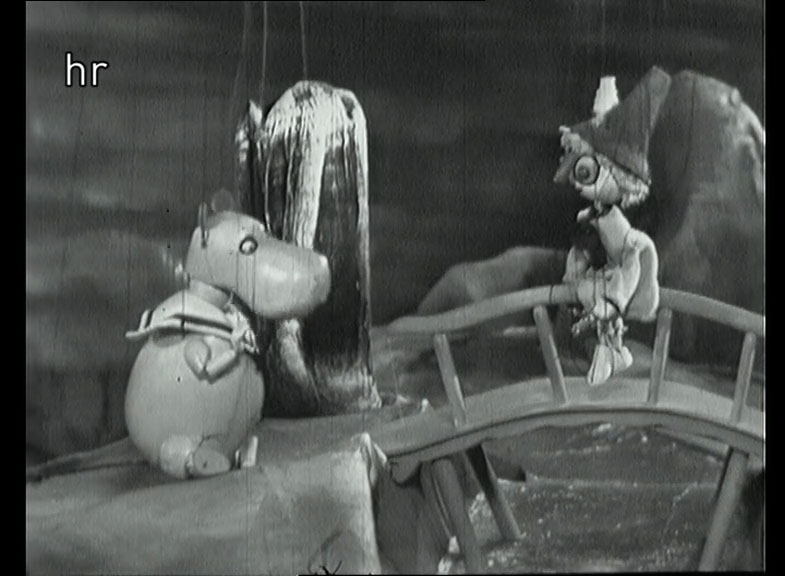 The very first Moomin film to premiere on TV was a German black and white marionette animation filmed in 1959.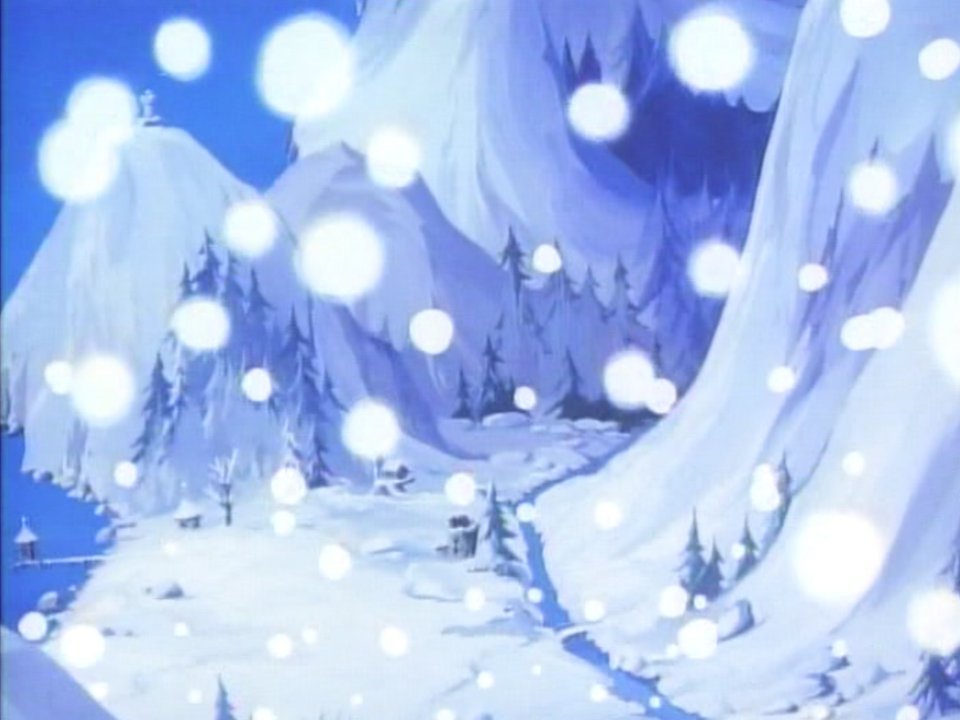 The first Japanese animations came ten years later, and the first Russian version following in the 1970s.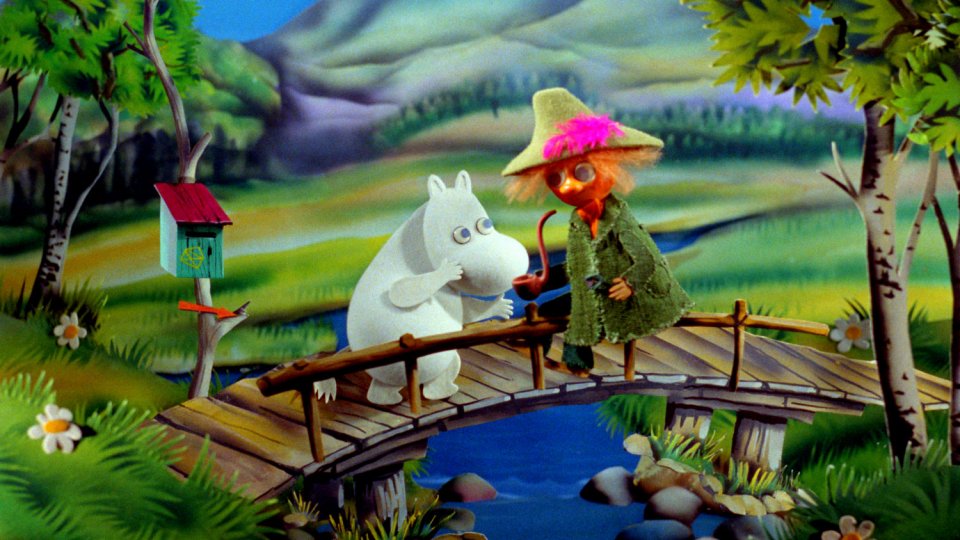 At the end of the 1970s a Polish puppet / cut-out animation aired in a number of countries.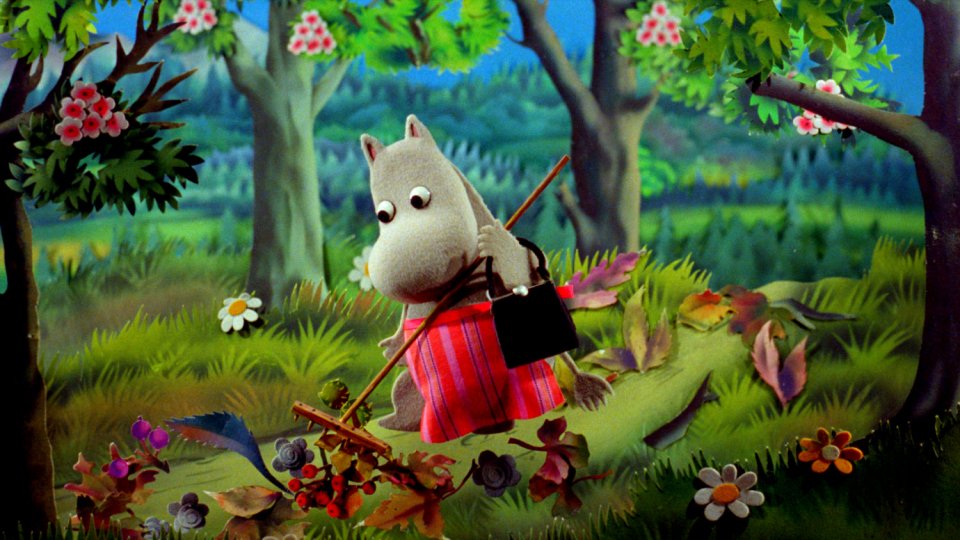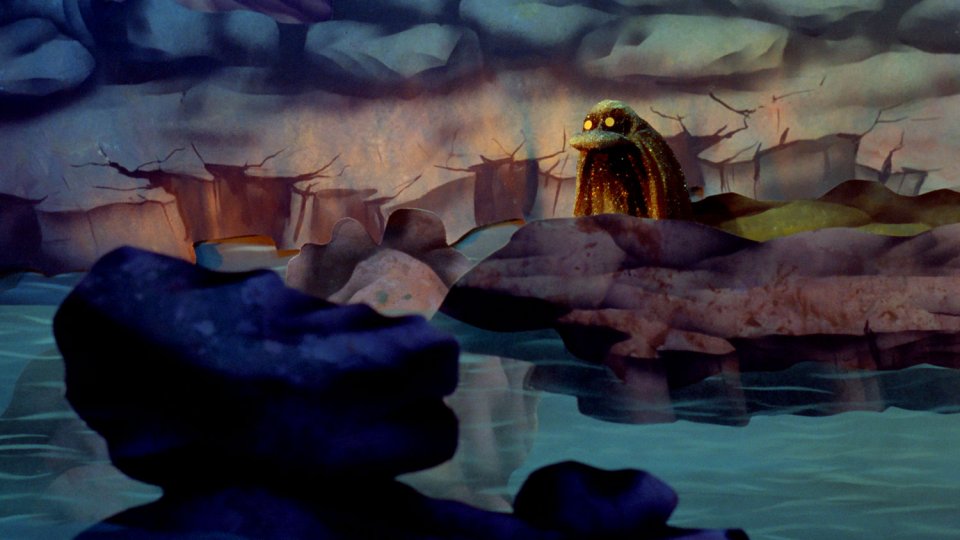 To date the most famous Moomin animation ever made was the Japanese Delightful Moomin Family series, which had its TV debut in 1990. The series aired in over 120 countries, followed by repeated reruns.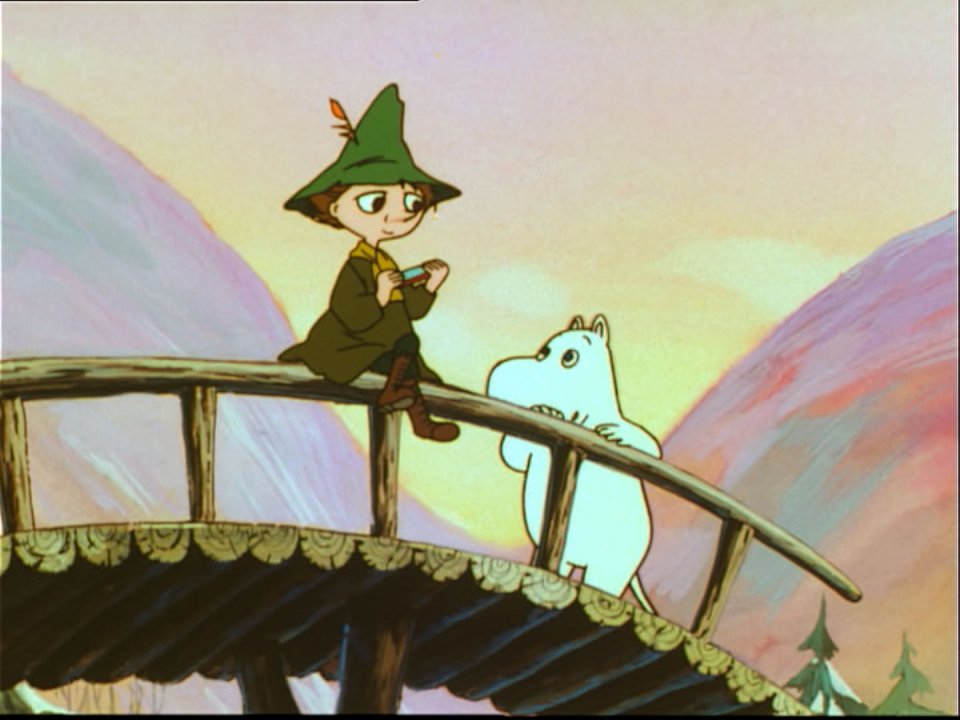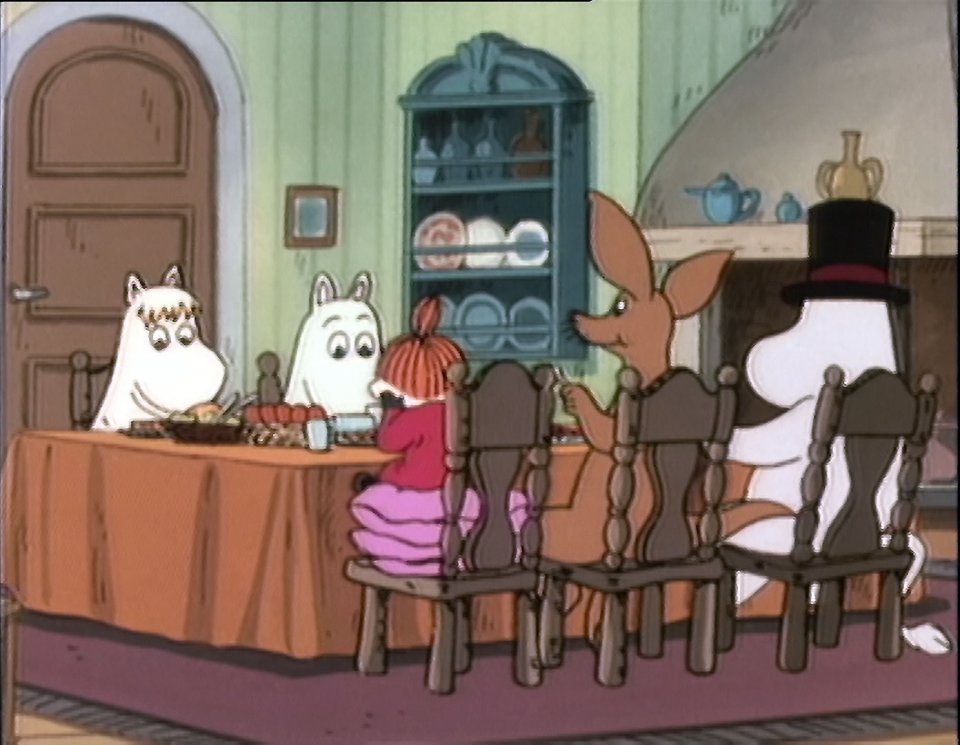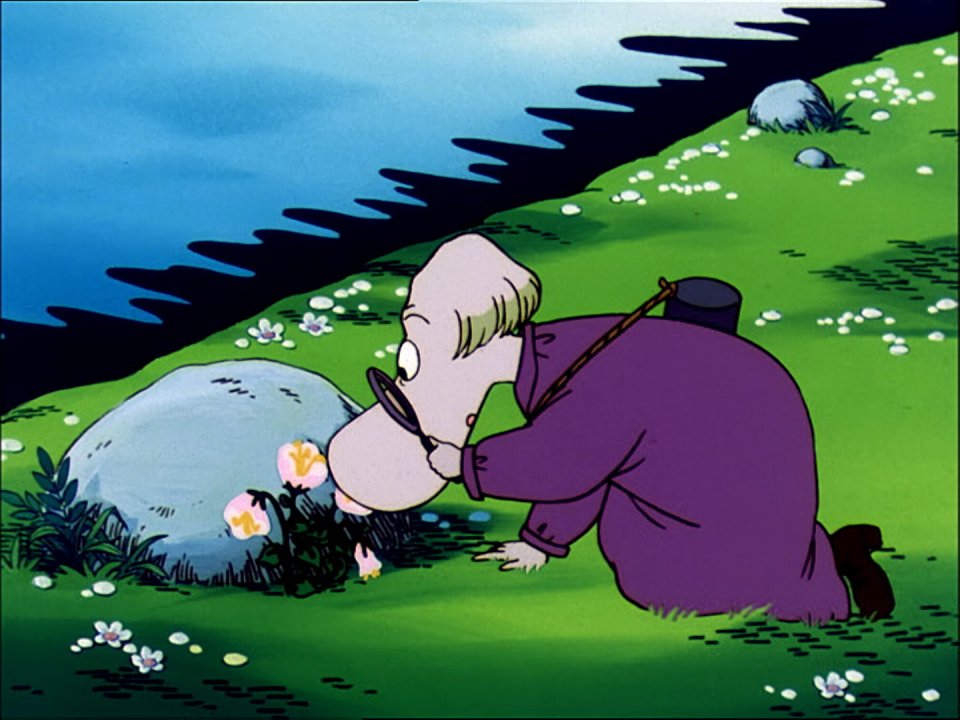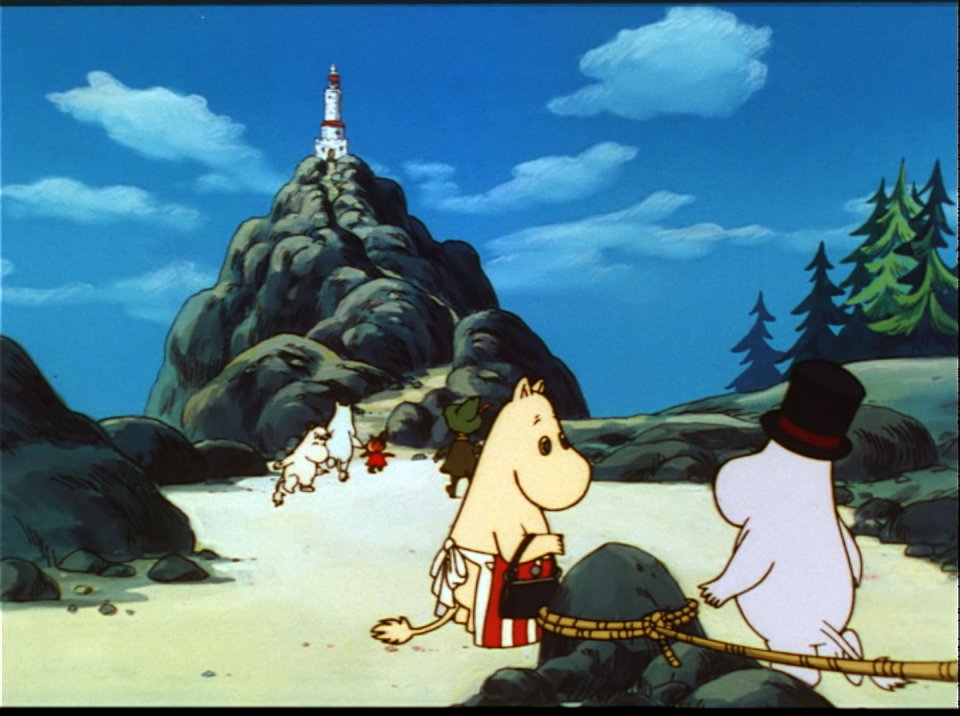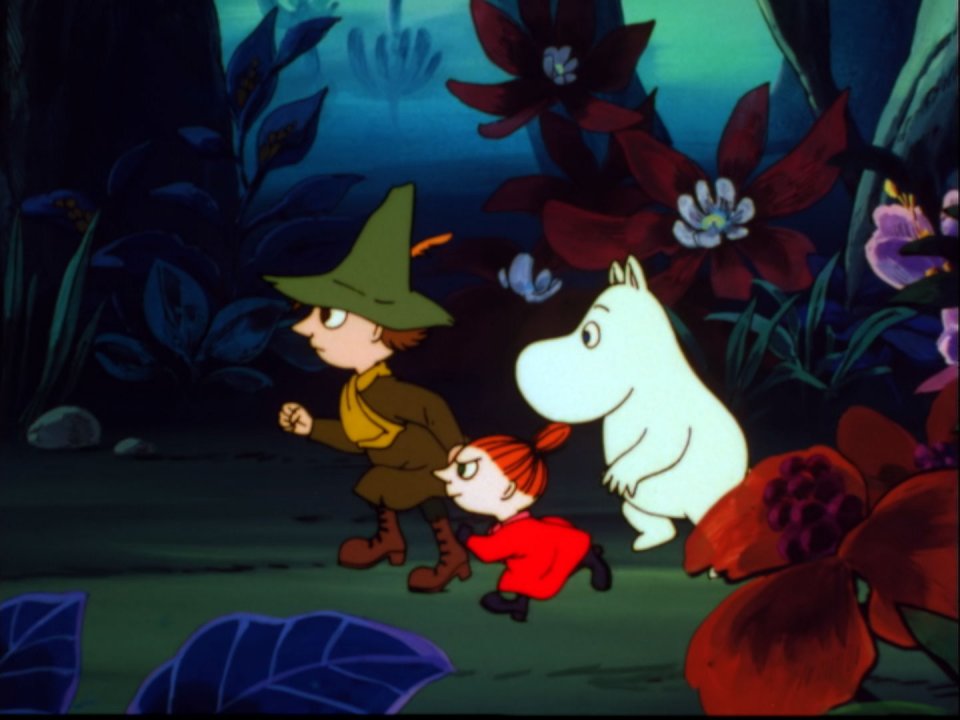 A brand-new animated series by Gutsy Animations, Moominvalley, has been co-produced in Finland and in the UK. It launched outstandingly successfully in Finland, Japan and in the UK during the spring 2019, with many more launches to come.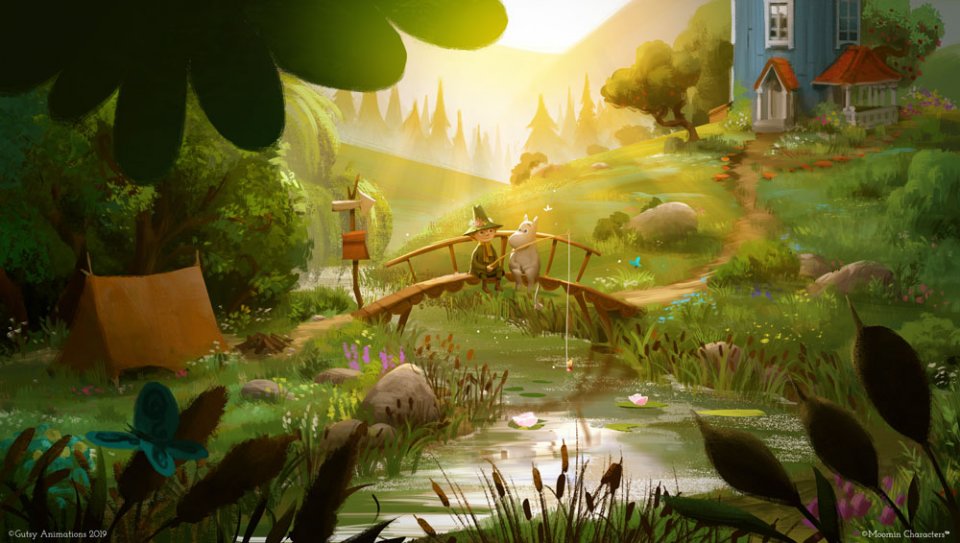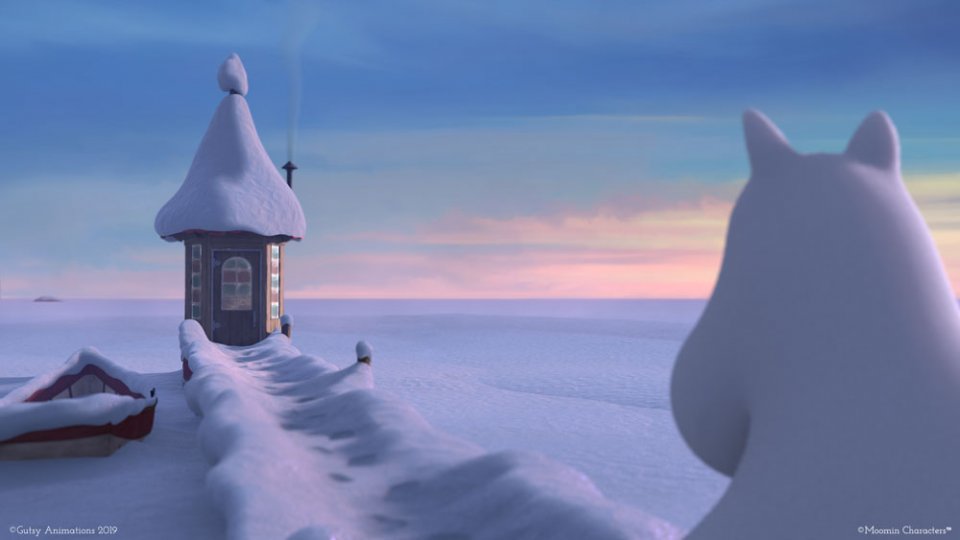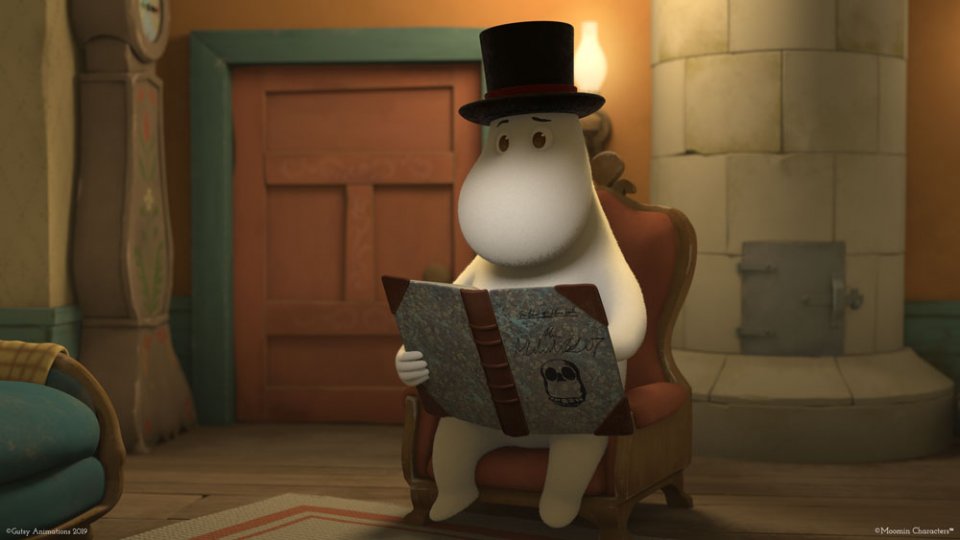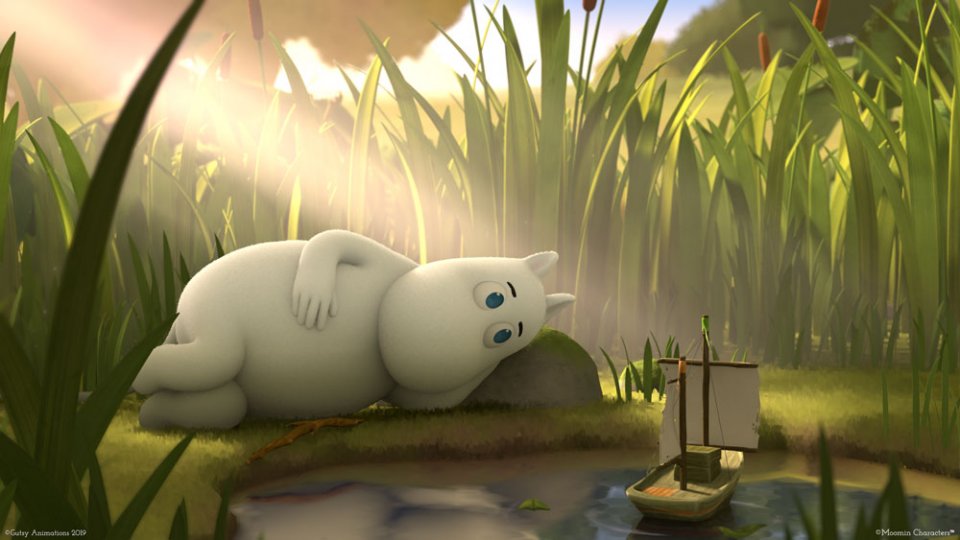 "Moomin Animations – Thrills and Cuddles", from April 25th, 2019 until January 26th, 2020
Whether one's happy memories of Moomin animations are based on the famous Japanese series or the very earliest versions, or if they are getting to know the Moomins via Moominvalley, at the Moomin Museum, it was possible to sit down and relive the experience in 2019.
In the exhibition, it was possible to watch TVs showing different versions of Moomin animations in various techniques from different periods. The exhibition also looked at the history of the animations, including a peek at the latest production by Gutsy Animations. The exhibits included archival material such as different manuscript versions, hand-drawn sketches, ready animation drawings, three-dimensional models, sound samples and digital mock-ups.
Alongside the animations, the Moomin Museum presented original illustrations from its collections – the "master versions" to which all the later animations owe their existence.
Find out more here!