Season 2 episodes of the animated Moominvalley series are now featured in the illustrations of Arabia's new special series mugs.
The Fire Spirit (0.3 l mug) is a magical picture of Moomins walking on stilts, threatened by a volcanic eruption. Moominmamma's Mural (0.3 l mug) depicts Moominmamma, suffering from homesickness, but finding a magical way to travel.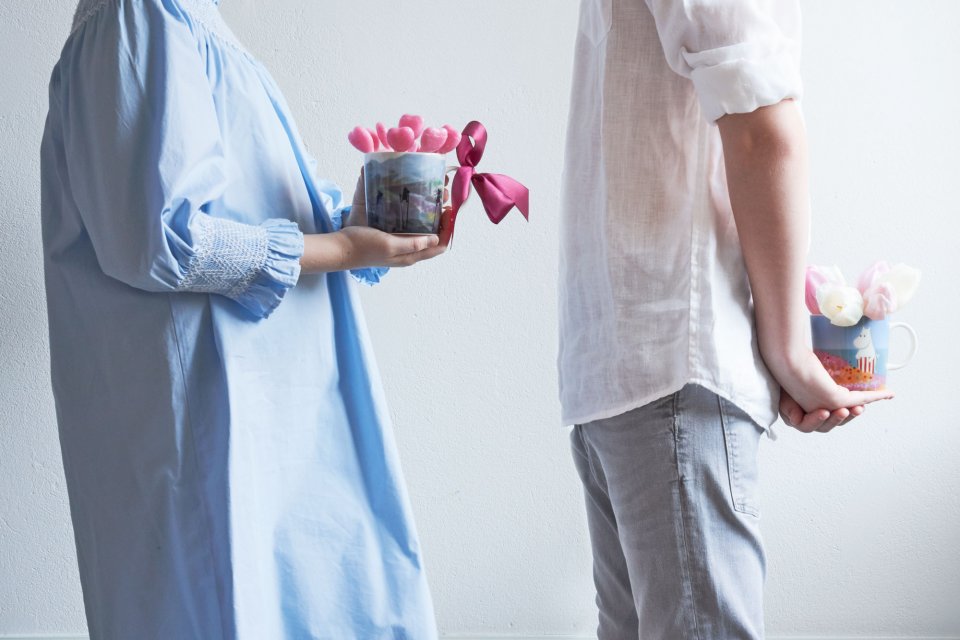 The stories behind the animated illustrations
The second season of the series continues Moomintroll's growth story, focusing on the Moomin family's new challenges.
The ominous Snufkin and the Fire Spirit is a magical illustration on the mug. It features familiar characters walking on stilts: Moomintroll, Snufkin, Snorkmaiden and Sniff.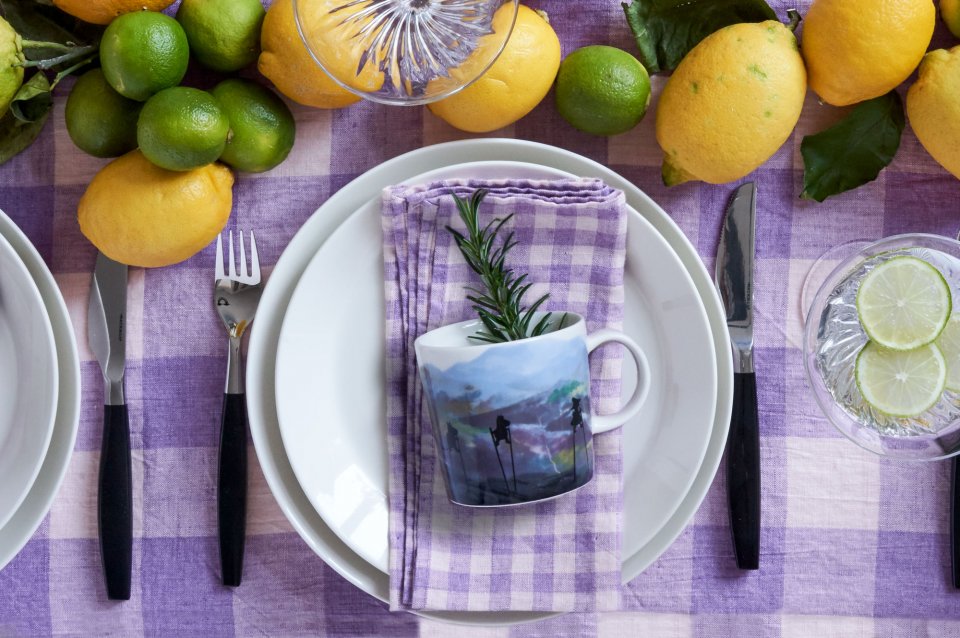 They face a dangerous mission: a volcanic eruption threatens Moominvalley and Moomintroll must help Snufkin return the tiny fire spirit back to the depths of the volcano. Moomintroll and his friends walk on stilts towards their vital task.