Do you know some Moomin duvet cover designs by Finlayson you would love to get back in production?
Together with the manufacturer Finlayson we are having a campaign to collect photos of the old designs. If you have the earlier designs of Moomin duvet covers please send us photos to hello@moomin.com.
Soon we will publish a photo album in Moomin Facebook for you to vote the best designs. Maybe some of them will end up back to production in the near future!
Our favourites are: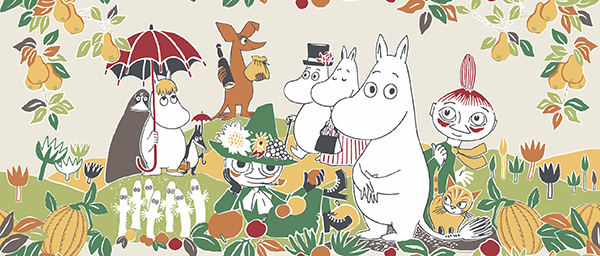 Puistomuumi / Park Moomin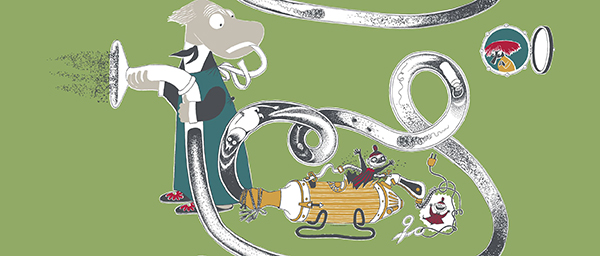 Hemuli / Hemulen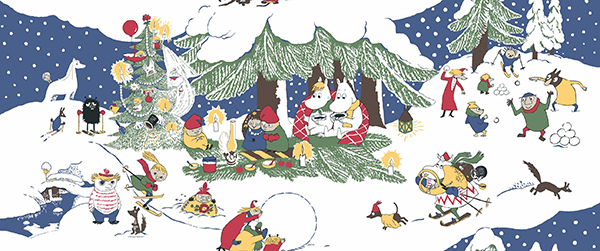 Talvimuumi / Winter Moomin
Everyone sending us their suggestions before January 31st will participate in our competition to win Moomin goodie bags!