Stockmann department store in Finland will launch a new Moomin plate to follow-up the Stockmann Moomin mug produced in 2012. Plate is produced by Arabia.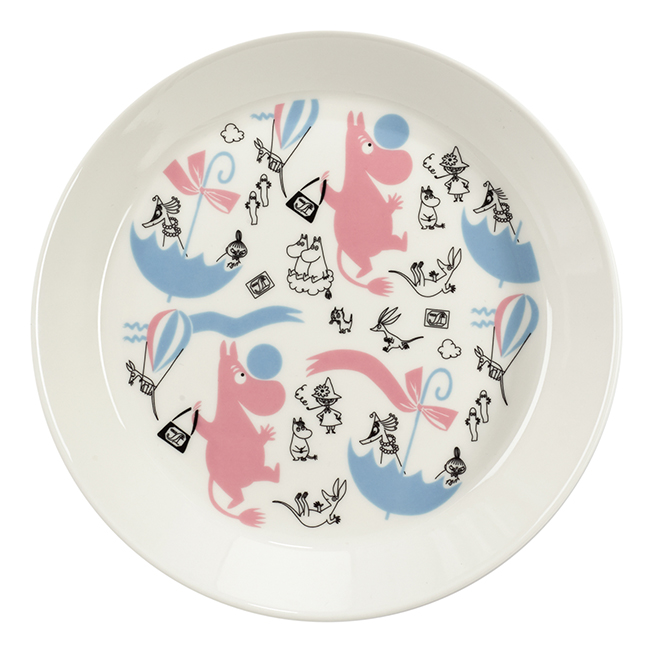 Special Edition Moomin mug of Stockmann was launched in 2012 when Stockmann celebrated its 150 anniversary. The mug and several other items were part of the unique jubilee collection. The new collector's plate, mug and other jubilee products feature Moomin characters as Tove Jansson designed them for Stockmann gift wrapping paper in the late 50s.
From shop.moomin.com you can still order Stockmann 150 Jubilee trays and kitchen towels!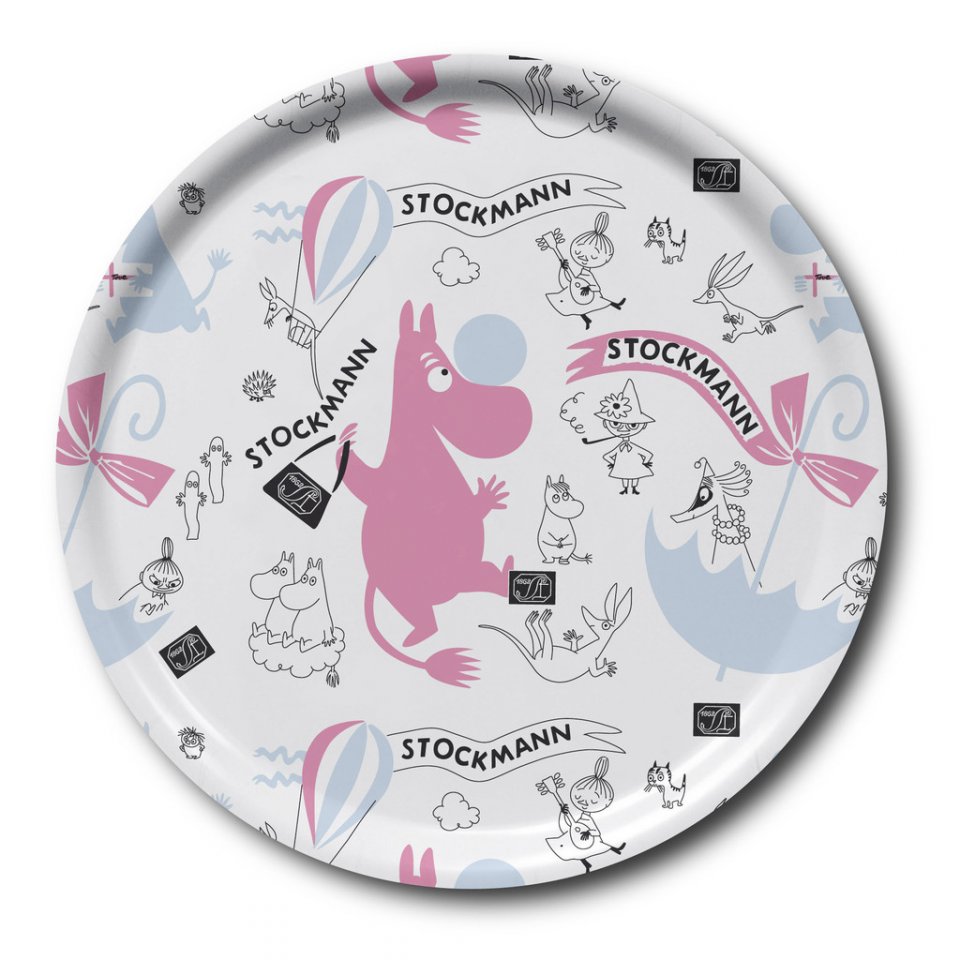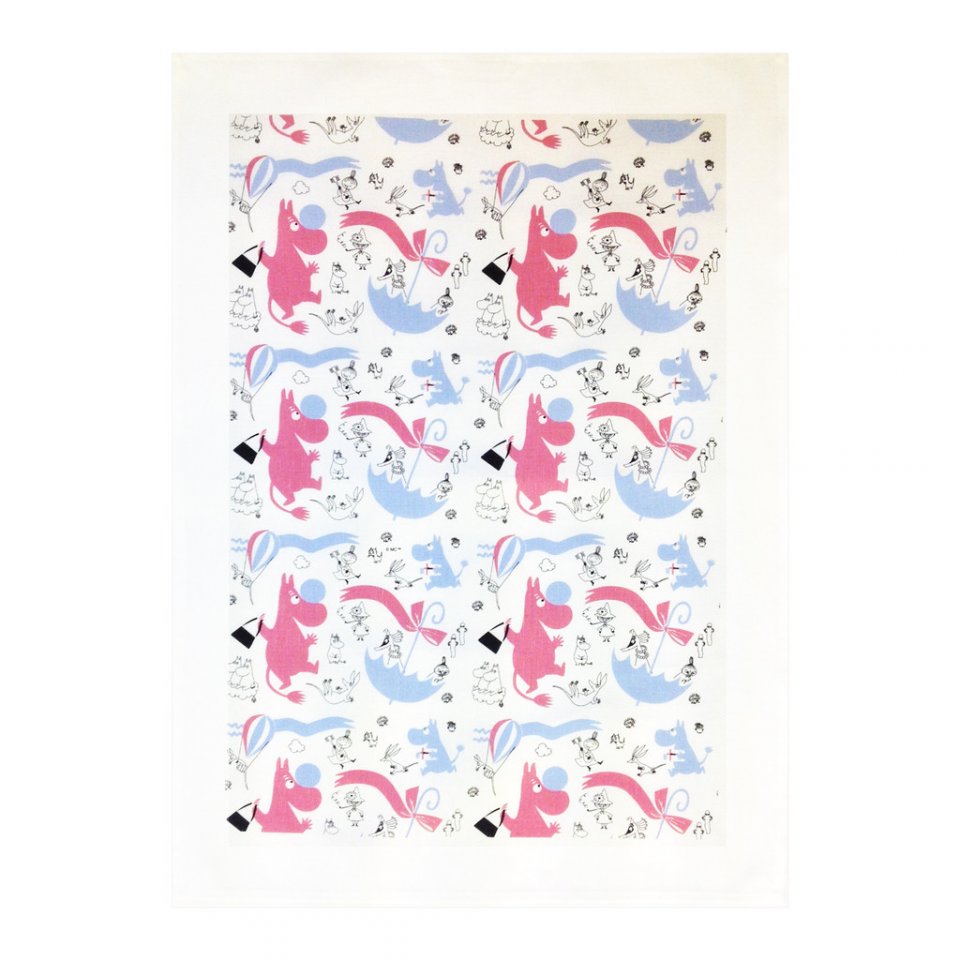 The new Moomin plate by Stockmann will be available only at Stockmann department stores and Stockmann webstore (delivery only in Finland) from November 5th onwards.