The second Moomin café Mumin Kaffe is now open in the centre of Helsinki, at Mechelininkatu 3.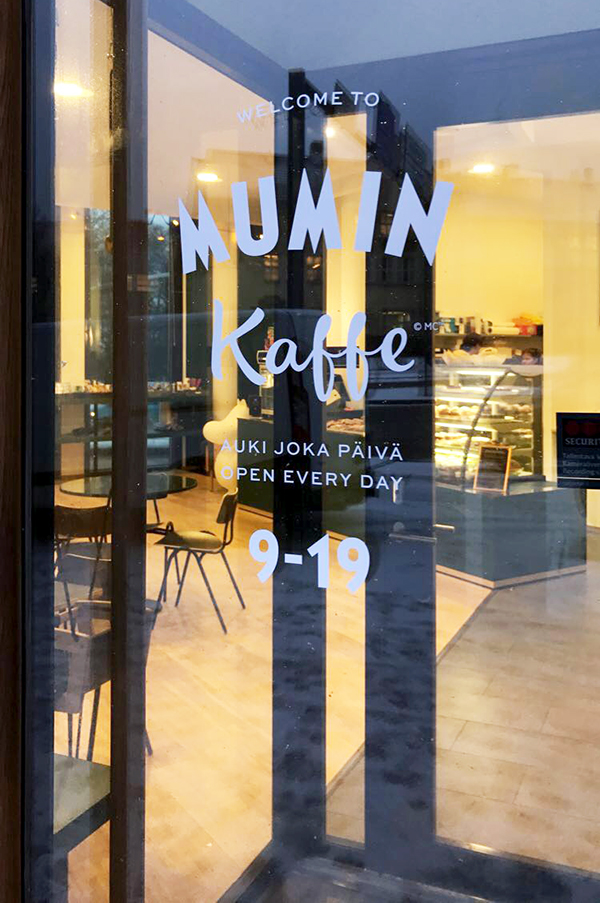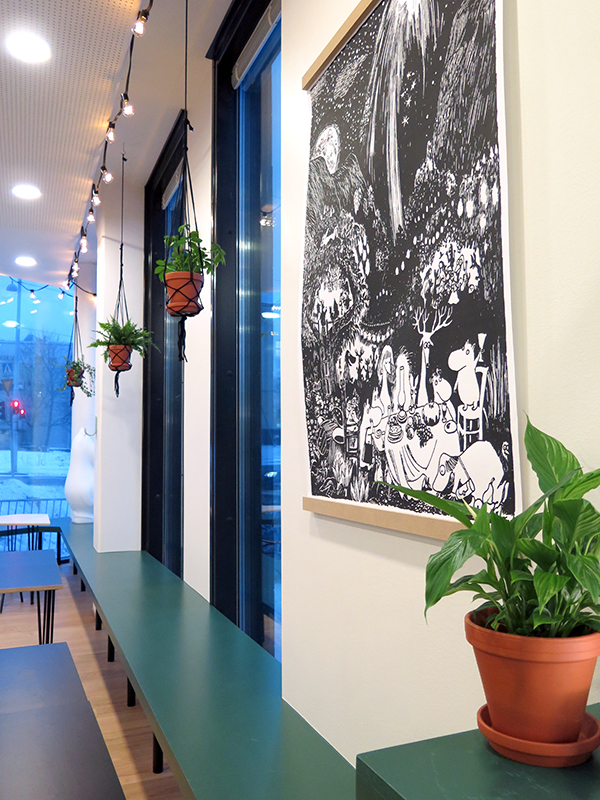 Finnish Moomin café chain Mumin Kaffe is a loveable combination of child-friendly customer service and the Moominous way of thinking.
Mumin Kaffe has a wide variety of sweet pastries, cakes, cookies, salads, sandwiches, and quiches to enjoy. The café also serves ice cream, smoothies, selection of soft drinks and juices, coffee, tea and hot chocolate. Mumin Kaffe prefers domestically produced items.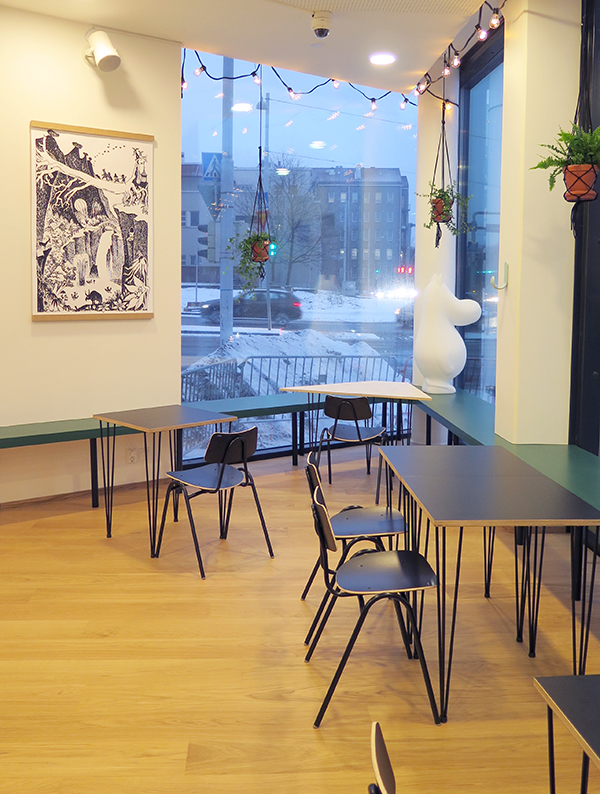 The first Mumin Kaffe was opened on December near the Helsinki Cathedral. Restaurateurs Sanna Kiiski and Mehdi Younes are more than happy how the new child-friendly café concept has been accepted.
"The café has attracted families with children, but also several groups of adults – tourists and Moomin fans", Sanna Kiiski explains.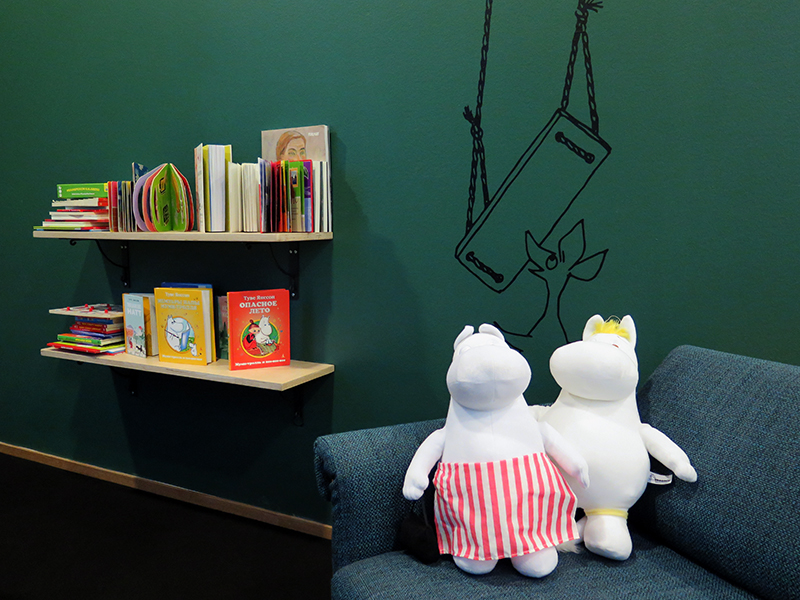 Customers' wishes of the longer opening hours were heard and both of the Mumin Kaffe's are open every day from 9 am until 7 pm! Both cafés have Moomin books in many different languages and they have been very popular already at the first café at Liisankatu.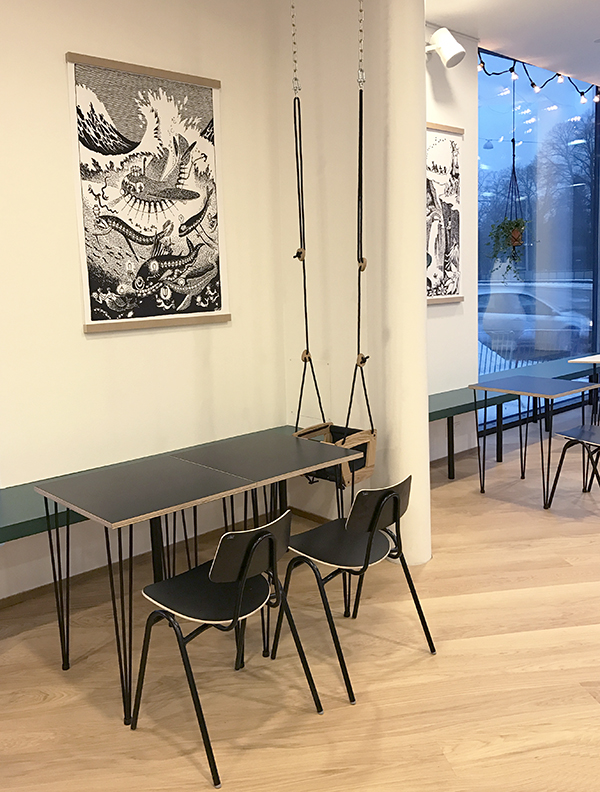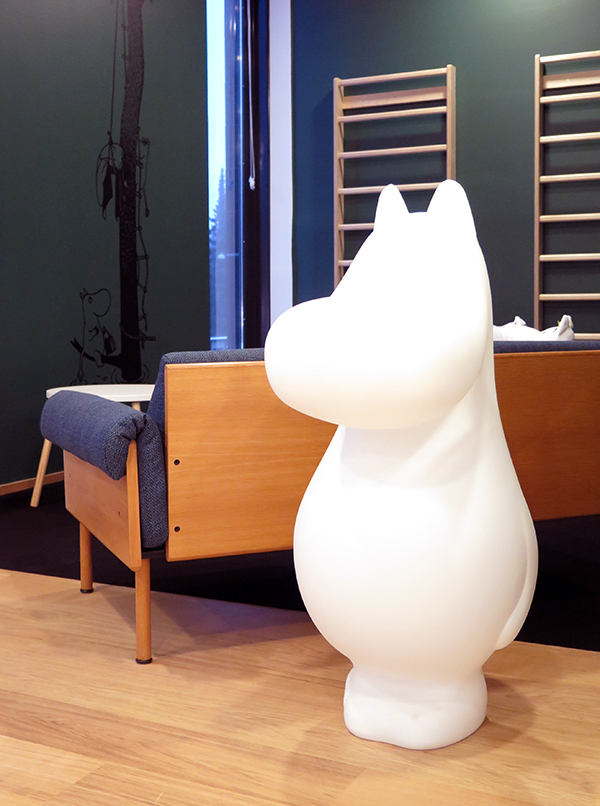 Mumin Kaffe
Liisankatu 21
00170 Helsinki
Mumin Kaffe
Mechelininkatu 3
00100 Helsinki
Photos: © Moomin Characters™