Reima's new Moomin collection, consisting of colourful clothes for children, is now available. The exciting prints, inspired by Tove Jansson's book Moominsummer Madness (1954), will delight both kids and parents.
One summer a grumbling volcano causes Moominvalley to flood, forcing the Moomins to leave their beloved home and find refuge on a floating theatre. When the theatre is cast adrift, midsummer madness ensues…
The wonderful art of Tove Jansson comes to life in the cute prints of Reima's new Moomin collection, inspired by the beloved book Moominsummer Madness (1954). Just like the magical Moomin stories, the patterns and colours of Reima Moomin clothes evoke stormy adventures and pleasant picnics with friends.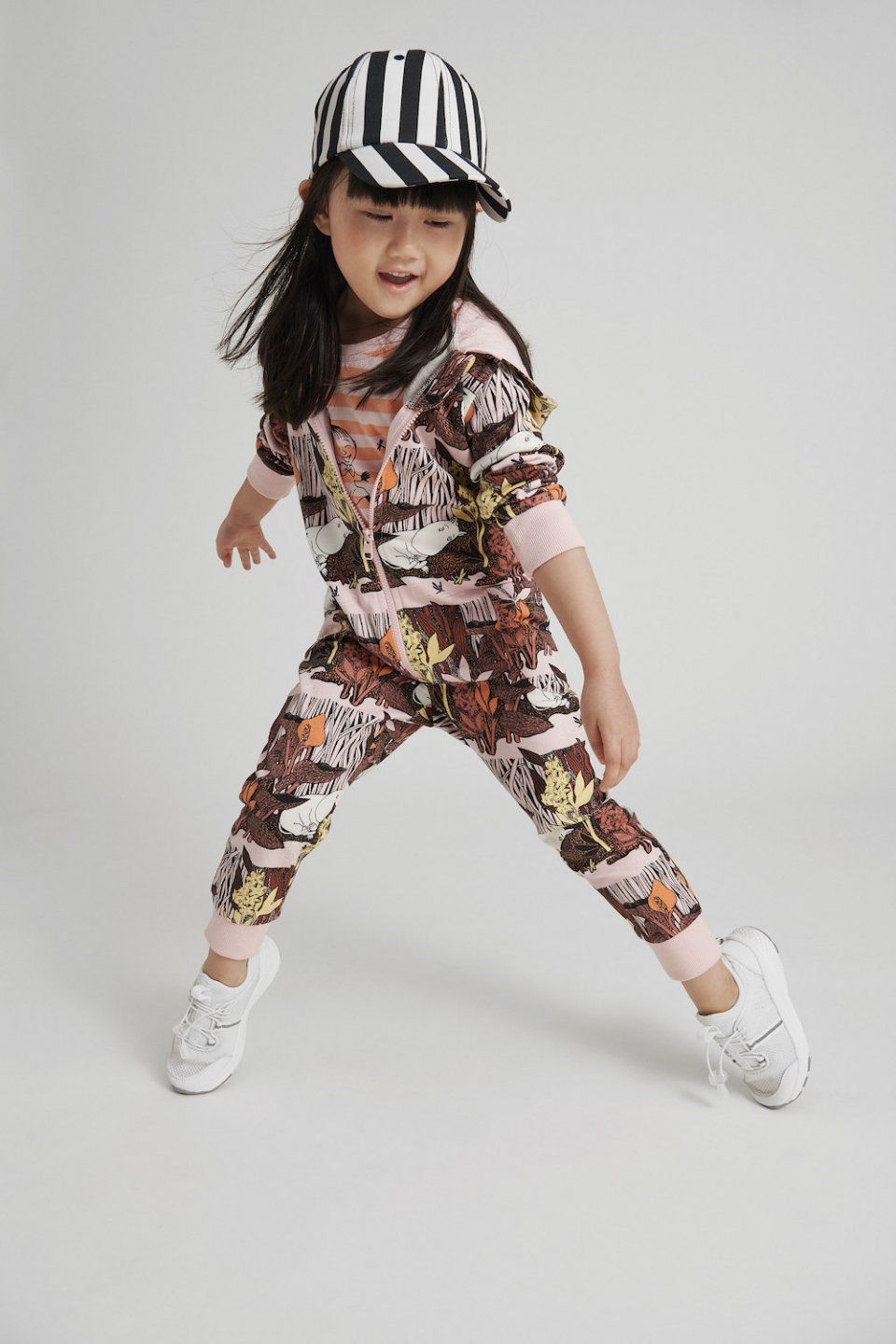 Soft clothes for small adventurers
Children, bigger and small, are adventurous. Keeping them warm, safe and secure is a big responsibility. Reima has thought of how the clothes feel, making sure they're soft against delicate skin and has made layers that are easy and practical to put on and take off.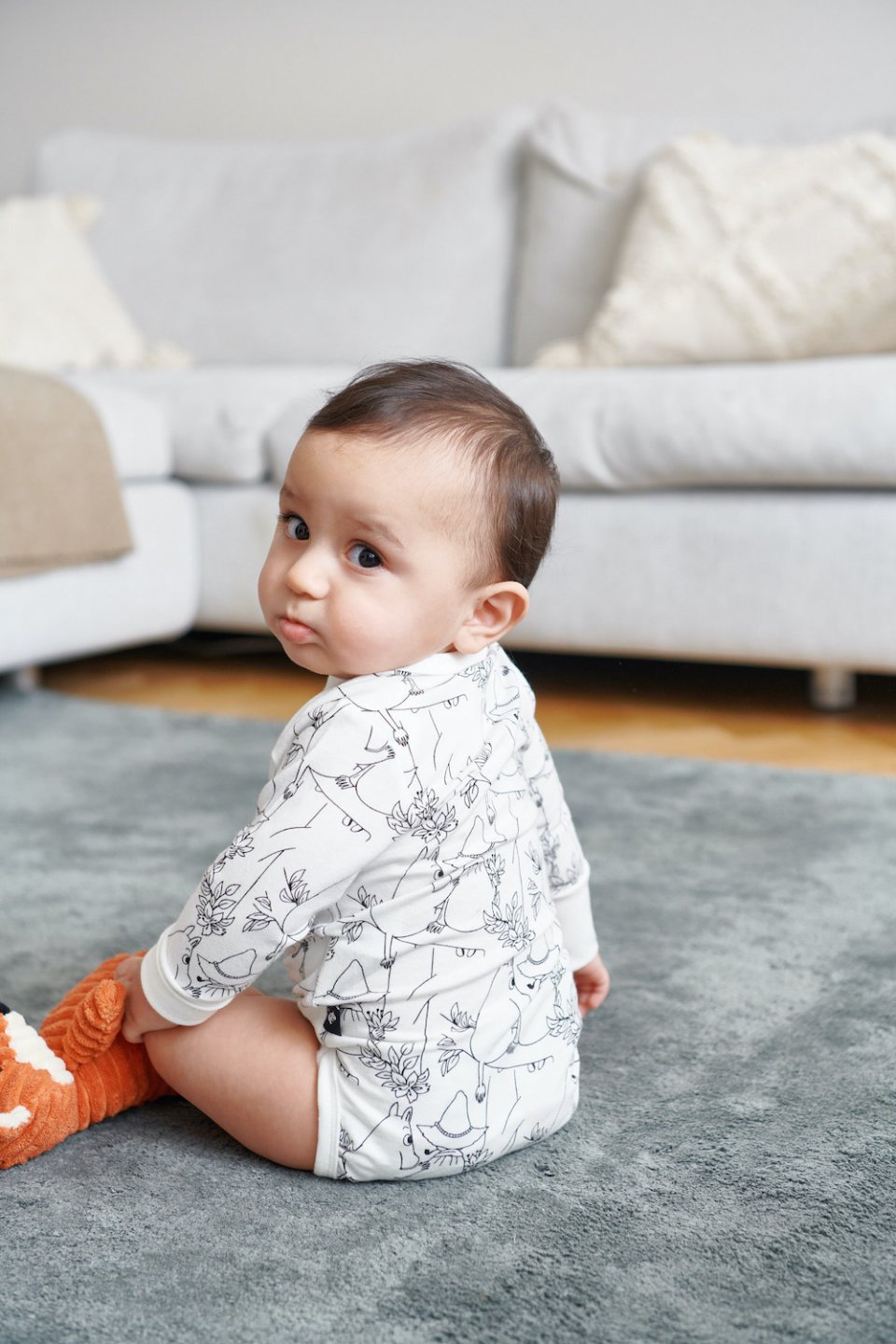 Reima's Moomin collection has soft cotton items and fun accessories for many adventures – all with smart details that make a big difference.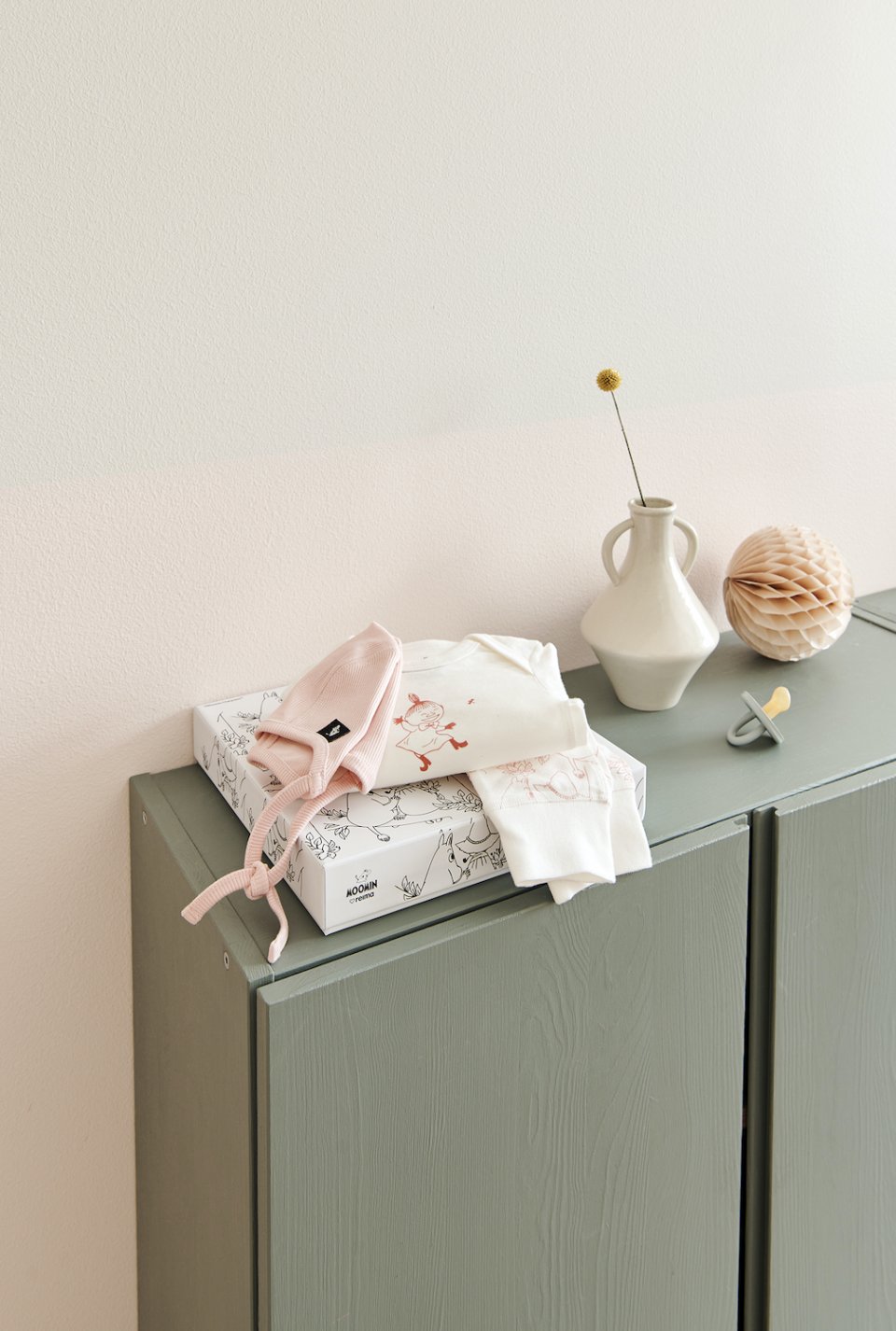 The Moomin gift box contains a soft 3-piece organic cotton set, that feels nice on sensitive skin and meets the strictest standards on baby clothes. A lovely gift idea for new parents!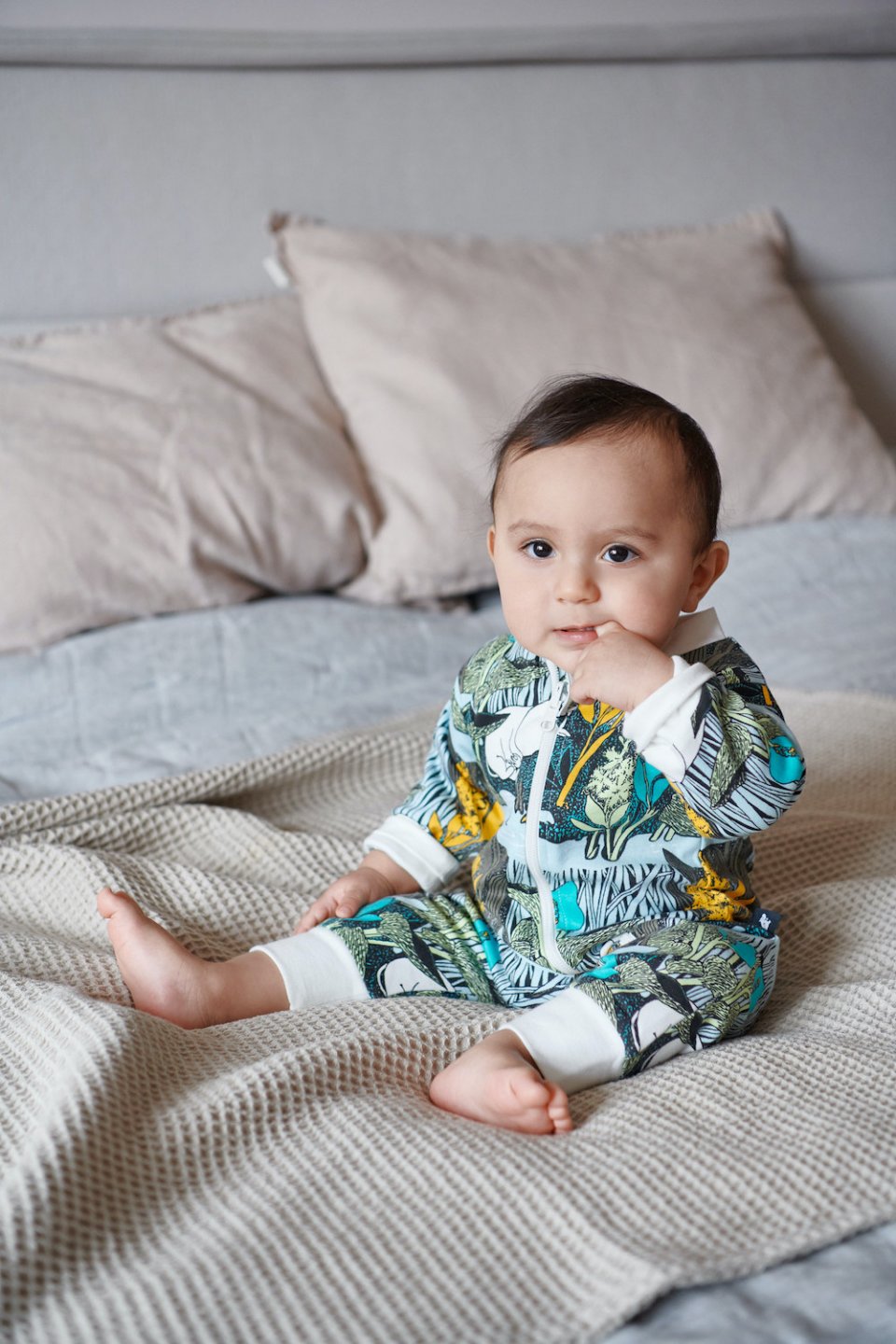 The reversible one-piece Moomin Sovare lets you change the look of your little sleeper in a jiffy. Organic cotton is soft against the skin and the long zipper makes the one-piece easy to dress.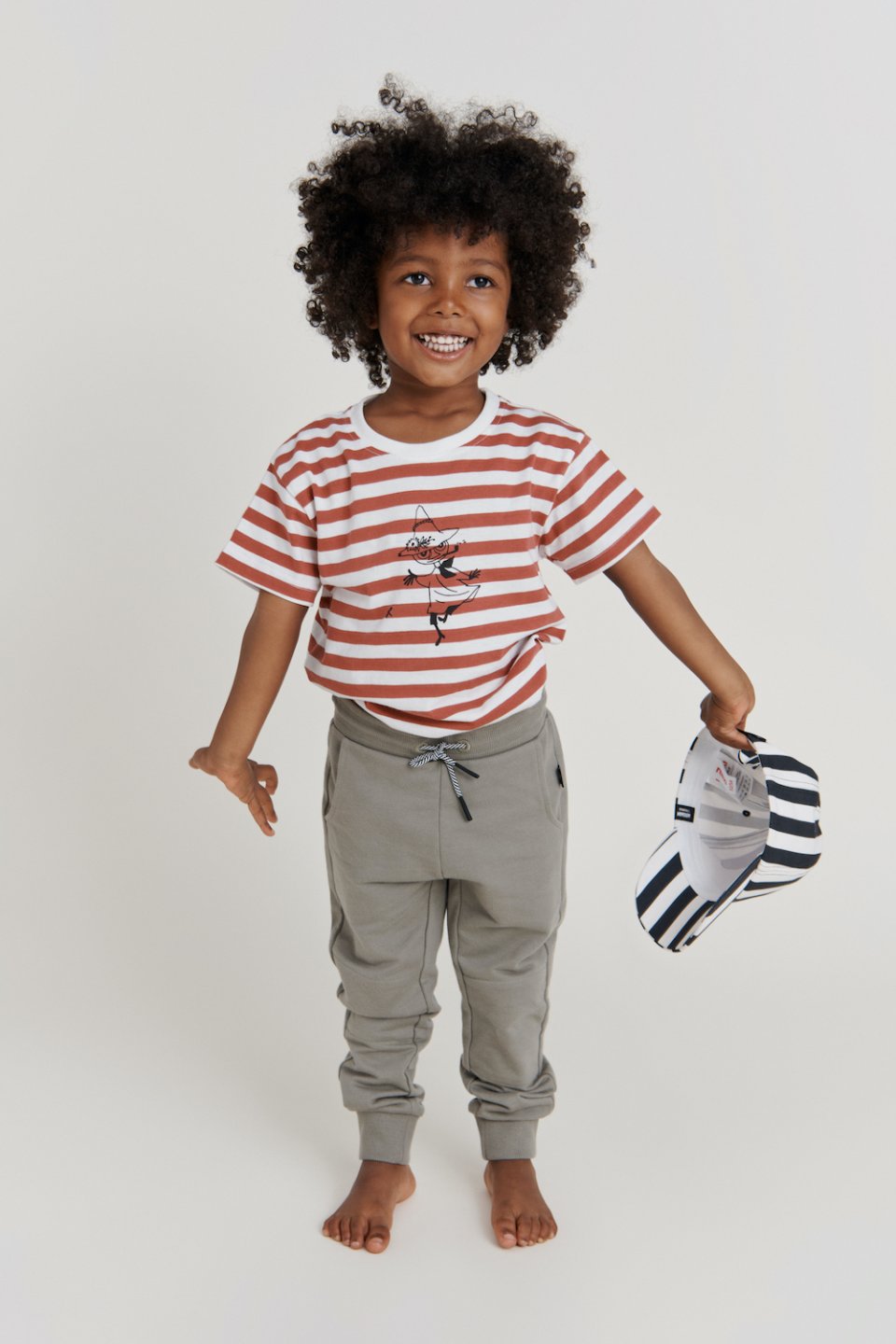 Reima only uses safe and sustainable materials. All clothes are non-toxic and made of materials that meet the strictest safety standards.
The collection is now available in Reima's webshop, take a look at the novelties here!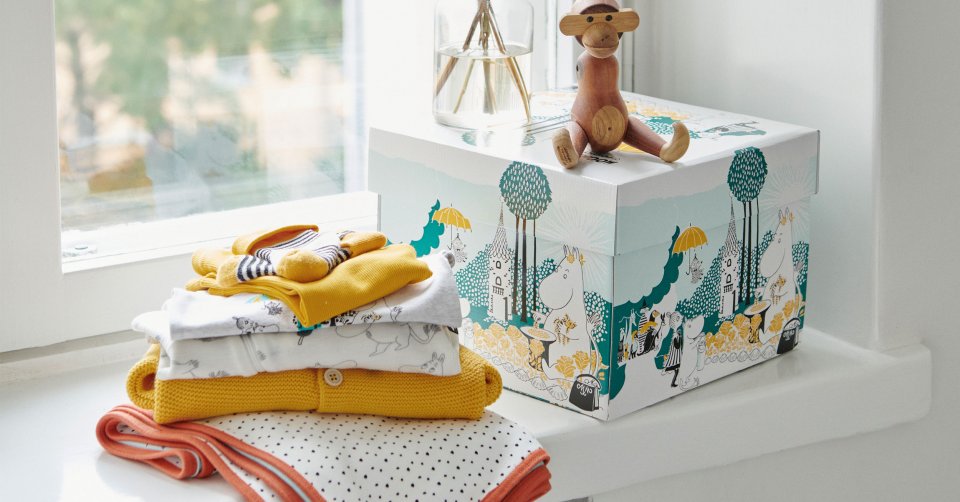 8.4.2021
The lovely Baby Box includes 17 gender-neutral Moomin-themed pieces of clothing: all the essentials needed during the first six months.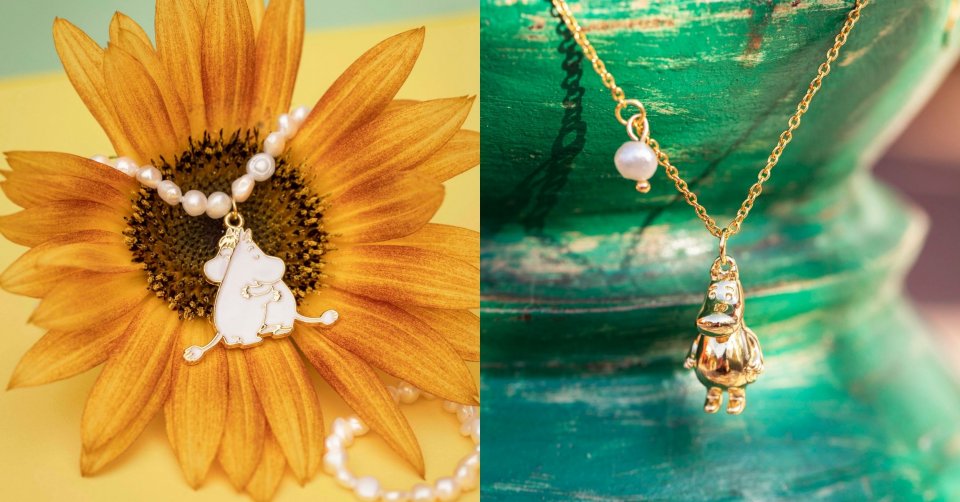 30.11.2021
PFG Stockholm's first Moomin collection consists of beautiful jewellery for children, made from genuine freshwater pearls.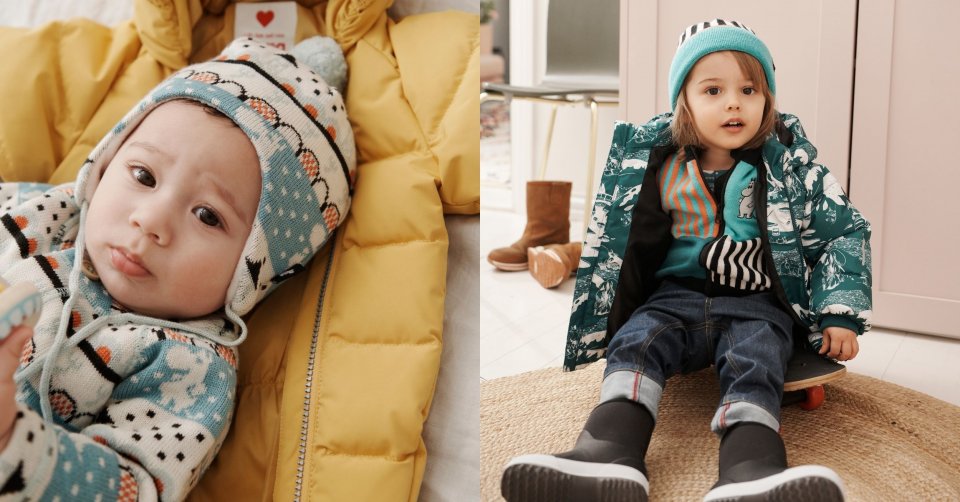 17.9.2021
The new Moomin collection by Reima has been inspired by the book Moominland Midwinter (1957). The collection is now available online!